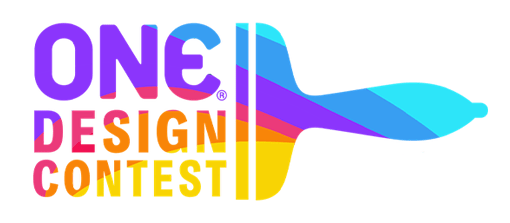 For nearly 20 years we invited the ONE® community to create their very own condom artwork on our trademarked round wrappers. From street art and paintings to photos of dogs and witty ONE® liners, we love seeing these masterpieces spark conversations about sexual health. We're taking a bit of a hiatus from contests as we reimagine what Art of ONE will look like in the future. Read more below.
Condom art is just one of many ways we get people talking about safer sex, while also connecting with our brand supporters to make their condom art dreams a reality. After years of the ONE Design Contest and incredible artwork, we've decided to take a break to reimagine what the ART of ONE will look like in the future.
During the contest, people design a condom wrapper for the chance to win a cash prize, a year's supply of condoms with their name & art, and a donation of ONE Condoms to a health organization or school. Then a combination of judges and public voting determined the final winners.
Thank you to all the designers, judges and voters for making this program a success. We can't wait to share what's cooking up with art & design at ONE.
Choosing a selection results in a full page refresh.
Opens in a new window.