COMPLETE CHALLENGES. EARN POINTS. GET FREE STUFF!
Momentum® is our loyalty program, built for fans like you! Compete challenges to redeem points, and then cash in your points for store credit, ONE products, and free swag.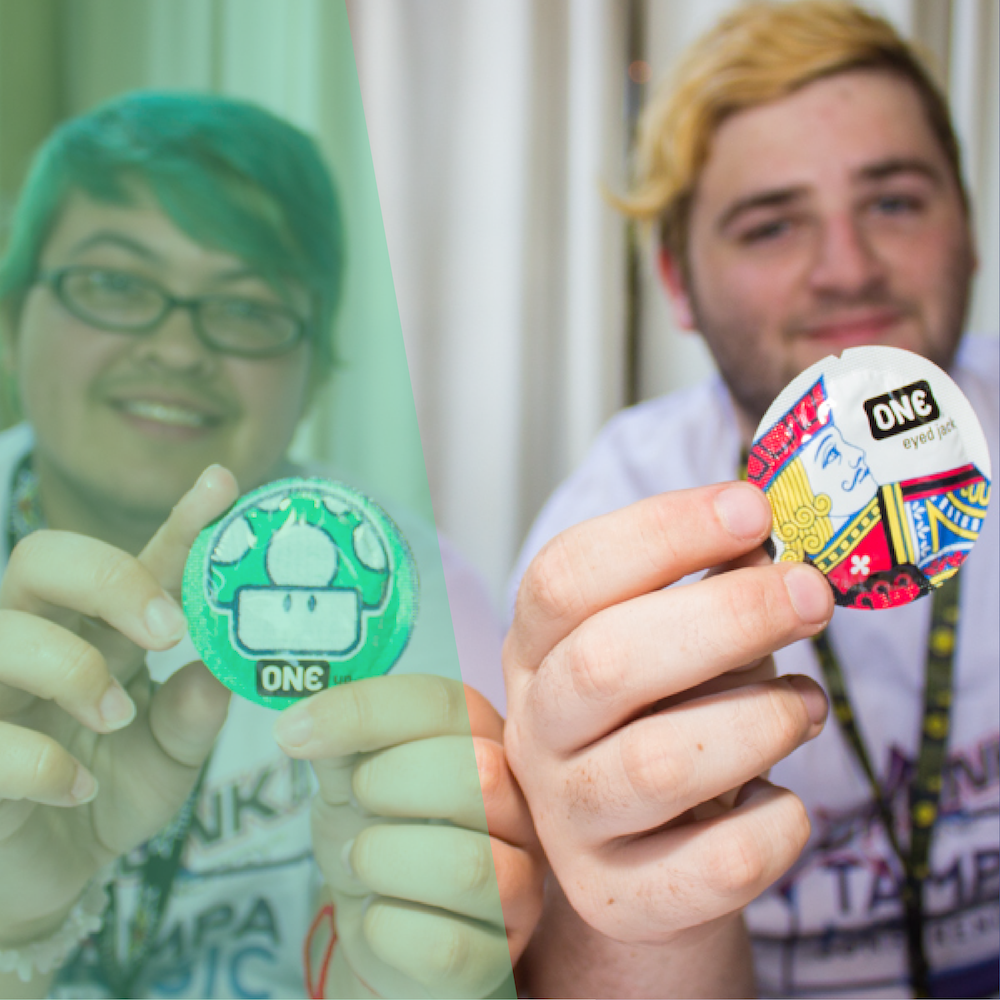 Join Momentum® for free, and start earning points instantly
Complete quick and playful challenges, and connect with the Momentum® community
Redeem your points for products and perks!
EXPLORE MOMENTUM® CHALLENGES
Our challenges only take a few minutes to complete, and they change all the time! Explore some of our most popular challenges, and sign up to join in the fun!
Play sexual health trivia
Tell us about your first time purchasing condoms
Share your favorite ice-breaker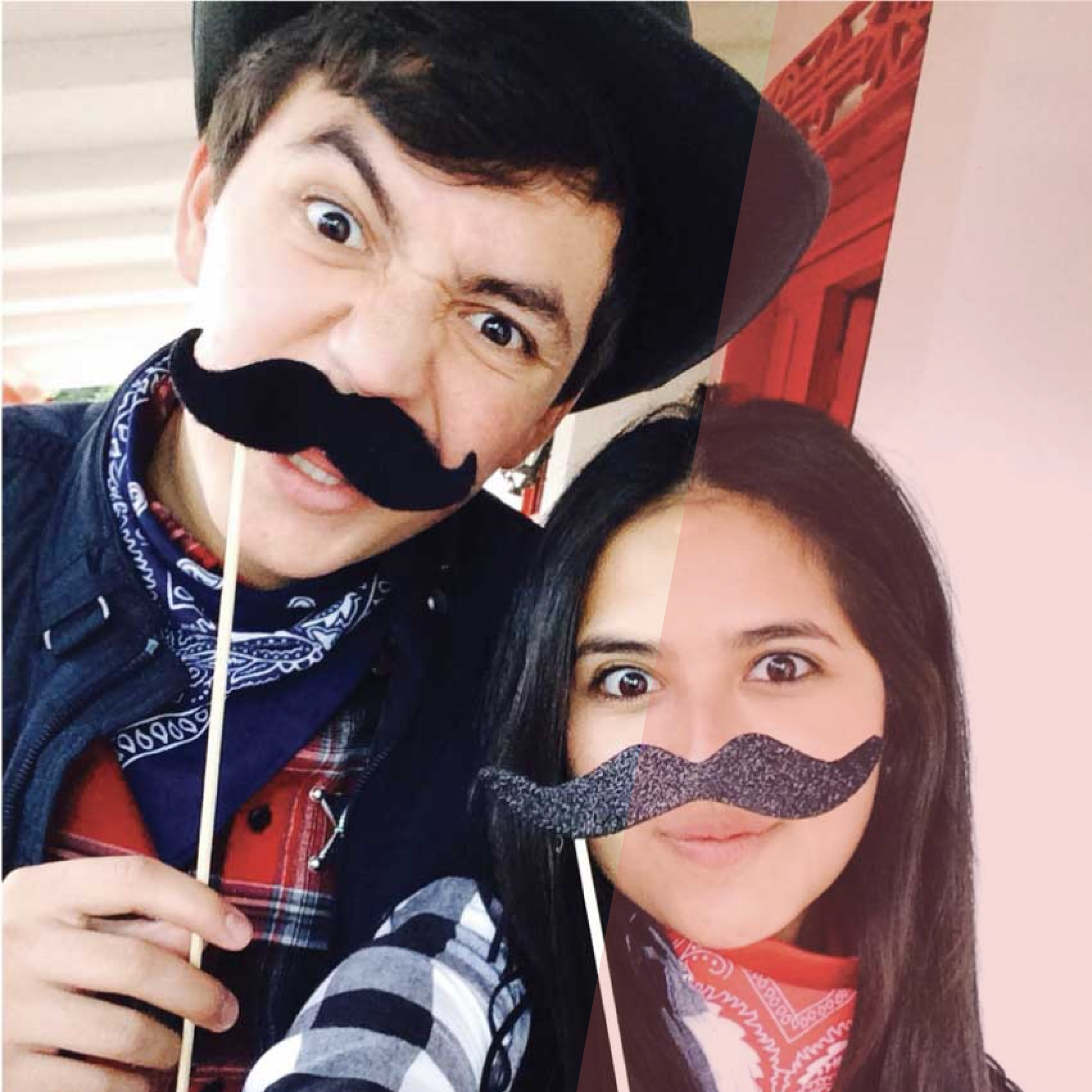 We just released a brand new platform! Curious to see it in action? Create an account or sign in to your old one.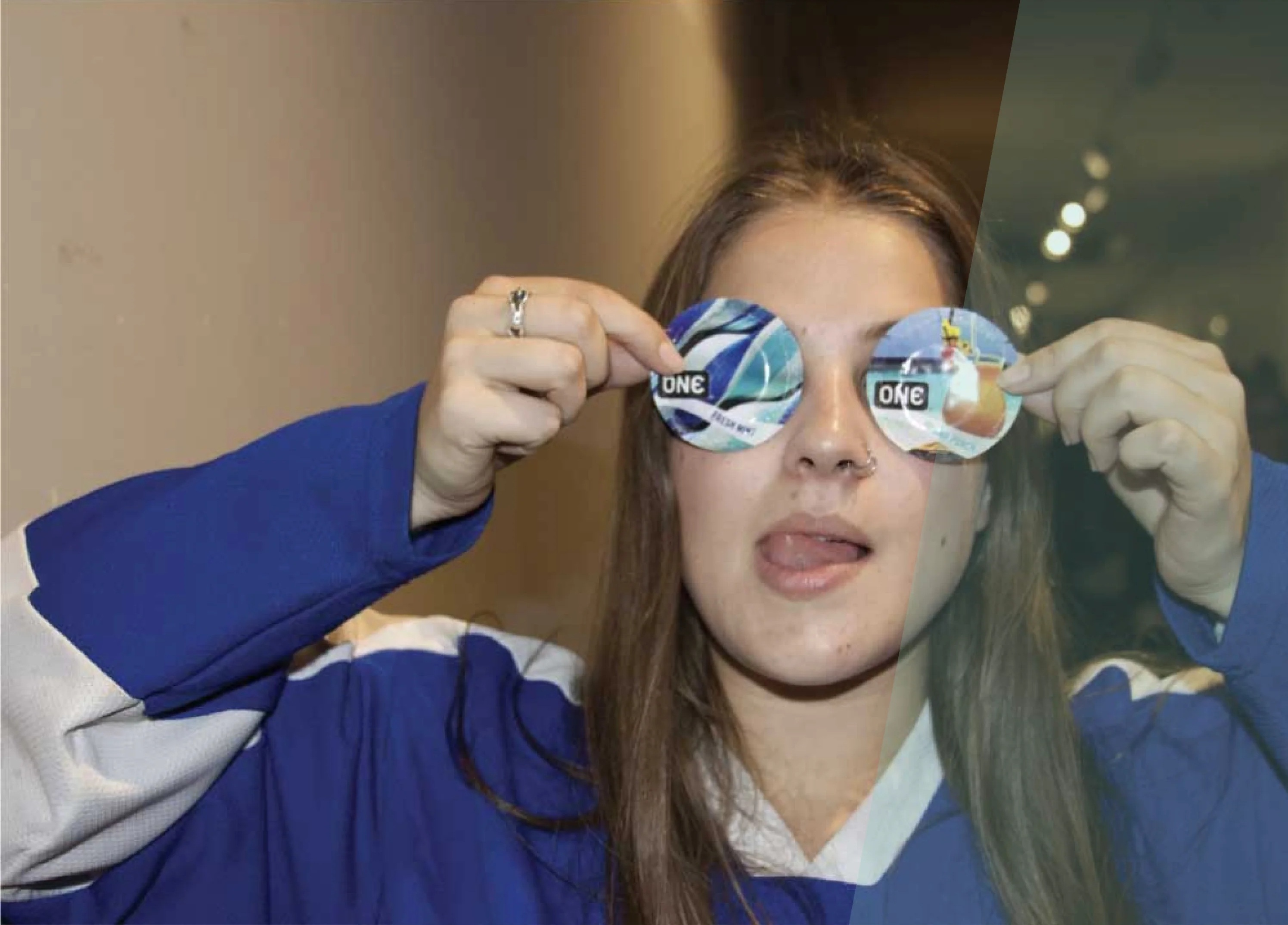 We transferred all of your existing points onto our new platform. Sign in the same way you did before, and keep racking up points!
Momentum
How do I edit my email notifications?
I haven't received my points yet. What should I do?
How do I change my Momentum® password?
How do I change my email address?
How do I change my username?
I didn't get my reward. What should I do?
How do I earn Momentum® points?
What happened to the ONE® design contest?
Who can sign up for Momentum®?
Can I have a free sample?