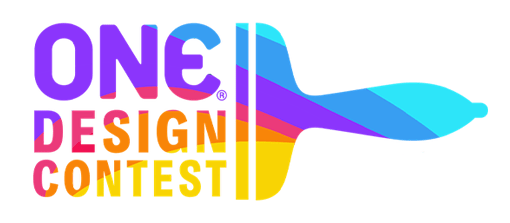 Spring 2020 winners
For over a decade, the ONE Design Contest has given artists and advocates a platform to express their views on sexual health. Winning designs are featured on ONE's signature, round condom wrappers. ONE will also donate a total of 50,000 condoms to the artists' health organizations of choice.

A combination of voting by ONE staff and a panel of guest judges determines the Top 50 Finalist designs, which are then voted on by the public. Public Voting helps determine the Grand Prize Winner, Runner-Up Winner and 8 Honorable Mentions.

Think you got what it takes to design ONE? Submit your art.
GRAND PRIZE WINNER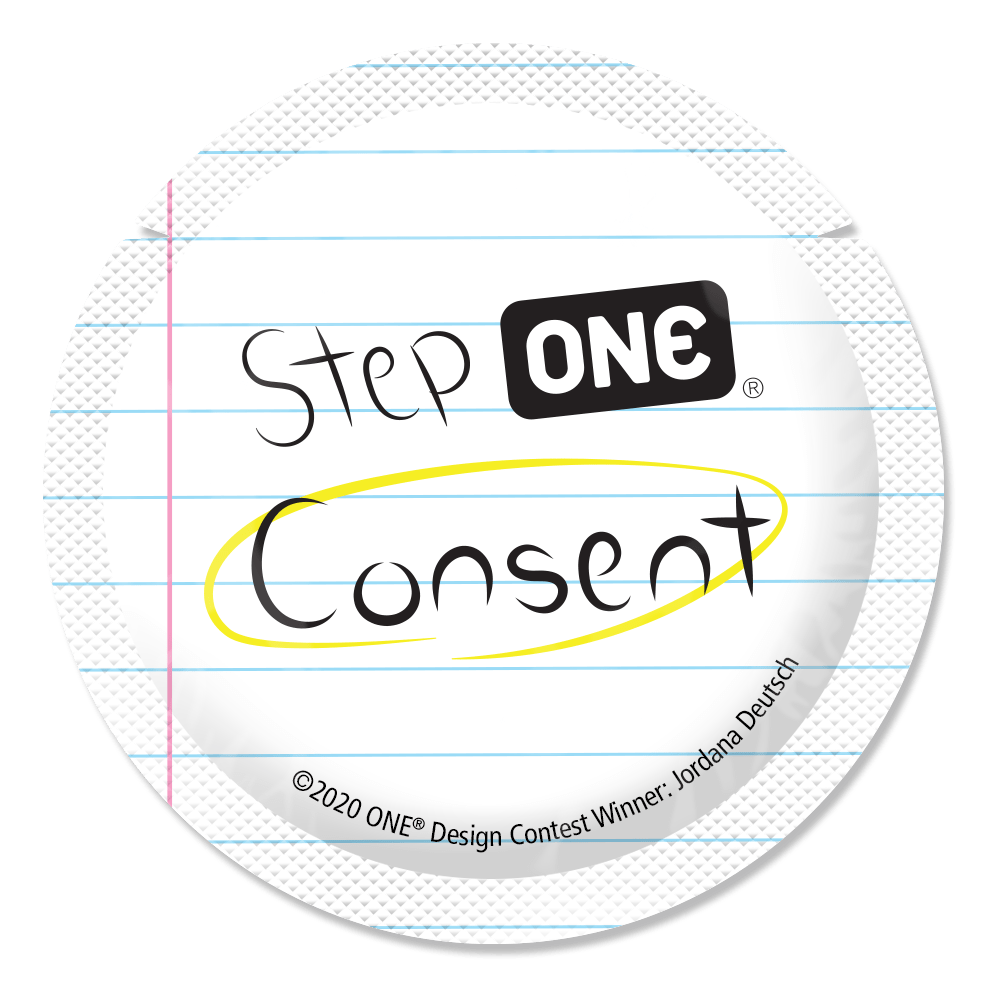 Jordana Deutsch
"Consent"
USA
RUNNER-UP WINNER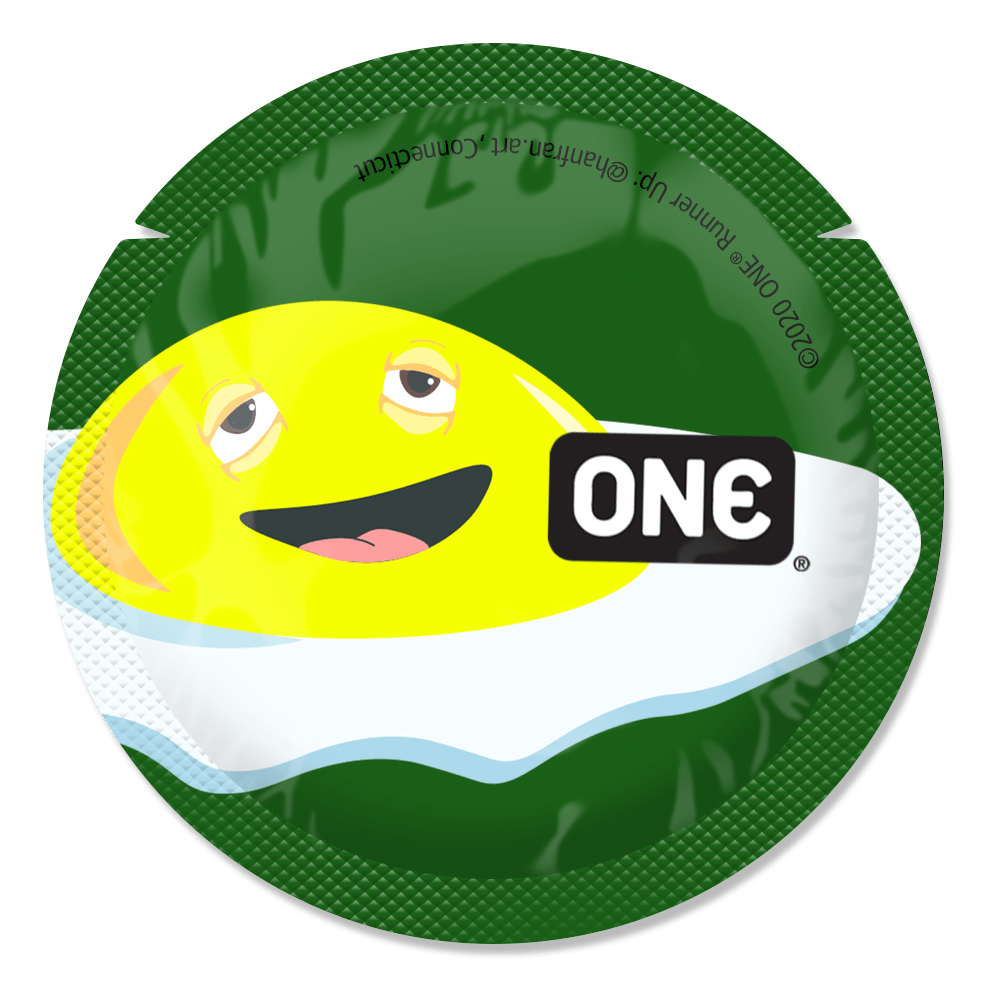 @hanfran.art
"EGG"
Connecticut, USA
HONORABLE MENTIONS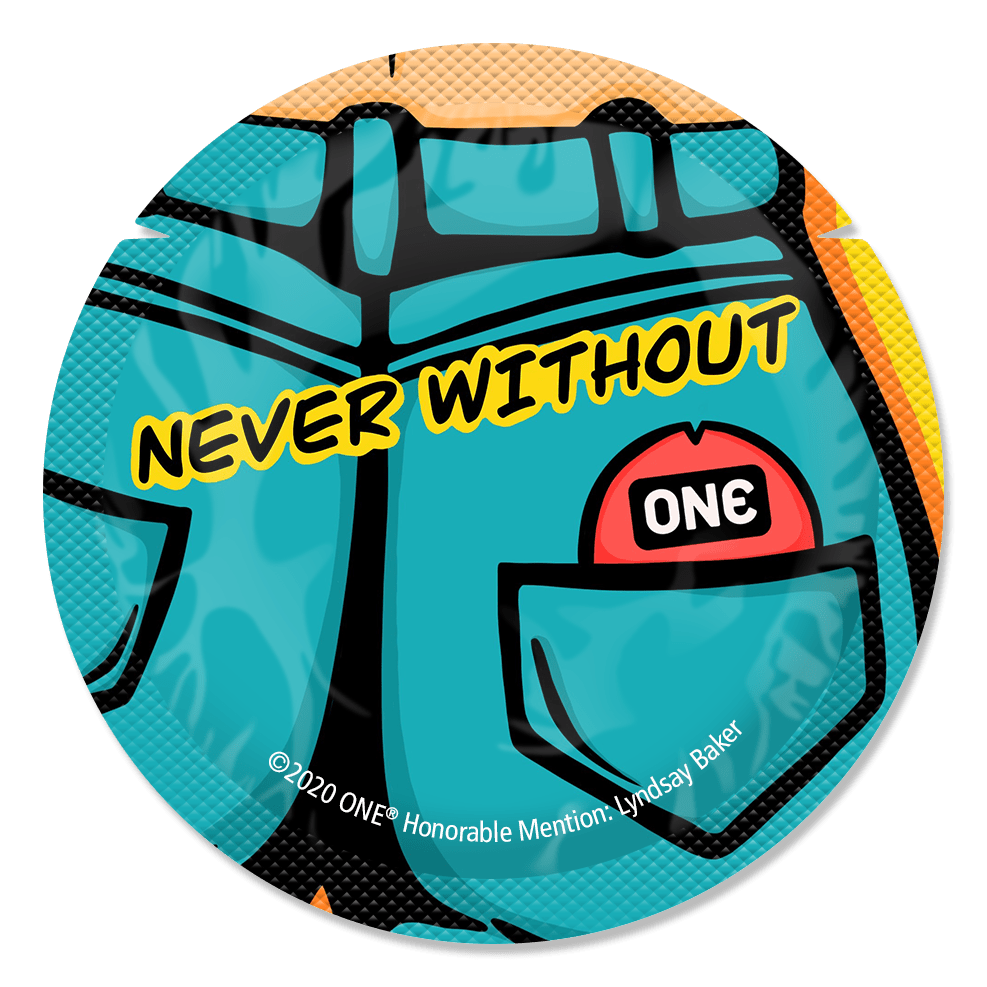 Lyndsay Baker
"Never Without ONE"
Canada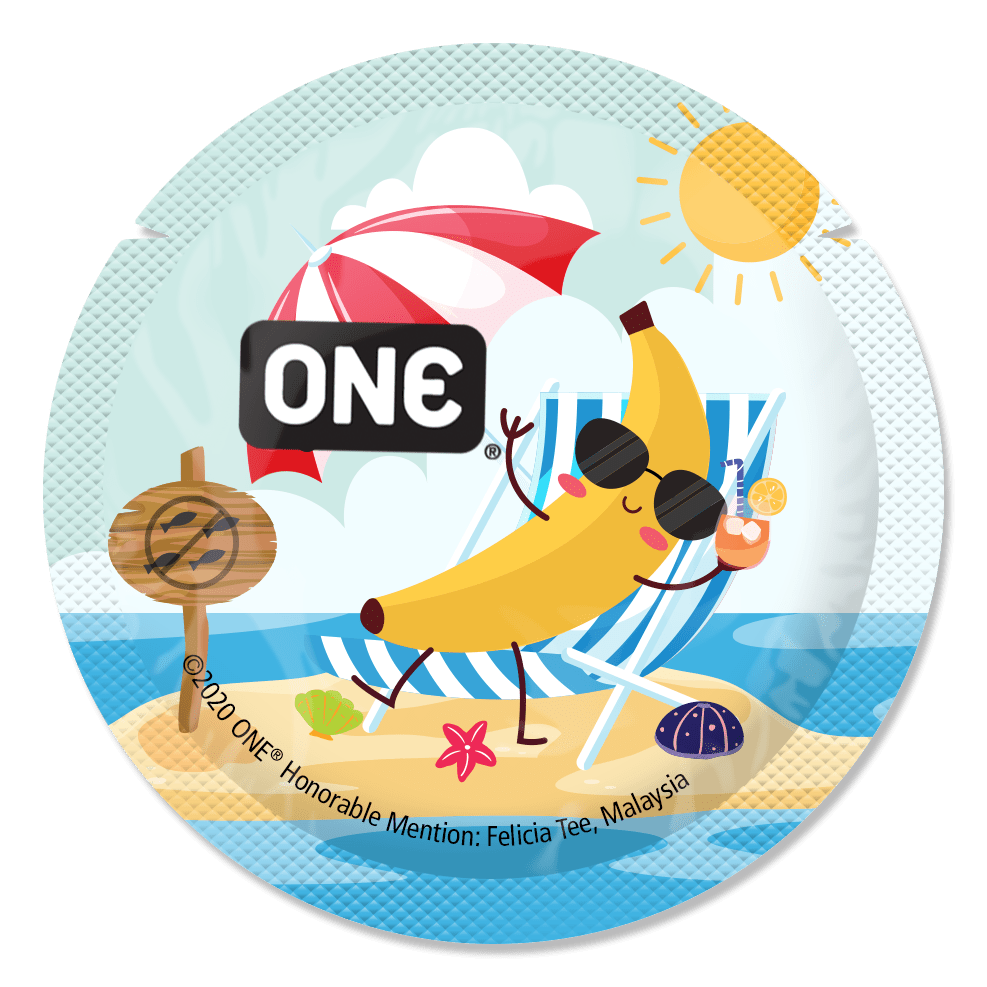 Felicia Tee
"Relax! It's the Non Swim Island"
Malaysia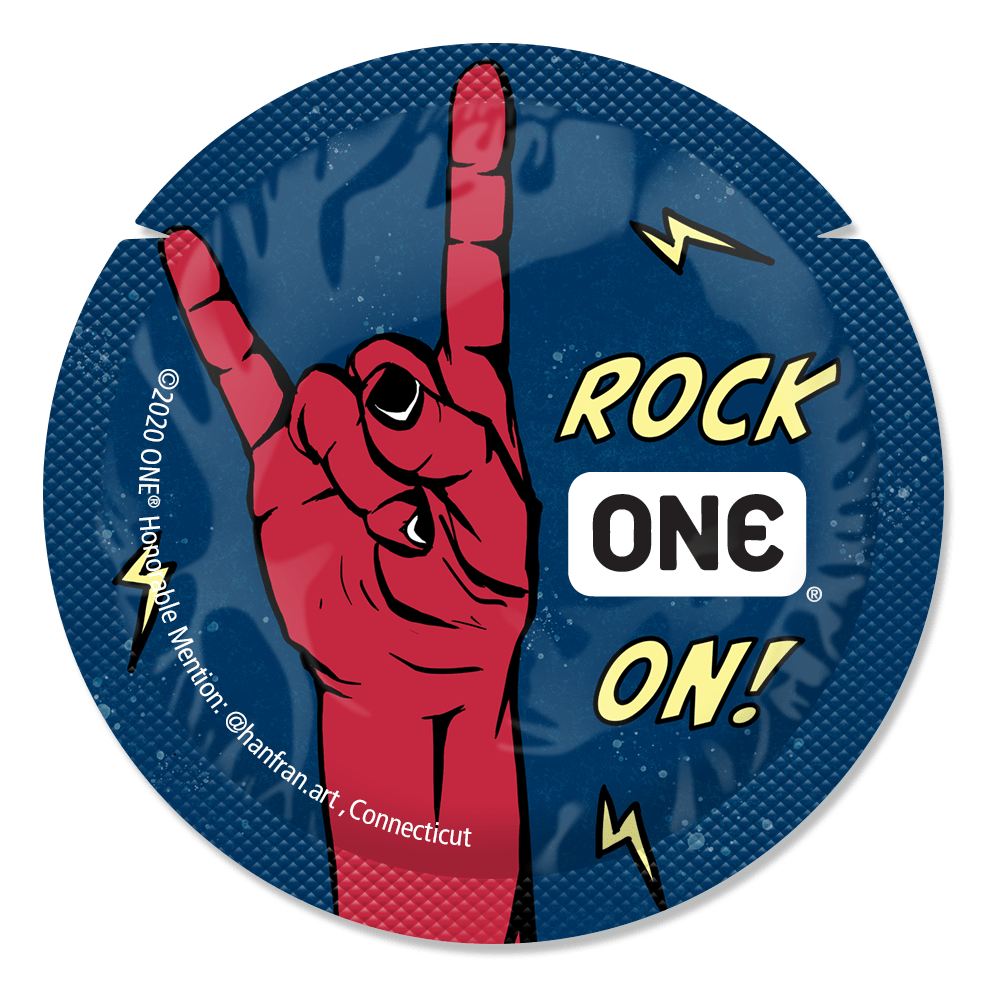 @hanfran.art
"ROCK ONE ON!"
Connecticut, USA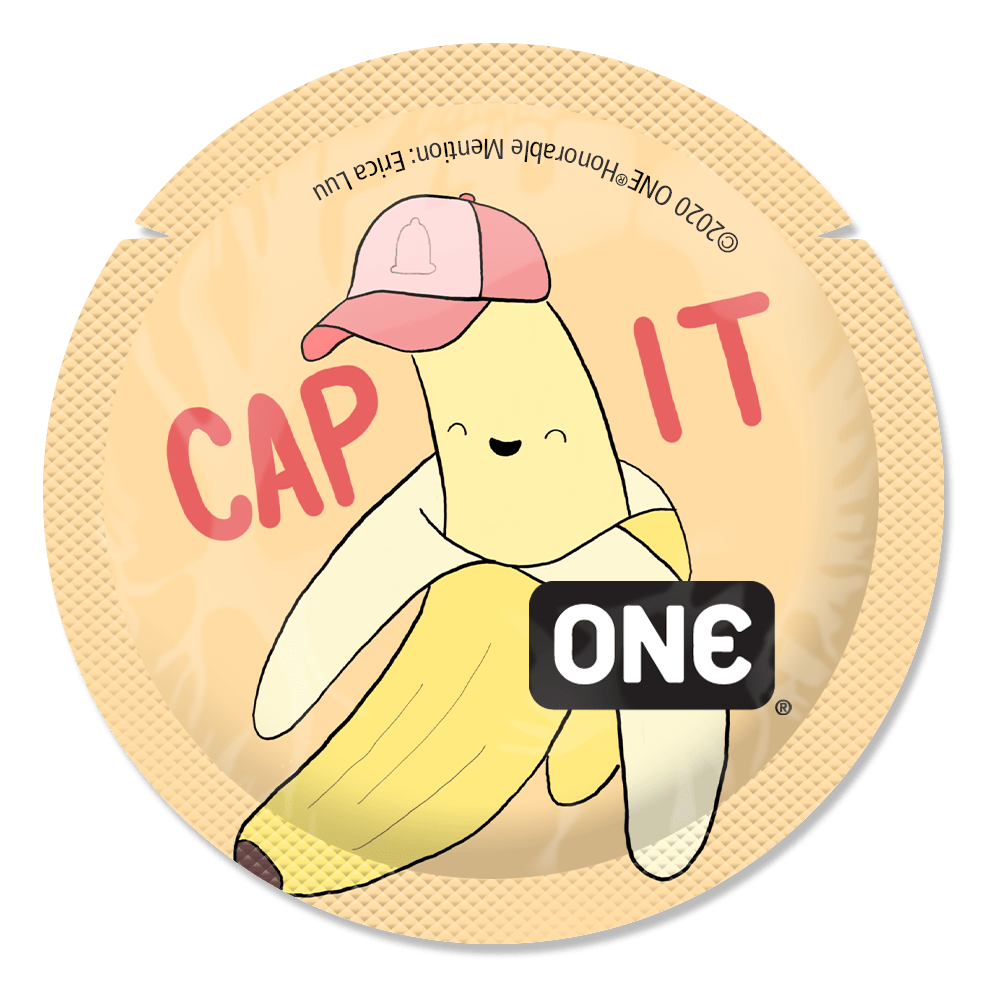 Erica Luu
"Cap It B4 You Tap It"
USA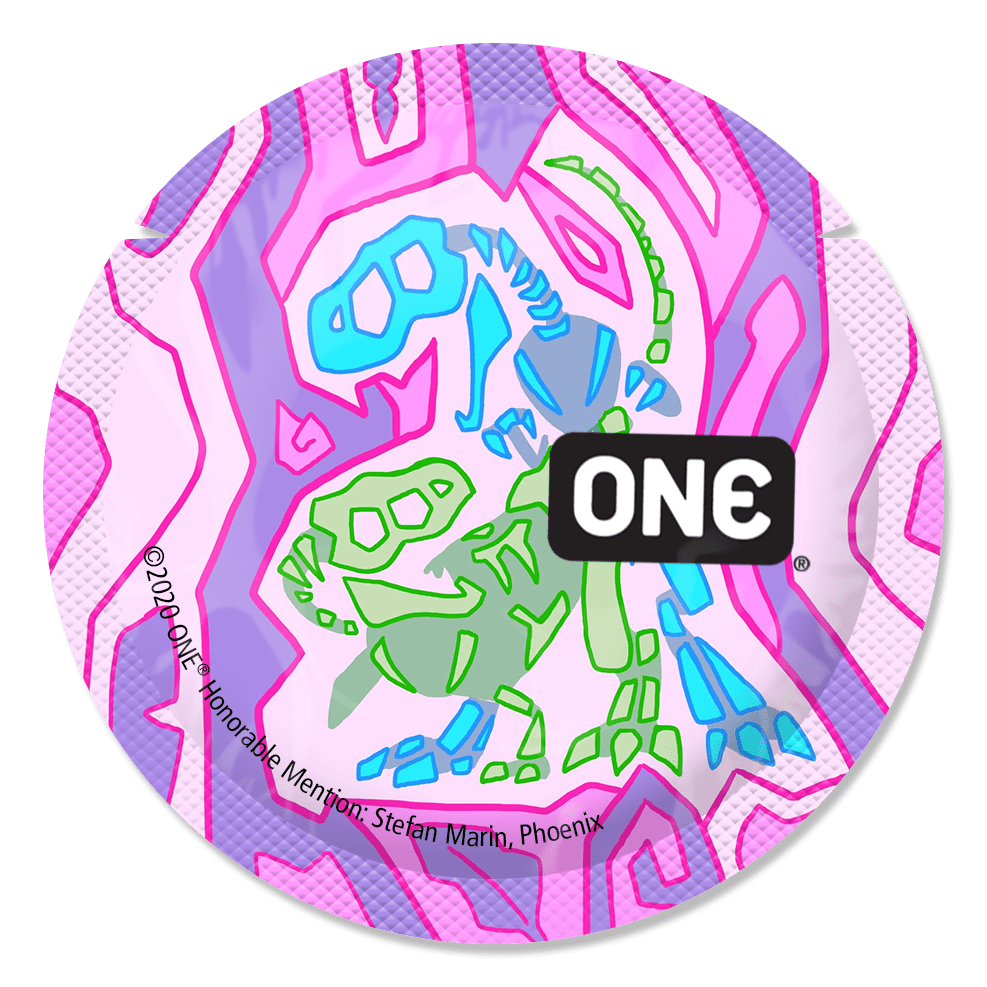 Stefan Marin
"Survive"
Phoenix, USA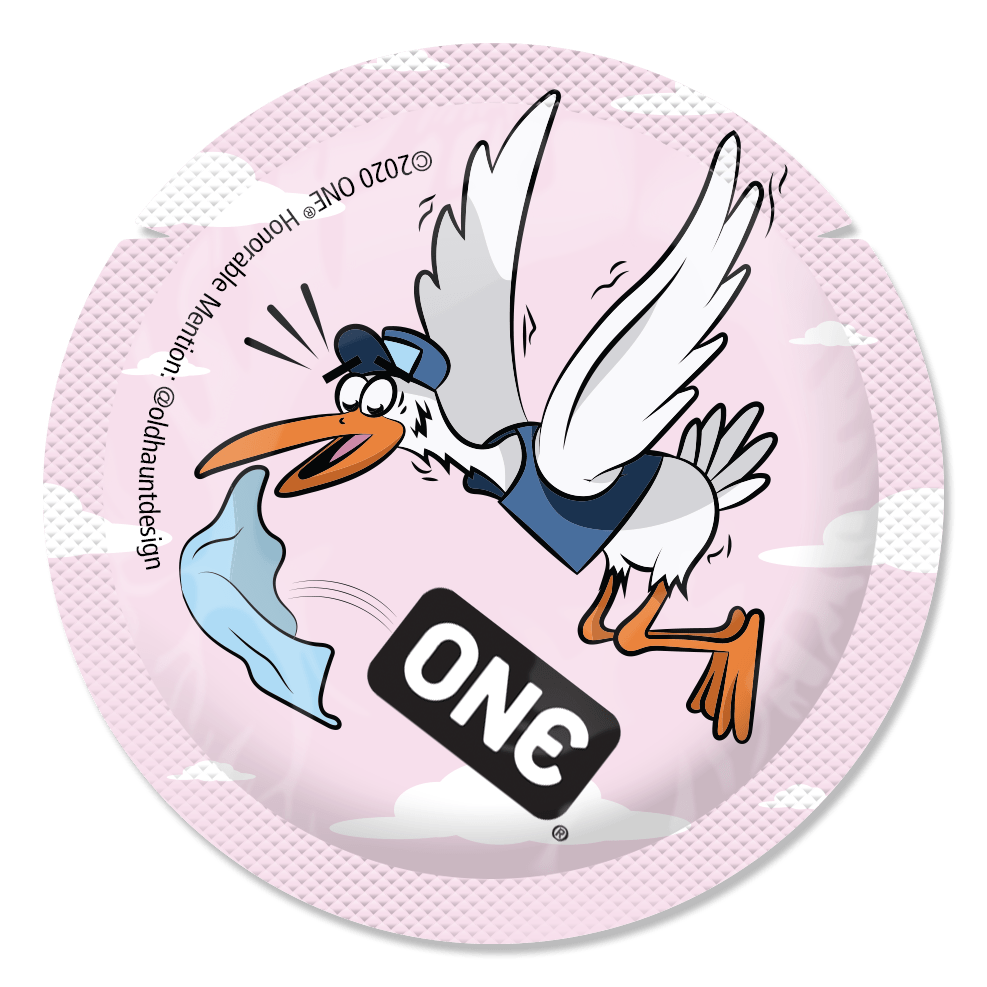 @oldhauntdesign
"Special Delivery"
USA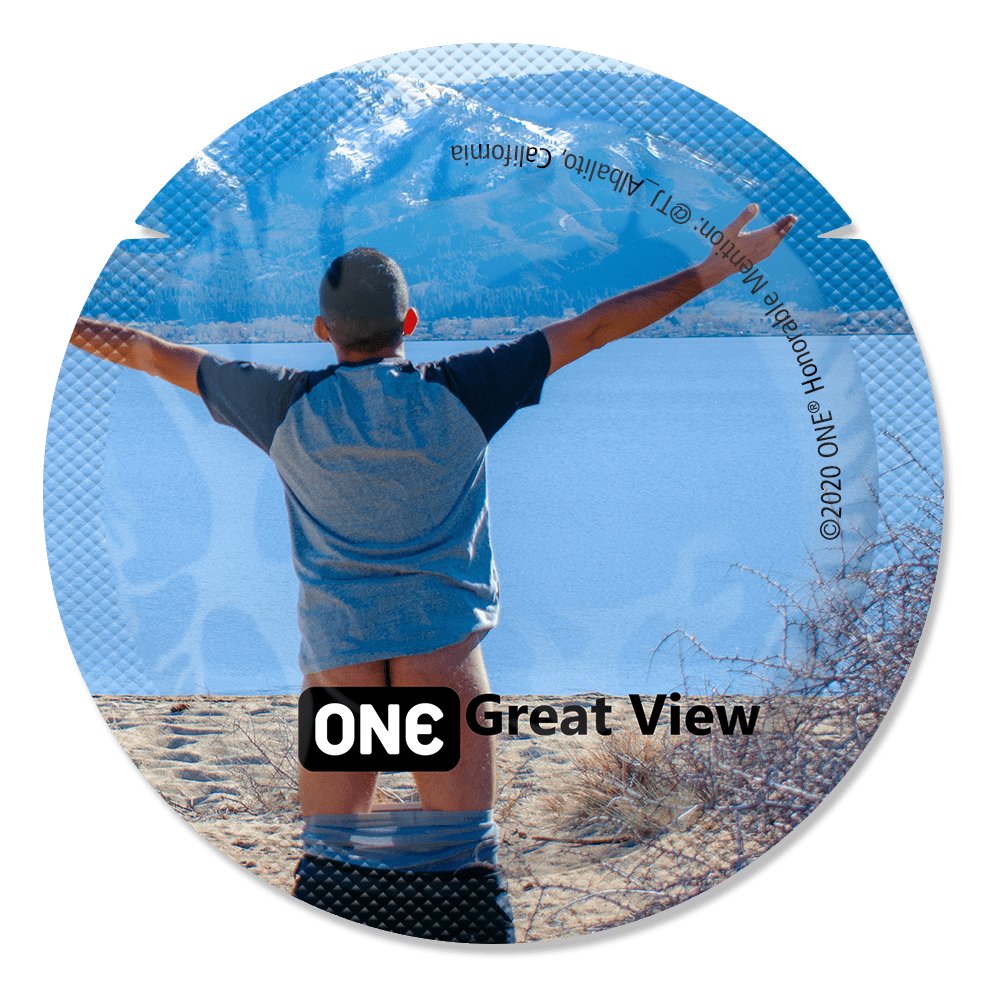 @TJ_Albalito, California
"ONE Great View"
California, USA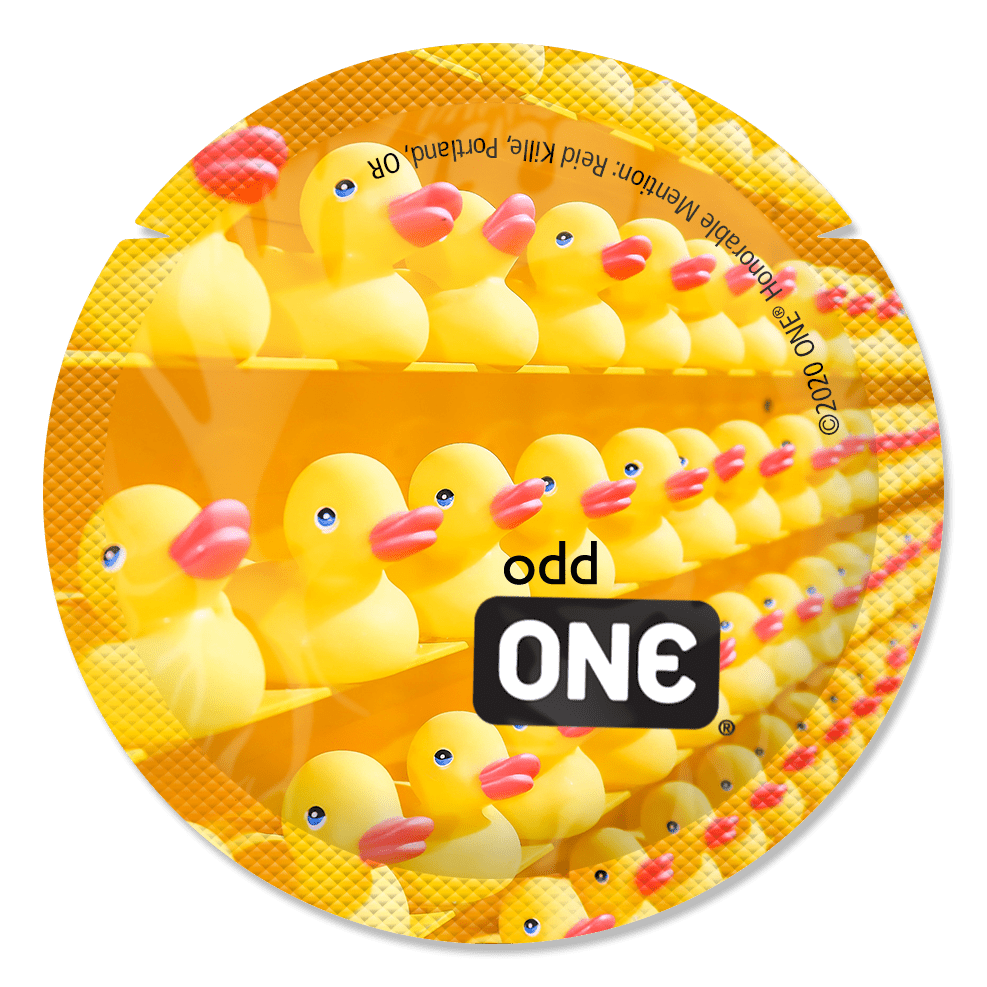 Reid Kille
"Odd ONE"
Portland, OR, USA
STAFF MENTIONS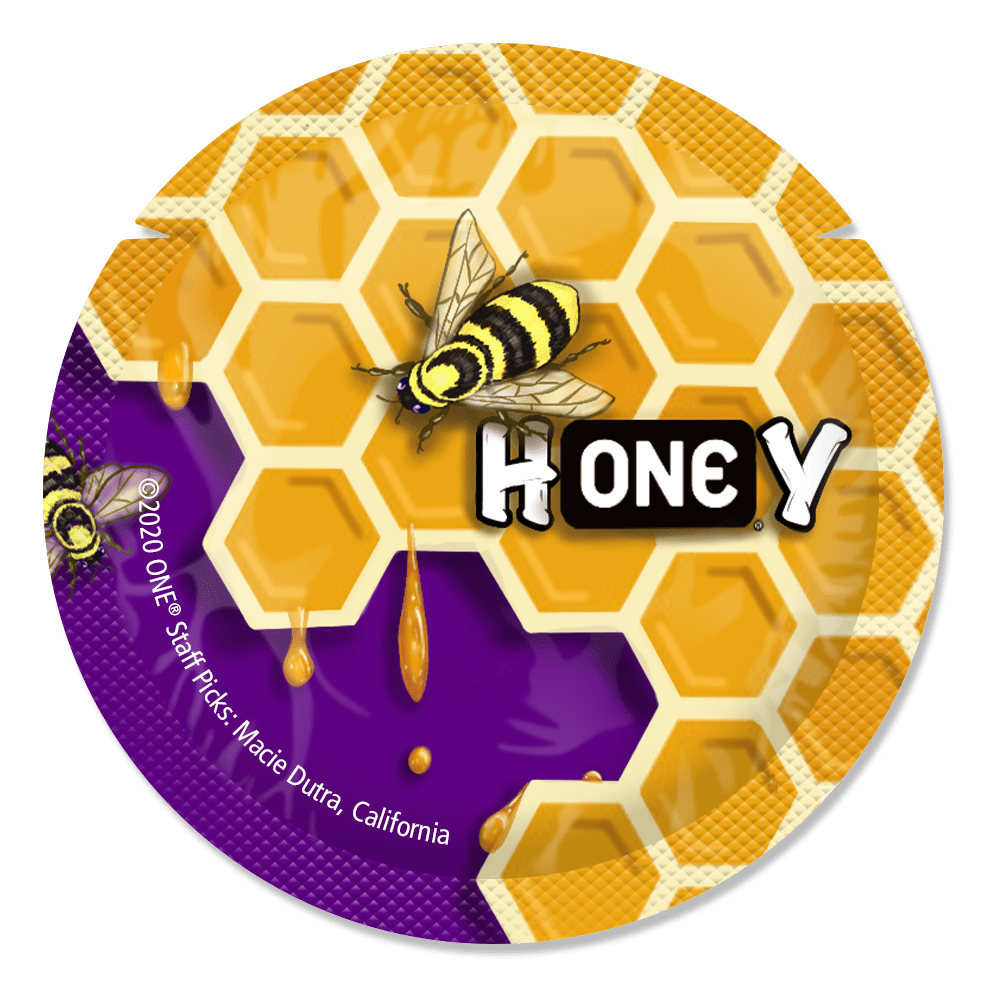 Macie Dutra
"Honey"
California, USA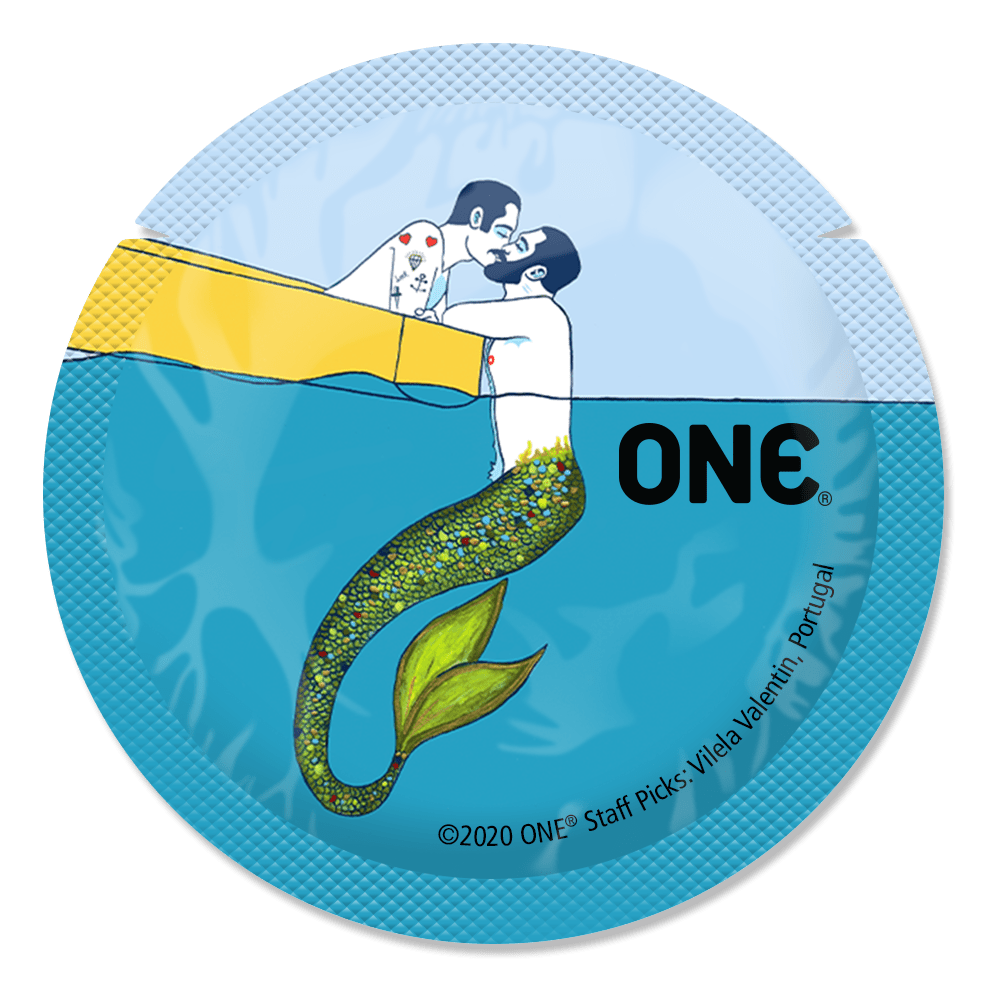 Vilela Valentin
"The Sailor and the Merman"
Portugal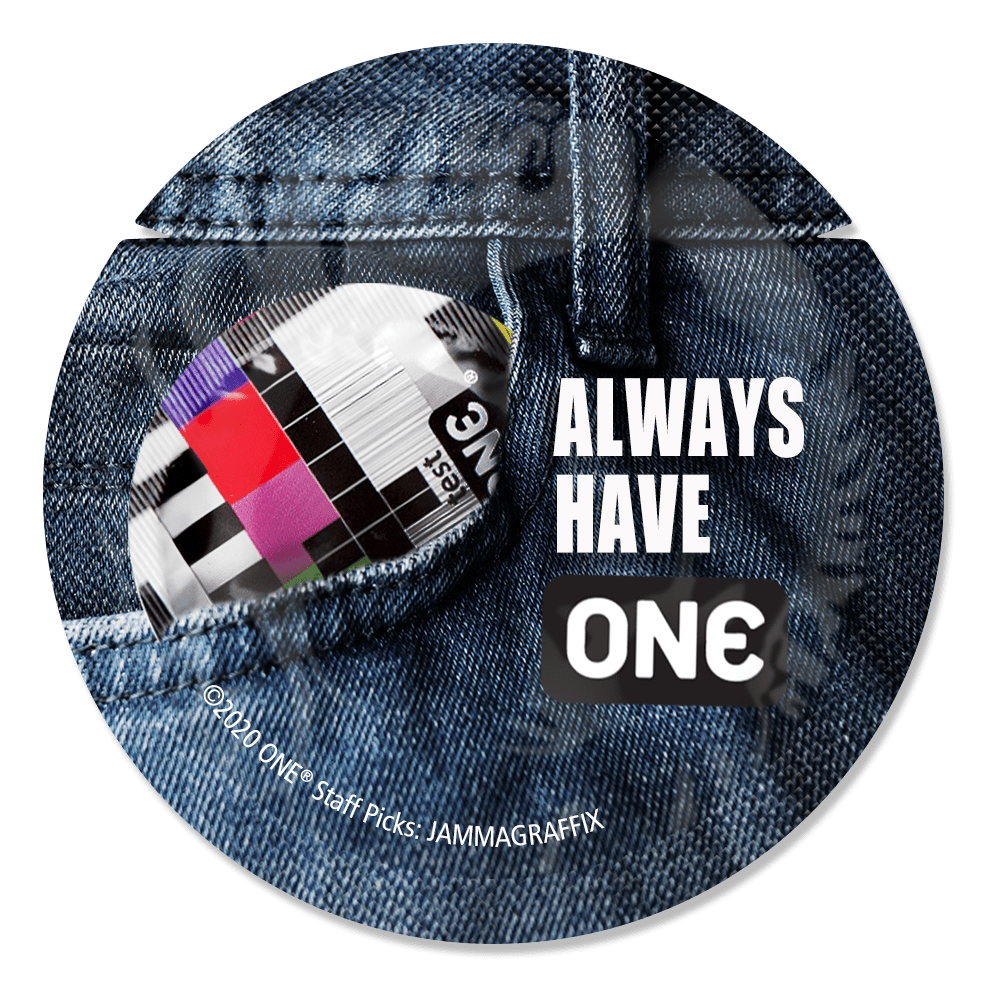 JAMMAGRAFFIX
"Have ONE"
USA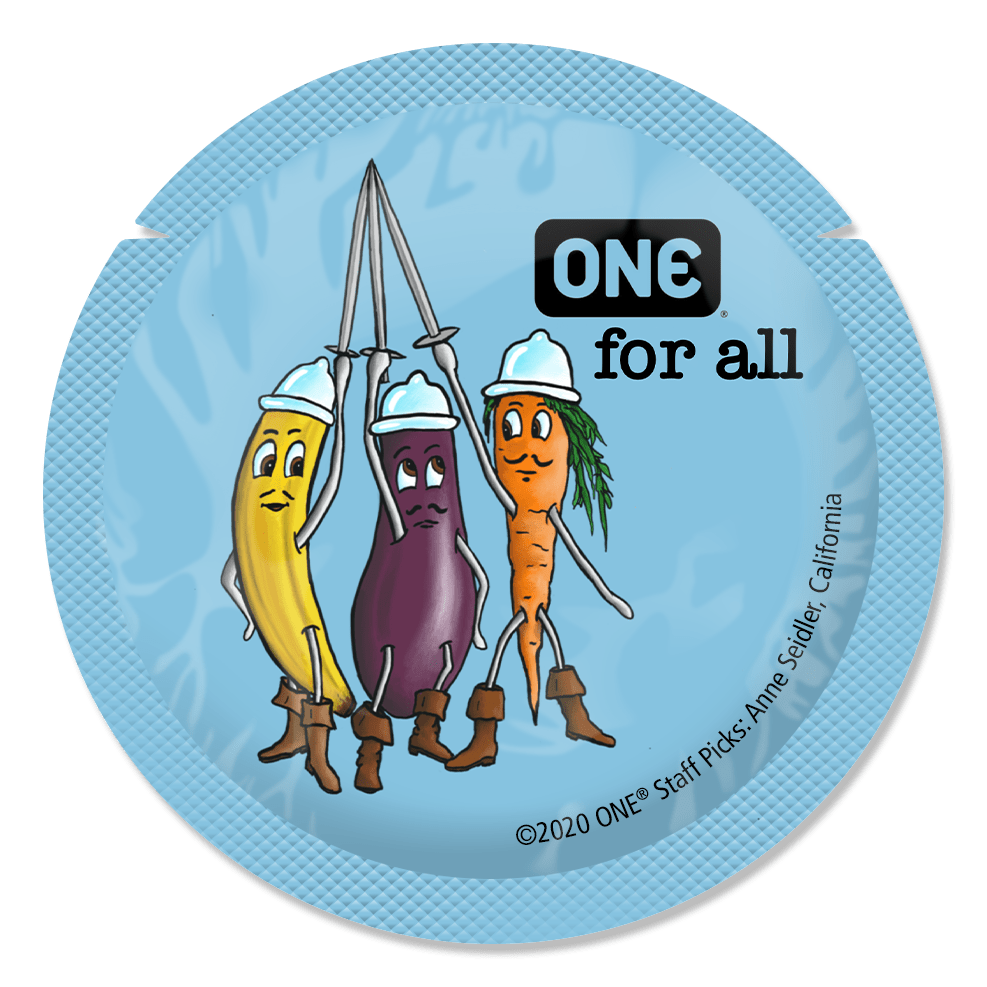 Anne Seidler
"The Three Vegeteers"
California, USA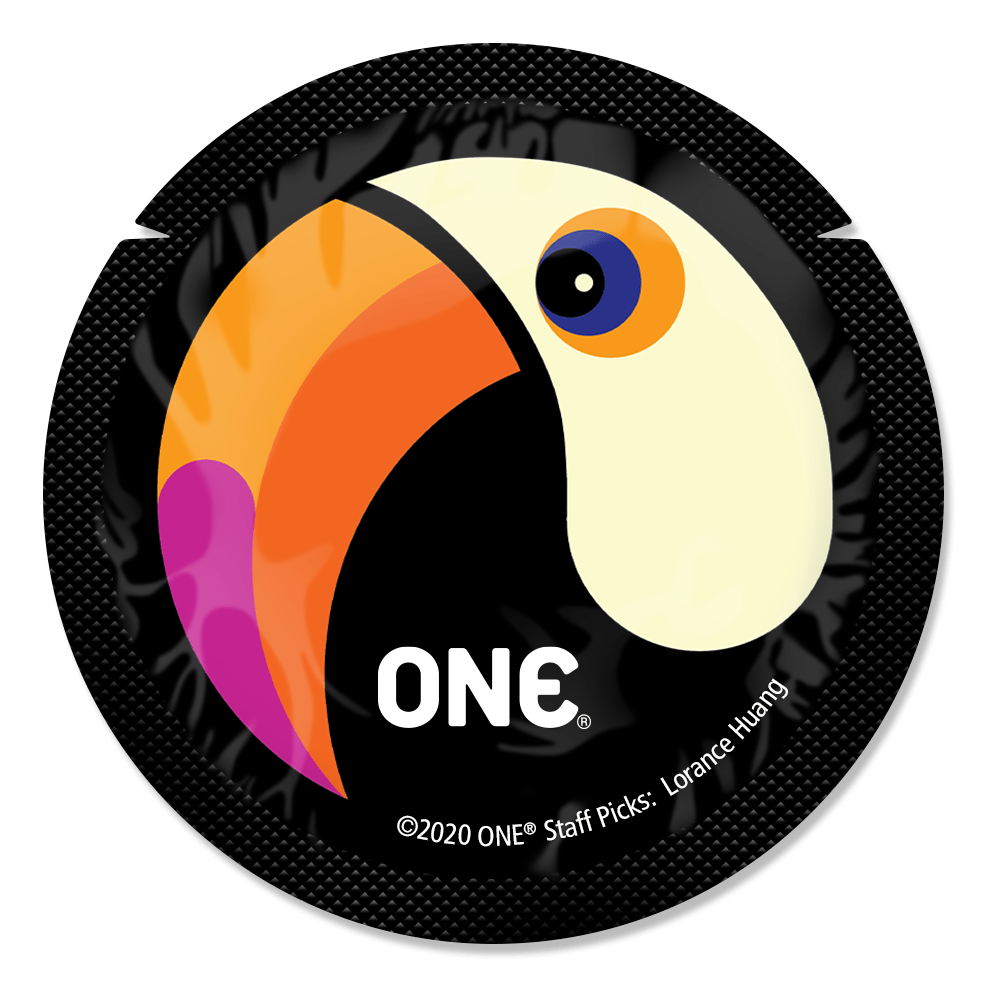 Lorance Huang
"Toucan"
USA
THE JUDGES
A huge THANK YOU to our two guest judges who used their keen eyes and spectacular senses of style to help us select the winners for our SPRING 2020 Contest!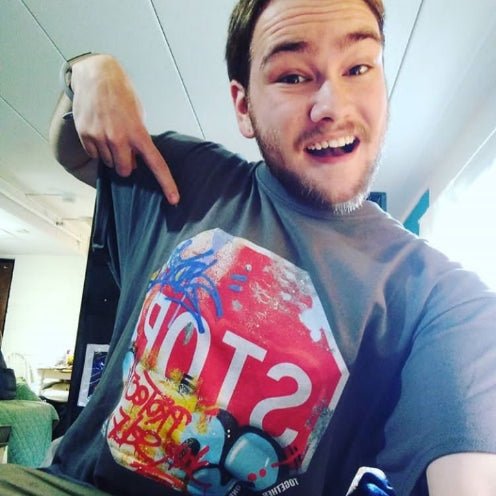 Jason Lee Bartlett
First time guest judge. Condom advocate and activist. Jason was the first to create a petition to allow trans* people into the military. Prom king at Lady Gaga's prom in Newport. Born and raised in Providence Rhode Island, you can find Jason Bartlett knitting, volunteering at the local animal shelter or taking care of goats in the summer. Current senior fine art student at the Community College of Rhode Island. Mr. Bartlett's artwork can be found here:
hitrecord.org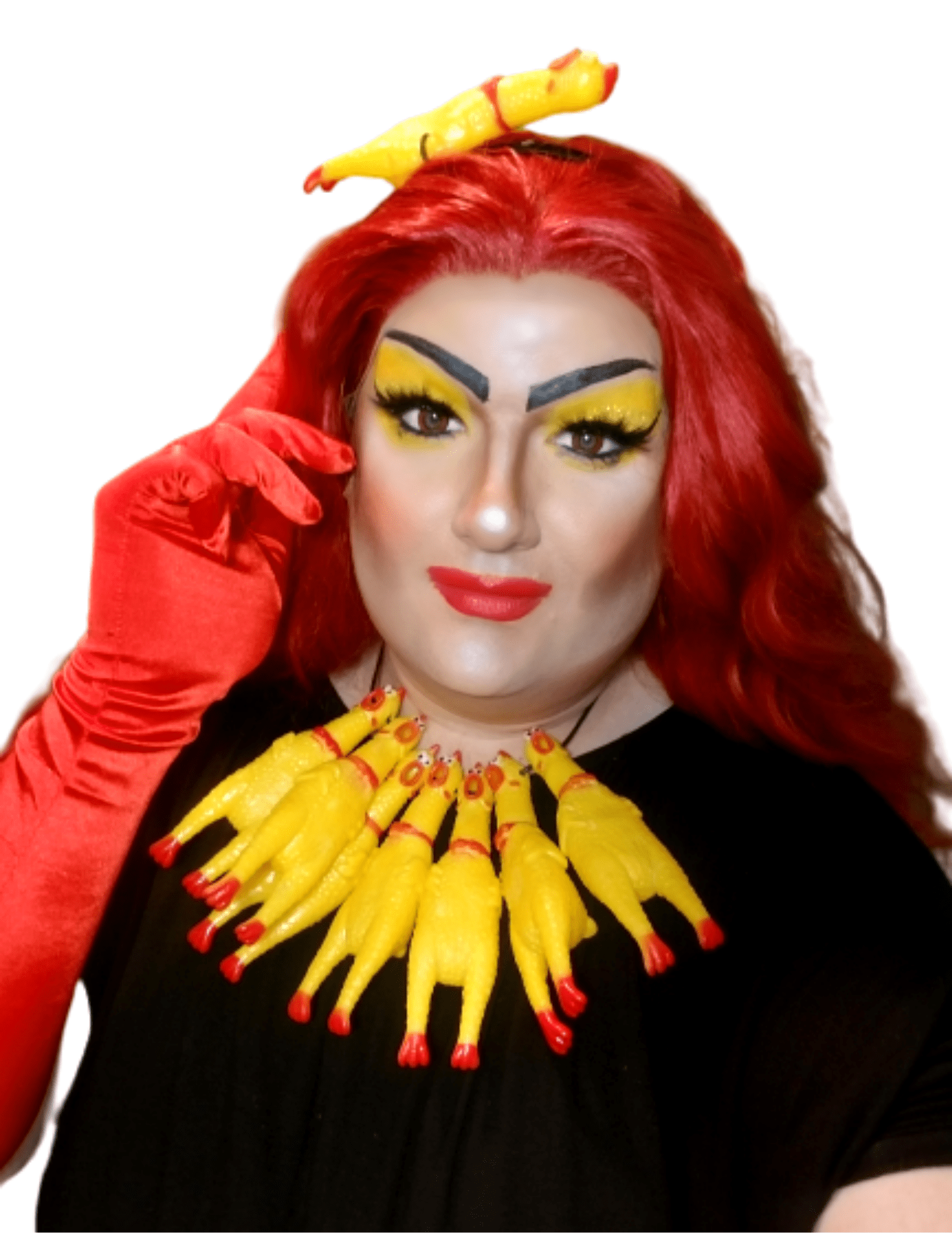 Carrie the One
Carrie the One is a higher education professional by day, a drag performer and content creatorby night, and a hot mess 24/7. You can find her on Twitch or Patreon, usually screaming at a video game or trying to draw two eyebrows that look like they belong on the same face. Carrie's passion for sexual health education and promotion began in college at the University of Maine as a Peer Educator, where she could often be found presenting for various classes and groups on campus, usually by stretching a condom over her whole entire arm while also dressed as...you guessed it, a condom.