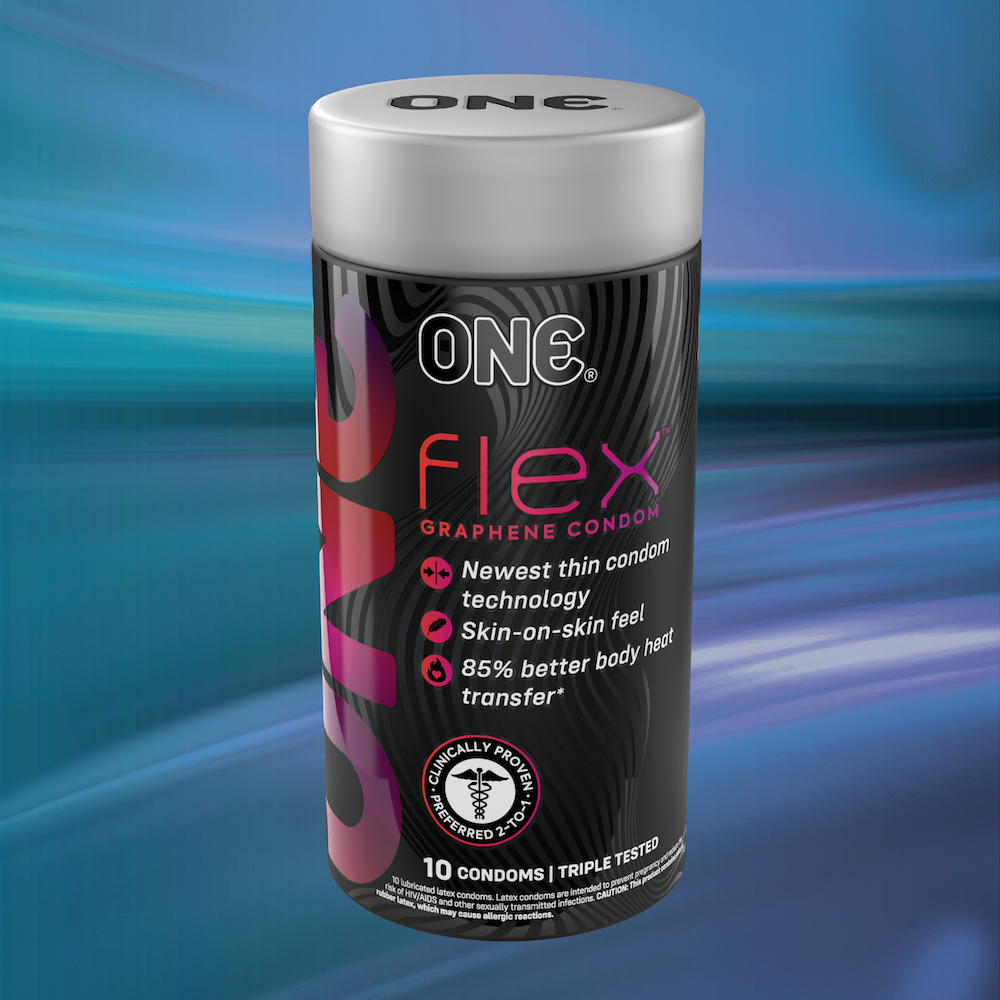 Made with graphene, the strongest and thinnest material on earth.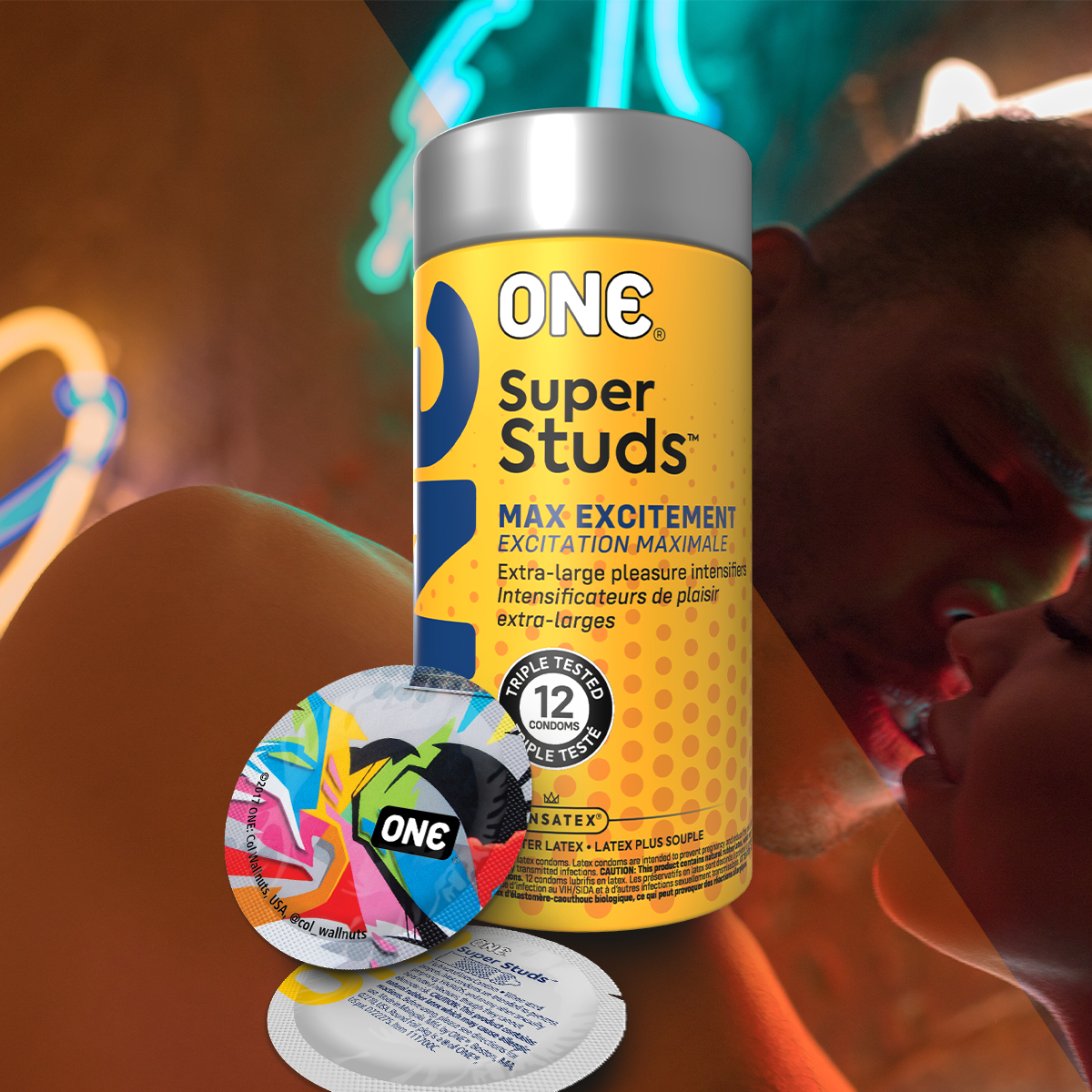 Shop Condoms & Lubricants
Premium condoms and lubricants with more variety, sizes, and designs than any other brand.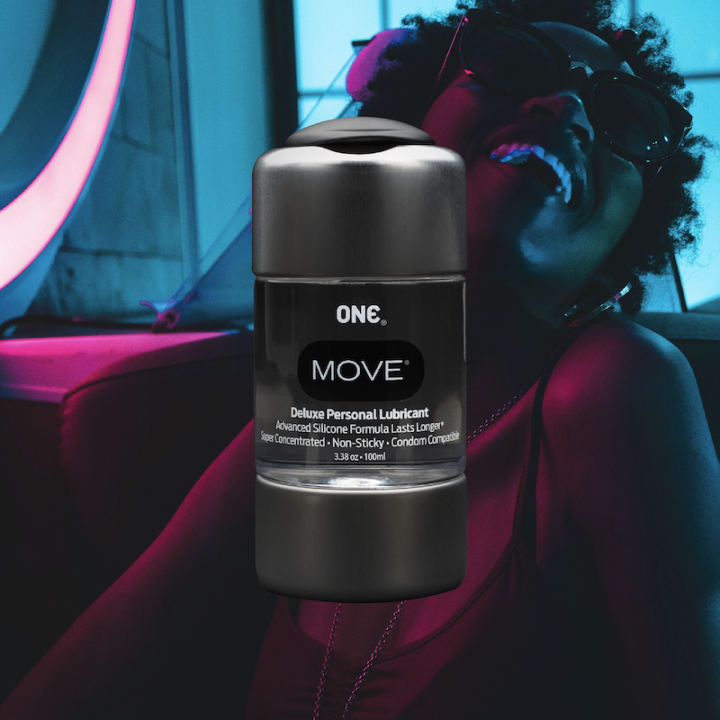 BUILT FOR
PLEASURE
SEEKERS
Long-lasting, ultra silky, never sticky, body-loving lubricant. You're ONE® Move® closer to the best sex of your life. Our premium personal lubricants pair perfectly with ONE®'s thin condoms.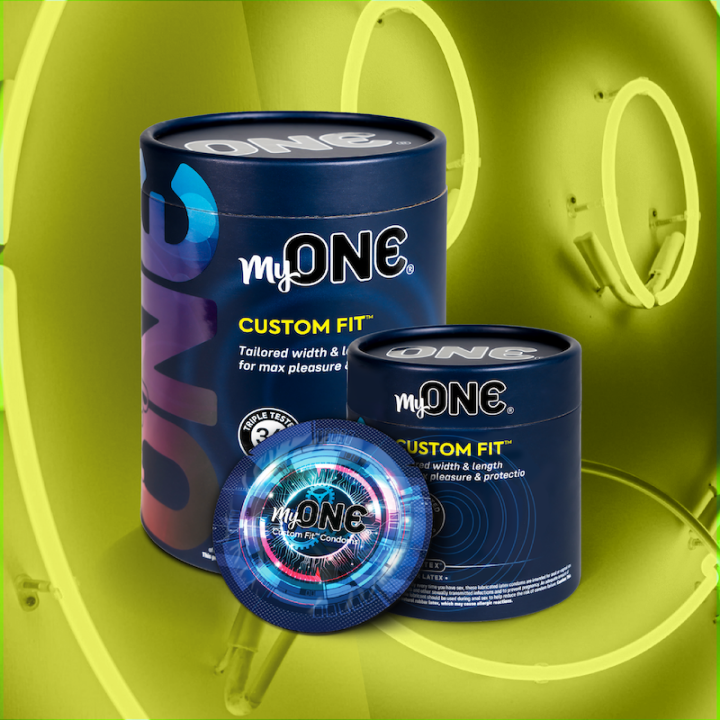 MORE SIZES
THAN ANY
OTHER BRAND
Shoes don't come in just three sizes! Why should condoms? MyONE® Custom Fit™ offers 52 sizes, including condoms snugger and larger than any other brand. Feel the difference.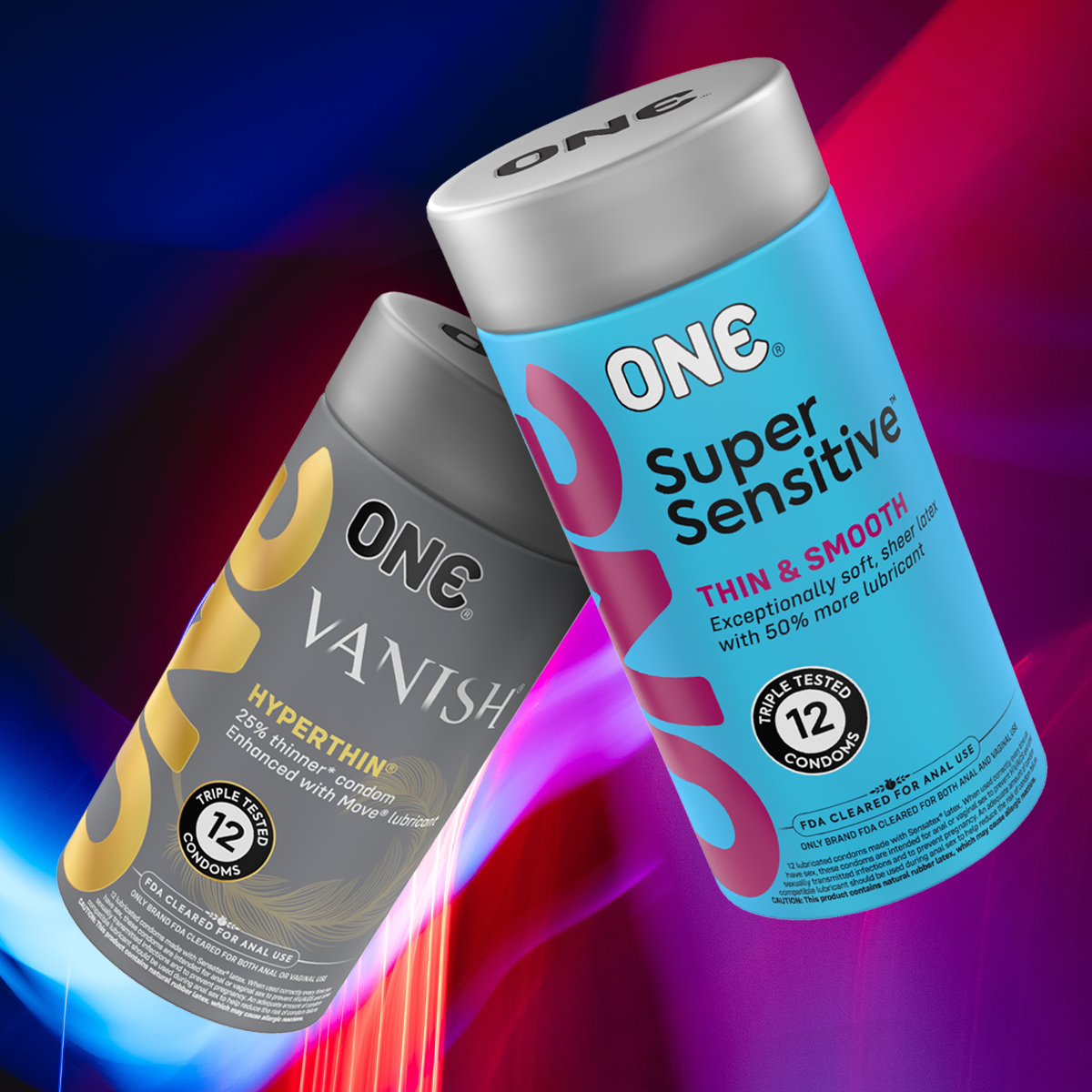 Booty play all day. We are the only condom brand FDA approved for anal sex.
OUR MOTTO:
DO THINGS
DIFFERENTLY
We're the brand behind your favorite innovations, from producing our own ultra soft, luxurious, all natural rubber latex, to developing high tech, Next Generation Condoms® to maximize your pleasure, and offering more condom sizes and variety than any other brand.
NOW AVAILABLE IN THESE GREAT STORES
NOW AVAILABLE IN THESE GREAT STORES
NOW AVAILABLE IN THESE GREAT STORES
Join the Momentum® loyalty program to earn points on every purchase. Complete quick and easy online challenges for bonus points, and trade them in anytime for free products, perks, and prizes.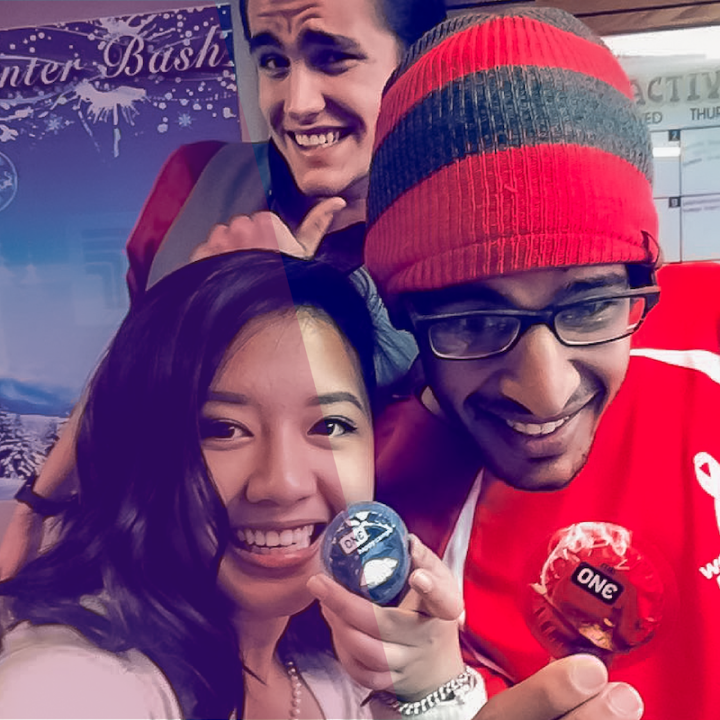 We increase access to premium condoms and lubricants in our communities by subsidizing and donating our best-selling products to local organizations.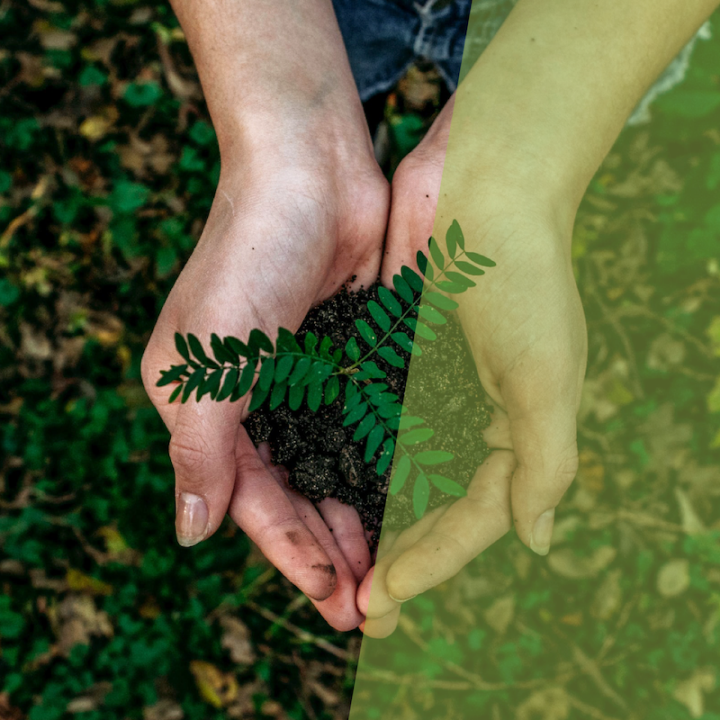 We are committed to sustainability. From creating packaging with recycled materials, to sourcing natural, non-GMO, vegan-friendly latex, and innovating for energy efficiency every step of the way.