Summer 2018 Contest Winners
For over a decade, the ONE Design Contest has given artists and advocates a platform to express their views on sexual health. Winning designs are featured on ONE's signature, round condom wrappers. ONE will also donate a total of 50,000 condoms to the artists' health organizations of choice.

A combination of voting by ONE staff and a panel of guest judges determines the Top 50 Finalist designs, which are then voted on by the public. Public Voting helps determine the Grand Prize Winner, Runner-Up Winner and 8 Honorable Mentions.

Think you got what it takes to design ONE? Submit your art.
GRAND PRIZE WINNER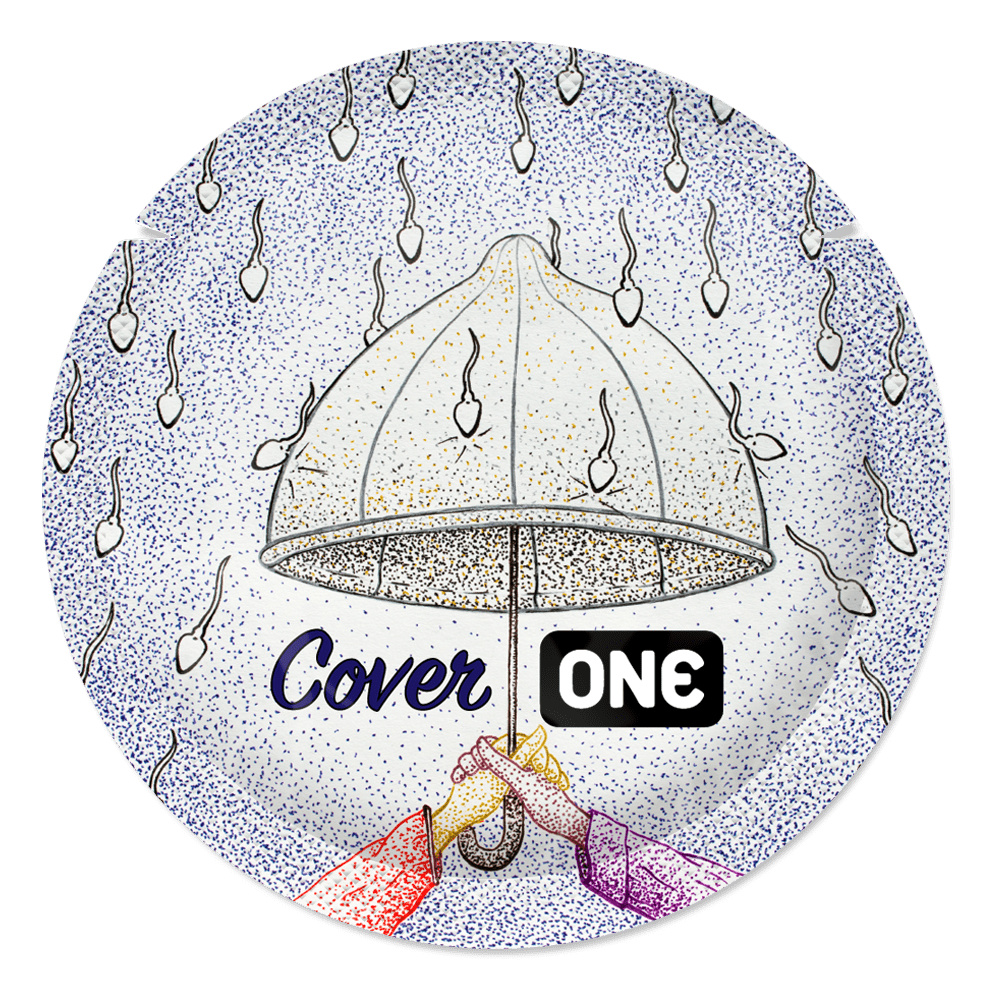 Patrick Tormey
"Cover ONE"
Montana, USA
RUNNER-UP WINNER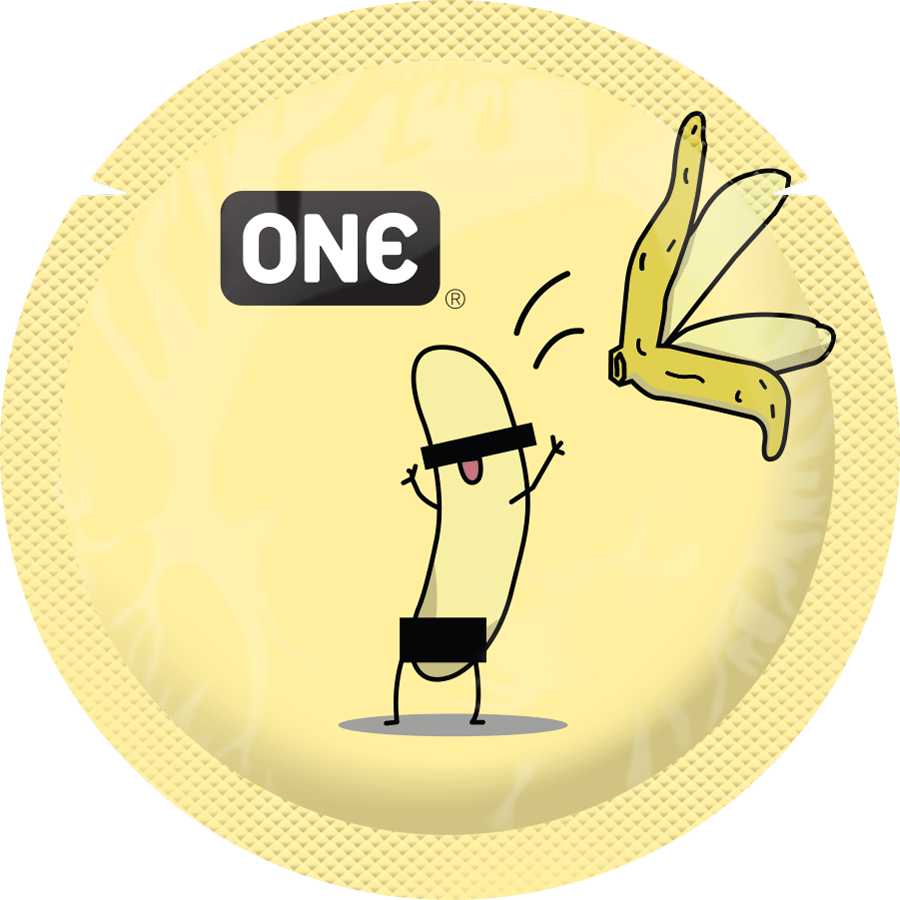 Kent Yong
"Let's Get Naked"
Kuala Lumpur, Malaysia
HONORABLE MENTIONS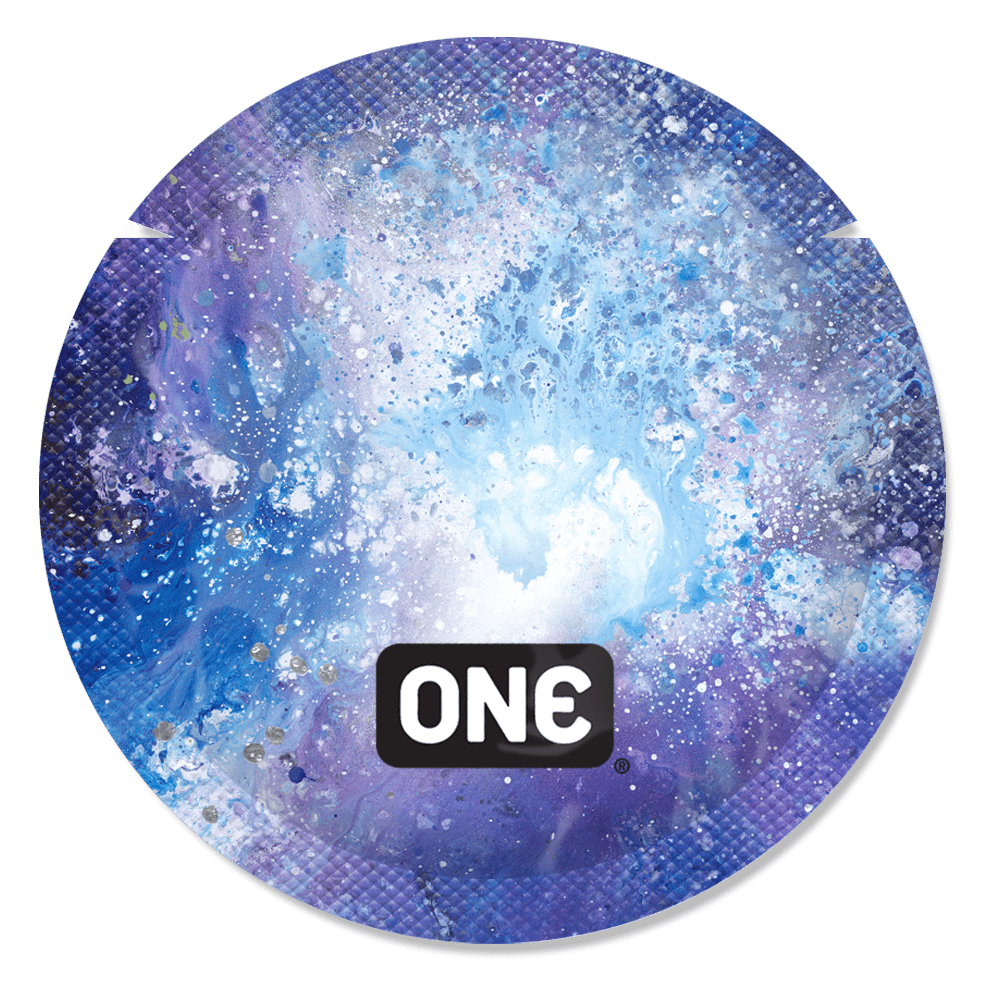 @JENNIFERBLIXART
"Oxytocin Blast"
Ohio, USA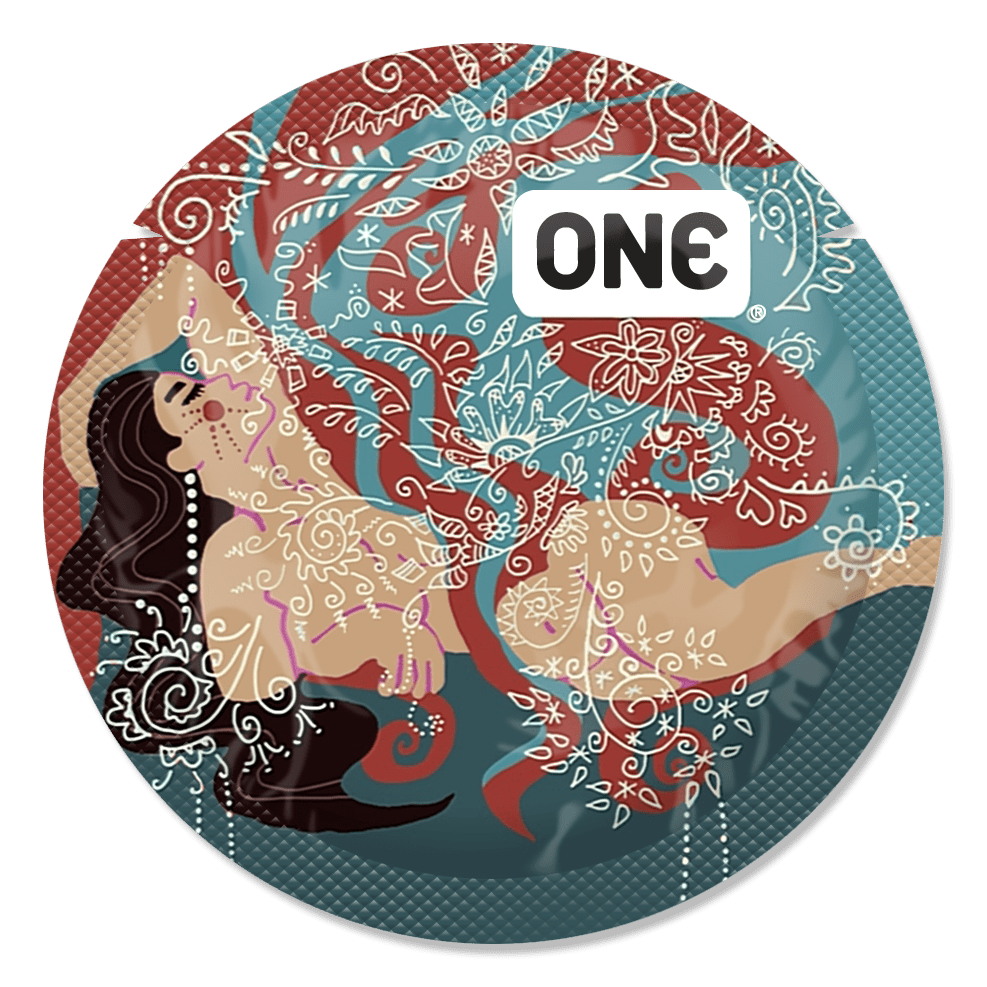 Ildiko Nova
"Flowers"
Winnipeg, Canada
Javier Catalan
"In The Shadows"
Inwood, NY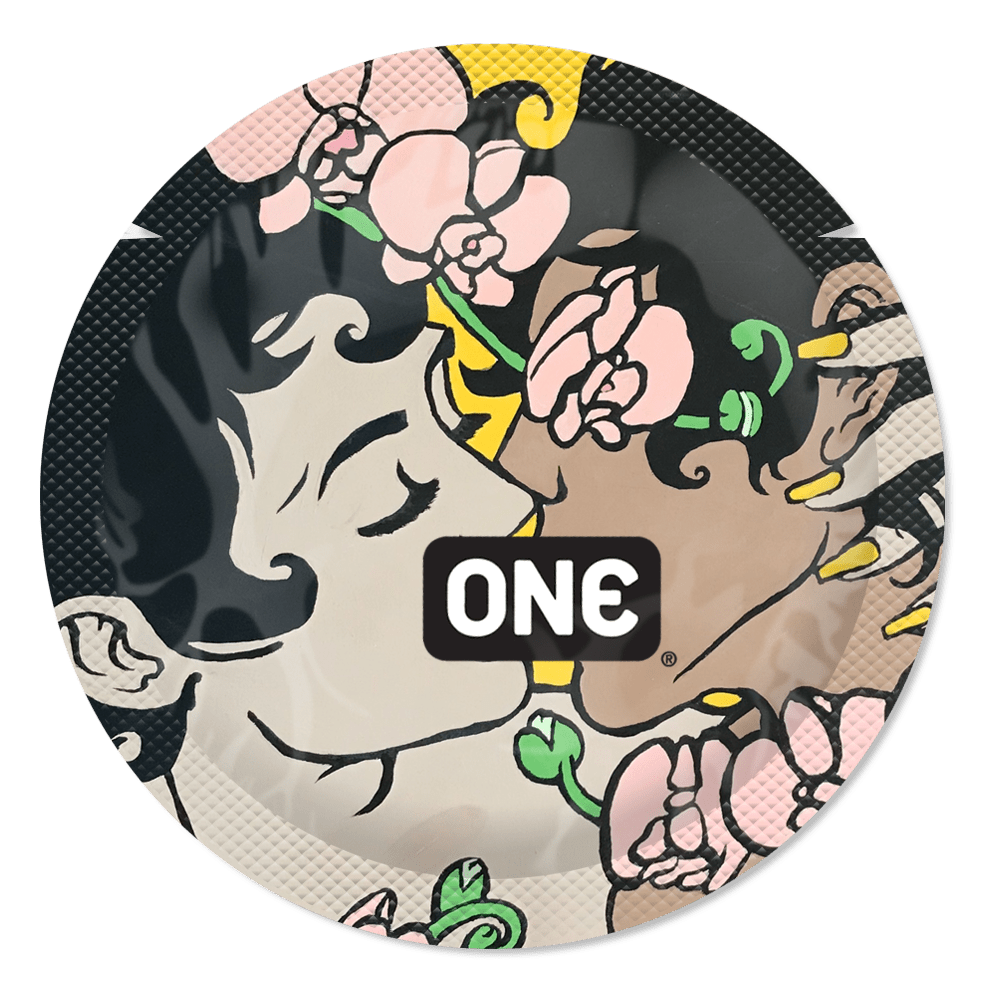 @stephmojicaart
"Become ONE"
Fayetteville, NC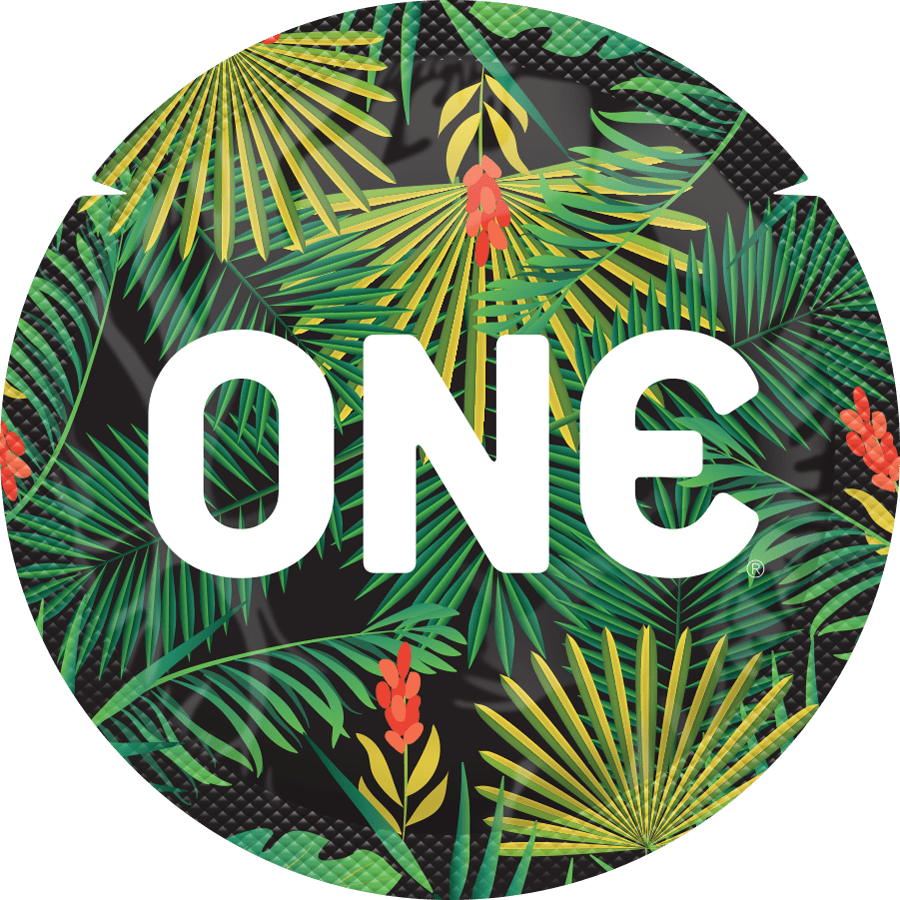 Samm O'handley
"Tropical One"
Canada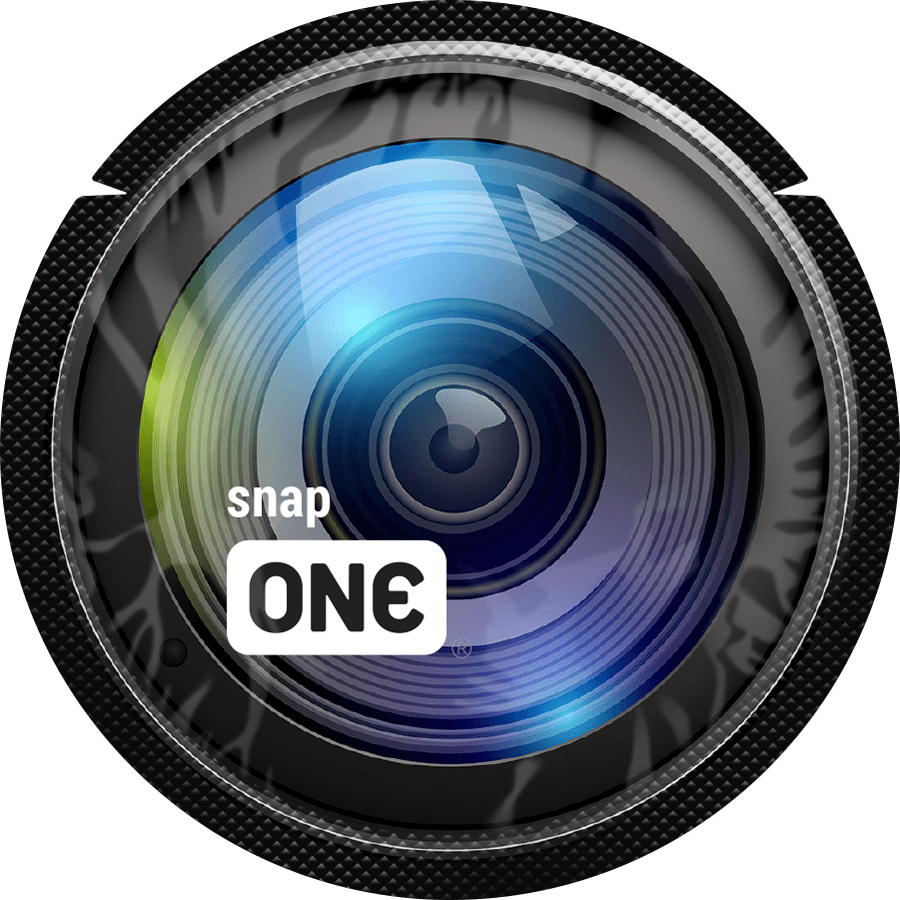 Connor Linton
"Snap ONE"
Windsor, Canada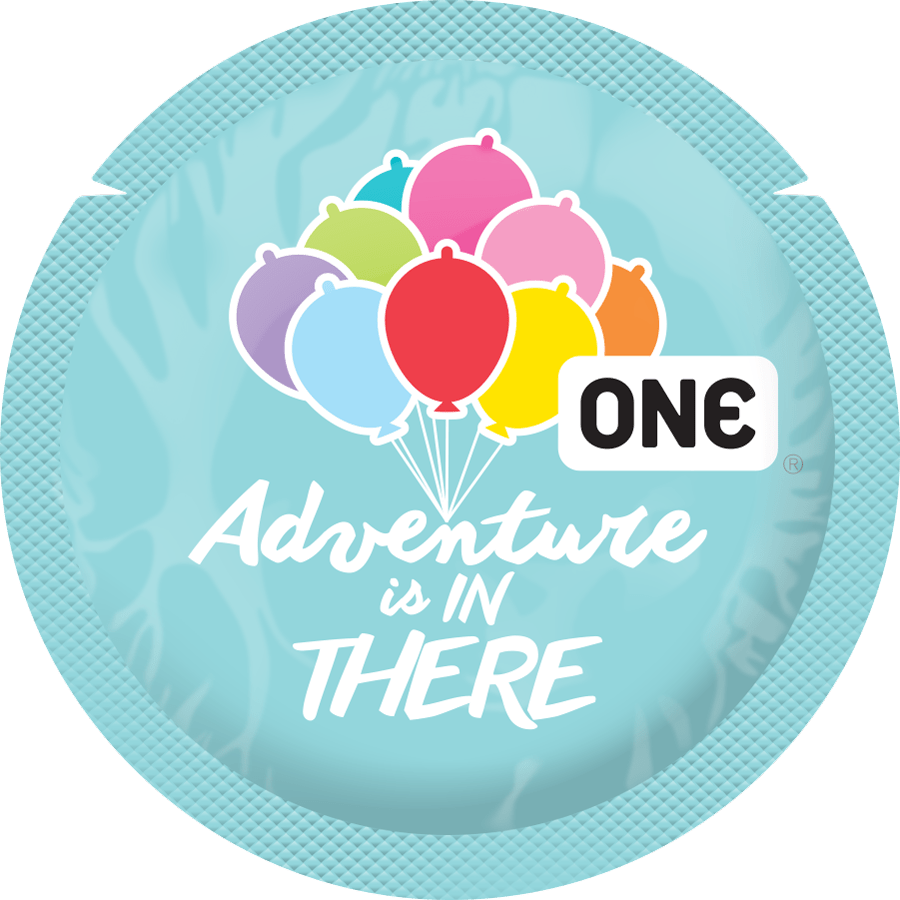 Ben Wong
"ONE Adventure"
Malaysia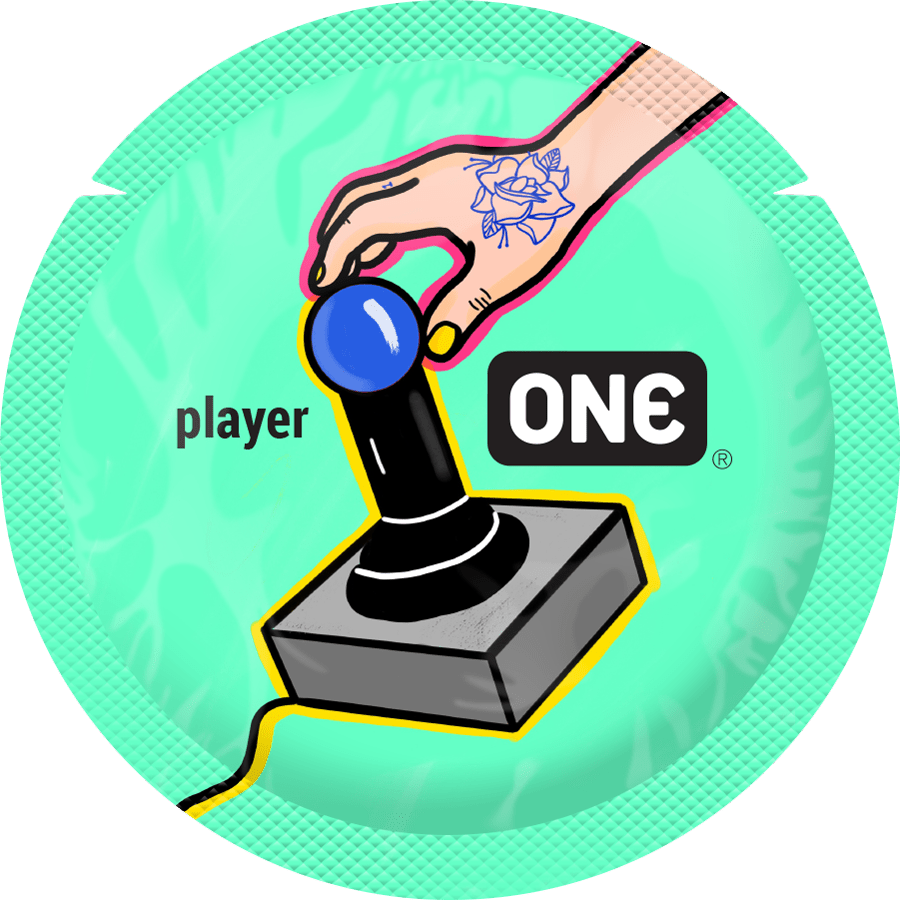 @OCEANSATEASIA
"Player ONE"
SAN DIEGO, CALIFONIA
THE JUDGES
A huge THANK YOU to our two guest judges who used their keen eyes and spectacular senses of style to help us select the winners for our Summer 2018 Design Contest!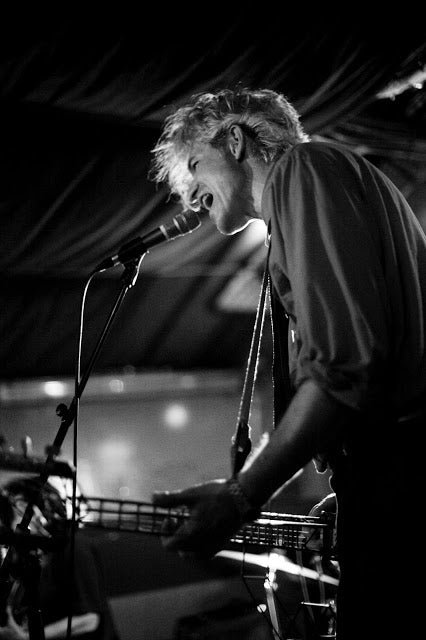 JASON SIDNEY SANFORD
Jason Sidney Sanford is an artist working at the intersection of sound, sculpture, and performance. Since 1994, he has been creating sculptural musical instruments and using them to perform original compositions in the context of his band, Neptune. Neptune has released nine full-length LPs, as well as many other singles and EPs, and has toured internationally numerous times. Neptune's most recent releases — "Silent Partner" and "MSG RCVD" — are available from Northern Spy Records.In 2013, Sanford co-founded another band — E — which also has toured internationally. In E, Sanford continues to play his self-made instruments alongside the more traditional instrumentation of veteran rock musicians Thalia Zedek (electric guitar) and Gavin McCarthy (drums). E has released 2 LPs — their self-titled, debut record (2016) and "Negative Work" (2018). Both albums are available from Thrill Jockey Records.Another avenue of Sanford's artistic inquiry is collaborating with the dance/movement artist Liz Roncka to form a sound/dance collaborative known as Sliver Foxes. Sanford and Roncka have worked together since 2011 to dissolve traditional boundaries between dancer and musician, and now typically perform in sonically-activated installation scenarios where all members of the troupe are responsible both for movement (which generates sound) and for sound production (which informs movement).Sanford's work with his different ensembles is varied in terms of "musicality," but always investigates the physical nature of sound as essentially somatic in its generation. He earned a bachelor's degree in fine arts (with a concentration in sculpture) from the University of Massachusetts, Amherst, and a master's degree in fine arts from the Studio for Interrelated Media at the Massachusetts College of Art and Design in Boston.
j-s-sanford.com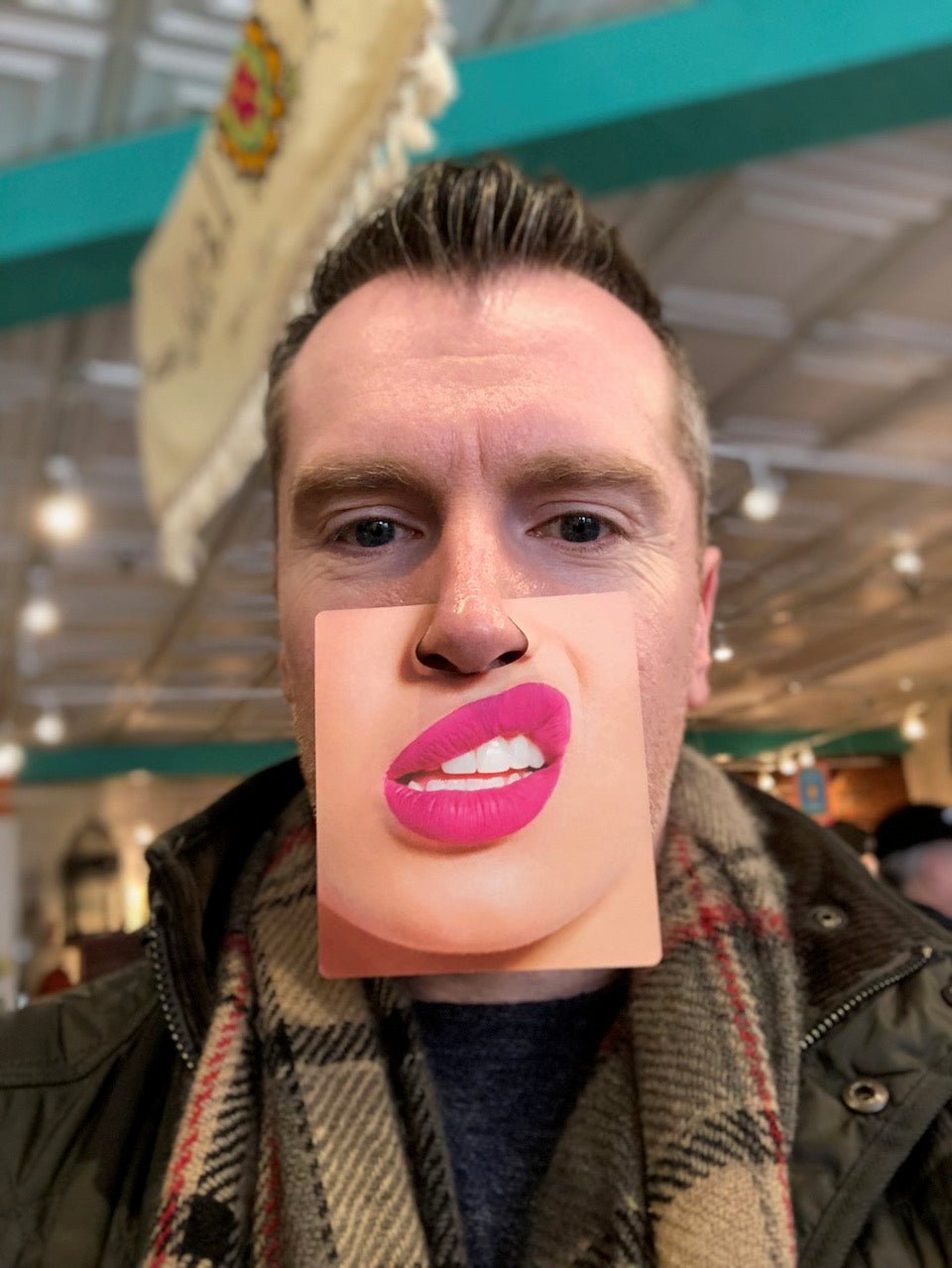 JARED MARAIO
Jared Maraio is the Senior Director of Consumer Business Development for ONE®. Over the past 13 years he has held a number of positions within the company, and currently leads the Branding, Product Development and Retail Teams. He is responsible for the creation of many signature elements of the ONE® brand, including product design, packaging and programs such as Momentum and Project Condom. Beyond his work with ONE®, he splits his time between Boston and Lake Winnipesaukee, New Hampshire, and hobbies include theatre, home remodeling, travel, and free time with his husband and three dogs. As his co-workers can attest, he has an unhealthy obsession with Disney.(Editor's note: there's no such thing. JM)