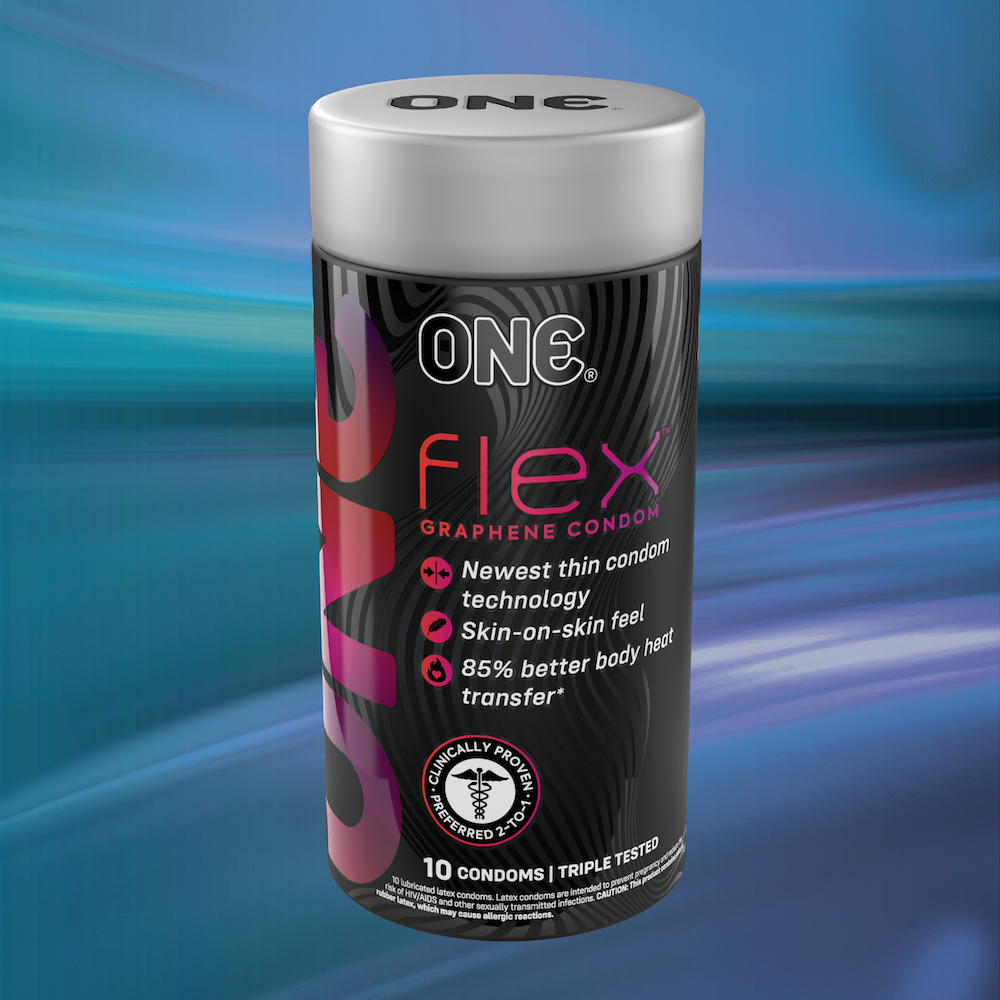 Made with graphene, the strongest and thinnest material on earth.
WHAT EXACTLY IS GRAPHENE?
200 TIMES
STRONGER
THAN STEEL
1 MILLION TIMES
THINNER THAN
HUMAN HAIR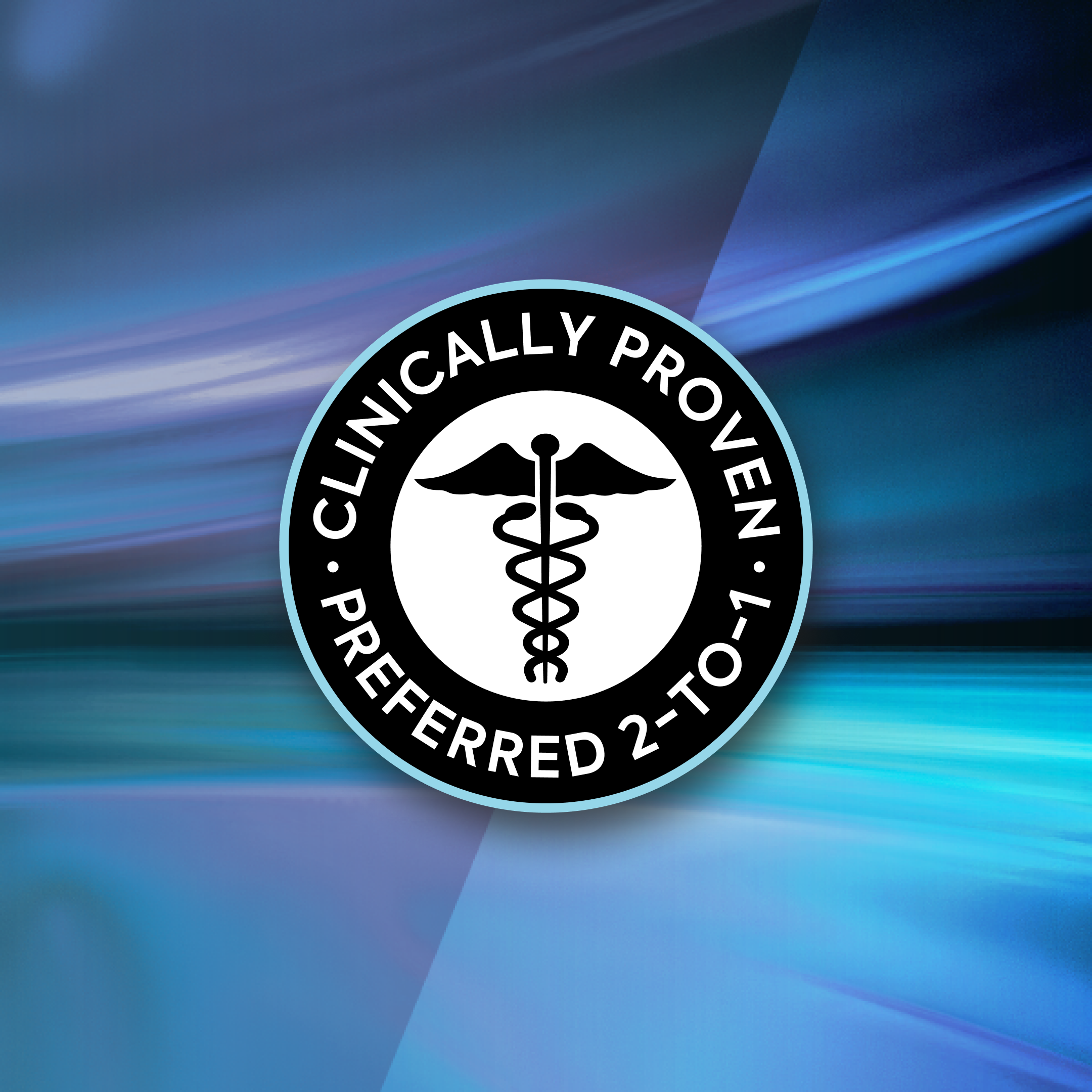 In a clinical trial, users preferred ONE® Flex™ 2 to 1 over standard latex condoms.
YOU'VE NEVER FELT A CONDOM LIKE THIS BEFORE
ONE® scientists molecularly bonded latex with graphene, producing one of the world's thinnest condoms. Graphene is a wonder material so thin, strong, and flexible, it's used in space exploration. ONE® Flex™ improves skin-on-skin sensation for out-of-this-world pleasure. Feel the difference for yourself.
BUY NOW
LOVE YOUR BODY & THE PLANET