Perfect fit was only the beginning.
Proper condom fit is a game changer. But we're on a quest to make the perfect condom. So our team of condom scientists developed advanced manufacturing technologies, inspired by customer feedback. The result? As of summer 2018, myONE features 3 major improvements for maximum pleasure and performance.
A perfect fit never felt so damn good.
Please select your girth number
Please select your length letter
We recently updated our FitCodes, learn more here. Don't see your size code? Contact us!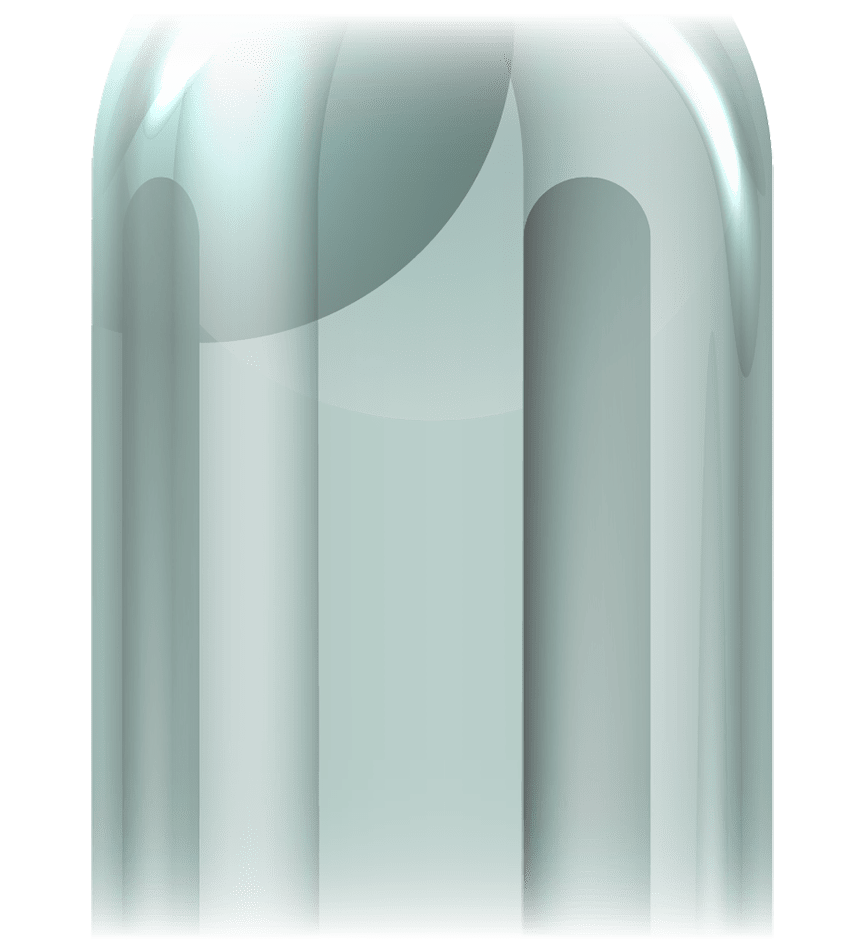 30% Thinner
Feel what's real. Made with our proprietary Sensatex™ softer and stretchable latex, the new myONE is now also 30% thinner for enhanced sensation, better movement, and more closeness.
TotalGlide™
Get full lubrication from base to tip on even the largest sizes, so everyone can enjoy a smoother ride. Unlike regular condom manufacturing, myONE condoms are fully lubricated prior to being rolled and wrapped.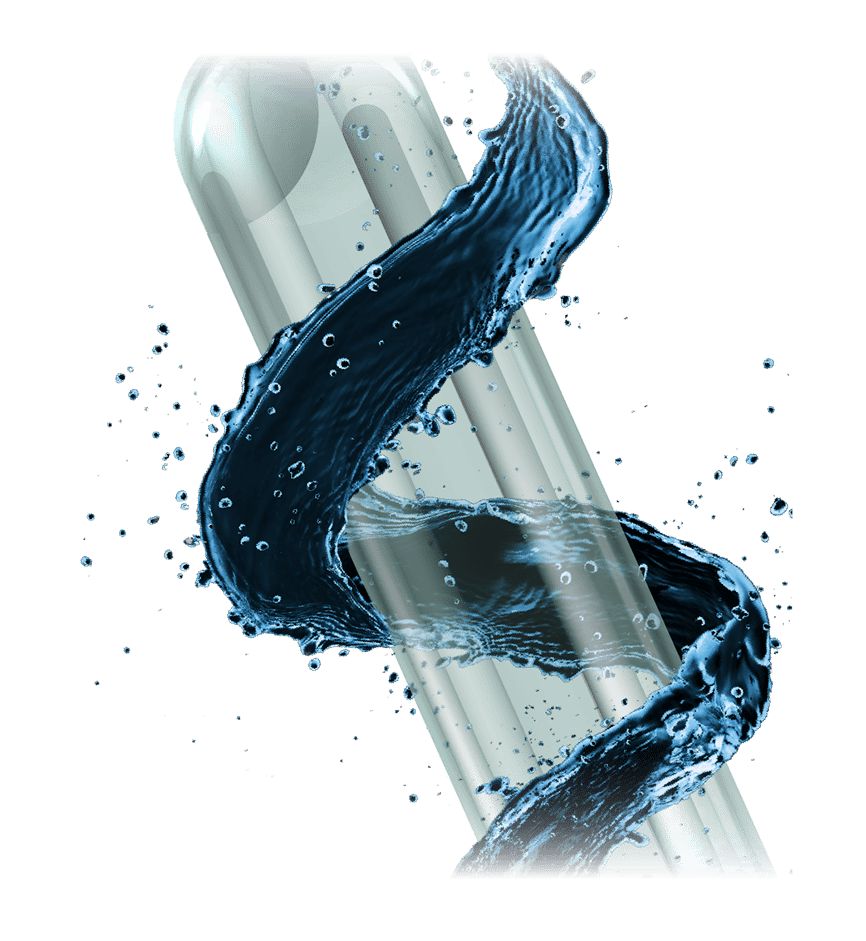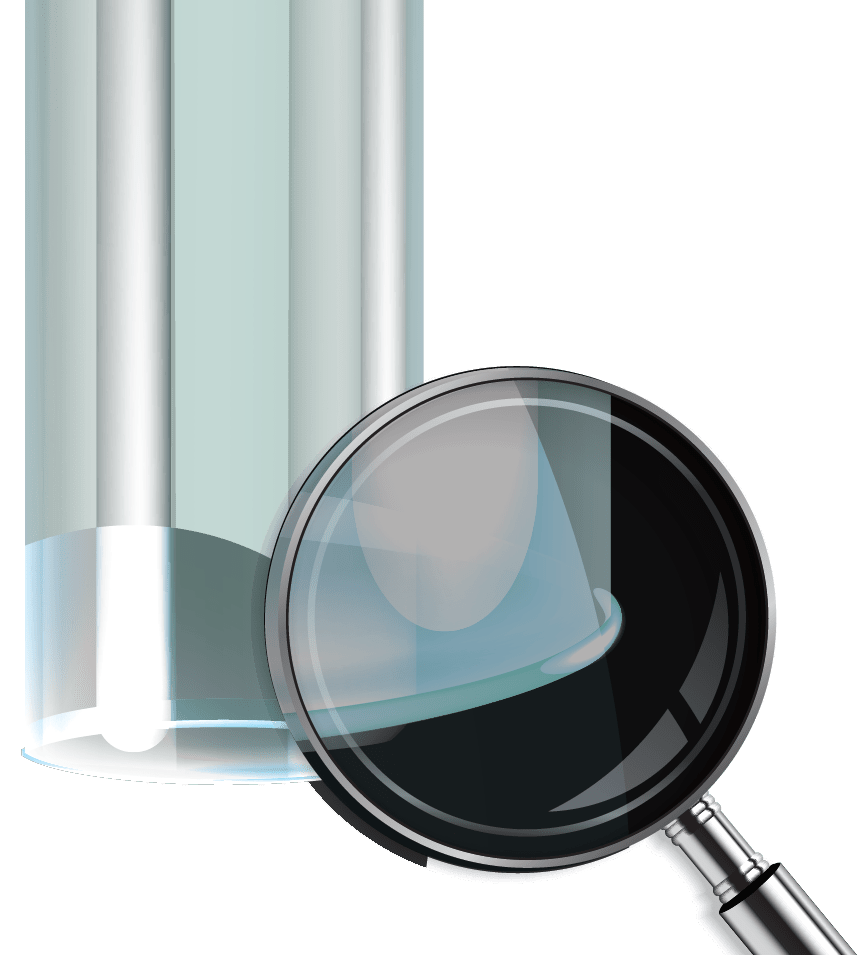 MicroRoll™
Experience the lighter feeling of a thinner base that reduces tightness and gives you the freedom to keep the fun going. Using our MicroRoll™ Technology, the roll at the base of the myONE condom is much thinner, making it a more comfortable fit.
Reviews
"One of the first times I've ever looked forward to putting on a condom...Thank You myONE! You guys are the best!"
"Much better improvement over the previous myONE. Much thinner, definitely feel more of her and less of the condom. The fit is great. The 'micro roll' is also an improvement, no ring of pain at the base."
"This is the best all-around condom I've ever used. Seriously."
"I really liked the new condoms. They really allowed for better sensation and comfort."
"I cannot describe how much better it is. Please produce these, they're all I want now. Please take my money."
"Felt more sensitive than the previous myONE. Overall I feel more sensation from the thinner condoms."
"Noticeably increased lubrication on inside of condom was great. We enjoyed the thinness and sensation!"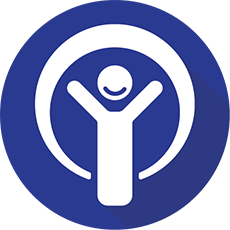 Check out why people love myONE.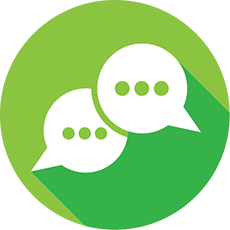 Questions?
Read the press release | Contact us