HAPPY BIRTHDAY TO US.
10 lengths. 9 widths. 60 sizes.
Two years ago we launched myONE into bedrooms across America. Today let's give it up for you. You measured for pleasure, and said FU to uncomfortable condoms forever.
MyONE comes in 60 different sizes, with combinations of 10 lengths and 9 girths.
Click GET STARTED for the sample kit. Click BUY NOW if you know you size code (use code "myONEbirthday" for 20% off).
Please select your girth number
Please select your length letter
We recently updated our FitCodes, learn more here. Don't see your size code? Contact us!
Does size matter?
It's no secret than many people don't like to use condoms. For all of the studs, ribs, and attempts to make them thinner, the number one complaint has always been that condoms are uncomfortable to wear.
The reason? Condoms sold in stores properly fit only 12% of condom users. The rest of us have to tolerate pinching, slipping, squeezing, and bunching.
Just like candles, penises come in all different sizes. So get your member the perfect fitting birthday suit.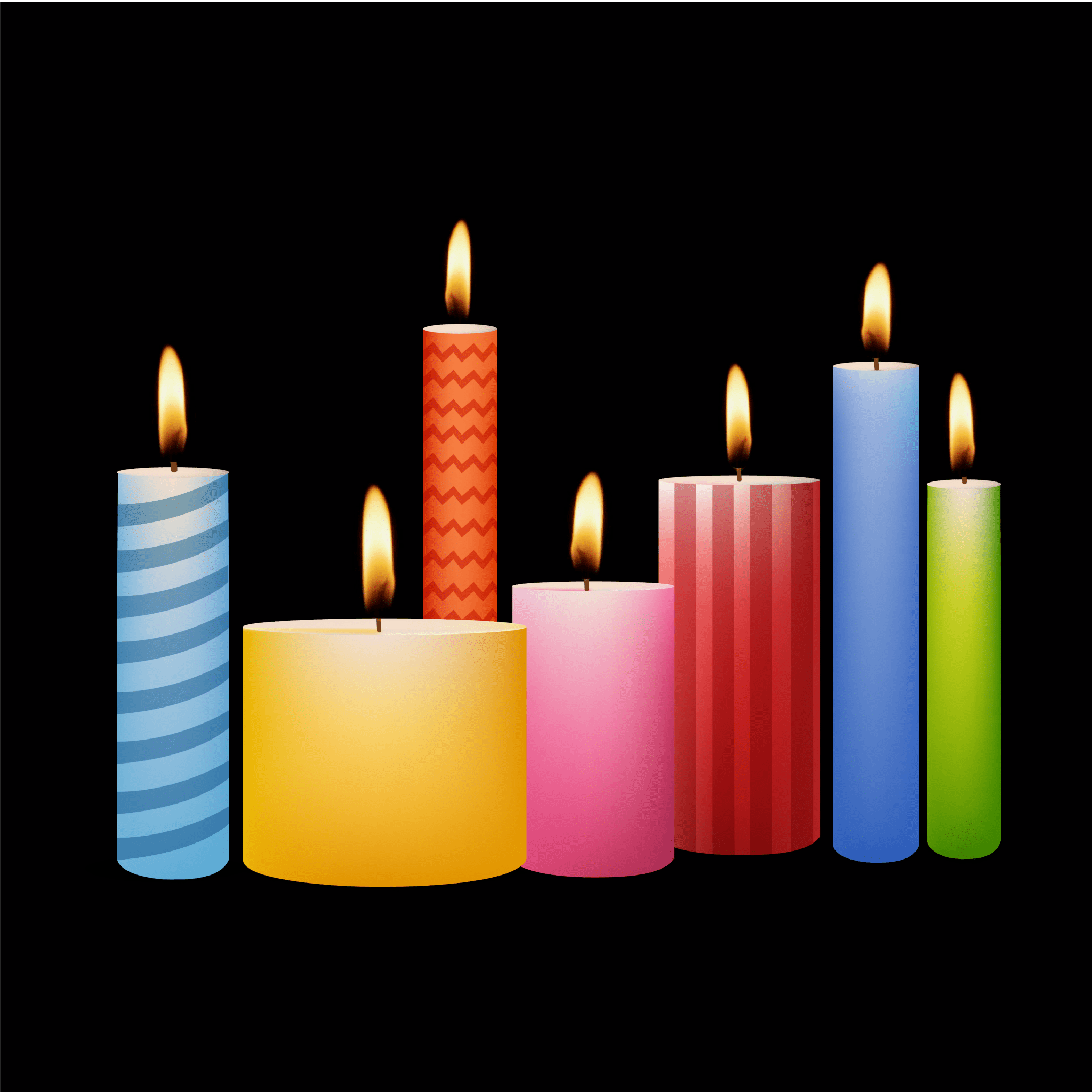 Reviews
"At 44 years old I've had a happy and varied sex life—but this is the first time I have ever had satisfying sex with a condom on. I had thought I hated condoms, when it turns out I just hate condoms that don't fit—I will definitely be ordering more soon. My wife also thanks you!"
"Being slightly smaller than average I needed something that didn't slip—standard condoms had too much excess at bottom. I found the exact size I needed and it's perfect, no movement at all and even makes me feel a bit bigger rolling the full lot down my shaft! Thanks!"
"Being on the larger scale I have always struggled to fit into condoms found in shops—even XL condoms and king size were no use to me. These condoms really are truly amazing and I can now enjoy sex without my condom being too tight."
"I have never found a condom that truly fitted until I found you. Thank you!"
"This product is the best thing ever invented. I always had trouble in the past getting condoms that fitted perfectly and searched everywhere for different types. These condoms have a feeling like no other and almost feel like having nothing on. I myself know that typical condoms don't feel great and I have had unprotected sex due to this."
"I was skeptical that you could fix my issue, which is condoms slipping off during the actual sex. Suffice to say you fixed it perfectly and I will be ordering more tomorrow!"
"My penis actually enjoyed being wrapped in latex. Usually a condom feels really tight - using this condom didn't. It is remarkable. Ordering more tomorrow."
Three easy ways to get the perfect fit.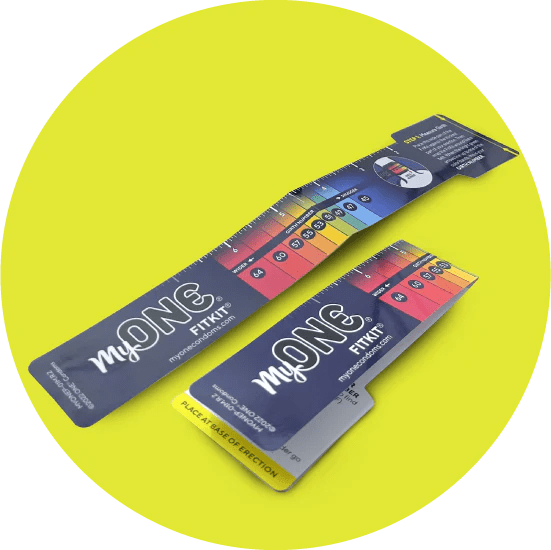 Measure with
the FitKit
Print, get it up, measure, and bam!
Get your myONE size code in minutes.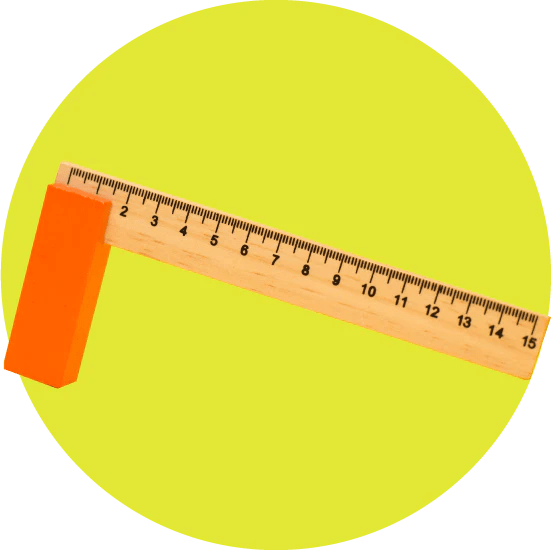 Enter your own measurements
The old school way to size up your stuff.
Bust out the measuring tape.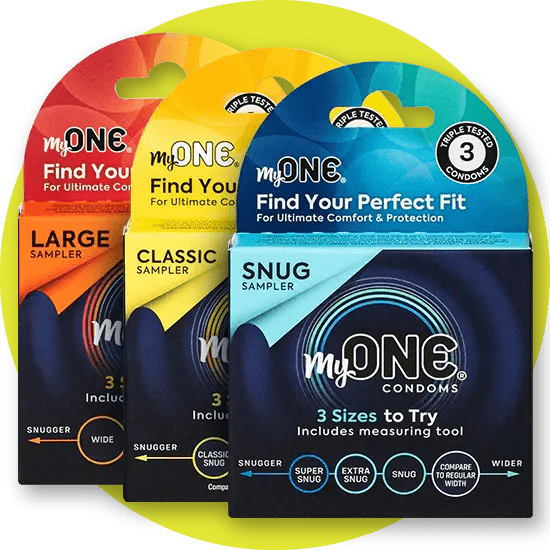 NO TIME
TO MEASURE?
Get a quick 3-count sampler based on prior experiences with regular condoms.
Liquid error (templates/page.myOne-birthday line 148): Could not find asset snippets/select-a-size.liquid
Liquid error (templates/page.myOne-birthday line 151): Could not find asset snippets/enter-measurements.liquid