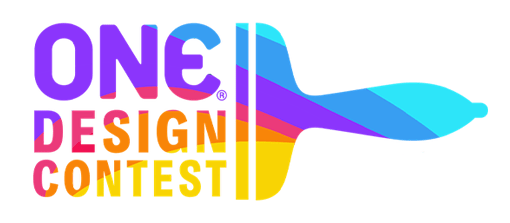 Fall 2019 Contest Winners
For over a decade, the ONE Design Contest has given artists and advocates a platform to express their views on sexual health. Winning designs are featured on ONE's signature, round condom wrappers. ONE will also donate a total of 150,000 condoms to the artists' health organizations of choice.

A combination of voting by ONE staff and a panel of guest judges determines the Top 50 Finalist designs, which are then voted on by the public. Public Voting helps determine the Grand Prize Winner, Runner-Up Winner and 8 Honorable Mentions. ONE also selects additional winners as Staff Picks.
Think you got what it takes to design ONE? Submit your art.
GRAND PRIZE WINNER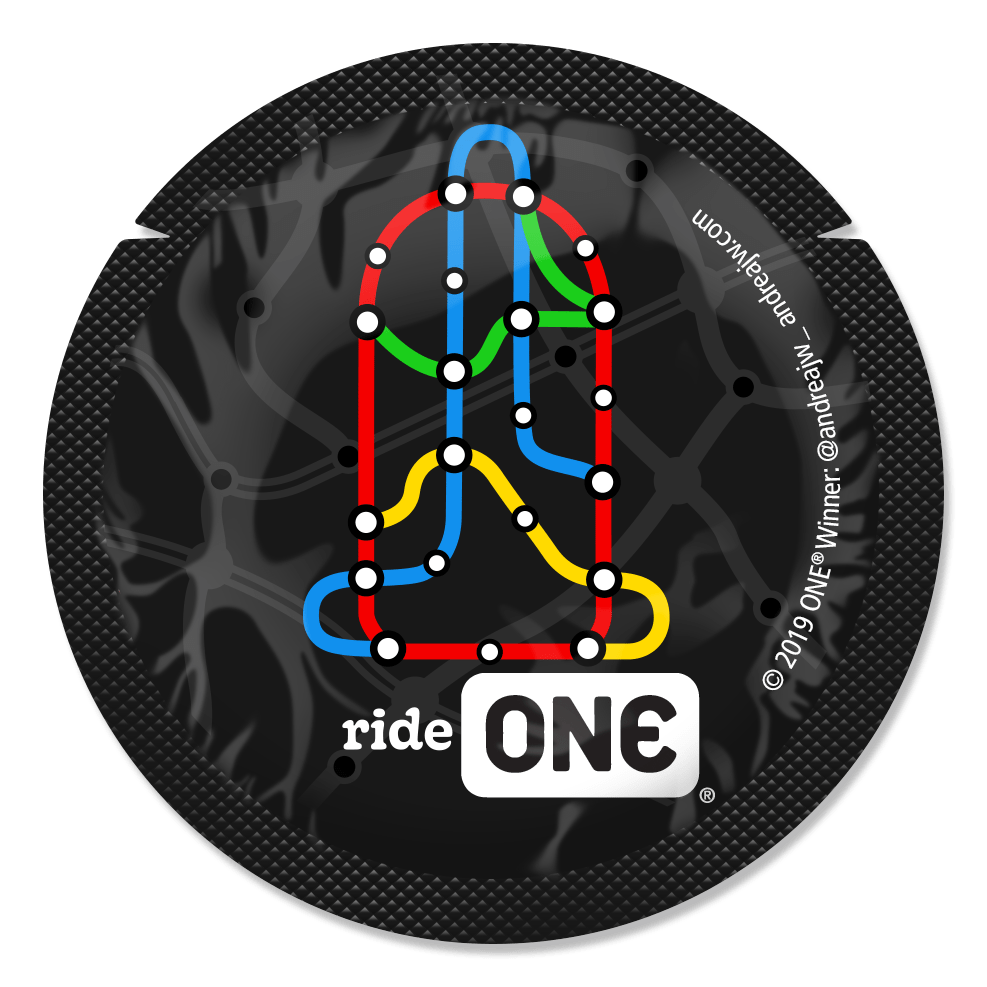 andreajw.com
"Ride ONE"
USA
RUNNER-UP WINNER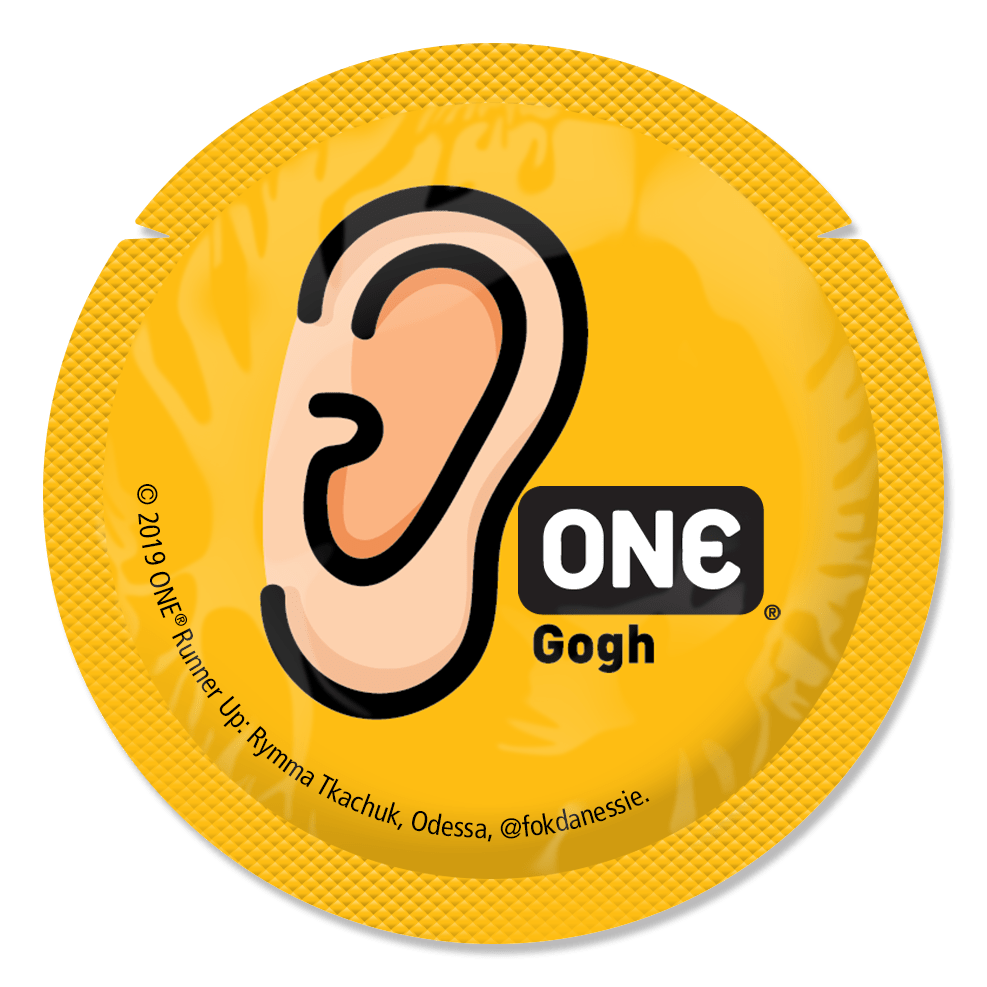 Rymma Tkachuk
"Van Gogh Gift"
Odessa
HONORABLE MENTIONS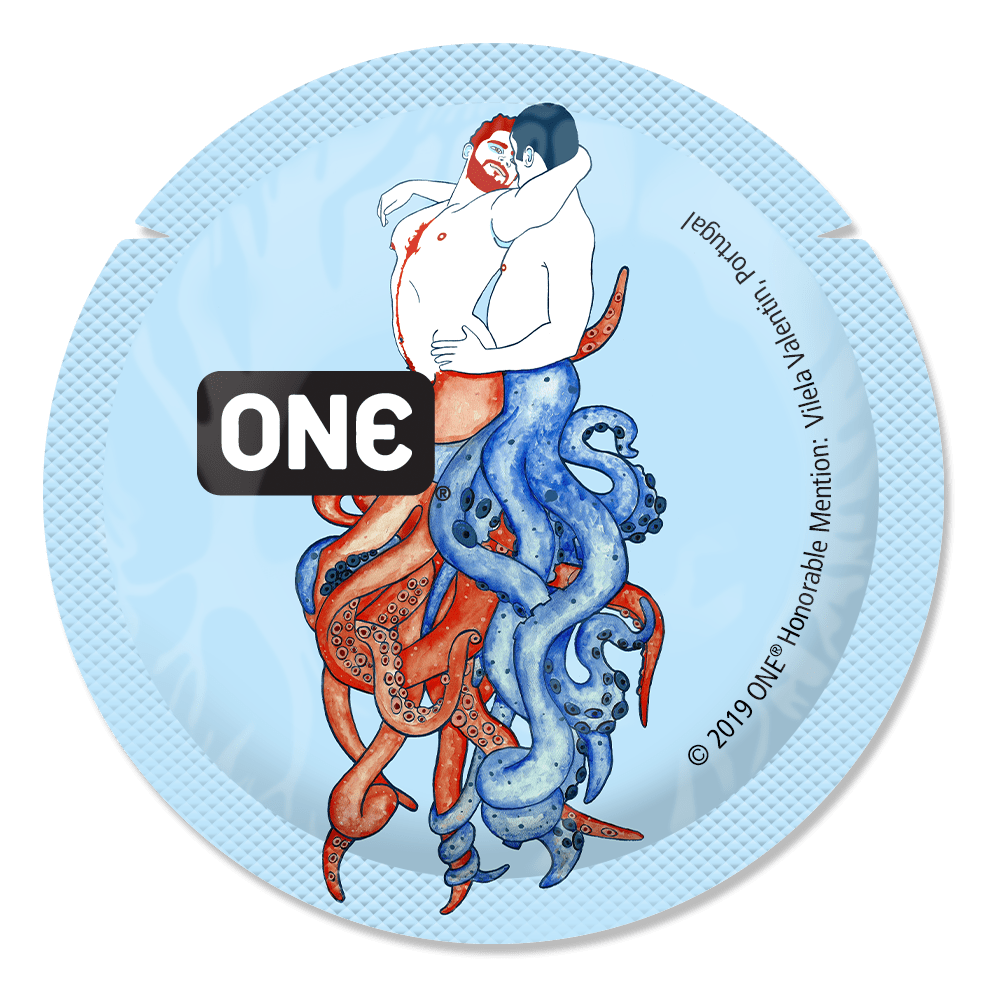 Vilela Valentin
"Dancing Kings"
Portugal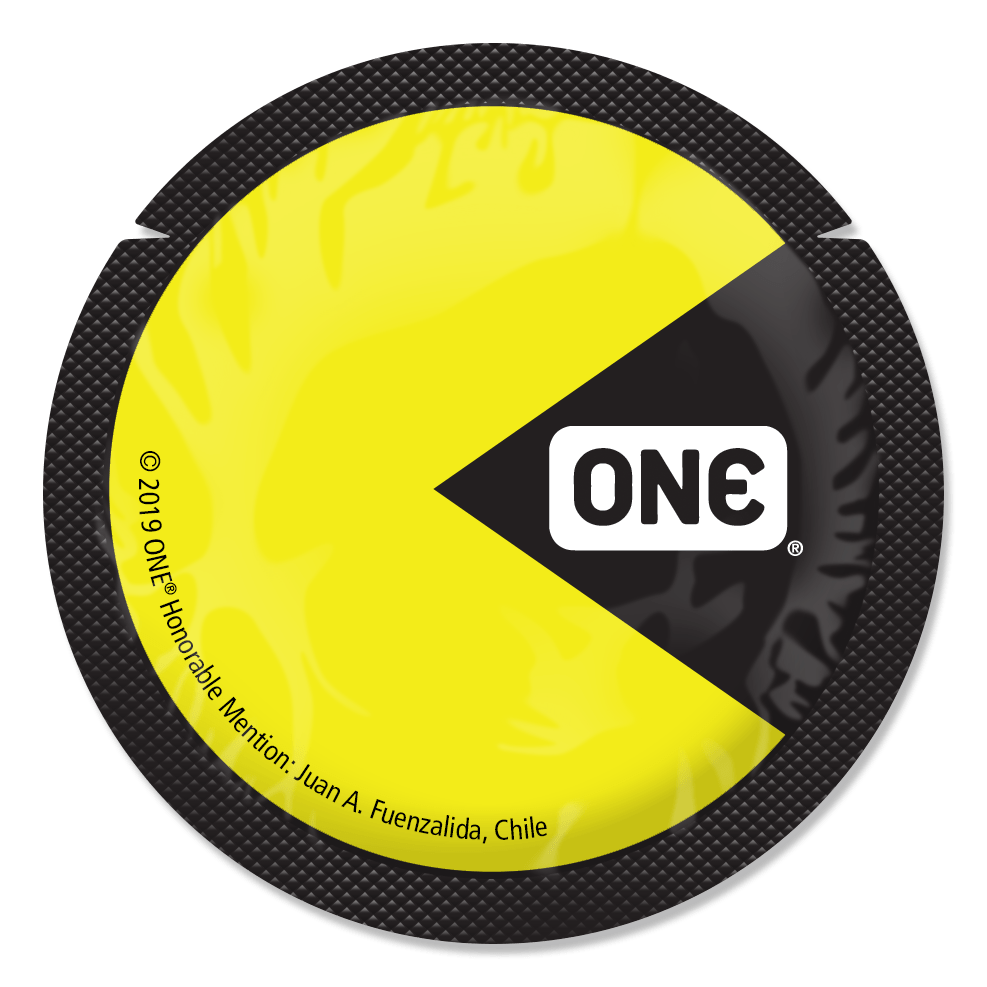 Juan A. Fuenzalida
"Pac ONE"
Chile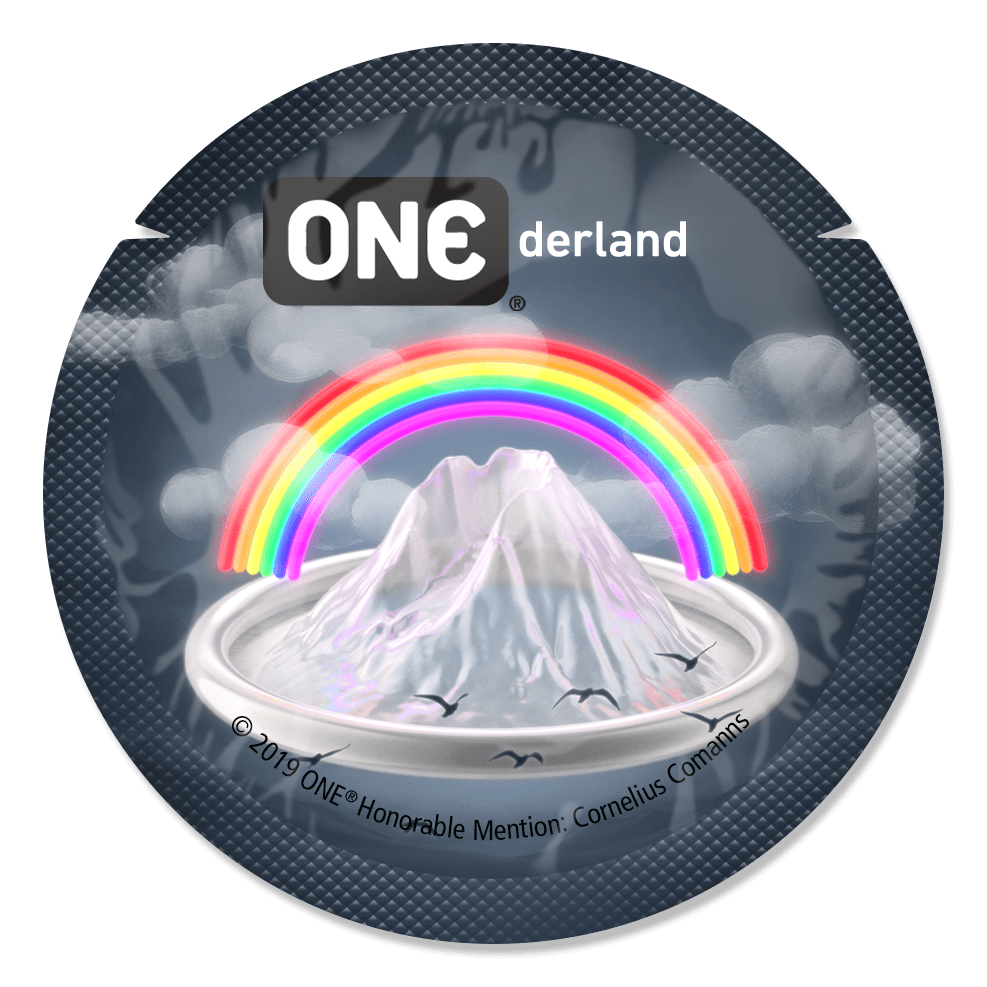 Cornelius Comanns
"ONEderland"
Germany
Yman Siew
"From Rubber With Love"
Malaysia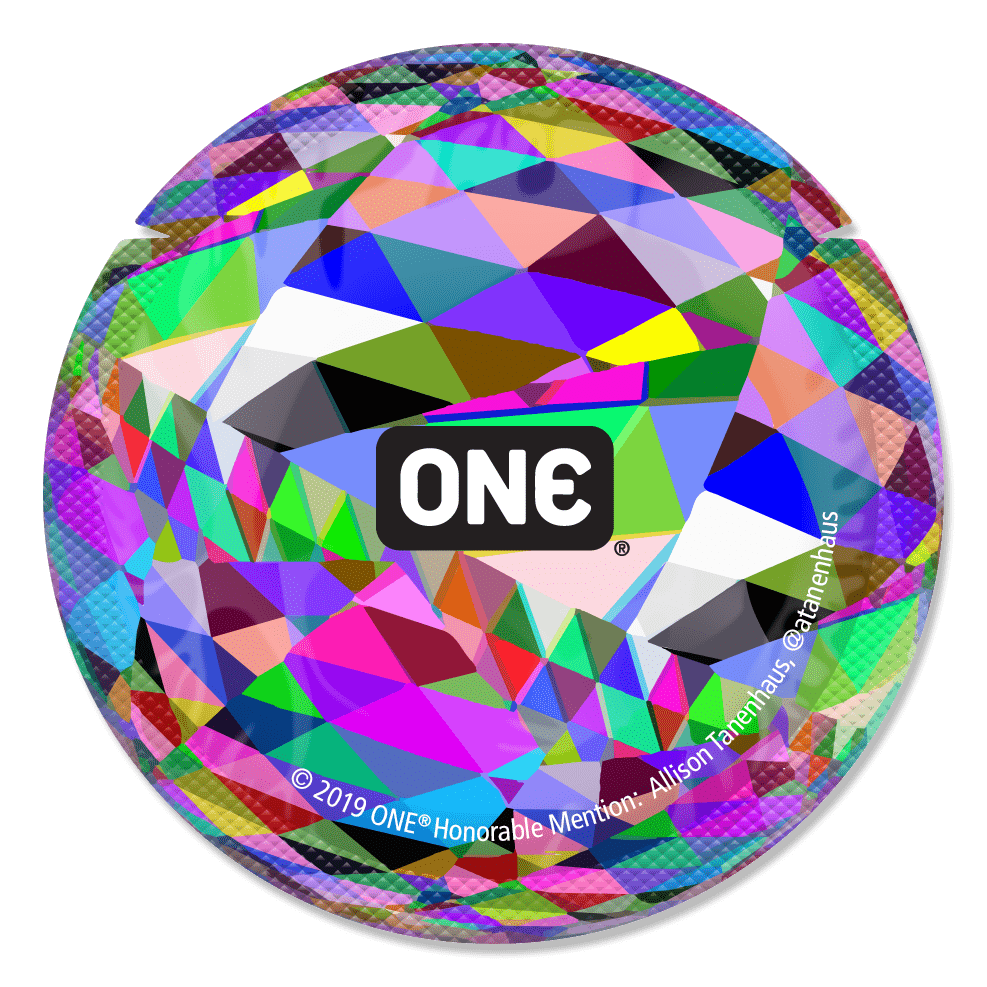 Allison Tanenhaus
"Roll ONE On"
USA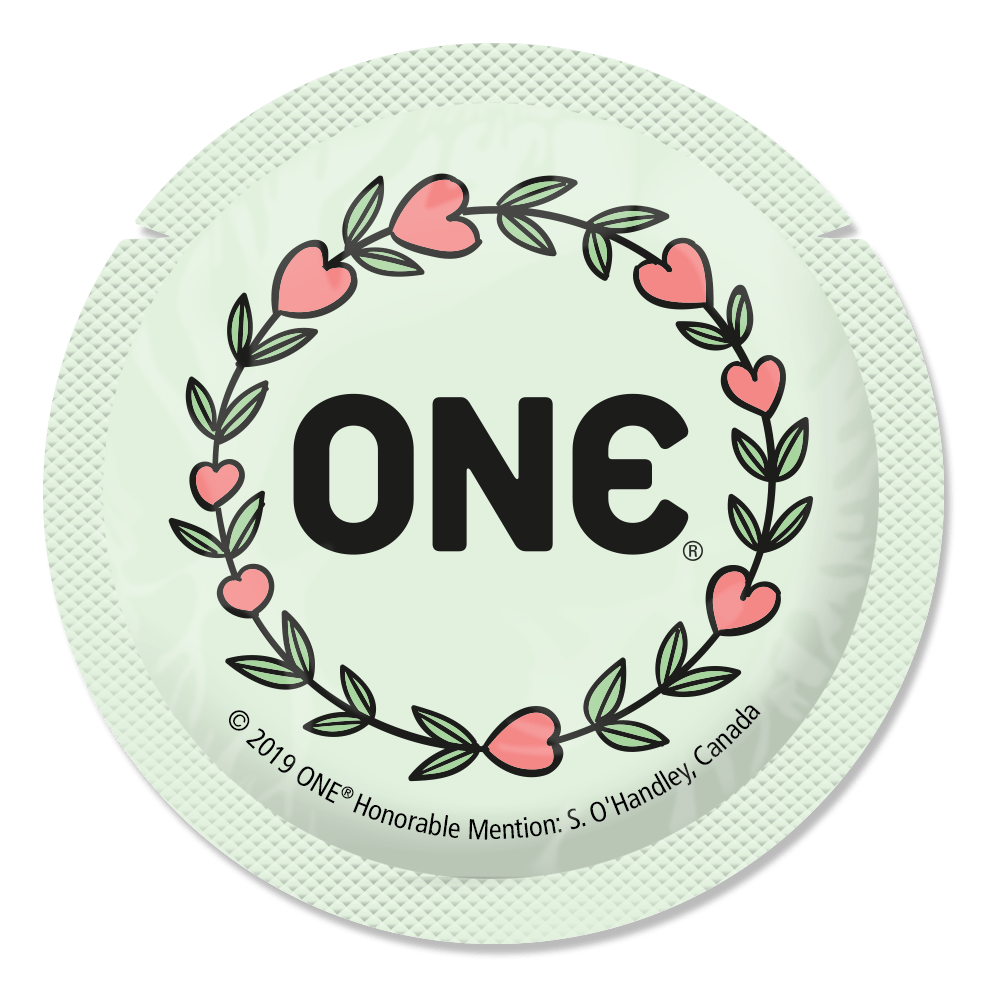 S. O'Handley
"Rustic Flowers"
Canada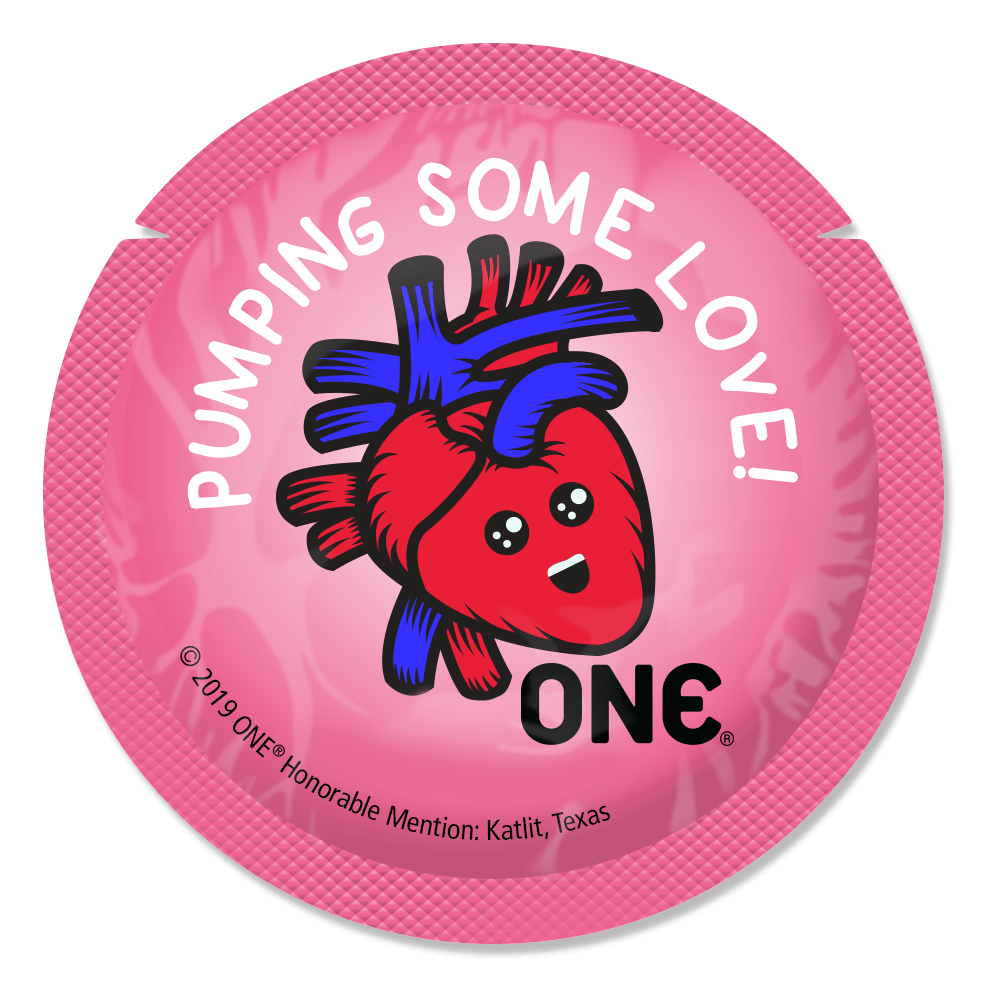 Katlit
"Pumping Some Love"
Texas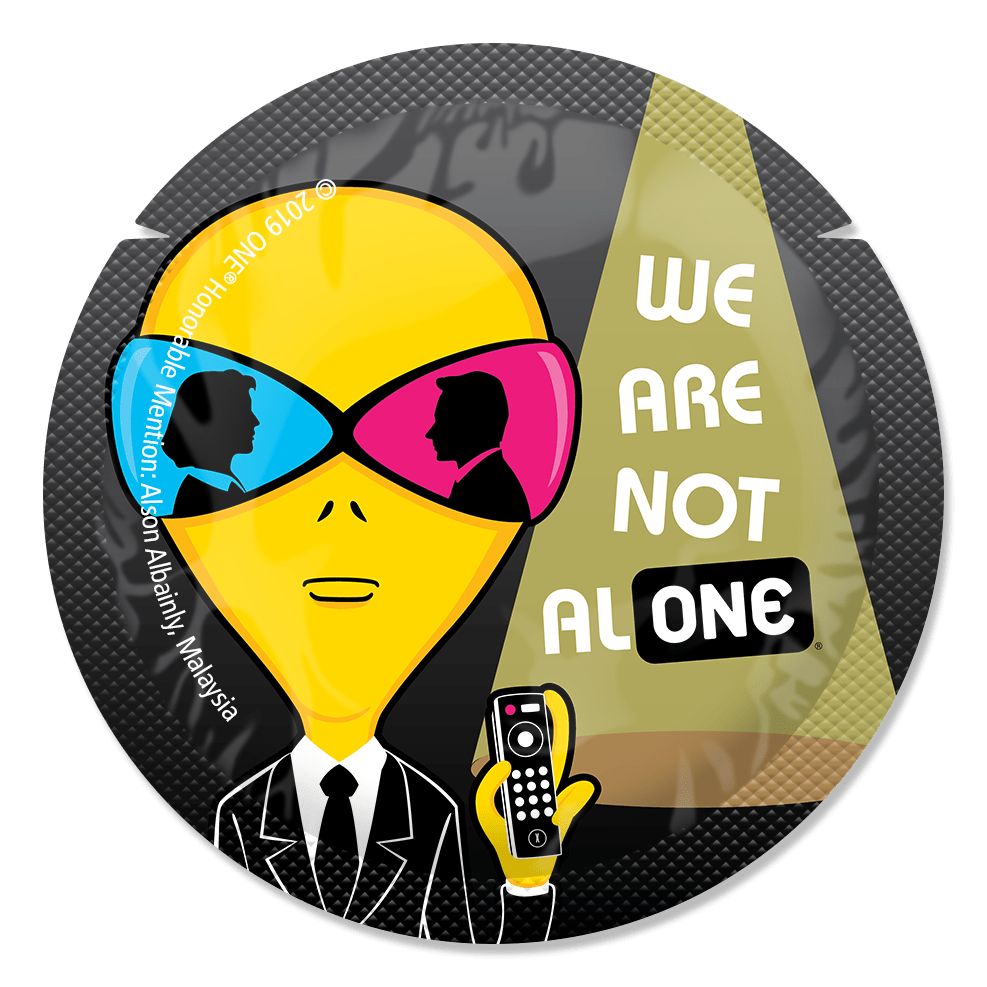 Alson Albainly
"We Are Not Alone"
Malaysia
STAFF PICKS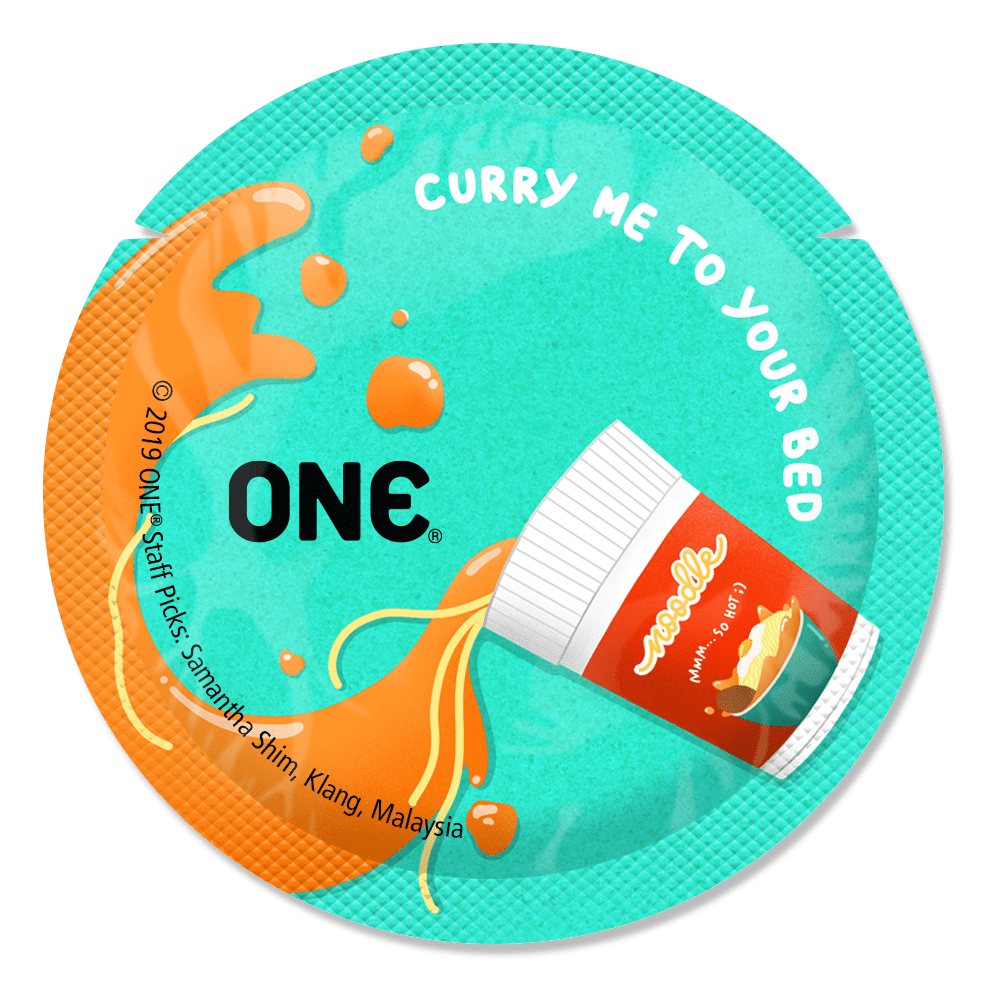 Samantha Shim
"Spicy ONE"
Malaysia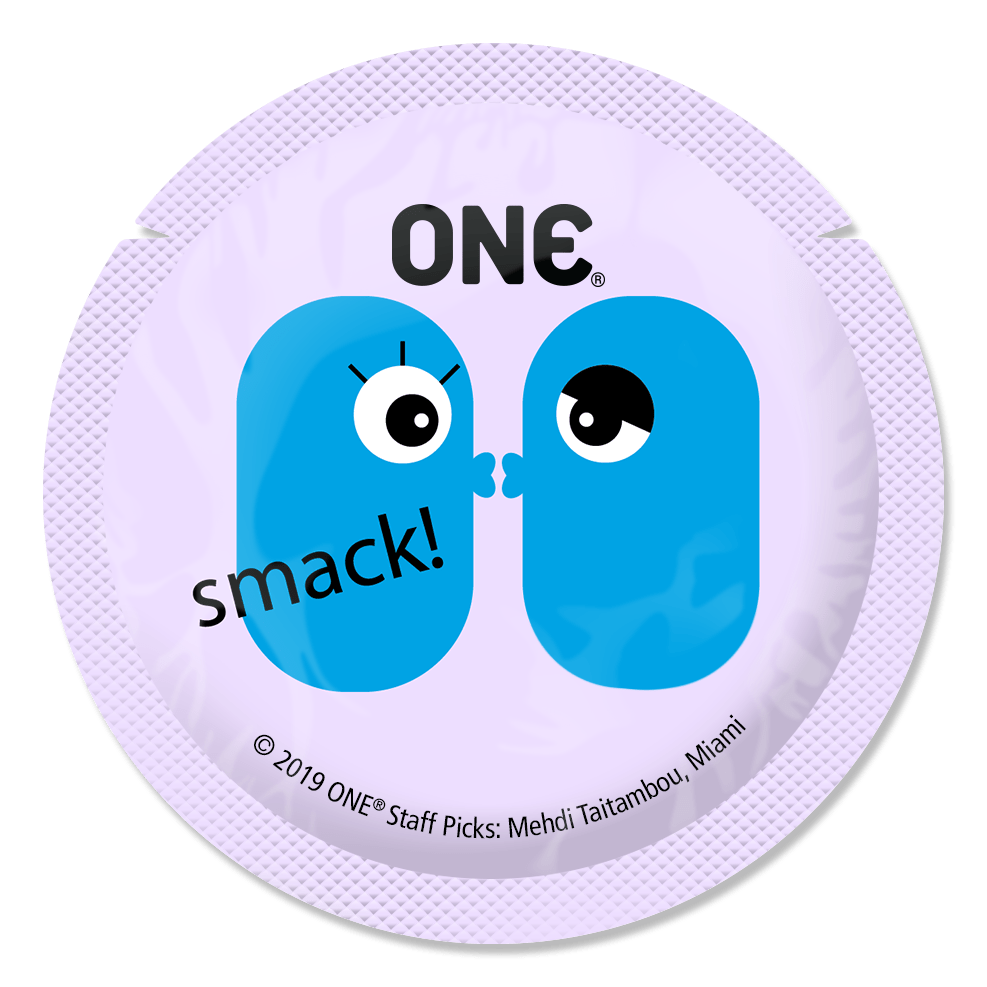 Mehdi Taitambou
"Smack ONE"
Miami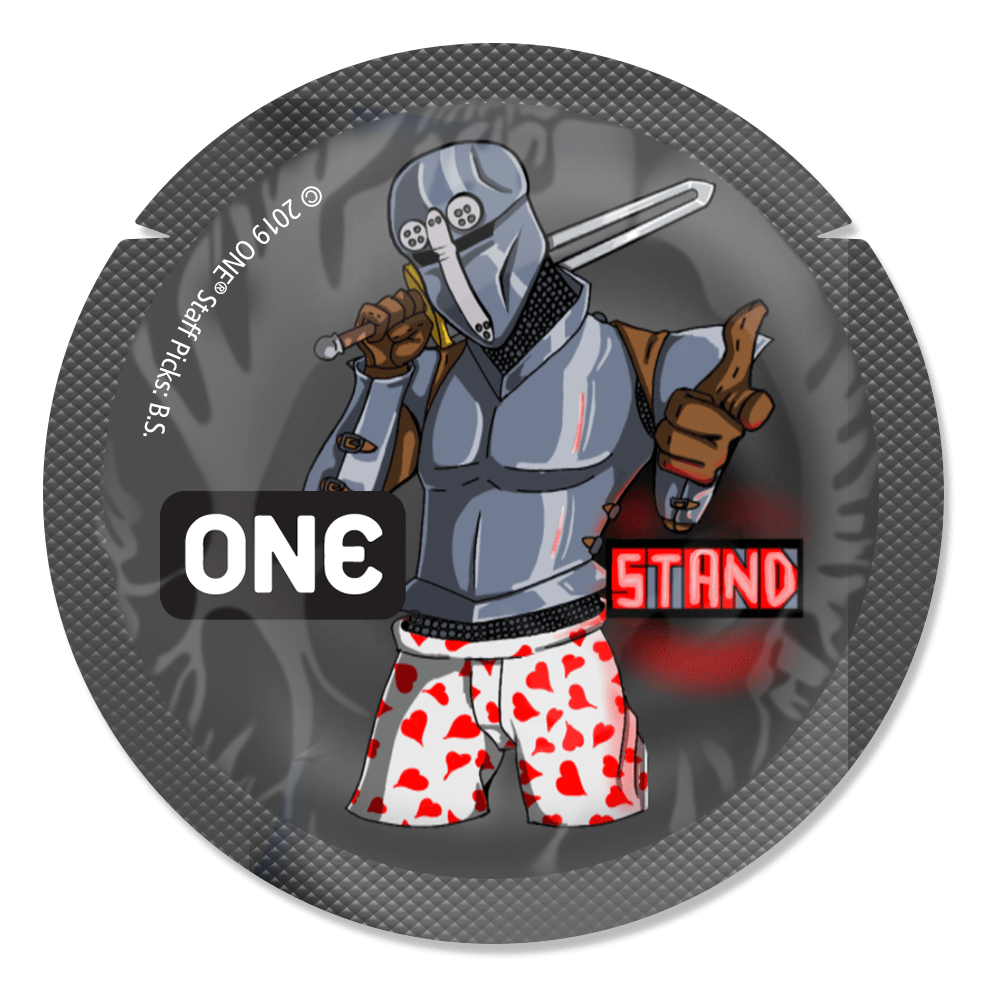 B.S.
"ONE Knight Stand"
USA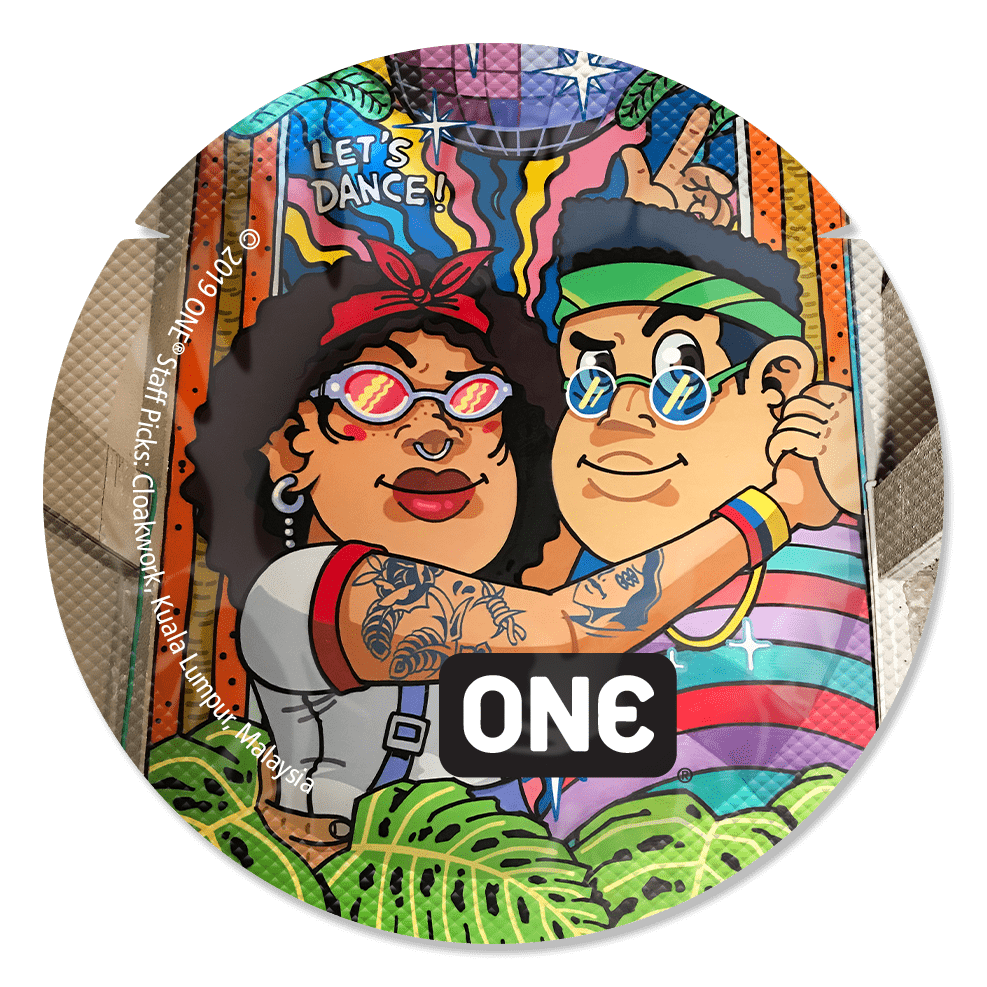 Cloakwork
"ONE-derful Time"
Malaysia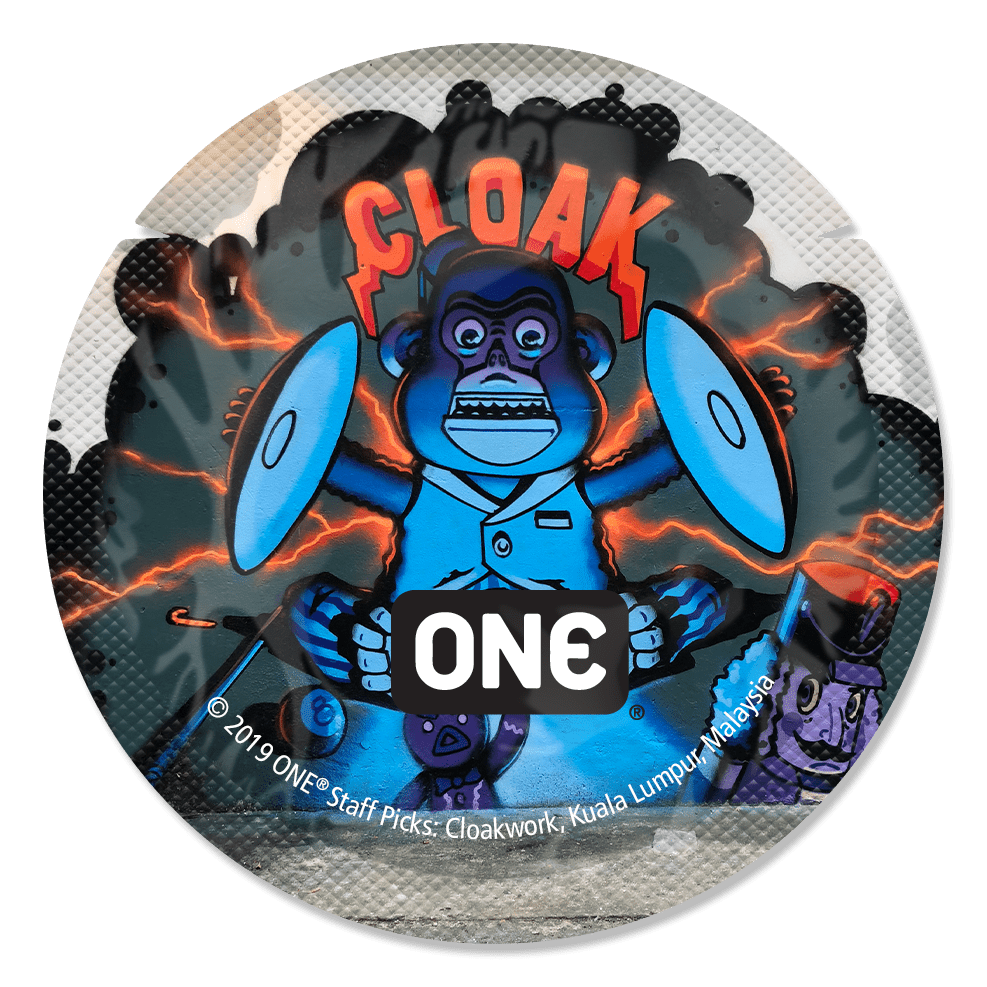 Cloakwork
"Naughty Time"
Malaysia
THE JUDGES
A huge THANK YOU to our two guest judges who used their keen eyes and spectacular senses of style to help us select the winners for our Fall 2019 Design Contest!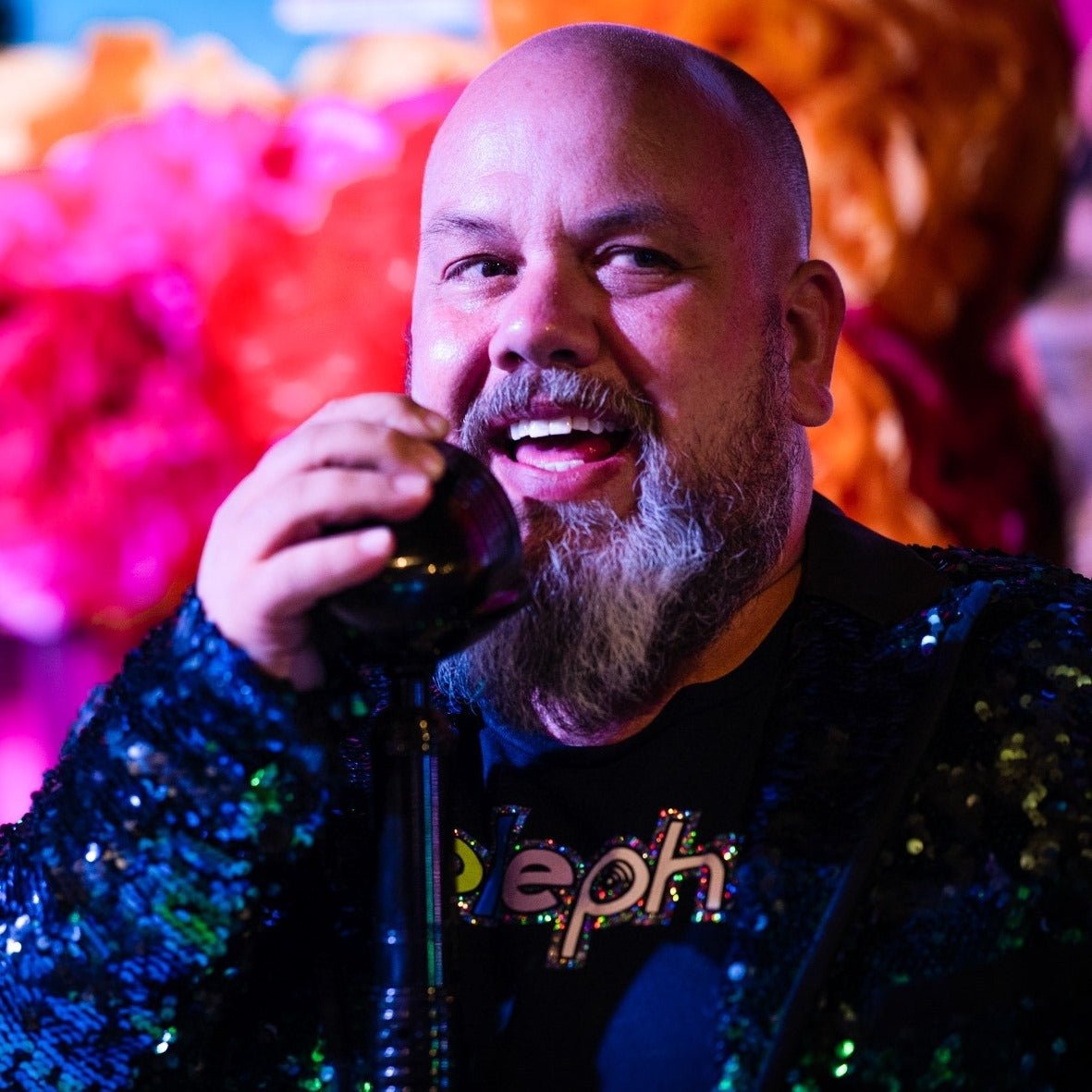 JEREMY BRIGHT
Jeremy is the Chief Ripple Maker for RipplePHX, a back-to-grassroots organization in Phoenix, Arizona that works to bring HIV Awareness, Prevention, and Testing to the community. His community-centric and peer-led approaches to combating HIV have been recognized by the Centers for Disease Control (CDC) and RipplePHX was also awarded the American Academy of HIV Medicine's Innovation through Technology Award. Fairly new to the nonprofit industry, Jeremy combines his previous professional experiences in audit, graphic design and marketing to step up the HIV prevention game to make condoms highly acceptable, accessible and available in Phoenix. He built and introduced "The Condom Bar" in 2015 and has now created "Ariel" in 2018, a brightly lit, rolling, six-foot mobile outreach unit with tablets, rippling LED lights, and of course – condoms! Ariel is so versatile, she can quickly be re-fitted to also focus on PrEP Navigation, U=U Education and even serve as a mobile HIV Testing unit. Jeremy was recognized as a 2017 ECHO Magazine Hall of Fame recipient and RipplePHX in its short 2 year existence, has received the Phoenix Pride Kirk Baxter Award in 2019 and the Imperial Court of Arizona's Foomanitarian Award. Most recently, RipplePHX has empowered 8 Latinx Community Influencers to drive a high-impact awareness project to Phoenix's Latinx Community, entitled "Loteria" and is funded through a grant from the National Library of Medicine. You can find more information about RipplePHX by visiting
ripplephx.org.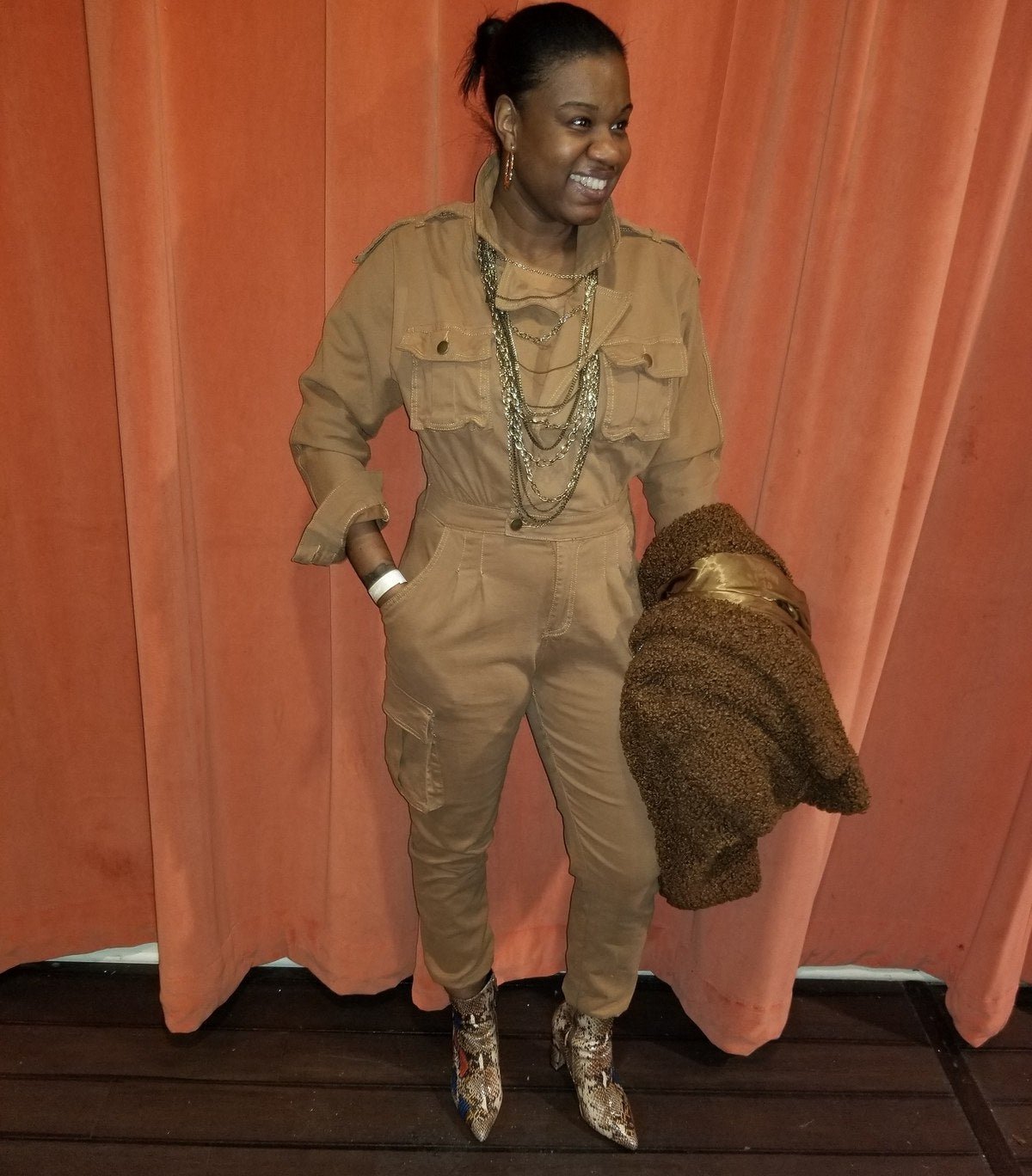 NHAKIA OUTLAND
Nhakia is a mother of 3, a social worker, sex educator, HIV, AIDS and LGBTQ, nonbinary advocate and ally, entrepreneur, fashionista. Nhakia is a a queer B Black woman. Nhakia founded Prevention Meets Fashion, a sexual health business that uses fashion as a creative community and clinical tool to discuss sexual health, reproductive health, mental health and to show how fashion can be affirming and healing. "I approach this from both an intersectional and social worker lens. Many believe that fashion is not art but it is and I use condoms to make art aka condom fashion. Instead of canvass, I use fabric!," Nhakia says. Follow their work on social media @preventionmeetsfashion.