Fall 2018 Contest Winners
For over a decade, the ONE Design Contest has given artists and advocates a platform to express their views on sexual health. Winning designs are featured on ONE's signature, round condom wrappers. ONE will also donate a total of 150,000 condoms to the artists' health organizations of choice.

A combination of voting by ONE staff and a panel of guest judges determines the Top 50 Finalist designs, which are then voted on by the public. Public Voting helps determine the Grand Prize Winner, Runner-Up Winner and 8 Honorable Mentions. ONE also selects additional winners as Staff Picks.

Think you got what it takes to design ONE? Submit your art.
GRAND PRIZE WINNER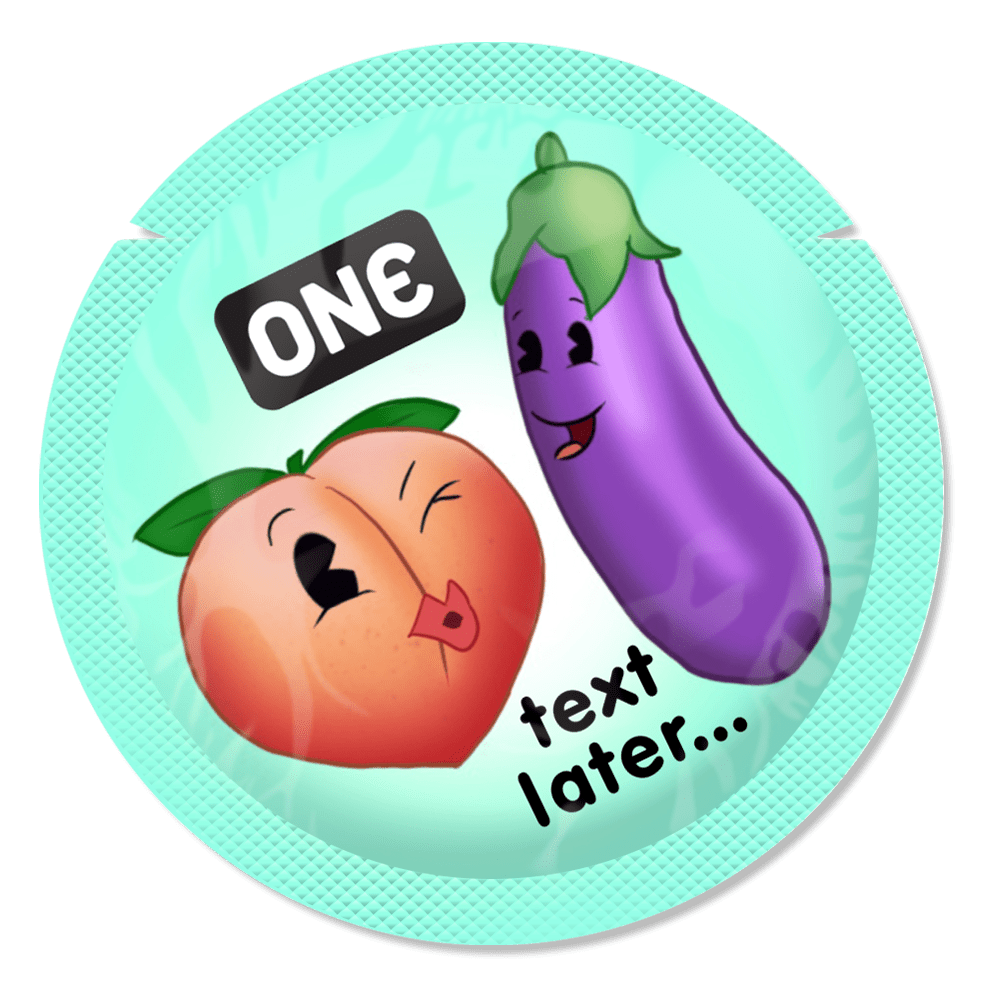 LVBART.COM
"One Text Later"
Georgia, USA
RUNNER-UP WINNER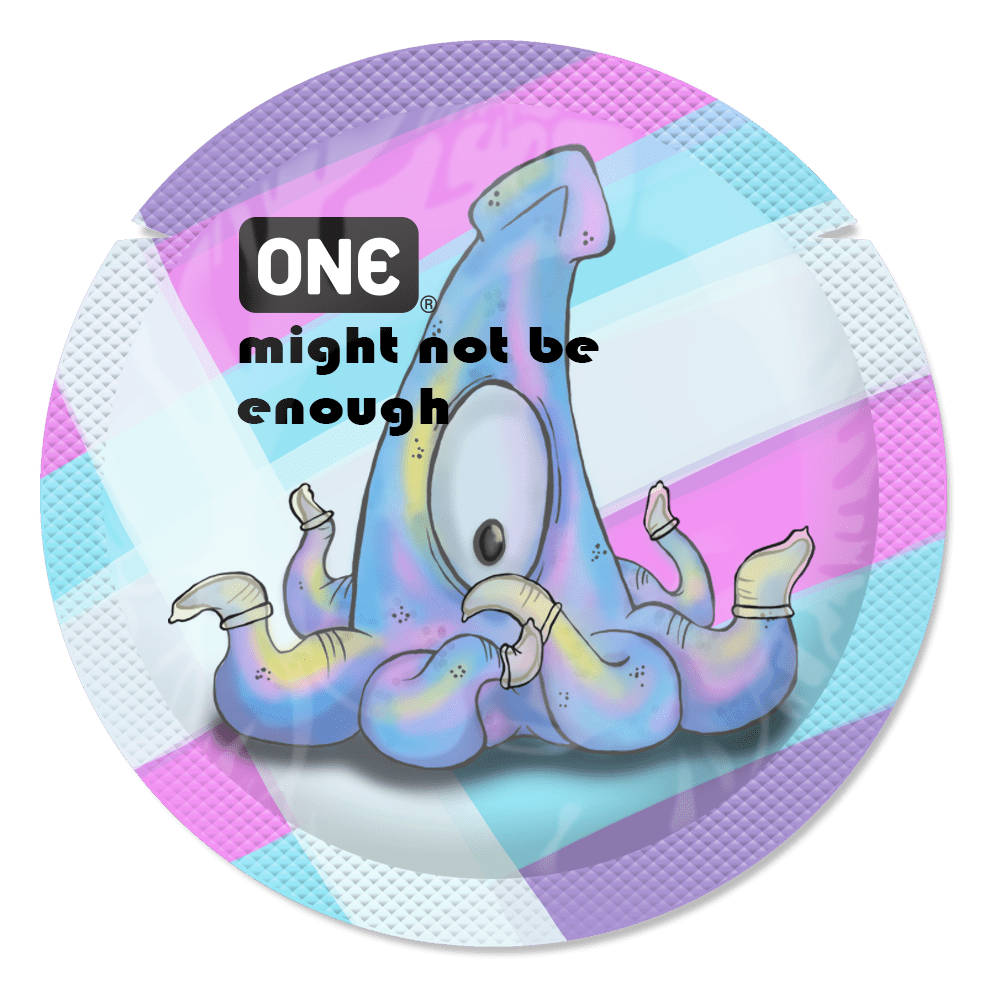 Taylor Rohrig, @tays_doods
"ONE Might Not Be Enough"
Ohio, USA
HONORABLE MENTIONS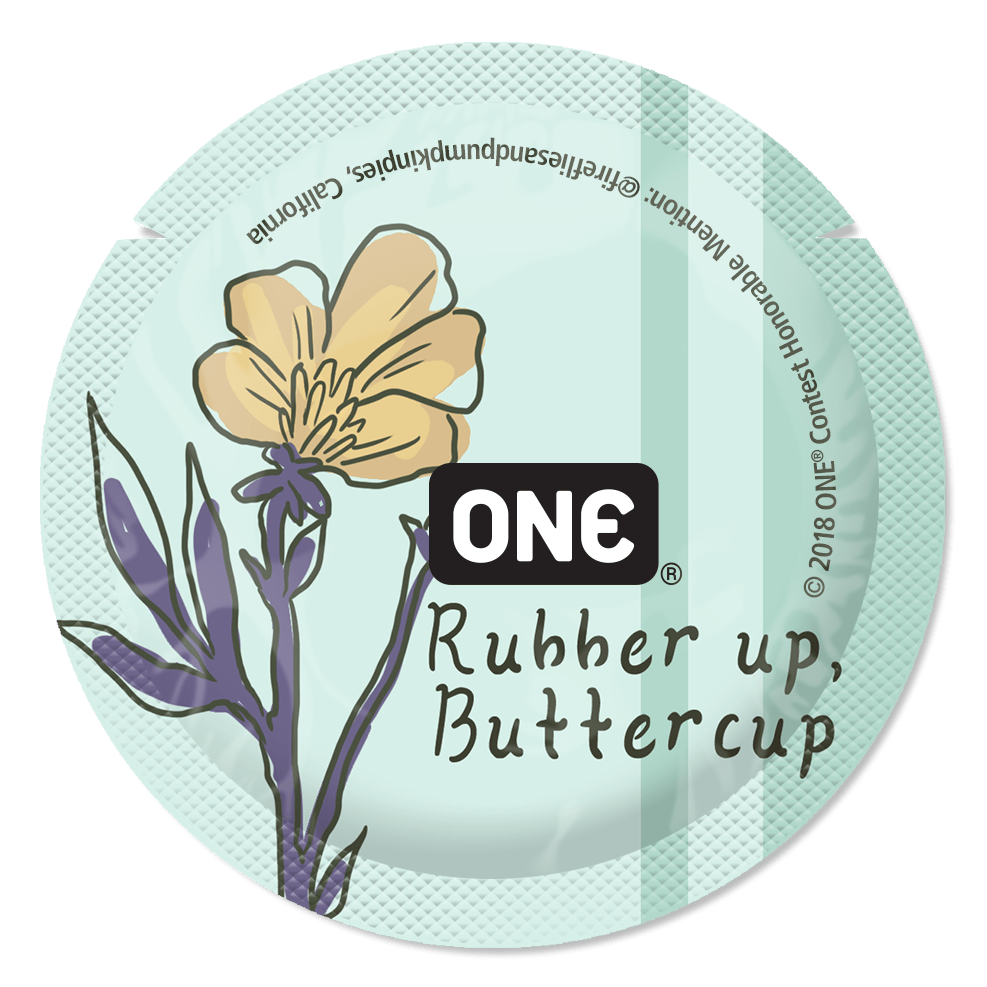 @firefliesandpumpkinpies
"Rubber up, Buttercup"
California, USA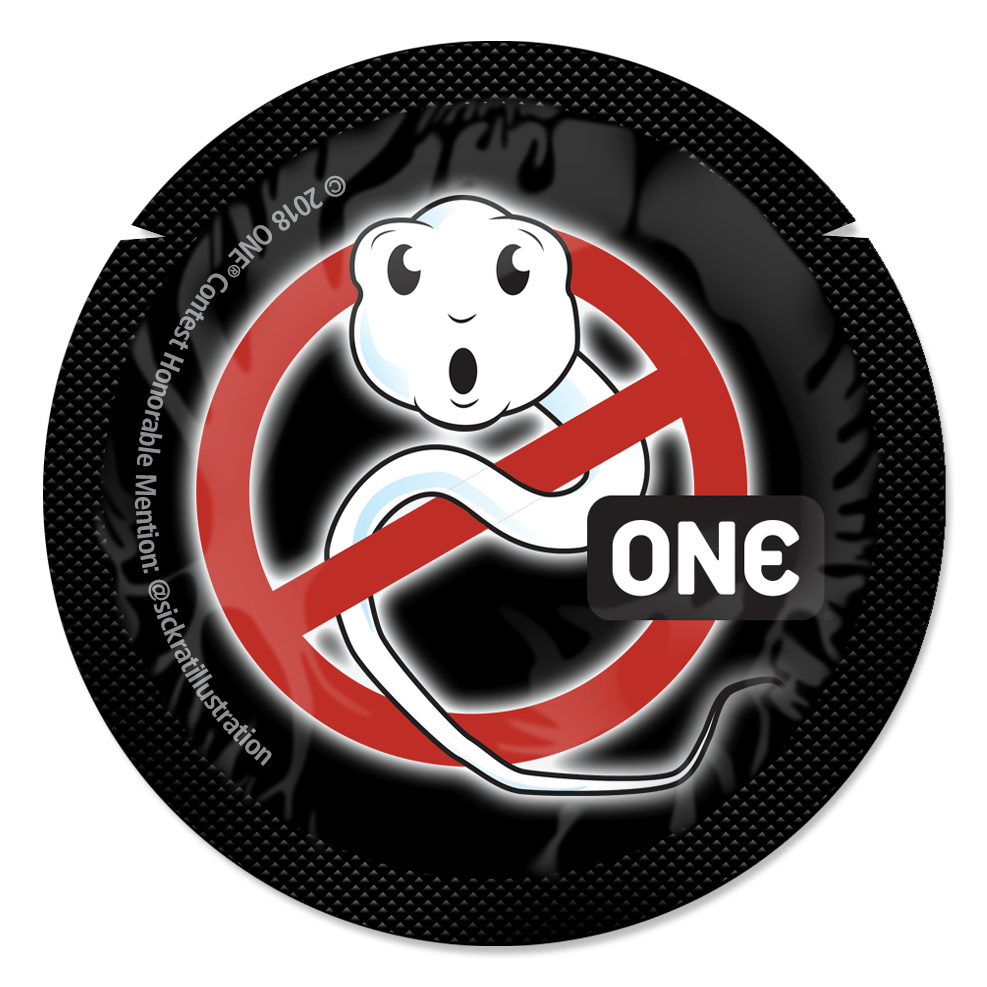 @sickratillustration
"Spermbuster"
Australia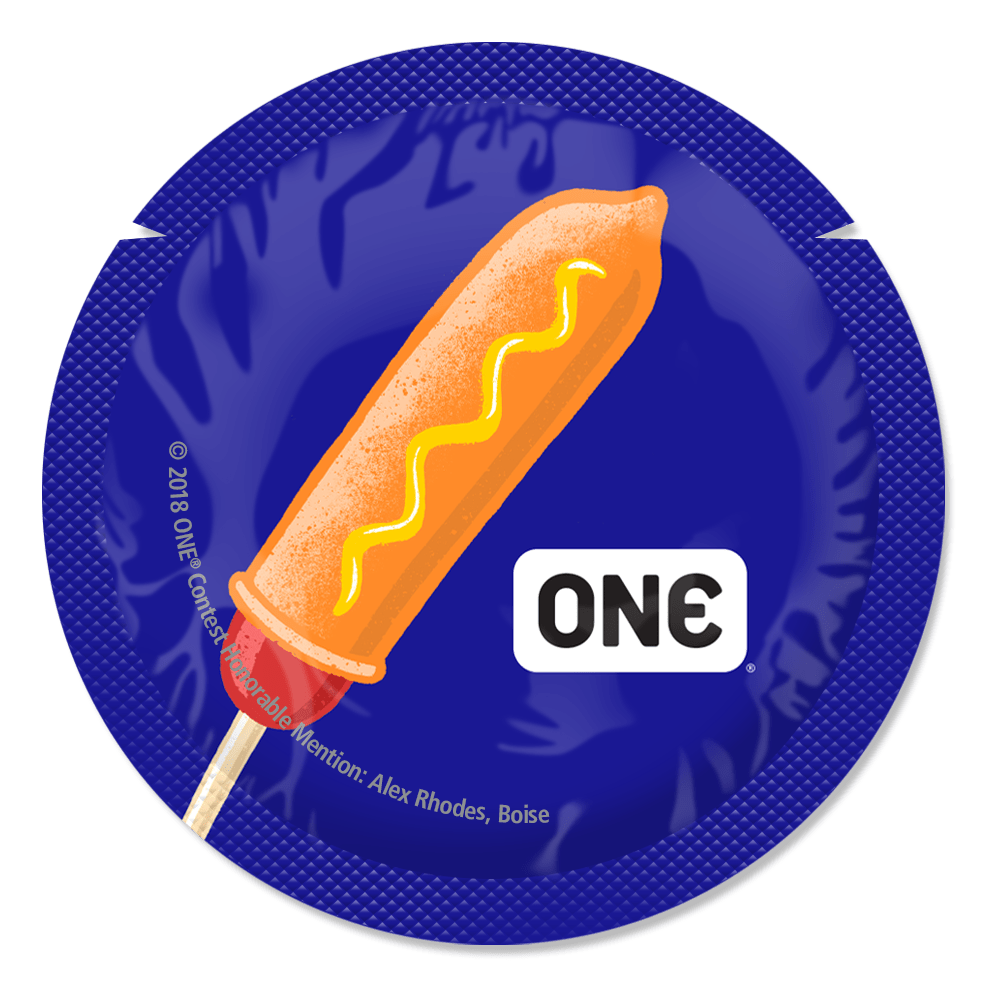 Alex Rhodes
"Corn Dog"
Idaho, USA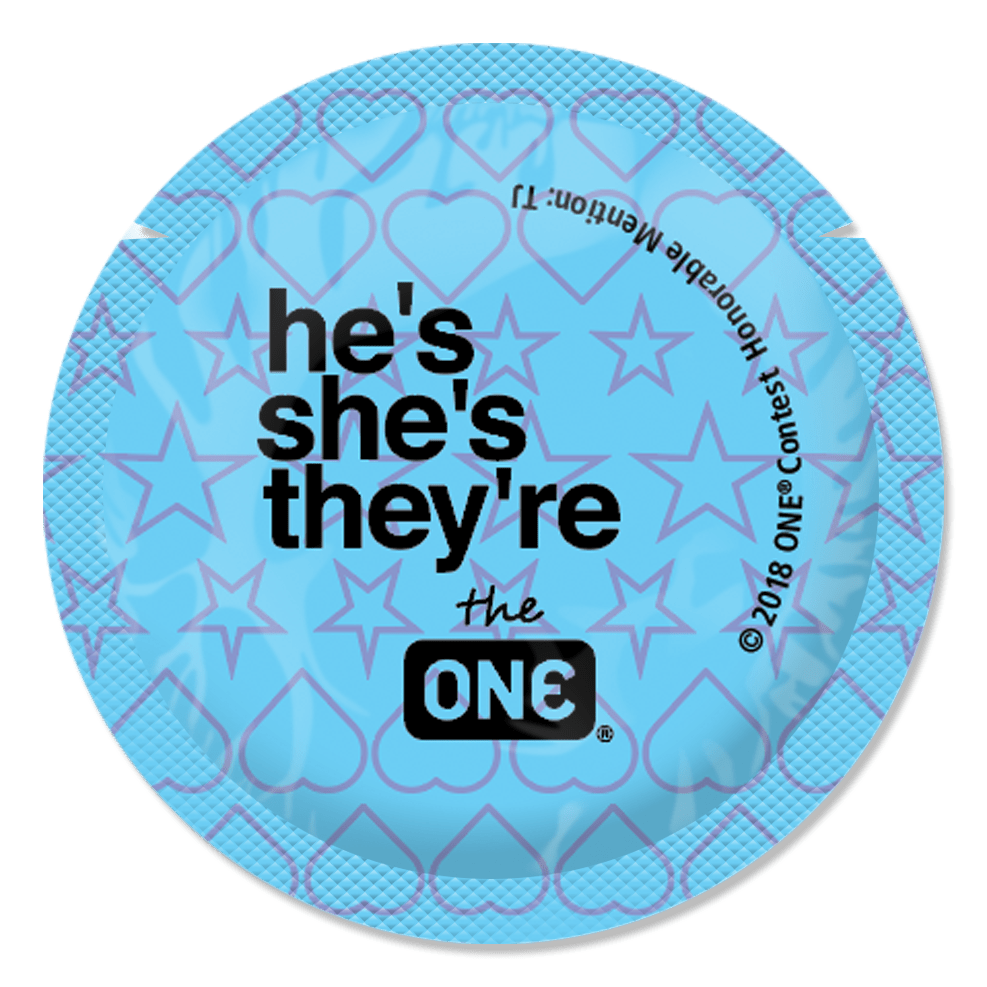 TJ
"he/she/they"
Virginia, USA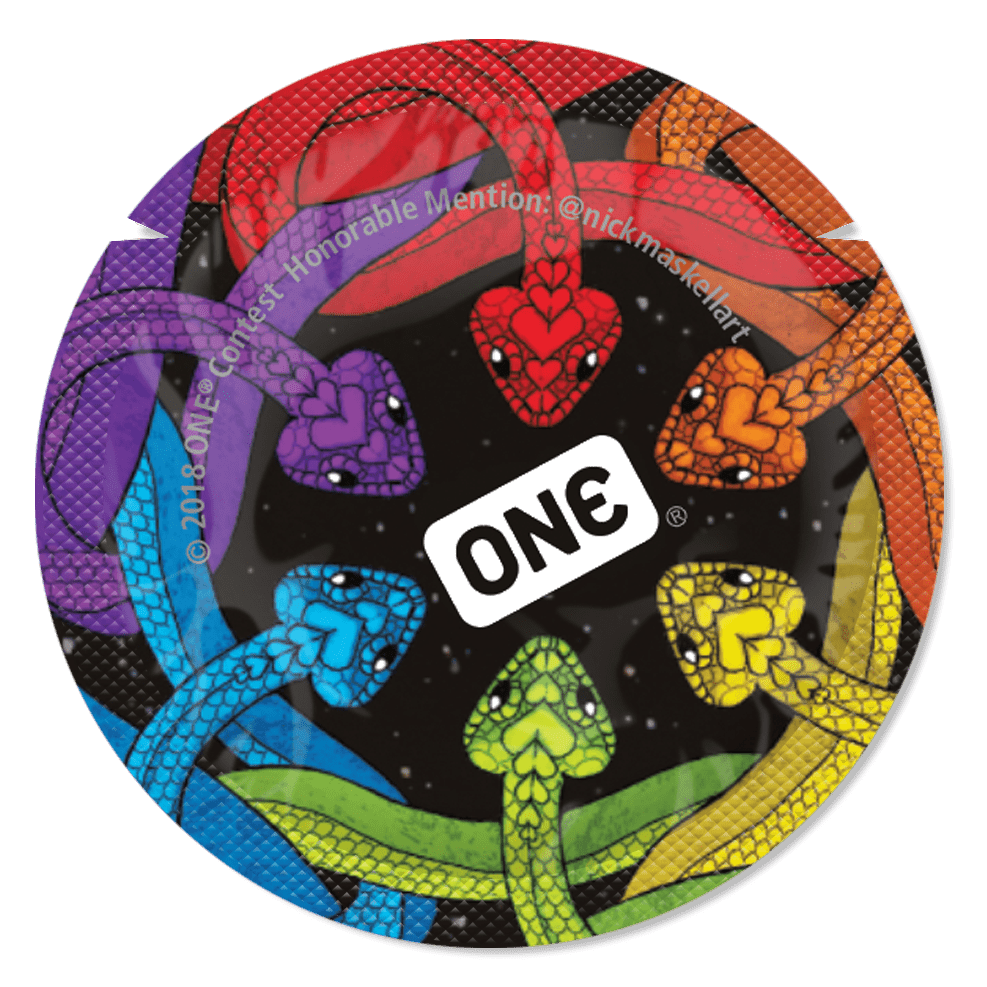 @nickmaskellart
"Space Snakes"
Massachusetts, USA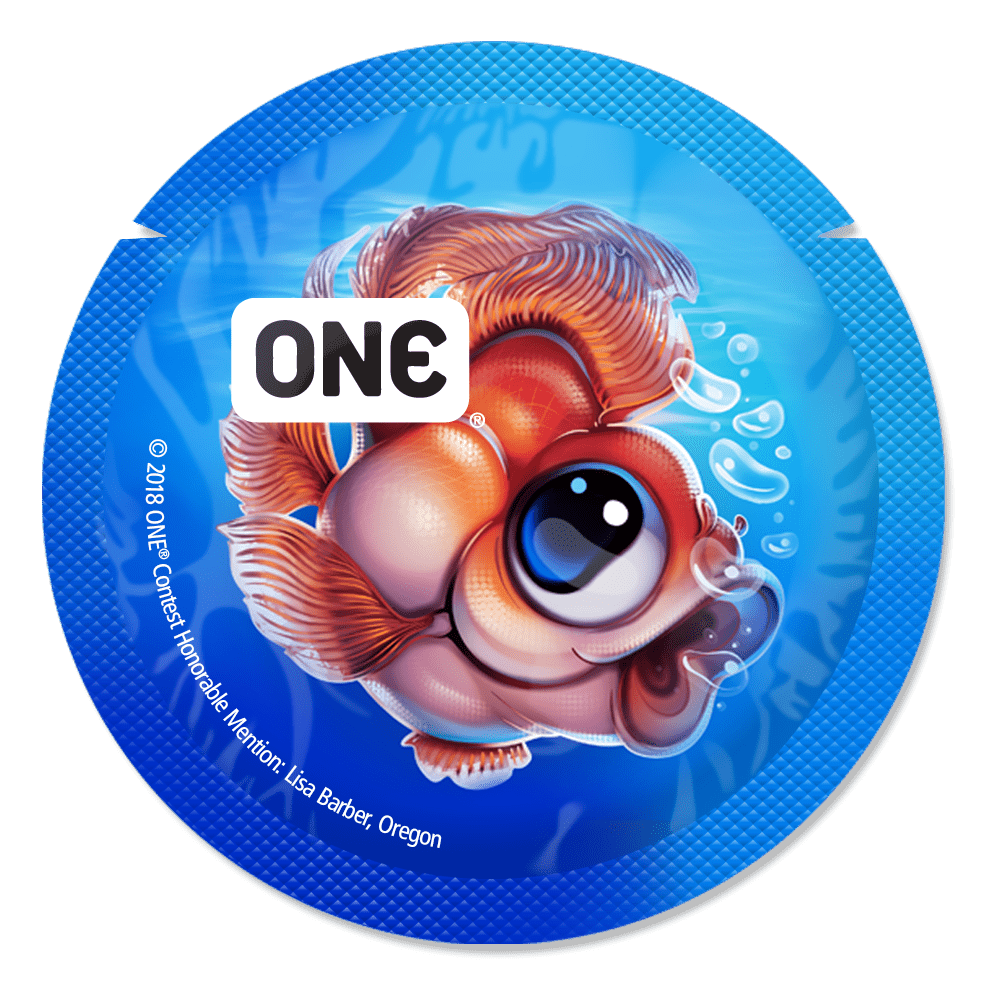 Lisa Barber
"Plenty of fish in the sea"
OREGON, USA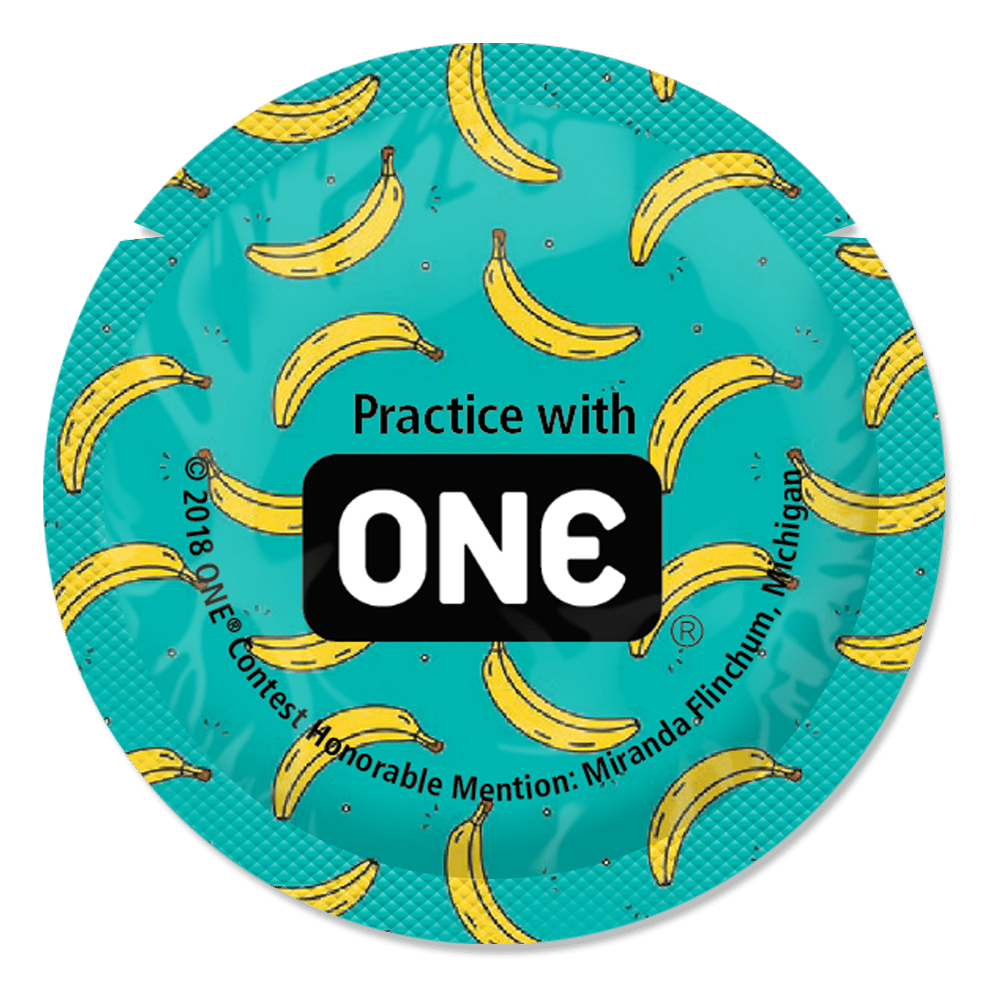 Miranda Flinchum
"Sex Ed"
Michigan, USA
@ayagoeskabam
"Wrap ONE"
FLORIDA, USA
STAFF PICKS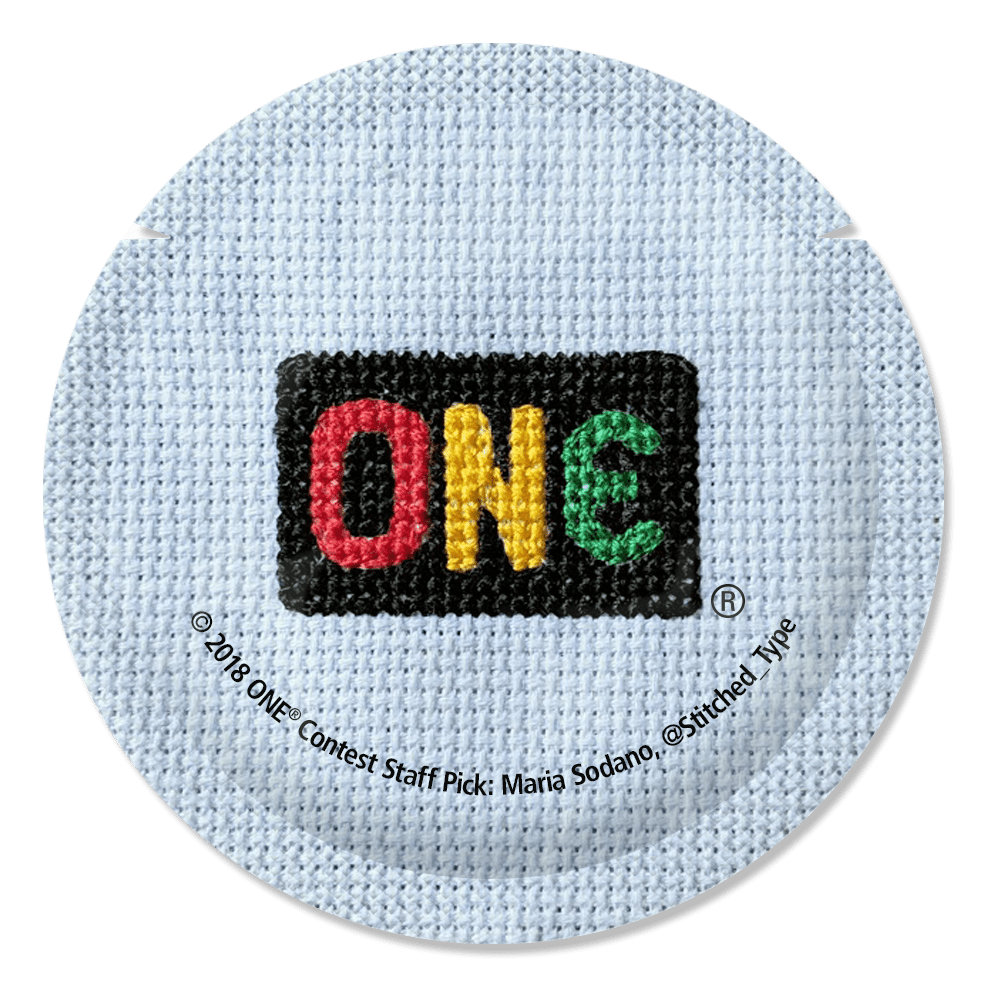 Maria Sodano @Stitched_Type
"Stitched One"
MASSACHUSETTS, USA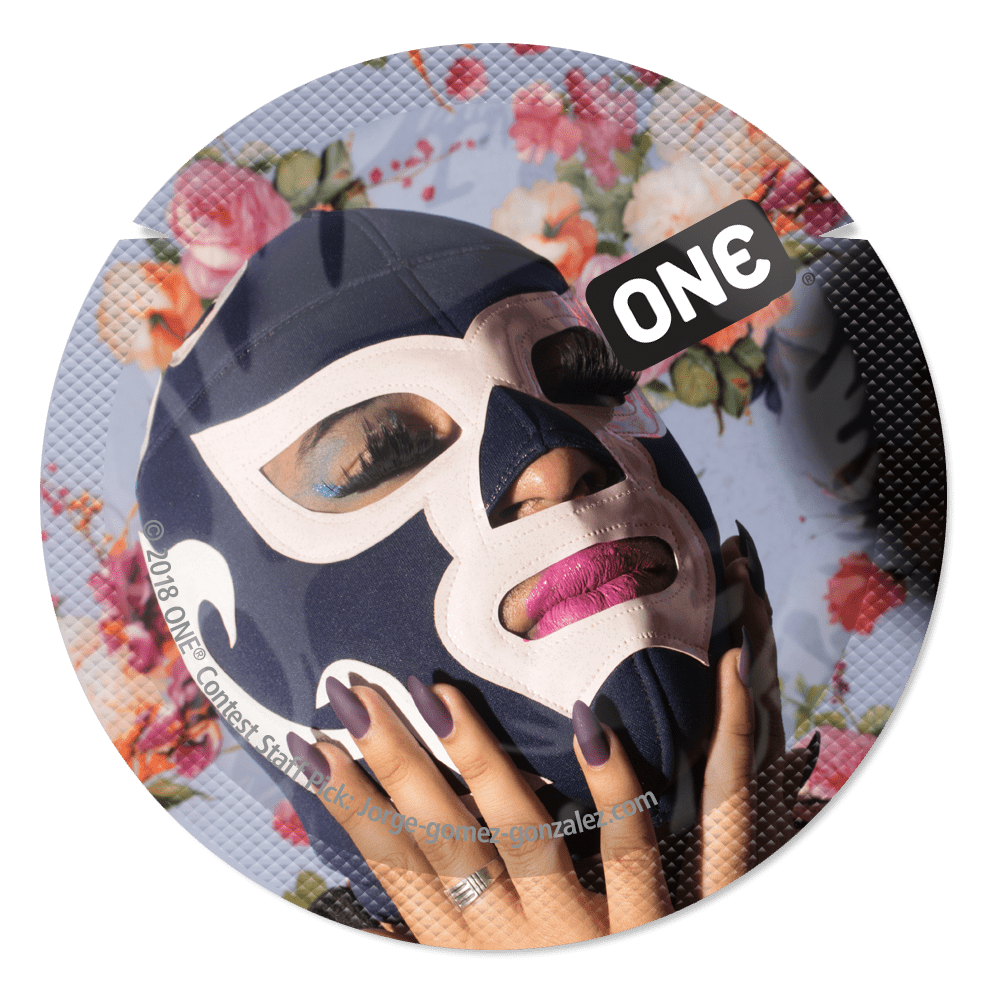 jorge-gomez-gonzalez.com
"El Luchador"
CALIFORNIA, USA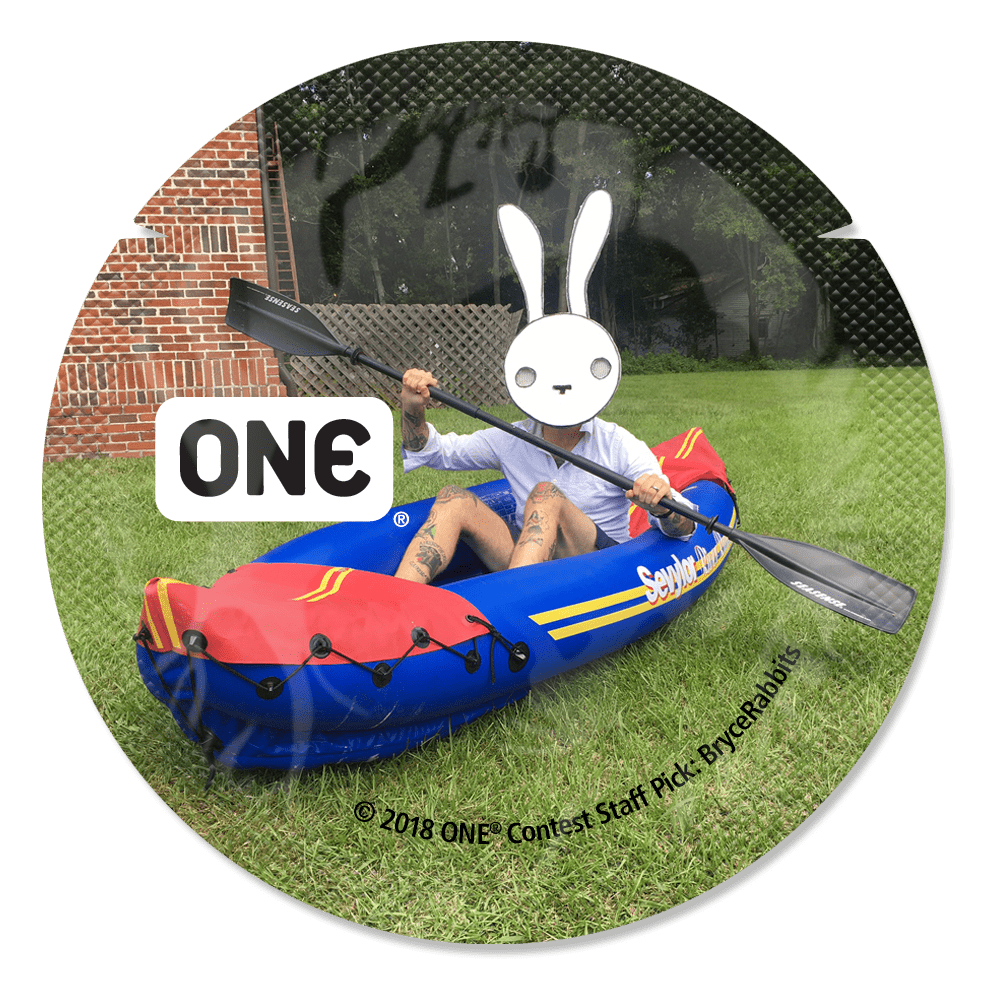 BryceRabbits
"Wet and Wild"
Louisiana, USA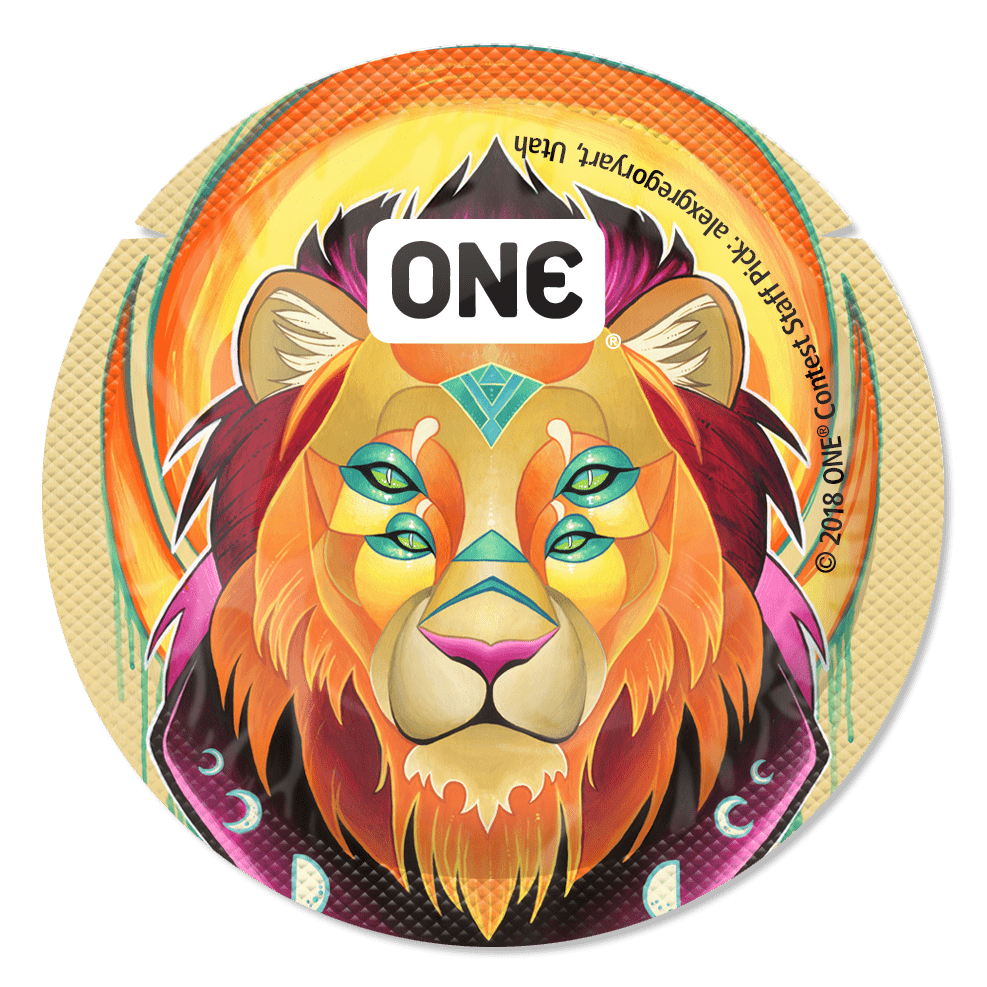 @alexgregoryart
"King"
Utah, USA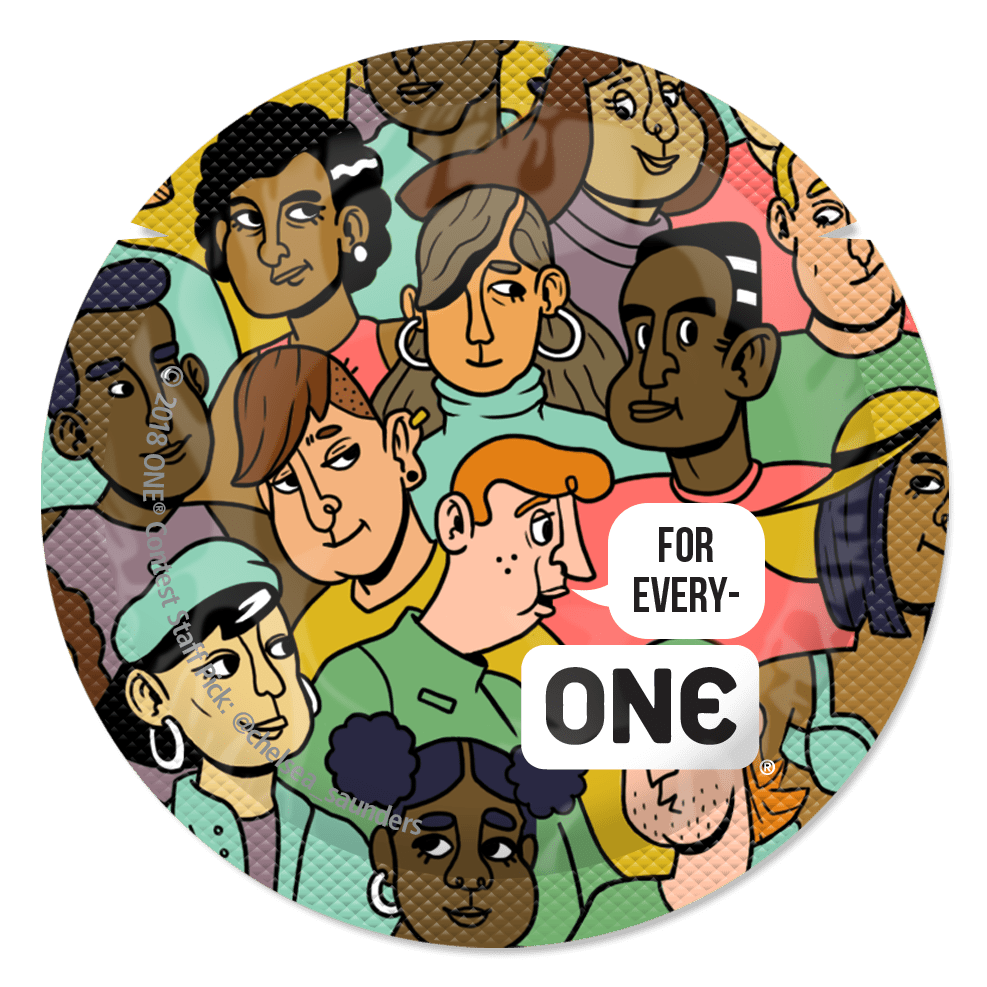 @chelsea_saunders
"for everyONE"
New York, USA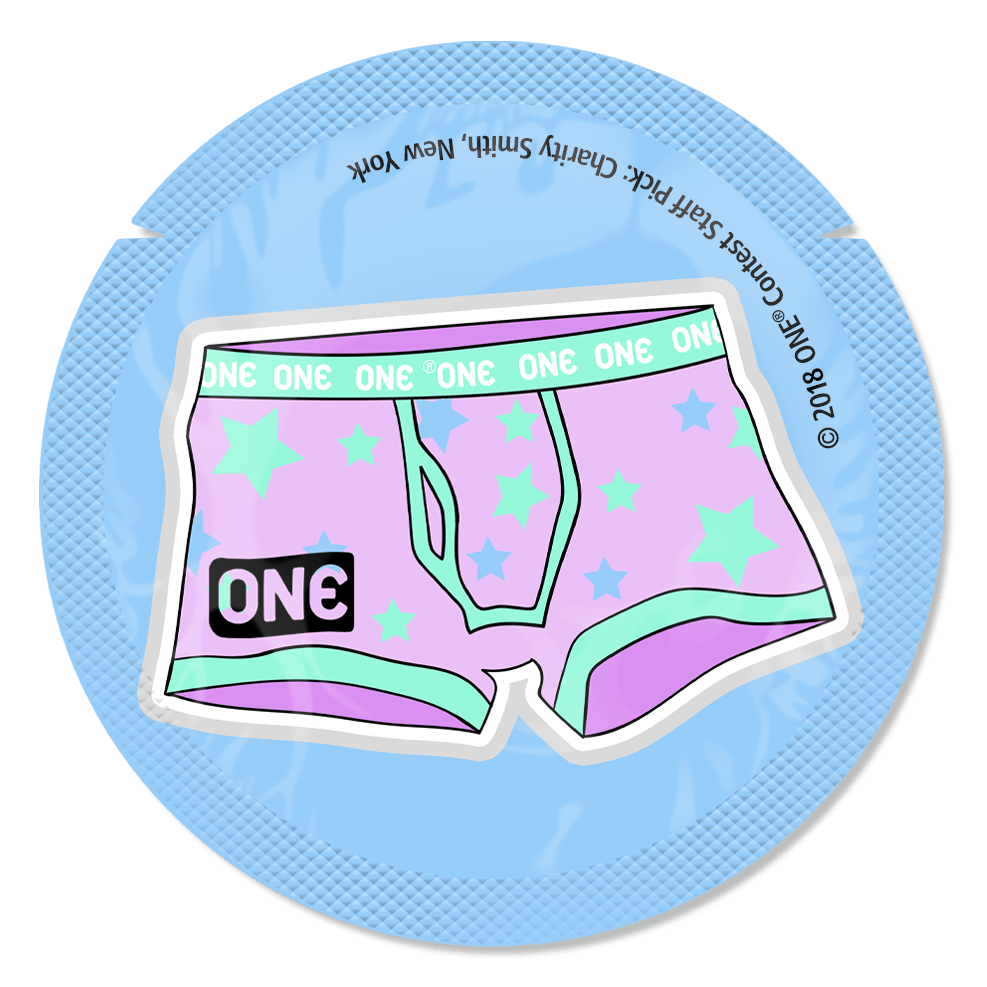 Charity Smith
"ONEderwear"
New York, USA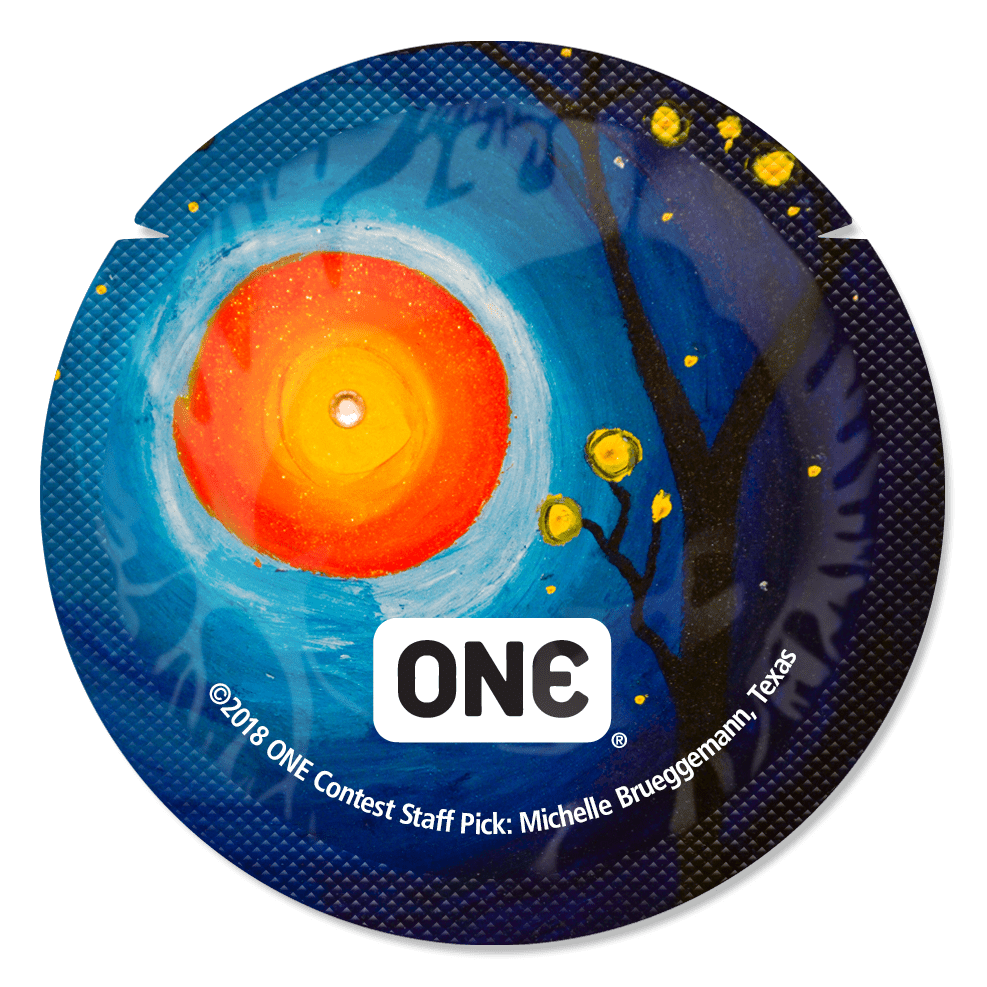 Michelle Brueggemann
"Kiss under the stars"
Texas, USA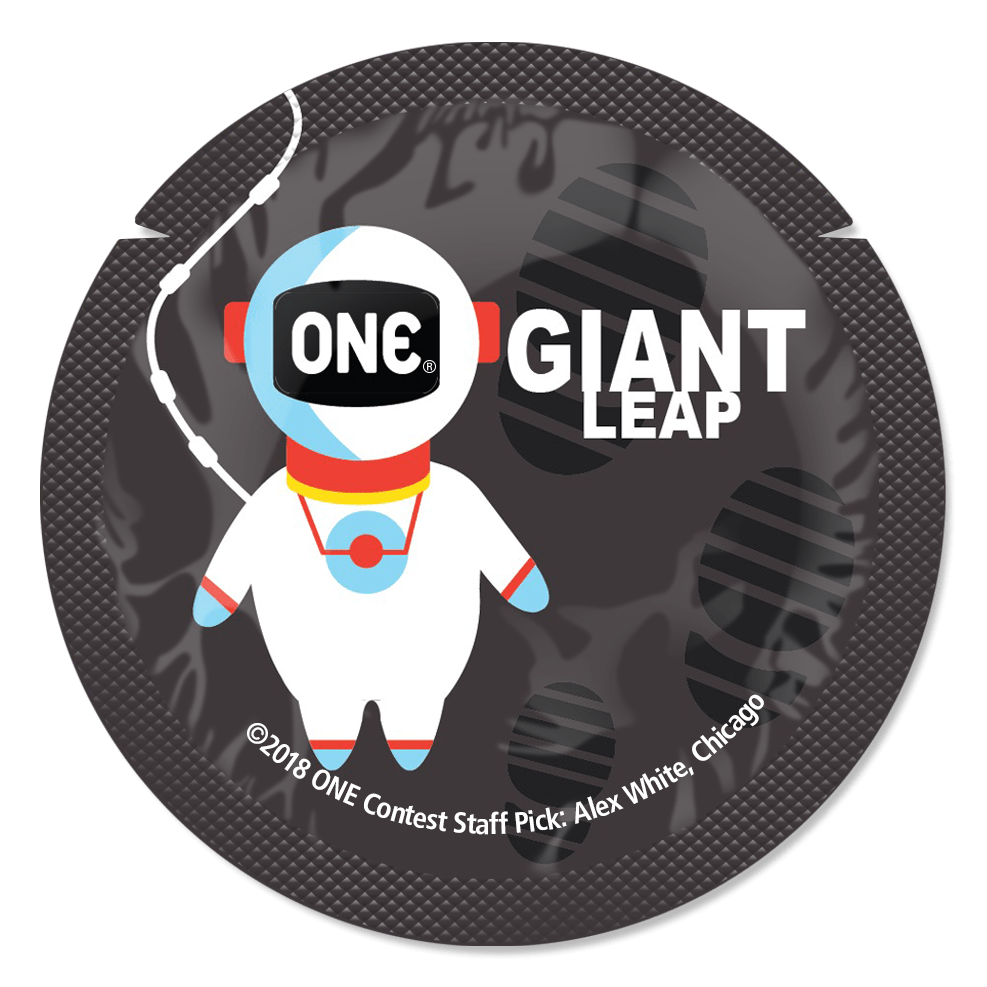 Alex White
"ONE GIANT Leap"
ILLINOIS, USA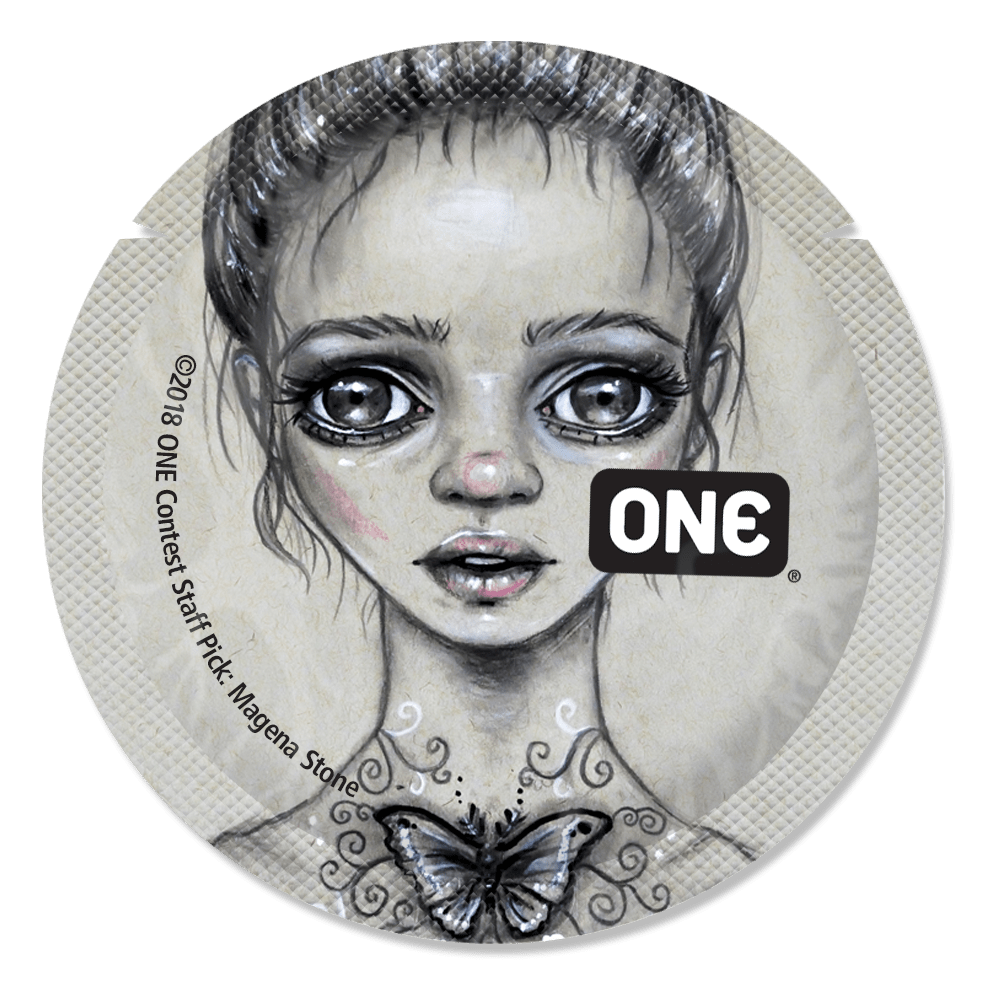 Magena Stone
"Beauty is Fragile"
NEW YORK, USA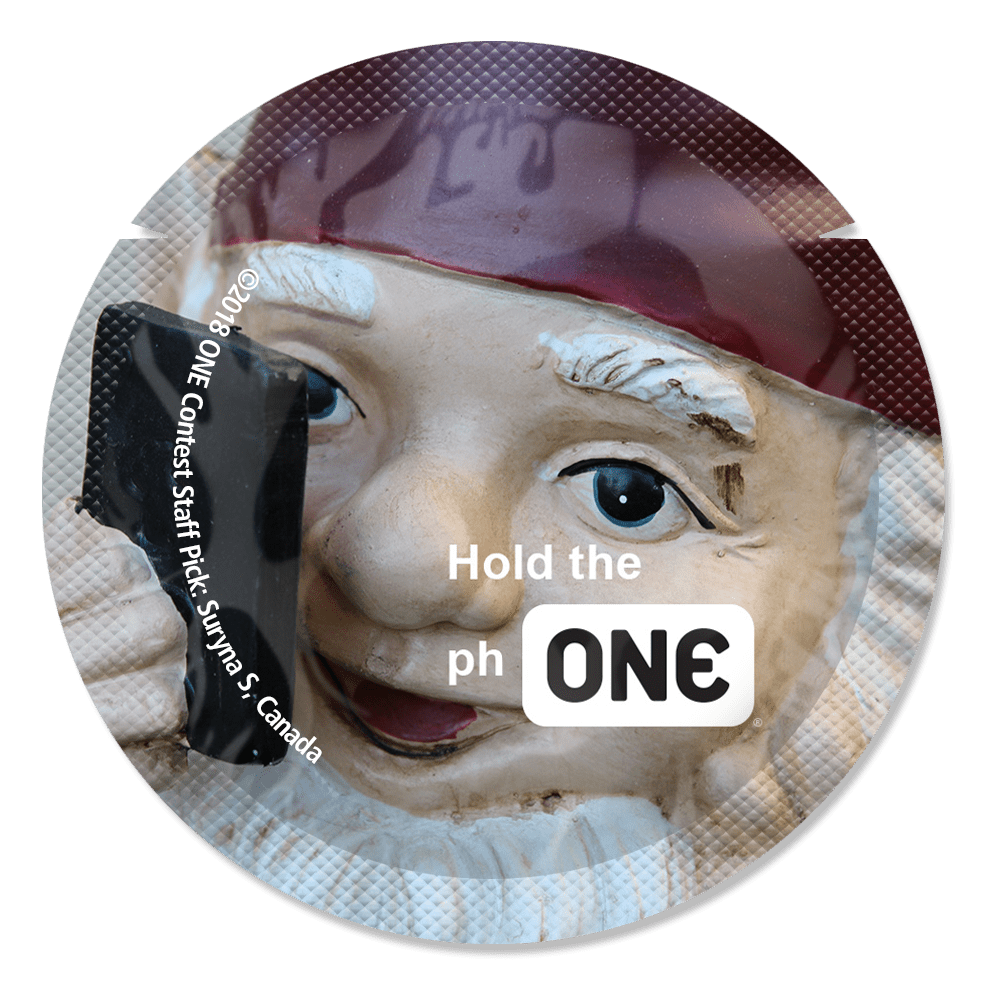 Suryna S
"Hold the phONE"
Canada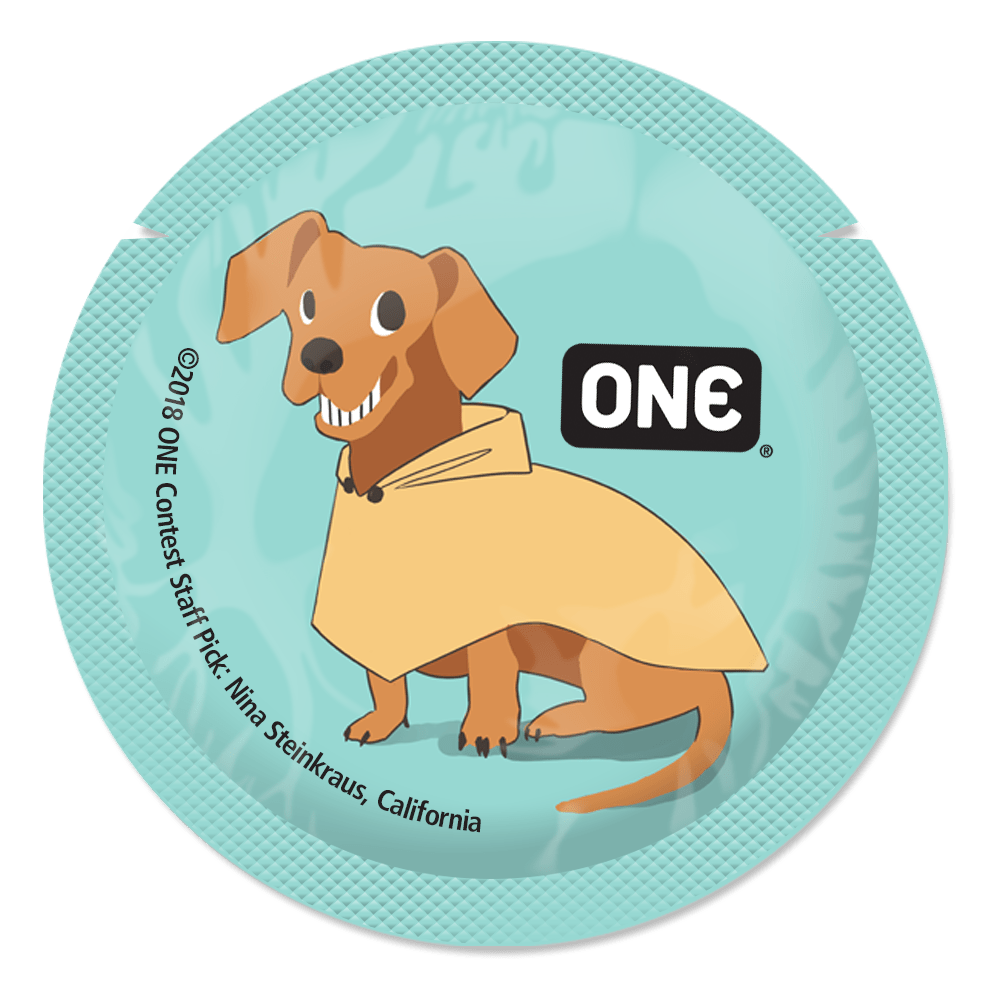 Nina Steinkraus
"Cover Your Weenie"
California, USA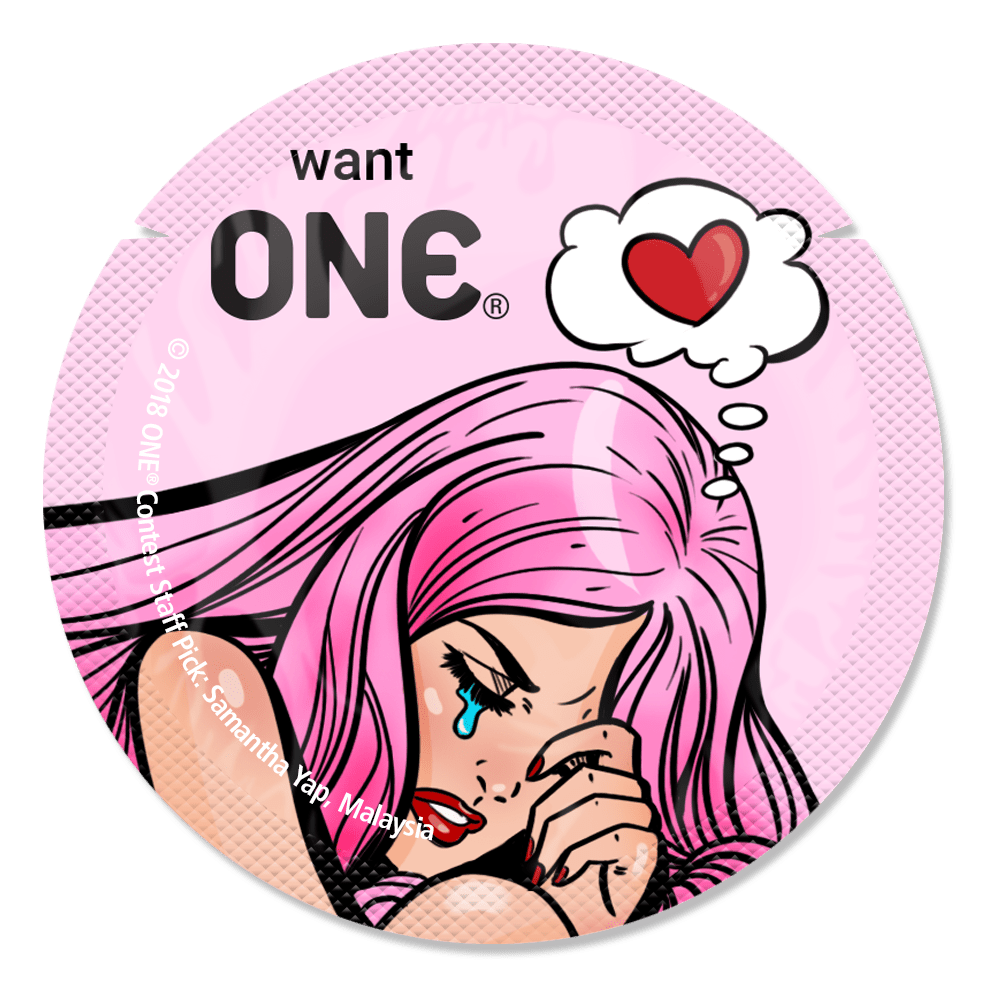 Samantha Yap
"Want ONE"
Malaysia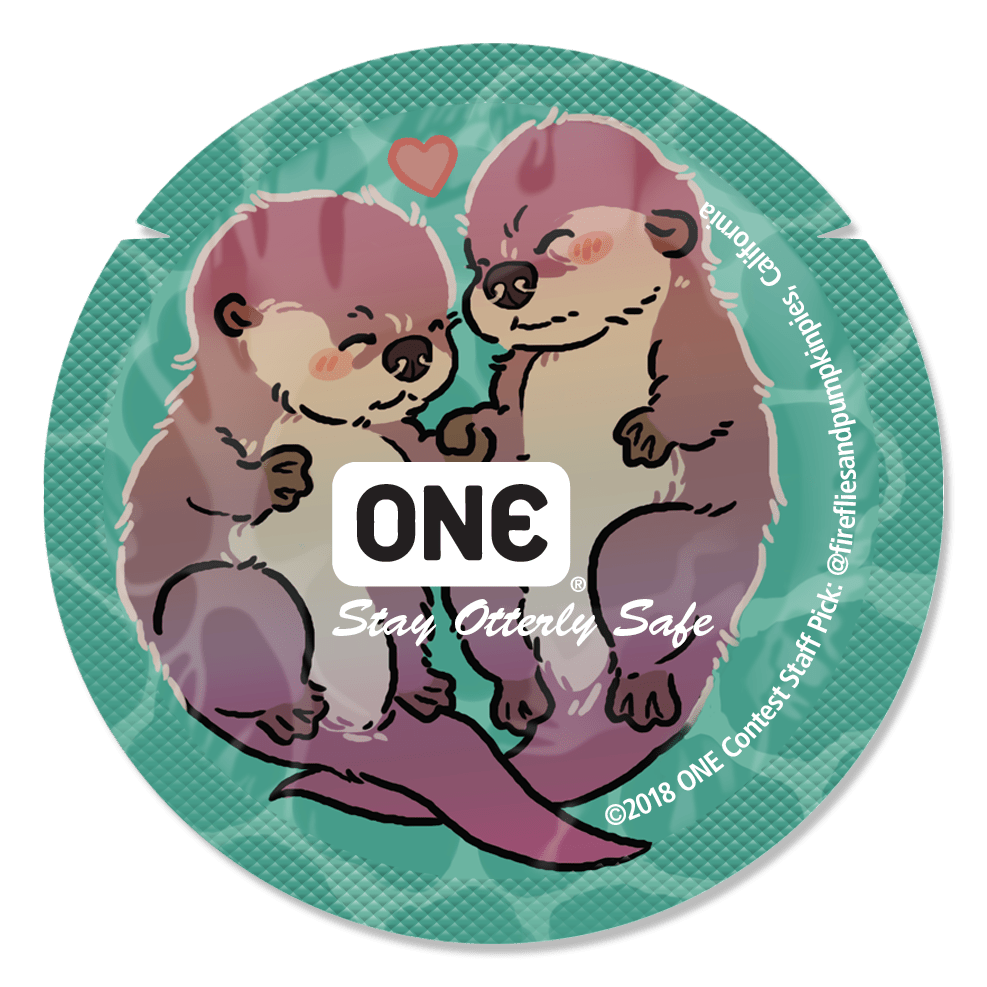 @firefliesandpumpkinpies
"Stay Otterly Safe"
California, USA
THE JUDGES
A huge THANK YOU to our three guest judges who used their keen eyes and spectacular senses of style to help us select the winners for our Fall 2018 Design Contest!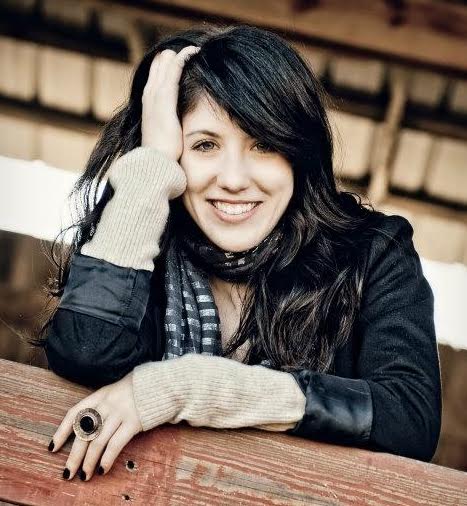 HILARY TAIT NOROD
Hilary Tait Norod is an independent art consultant and curator in the Boston area who most recently served as director of Galatea Fine Art, a large, contemporary gallery in the city's SoWa arts district. She earned her MFA in Visual Arts from Lesley University, where she received the Presidential Award and Scholarship. She was graduated from Skidmore College with a BS in Studio Art in 2009, where she was awarded the Jesse Soloman Award for Most Outstanding Painting, and received honors at the Thesis Exhibition. She has always been an active participant in the local arts community, and is a strong advocate for both the development of artists' careers and growth of the arts network.
hilarytaitnorod.com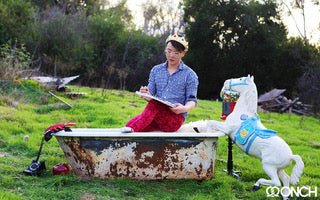 ONCH
Los Angeles-based ONCH is the creative force behind the ONCH brand, designing fun, wearable art for people everywhere. His clients include Kim Kardashian, Kate Moss, and Nicki Minaj, who famously rocked ONCH's rainbow swirl cone necklace when accepting Best Rapper of the Year at the MTV Video Music Awards, and wore his pink fried chicken wing necklace at the I Heart Radio musical festival. He created the brand's first collection at Forever 21—the Hello Kitty Forever jewelry collection—and Hasbro enlisted him to bring some of its most beloved brands—Mr. Potato Head and My Little Pony—to life. His "Meat-Lace" necklace was featured in the New York Post, Los Angeles Times, Huffington Post, In Touch, and Ripley's Believe It or Not, and he has collaborated with Dreamworks, Sanrio, Pokemon, Delias and the Ford Motor Company.
onch.us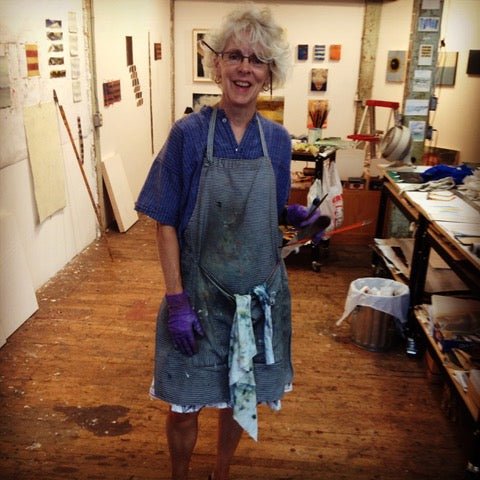 Kata Hull
Kata Hull draws and paints in oils and mixed media, and her work hangs in corporate and private collections in the U.S. and abroad. She teaches at the School of the Museum of Fine Arts at Tufts, Boston, and at Tufts University. She has shown her work in juried exhibitions at galleries, museums, and associations across New England, and has led drawing and collage workshops and retreats for individuals and organizations. She works out of her studio at 11 Miler Street in Somerville, MA.
katahull.com