Art is a powerful medium to make an impact on HIV prevention and education. A collaboration between ONE® and DIFFA: Design Industries Foundation Fighting AIDS, ONE® Makes a DIFFArence is an educational program in which professional and student artists create original works of art, the sale of which will benefit DIFFA's work to support organizations across the U.S. that are combating HIV/AIDS. The artwork will also be produced onto ONE condom wrappers.
ONE and DIFFA visited non-profit organizations and a NYC high school to host a healthy sexuality workshop. The teens were asked to create works of art on 7-inch, round templates inspired by what they had learned.
12 professional NYC artists and designers created artwork on 30-inch, metal templates. Proceeds from the
auction
will benefit DIFFA's work to support organizations across U.S. that are combating HIV/AIDS.
Select student designs and the 12 professional artwork will be showcased at DIFFA's annual fundraiser called
Dining by Design happening March 16-20
, to celebrate their passion to make an impact on HIV prevention.
The 4 winning student designs and the 12 professional designs will be featured on ONE condom wrappers—and will be distributed by health organizations nationwide.
"The ONE makes a DIFFArence program provided a safe space for our students to become educated and empowered about their health. Students were able to express their understanding on the topics presented and advocate for public health in a creative and judgement free environment. It was a very powerful learning experience for everyone!"
— Anne Sobala —
Teacher at the Leadership and Public Service High School
"The HOTT program at Callen-Lorde Community Health Center is thrilled to have been a part of this initiative with DIFFA and ONE Condoms. We are excited to see this project expand conversations of safer sex and condom use to center the experiences of LGBTQ and gender non-conforming youth. This collaboration highlighted to us ONE's commitment to having young people tell their own stories, feel empowered about their bodies and sexual health, and to be a part of public health campaigns from which they have historically been excluded"
— Aruna Krishnakumar —
Director of HOTT
Student Artwork

"Art and design play an integral role in empowering people to take action in HIV prevention. We were excited to partner with ONE® Condoms in this unique way to bring together teens and professional artists to educate through art and help people make a difference in their own sexual health."
— Johanna Osburn —
Executive Director of DIFFA
Professional Artwork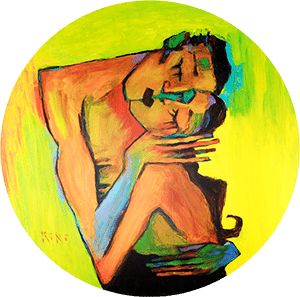 Tony Roko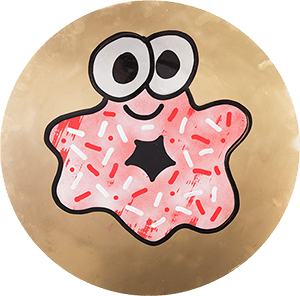 Jon Burgerman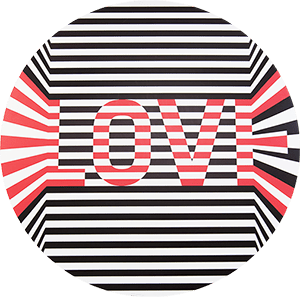 Interior Design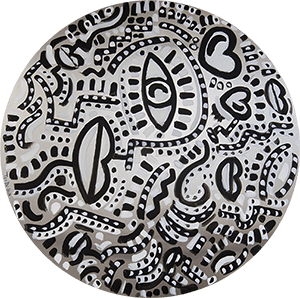 Justin Teodoro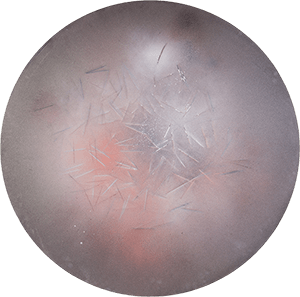 Jen Huh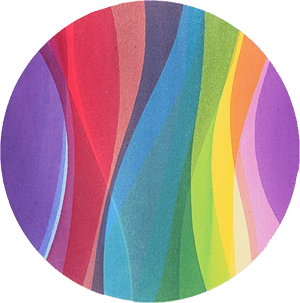 Paul Thomas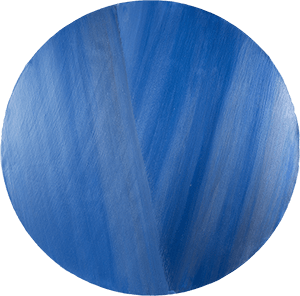 Marc Blackwell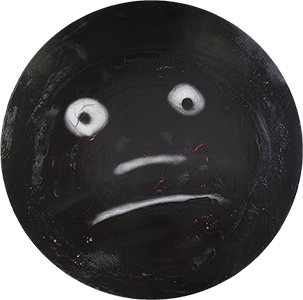 Dan Golden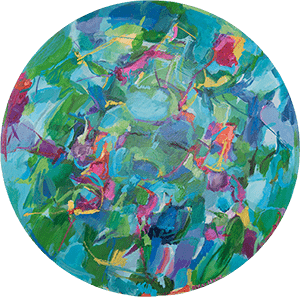 Kerry Irvine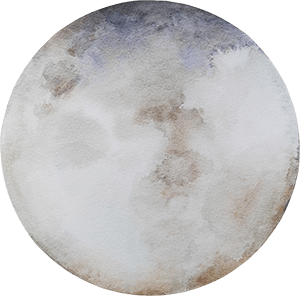 Gensler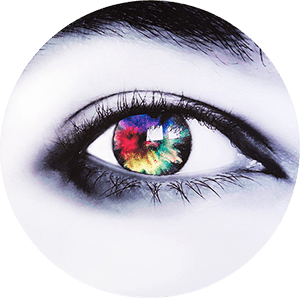 Tyler Wisler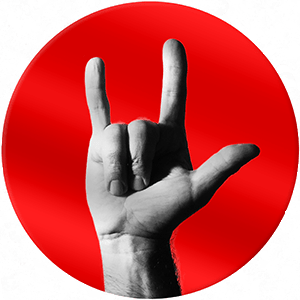 Harry Allen
"What a thrill to be a part of a campaign to promote safer sex and have that extend to the community of creative students. I'm so impressed with the clever messaging and artwork these young minds have demonstrated. This has been a phenomenal honor to be a part of the ONE Makes A DIFFArence program!"
— Tyler Wisler —
Artist
Choosing a selection results in a full page refresh.
Opens in a new window.