As part of the condomTO Design Contest, Toronto Public Health asked Torontonians to rise to the challenge and design the city's official condom wrapper.
Drumroll, please...
Student Division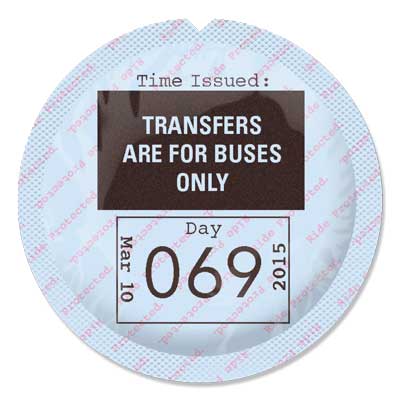 Grand Prize Winner: Internship Award
Name: Andrea Por
Age: 28
School: Humber College
Bio: After graduating with a degree in Fine Arts from Queens University, I spent a couple of years traveling through Europe and deliberating my career path. I started to gravitate towards graphic arts and began the Advertising & Graphic design diploma program at Humber College in 2015. I look forward to graduating this year, and to the opportunities that may arise after graduation. I am also so excited to see my design on the condom wrapper!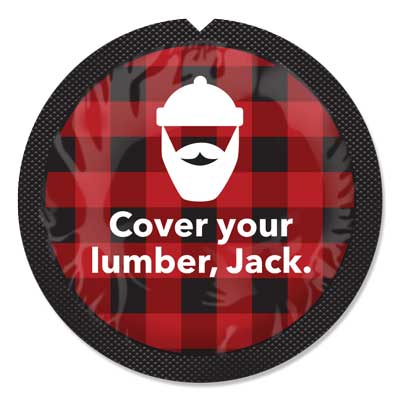 Runner-Up
Name: Janine Thomas
Age: 21
School: York/Sheridan
Bio: I am a fourth year student in the York/Sheridan Bachelor of Design program. I love what I do, especially web, print, branding, and motion graphics. Experimental typography is my jam. I also love dogs. And designing condoms. But not dog condoms. That's weird.
Open Division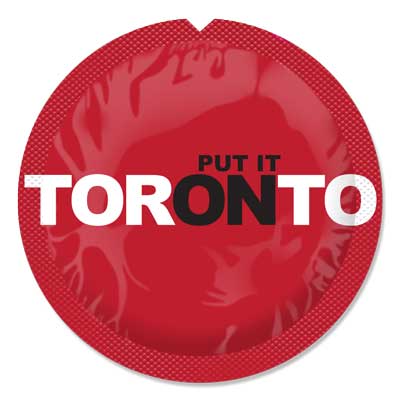 Grand Prize Winner: Miami Ad School Award
Name: Diane Adams
Age: 38
Bio: Diane Adams has always had an immense passion for creativity and design. A graduate from Seneca College's graphic design program, Diane has over 15 years experience in graphic design and art direction working with some of Canada's biggest brands, including Rogers Communications, Kia Motors and Toronto Blue Jays. She lives in Toronto with her 3 young sons.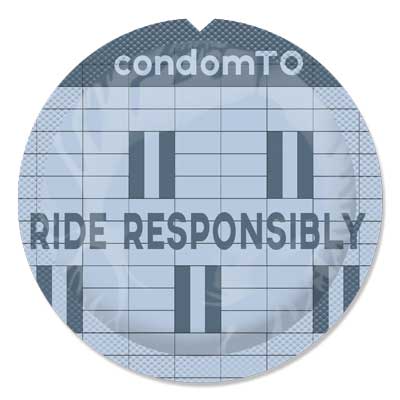 Runner-Up
Name: Serge Leshchuk
Age: 27
Bio: Social Media Strategist by day but a content creator 24/7. Self-taught in design, video production and an avid writer, I always try to look for unique opportunities to tell stories. I believe you can learn anything you want as long as you are passionate about it.
Congrats to all the winners!

THANK YOU to all those who submitted designs and voted for their favourites.