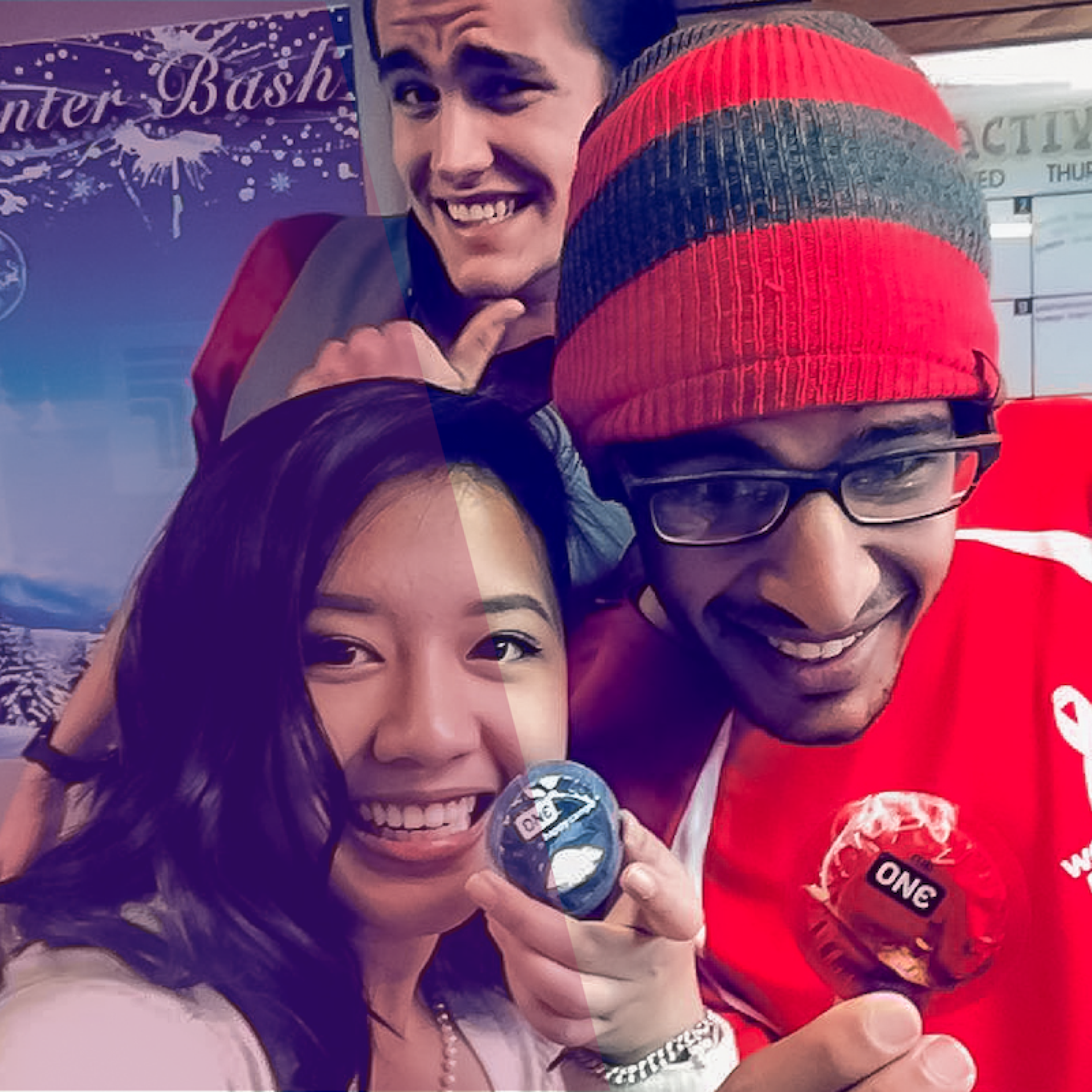 We are only as powerful as the communities we serve, the creativity we inspire, and the conversations we spark. We are driven by advocacy, compassion, sustainability, and connection.
ONE® big mission
We work with communities across the globe to increase access to premium condoms and lubricants. We partner with artists and performers, host creative events, like Project Condom Fashion Shows, and subsidize and donate our best-selling ONE® products to hundreds of clinics, nonprofits, and organizations.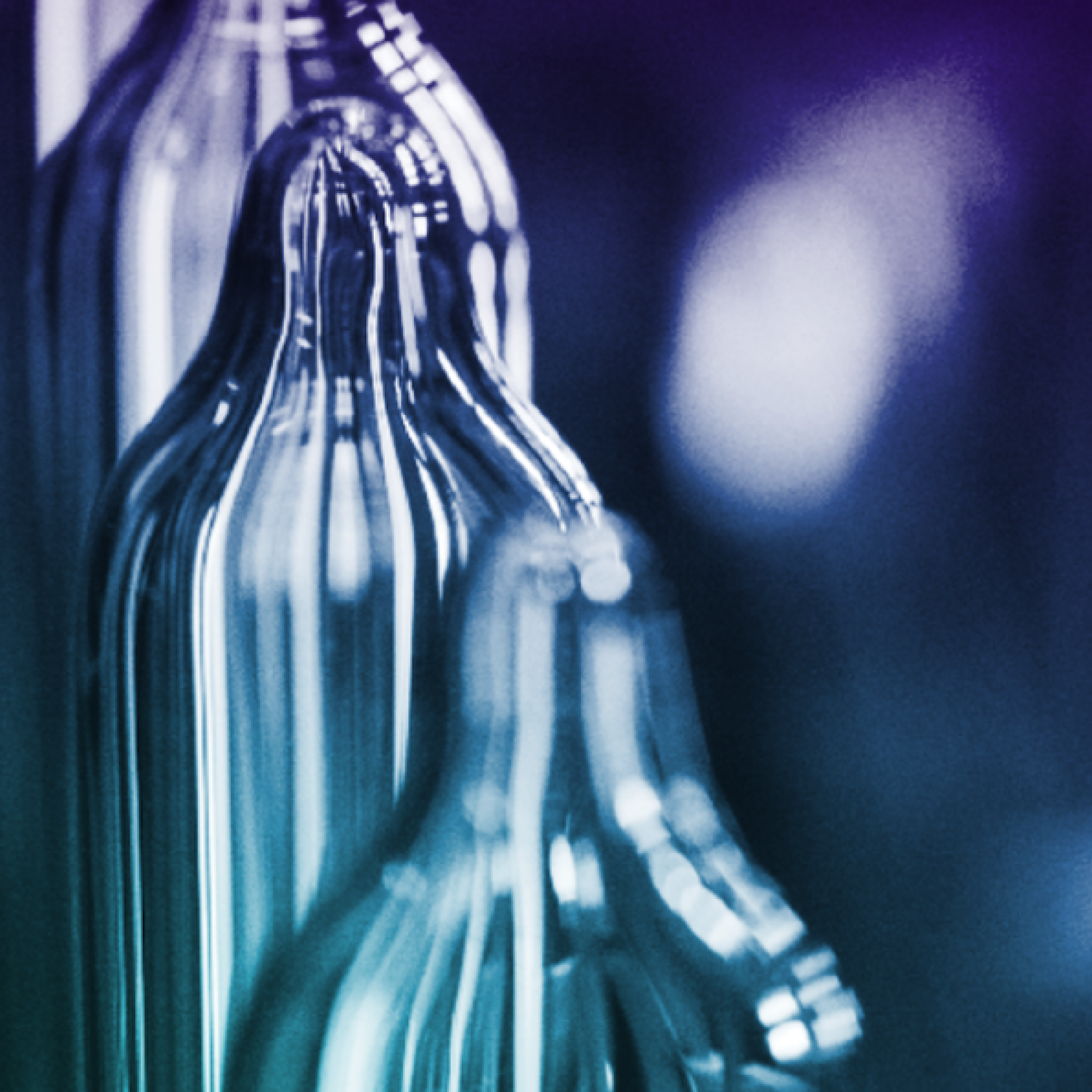 OUR MOTTO:
DO THINGS DIFFERENTLY
We're the brand behind your favorite innovations, from producing our own ultra soft, luxurious, all natural rubber latex, to developing high tech, Next Generation Condoms® to maximize your pleasure, and offering more condom sizes and variety than any other brand.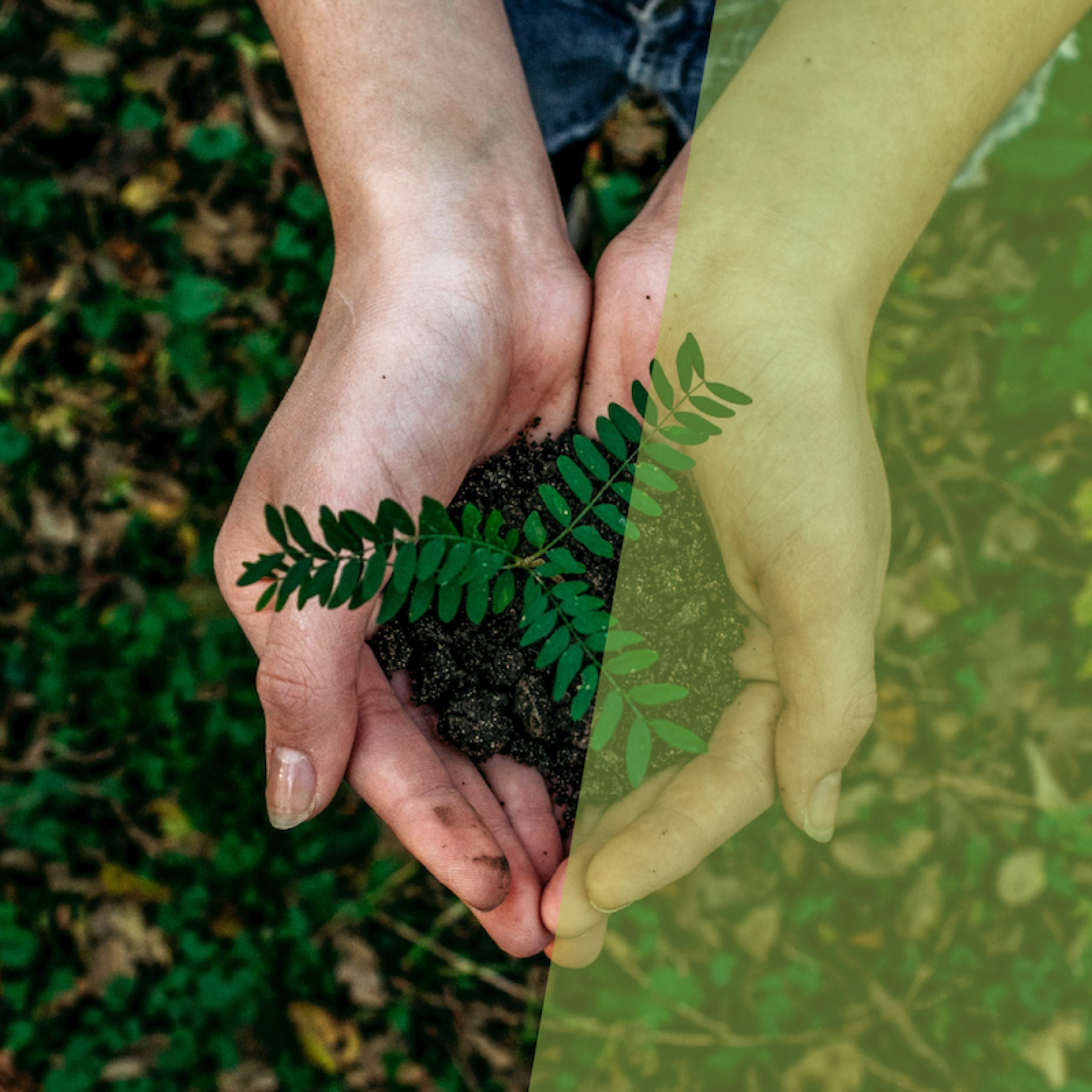 We are committed to sustainability. From creating packaging with recycled materials, to sourcing natural, non-GMO, vegan-friendly latex, and innovating for energy efficiency every step of the way.
DRIVEN BY COMMUNITY, CREATIVITY, AND CONVERSATION
We are committed to bold innovation, inclusive product design, and heartfelt advocacy. ONE® products and programs are inspired by art, fashion, technology, and a sense of humor. Together with our community, we fuel our mission by advancing access to sexual health resources, premium quality products, and powerful conversations.

MEET THE ONE® COMMUNITY
You don't put art in a drawer.
You leave it out to start a conversation.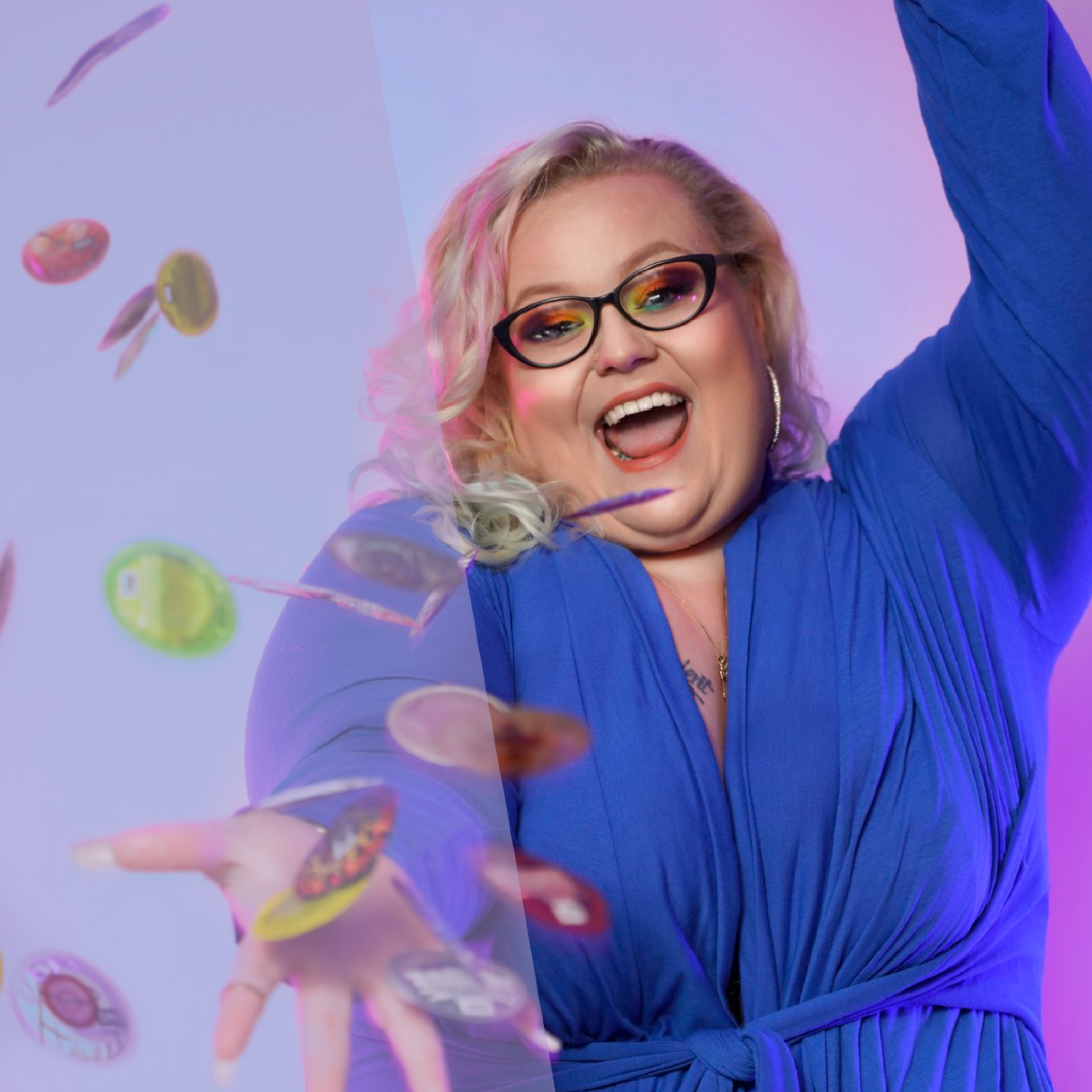 Creativity is in our DNA. We partner with artists and creatives across the globe to turn every ONE® condom into a work of art. From murals, to fashion shows, to street art, there is no form of expression we haven't explored.