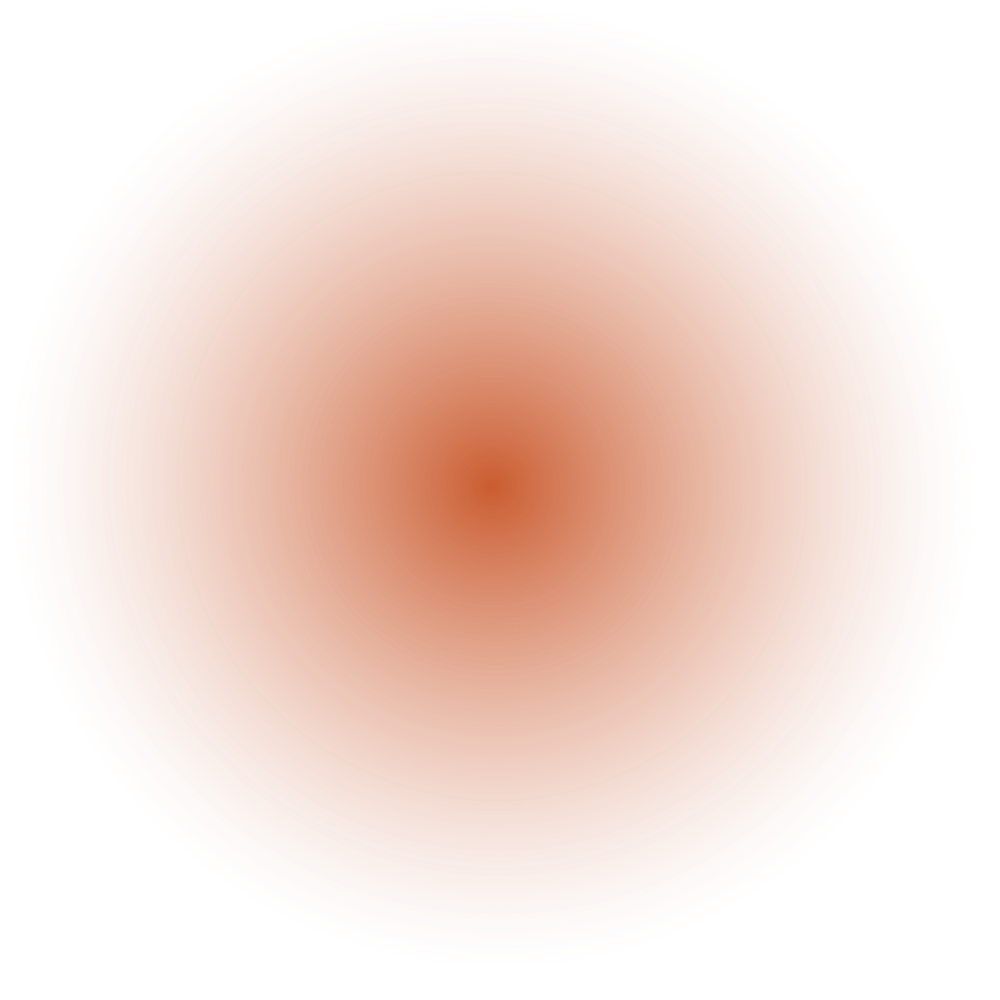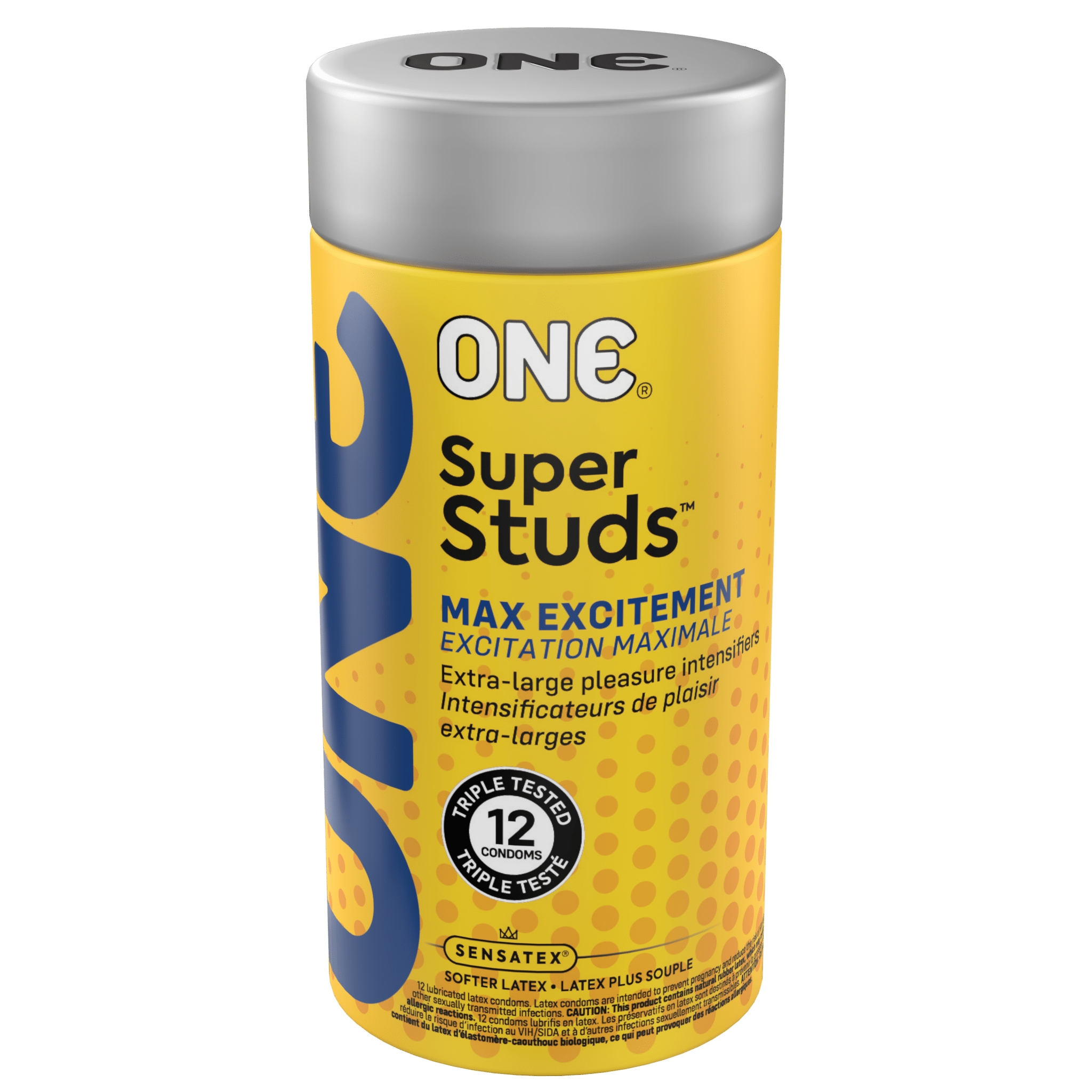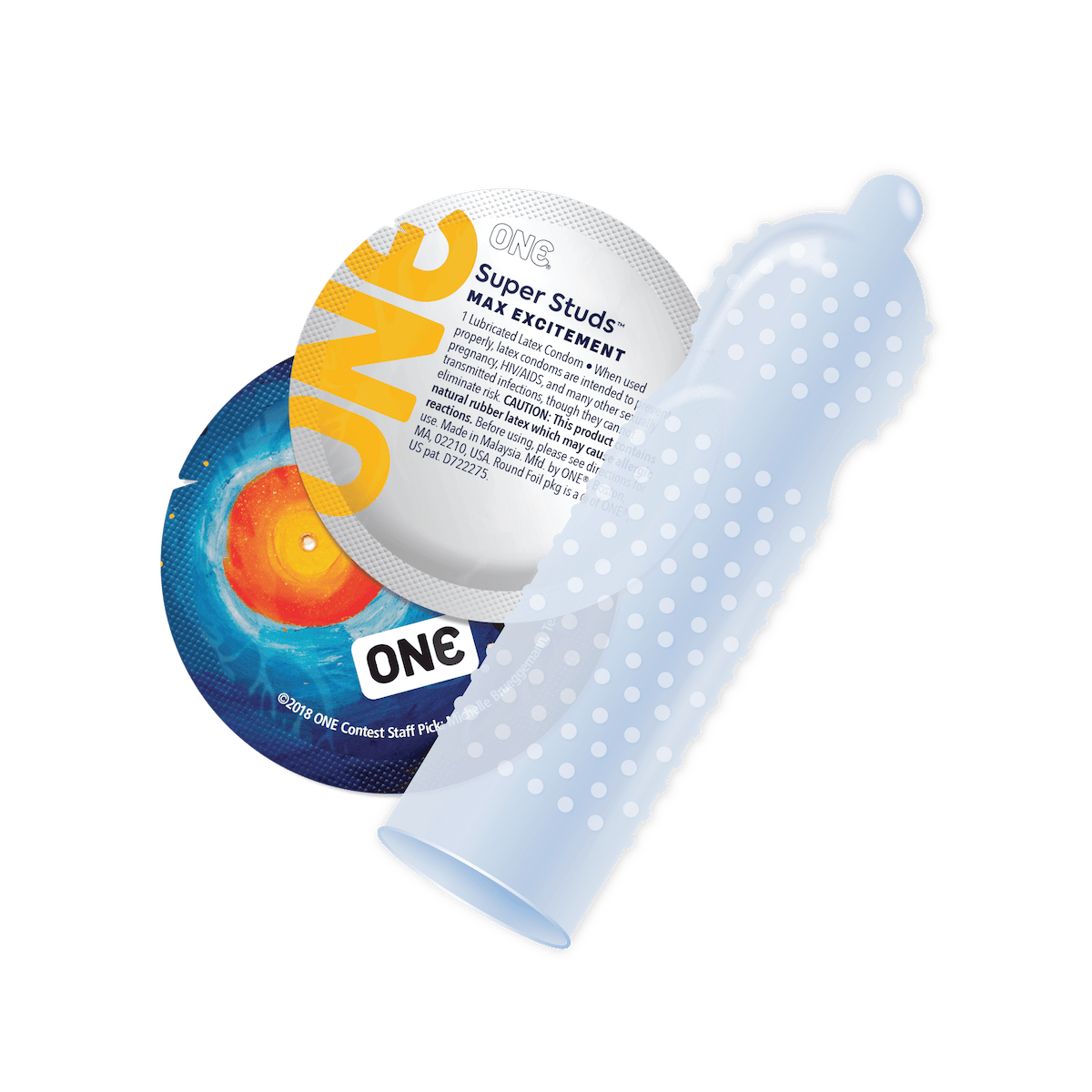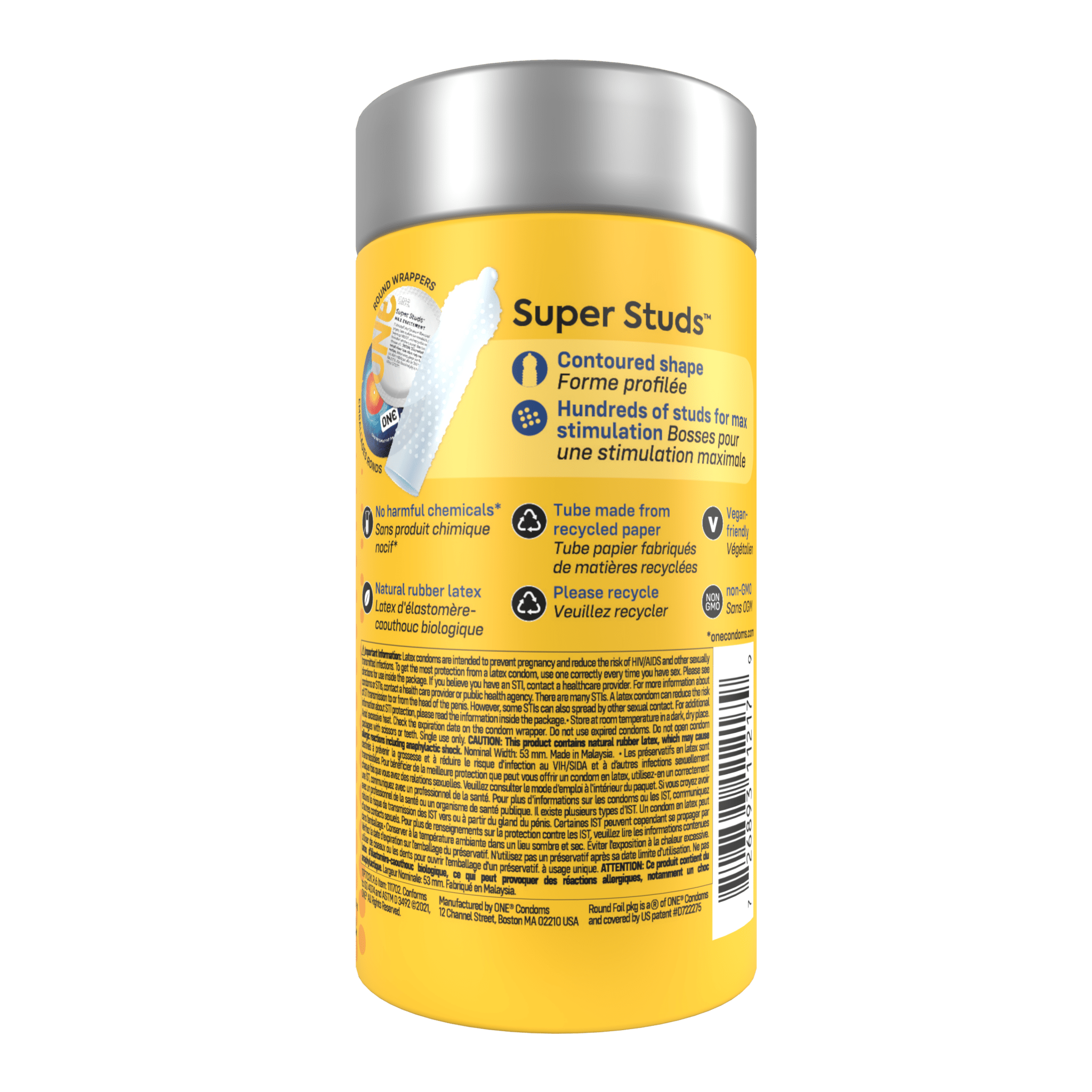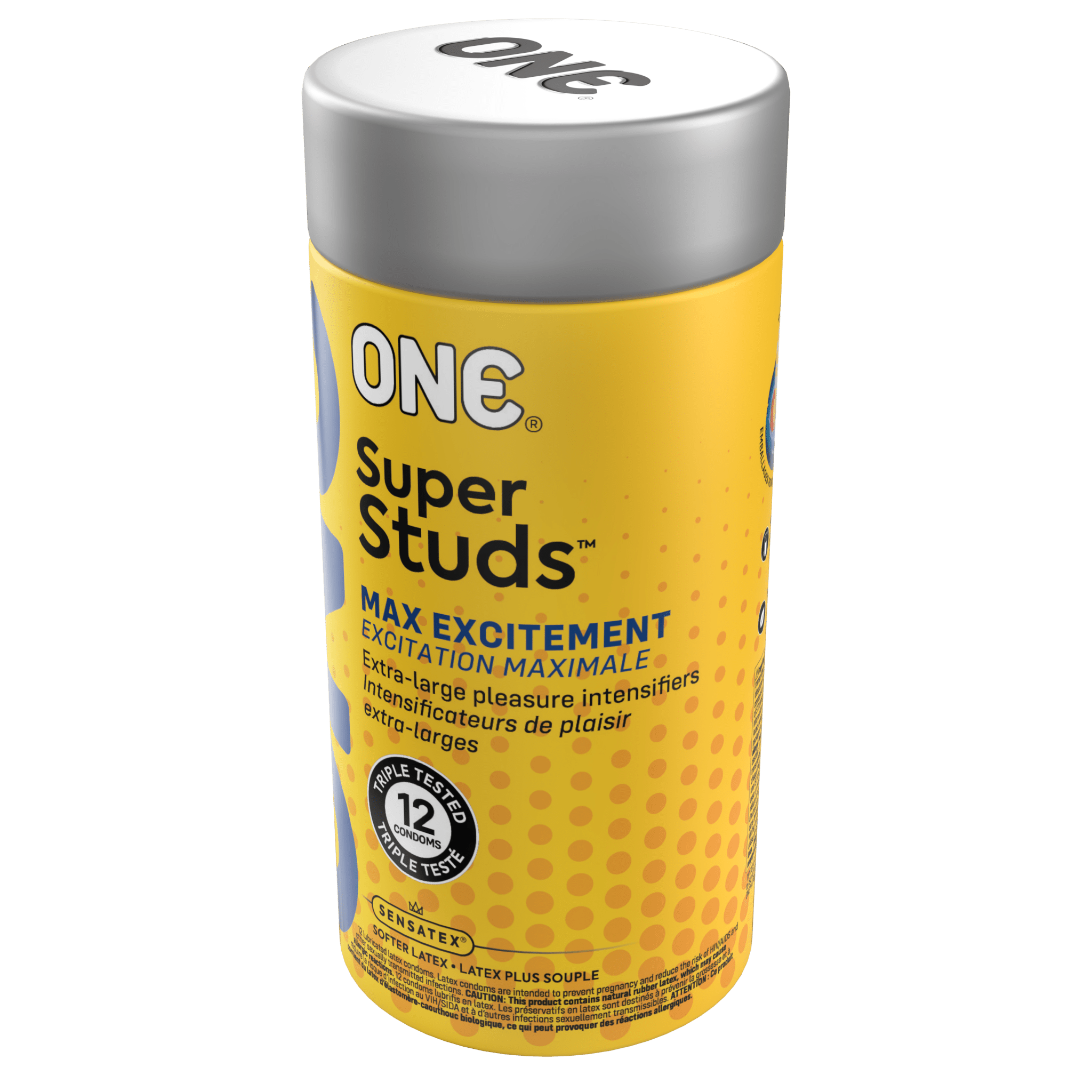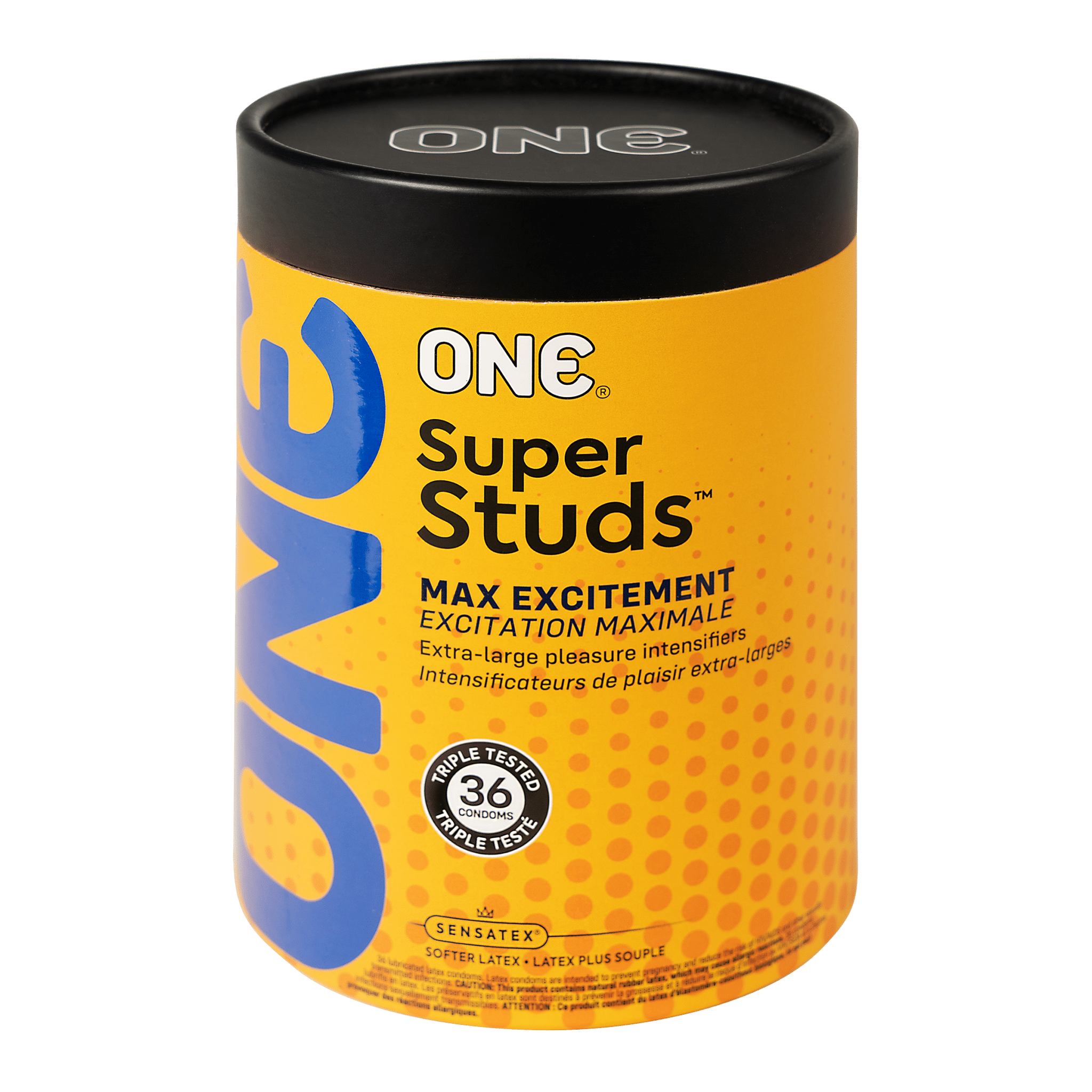 Super Studs™ Condoms
$ 9.99
MAX EXCITEMENT
Features extra-large pleasure intensifiers for enhanced stimulation. All ONE® Condoms feature Sensatex® ultra-soft latex for a more natural pleasure feeling, and are vegan-friendly, non-GMO, and made with natural rubber latex.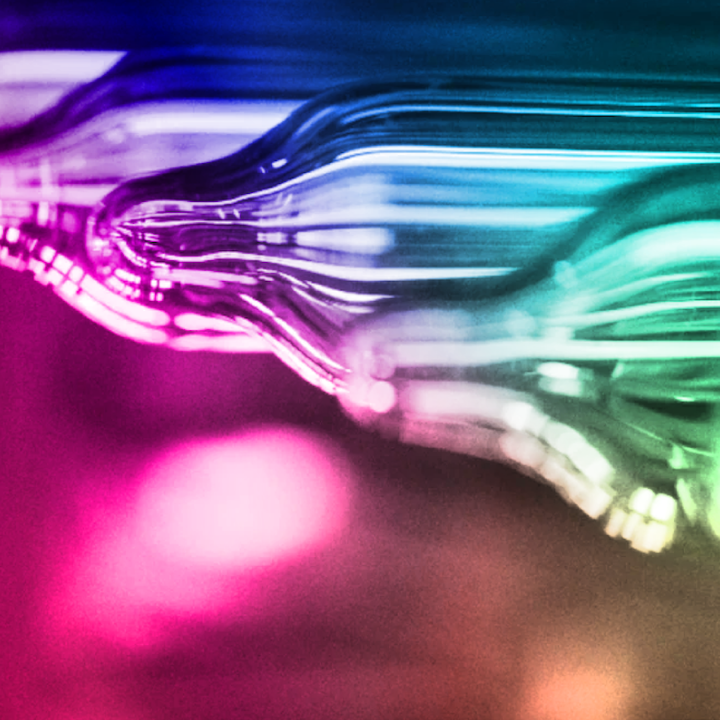 OUR MOTTO: DO THINGS DIFFERENTLY
We're the brand behind your favorite innovations, from producing our own ultra soft, luxurious, all natural rubber latex, to developing high tech, Next Generation Condoms® to maximize your pleasure, and offering more condom sizes and variety than any other brand.
Complete Challenges. Make a Difference. Be Rewarded.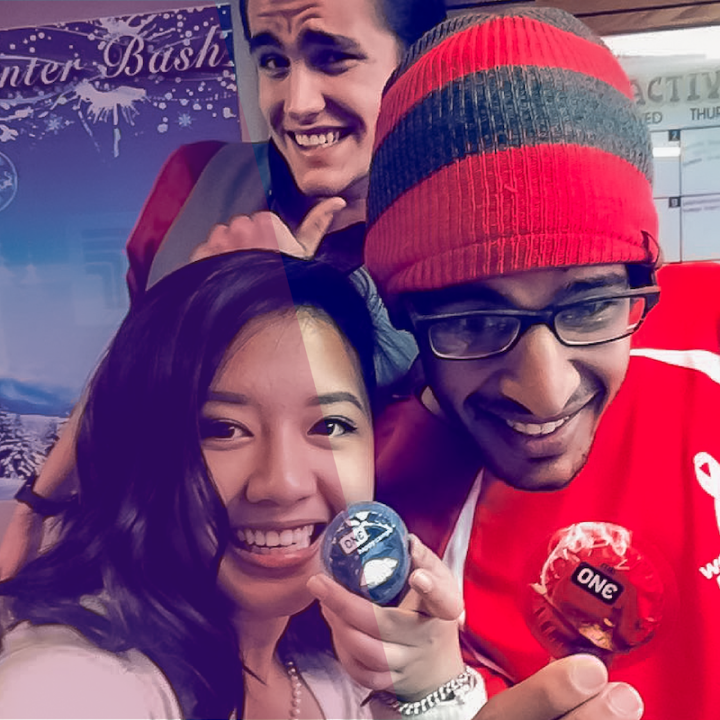 We are committed to helping people
have better, healthier relationships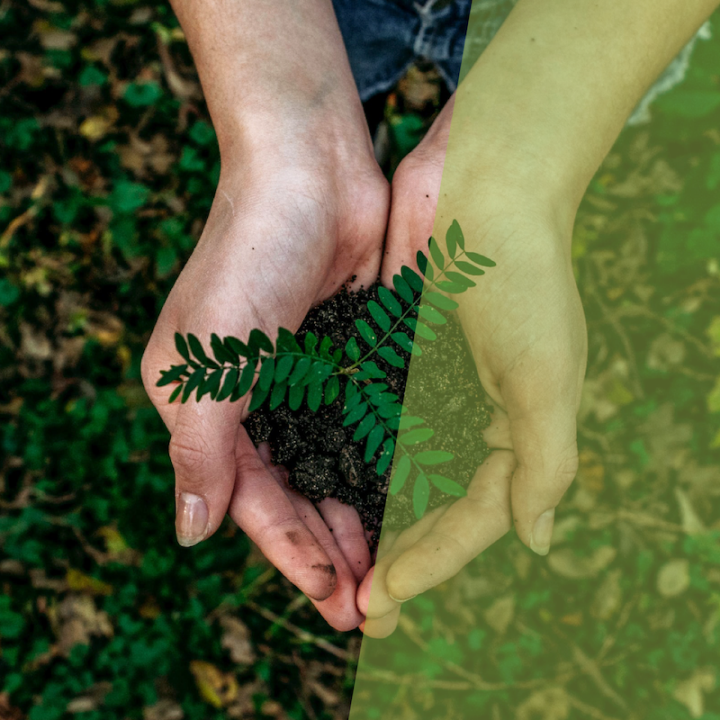 COMMITTED TO
SUSTAINABILITY
Vegan-friendly, non-GMO, and made from natural rubber latex.