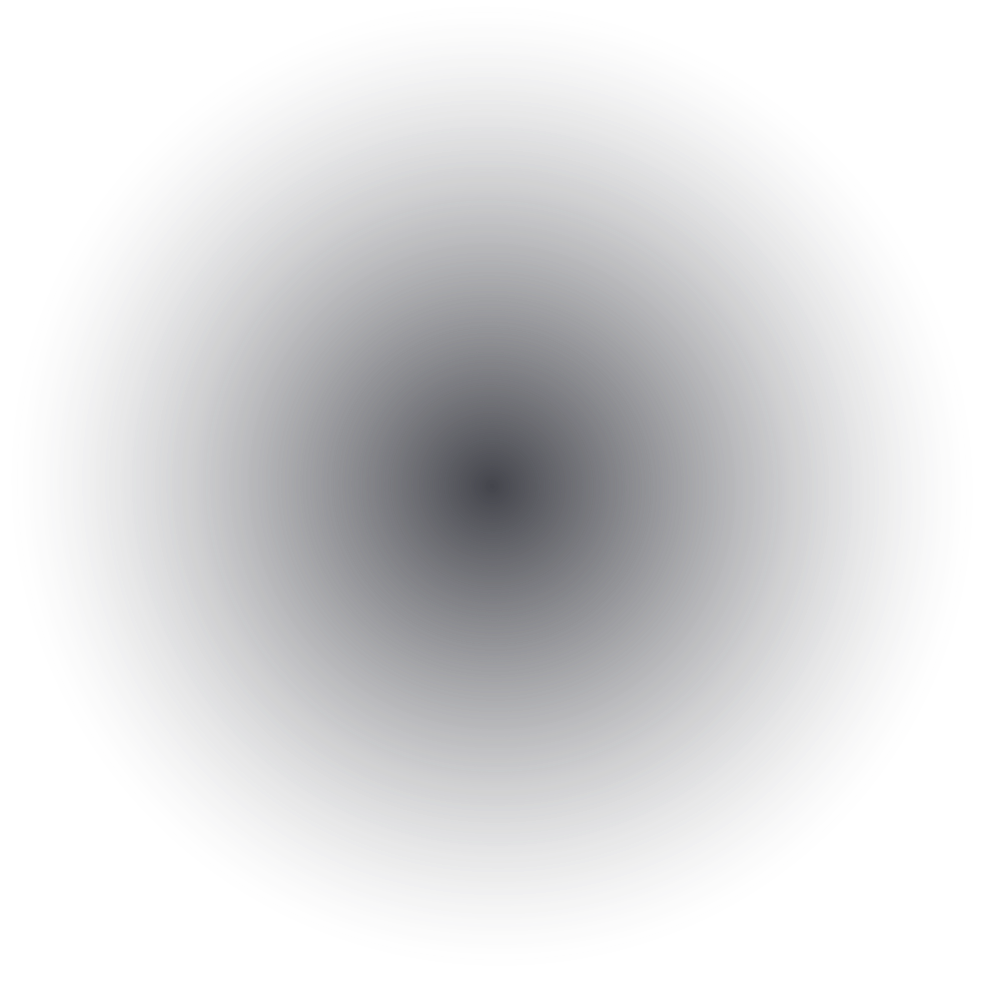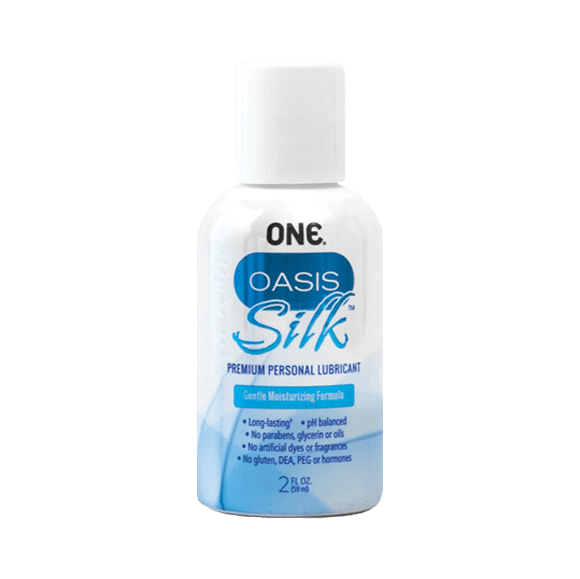 Oasis Silk Personal Lubricant
$ 7.00
Moisturizing Formula
ONE® Oasis Silk® is a premium hybrid lubricant developed with doctors and sexual health experts. The advanced, moisturizing formula is long-lasting and pH-balanced. Leaves skin smooth and hydrated. Use during sex or anytime to alleviate discomfort and vaginal dryness. Oasis Silk is a long-lasting vaginal moisturizer.  Made with premium, vegan, body safe ingredients. Free from gluten, dyes, hormones, artificial flavors or dyes, oils, glycerin, and parabens. Condom & toy compatible.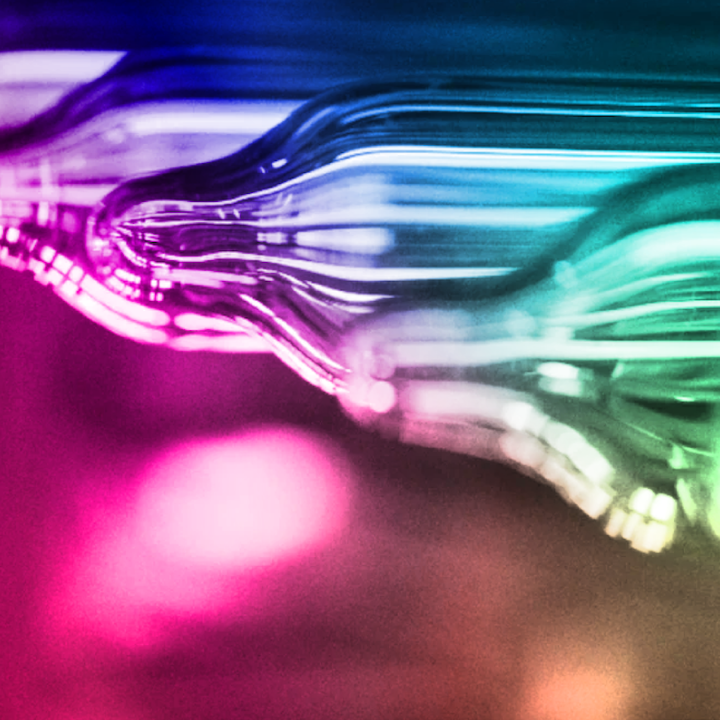 OUR MOTTO: DO THINGS DIFFERENTLY
We're the brand behind your favorite innovations, from producing our own ultra soft, luxurious, all natural rubber latex, to developing high tech, Next Generation Condoms® to maximize your pleasure, and offering more condom sizes and variety than any other brand.
Complete Challenges. Make a Difference. Be Rewarded.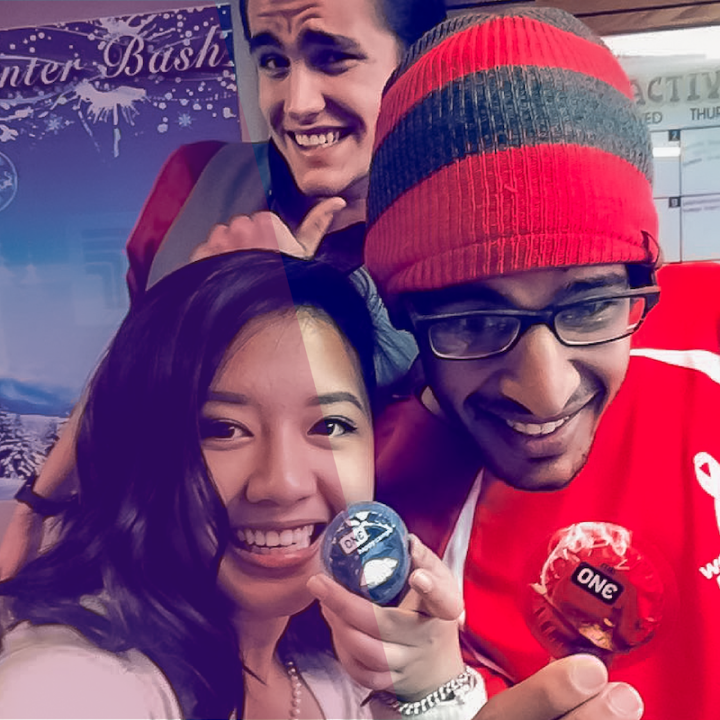 We are committed to helping people
have better, healthier relationships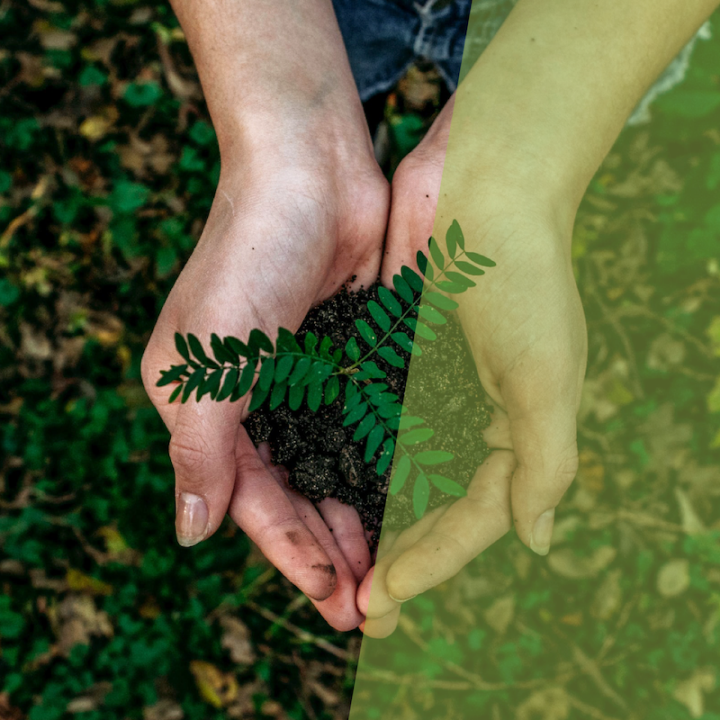 COMMITTED TO
SUSTAINABILITY
Vegan-friendly, non-GMO, and made from natural rubber latex.