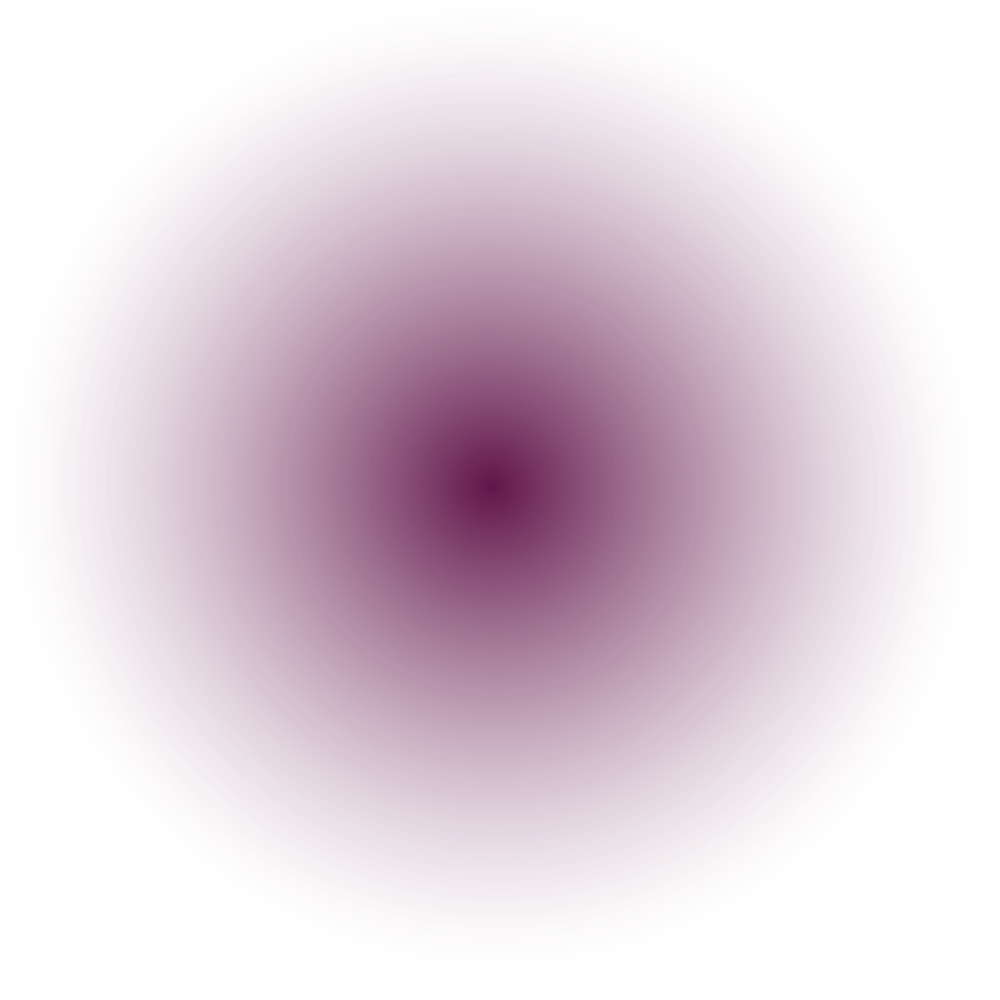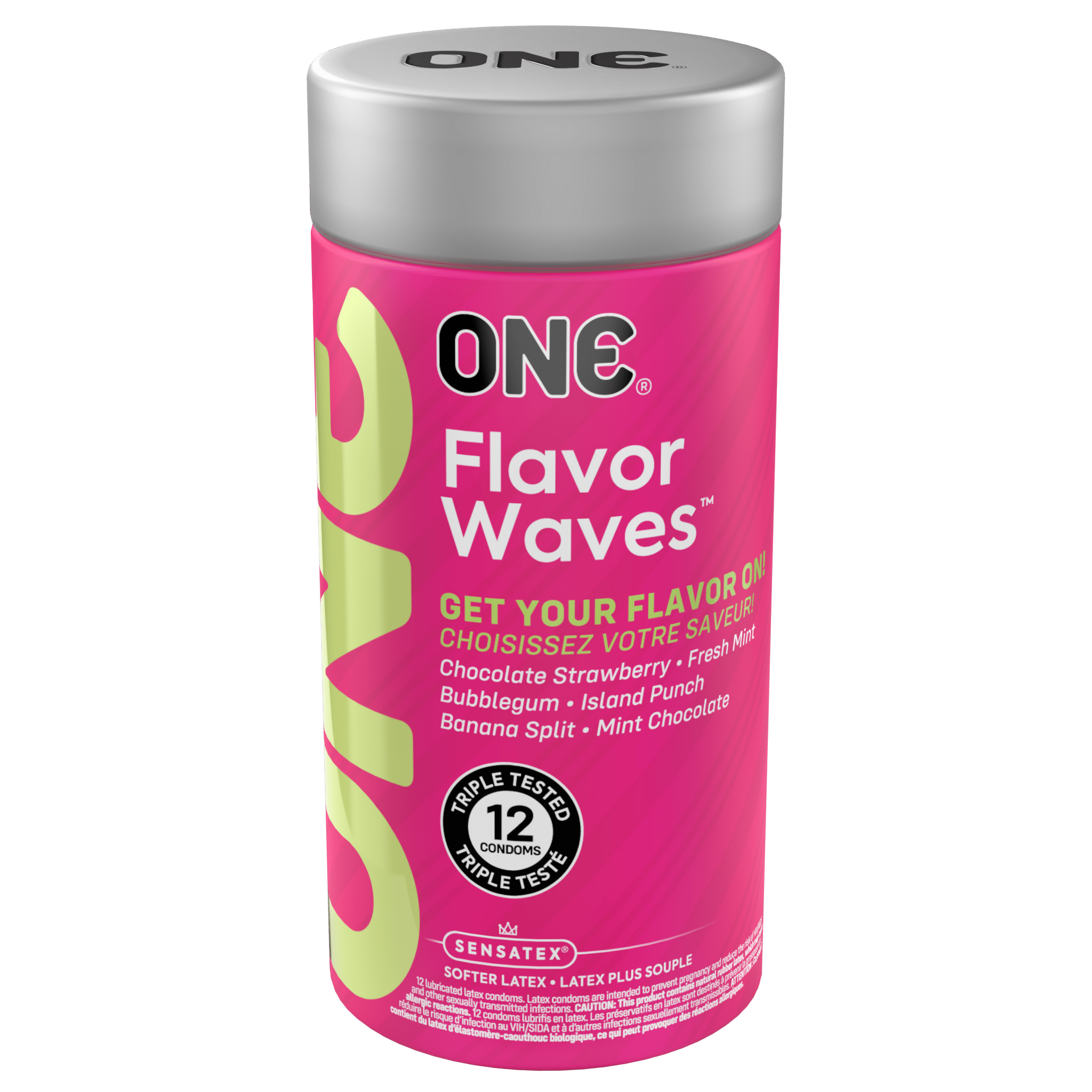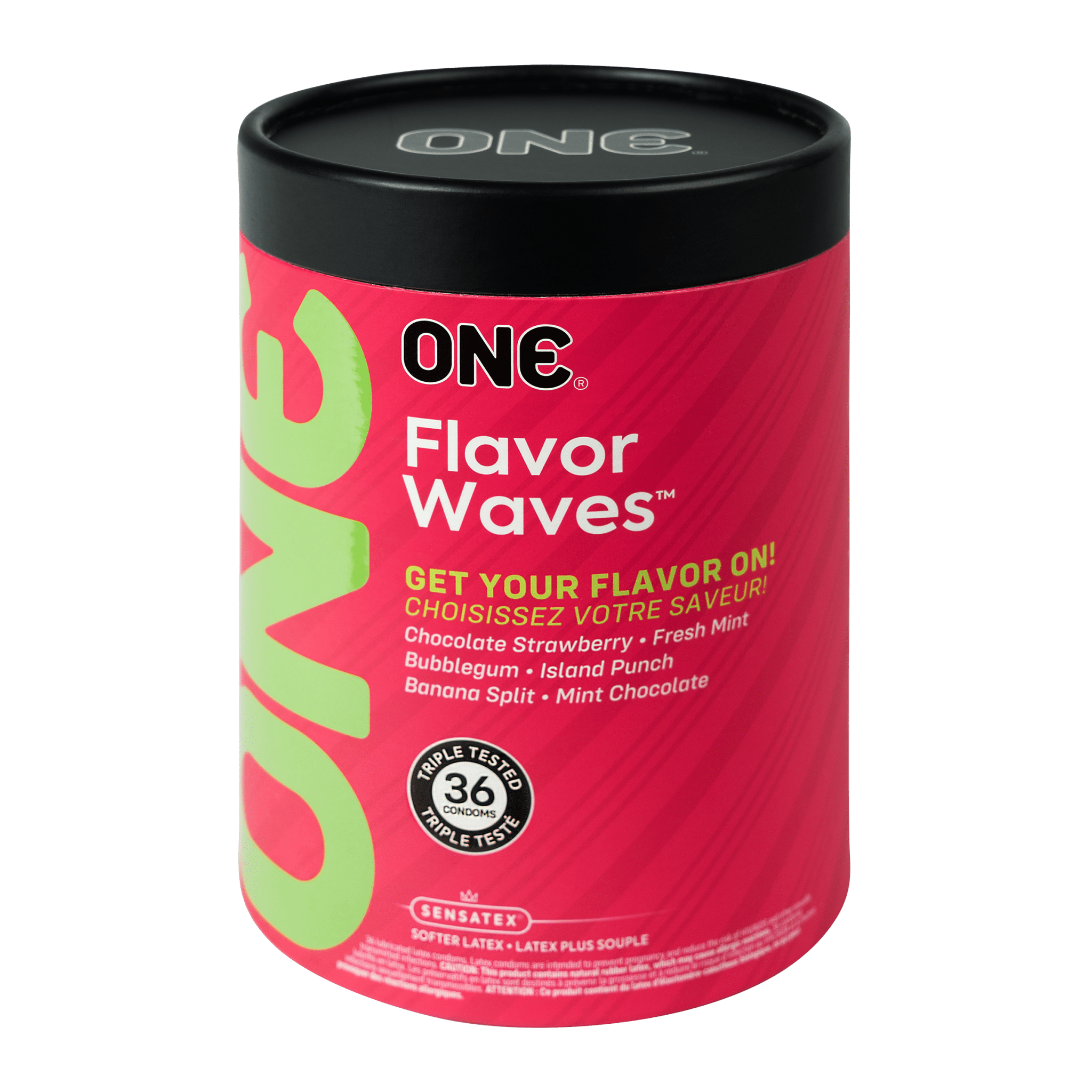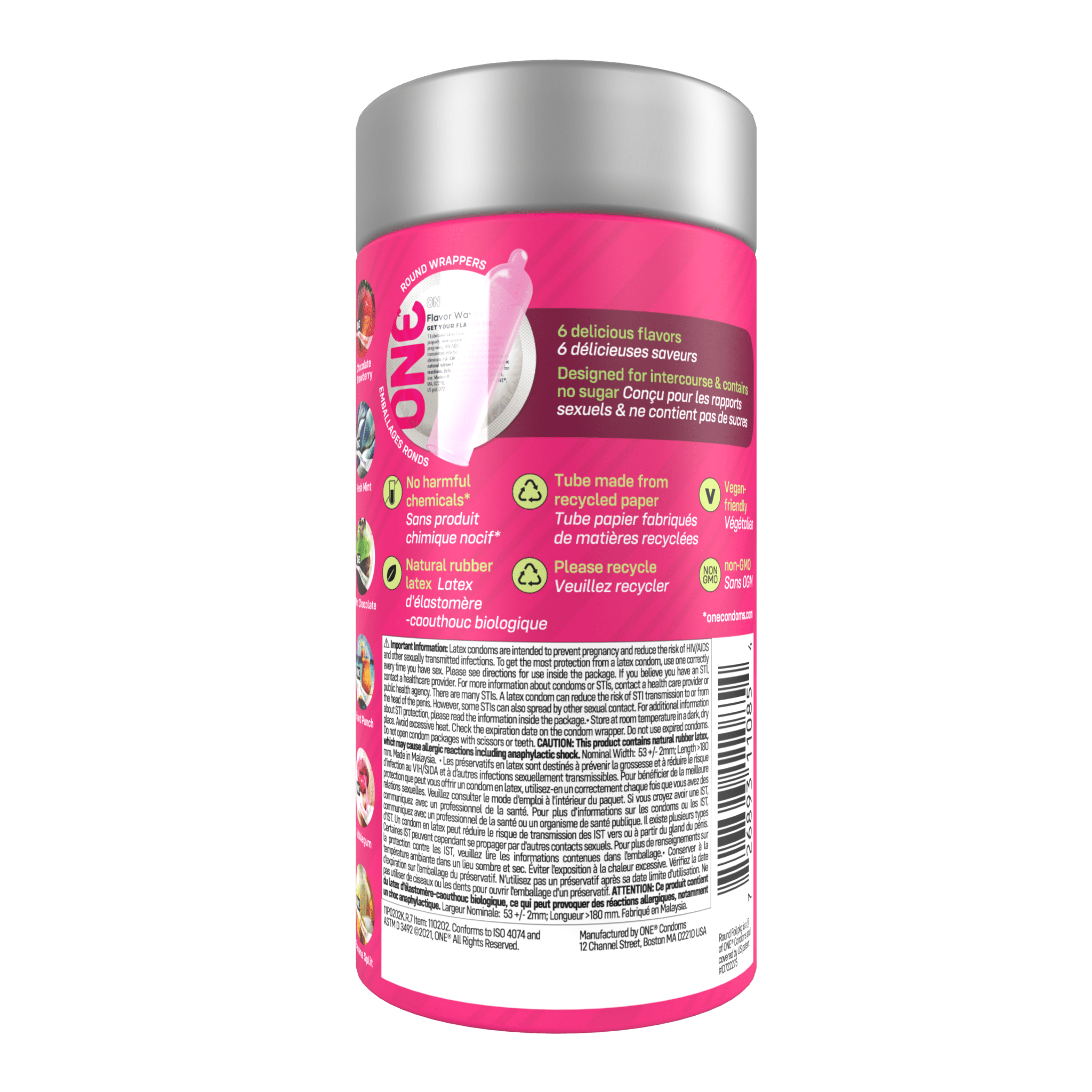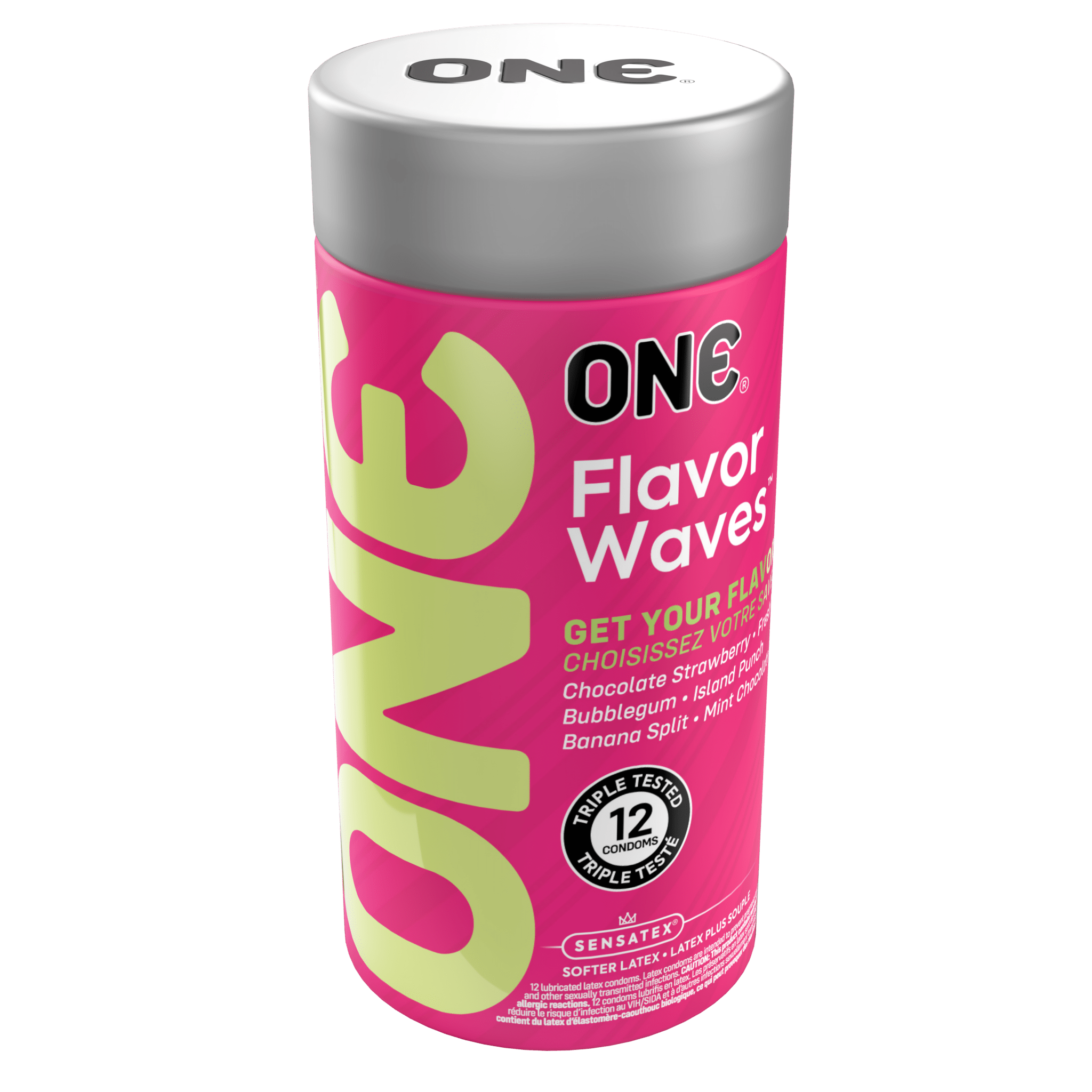 FlavorWaves® Condoms
GET YOUR FLAVOR ON
Six delicious flavor experiences. No sugars & intended for intercourse. All ONE® Condoms feature Sensatex® ultra-soft latex for a more natural pleasure feeling, and are vegan-friendly, non-GMO, and made with natural rubber latex.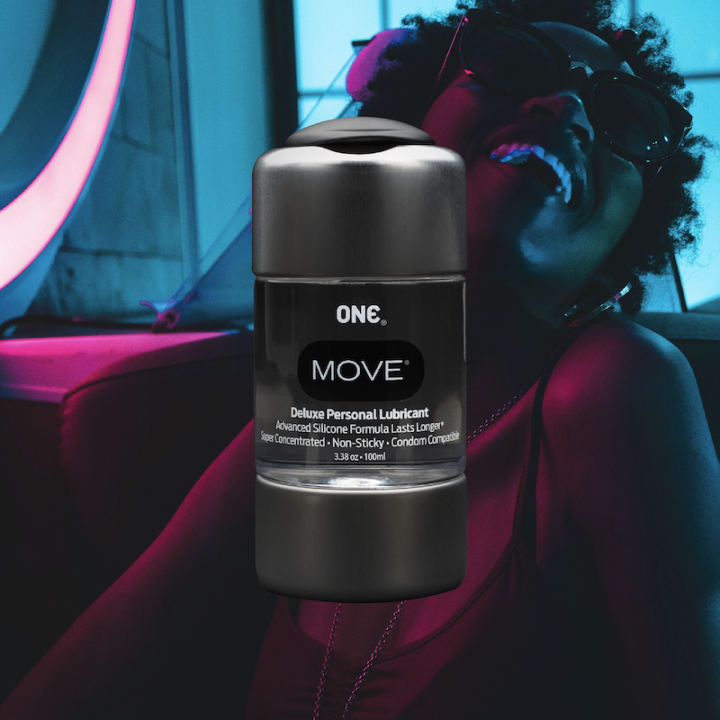 BUILT FOR PLEASURE SEEKERS
Long-lasting, ultra silky, never sticky, body-loving lubricant. You're ONE® Move® closer to the best sex of your life. Our premium personal lubricants pair perfectly with ONE®'s thin condoms.
Join the Momentum® loyalty program to earn points on every purchase. Complete quick and easy online challenges for bonus points, and trade them in anytime for free products, perks, and prizes.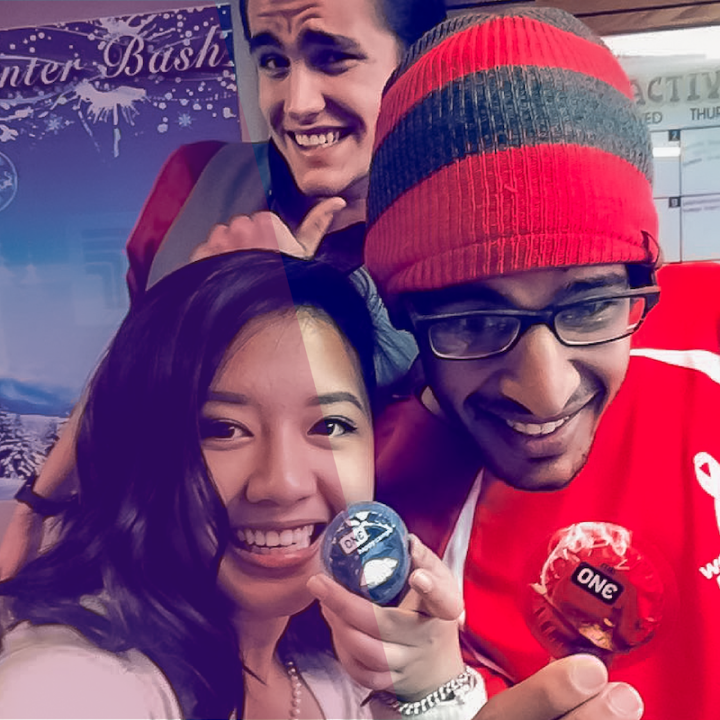 We increase access to premium condoms and lubricants in our communities by subsidizing and donating our best-selling products to local organizations.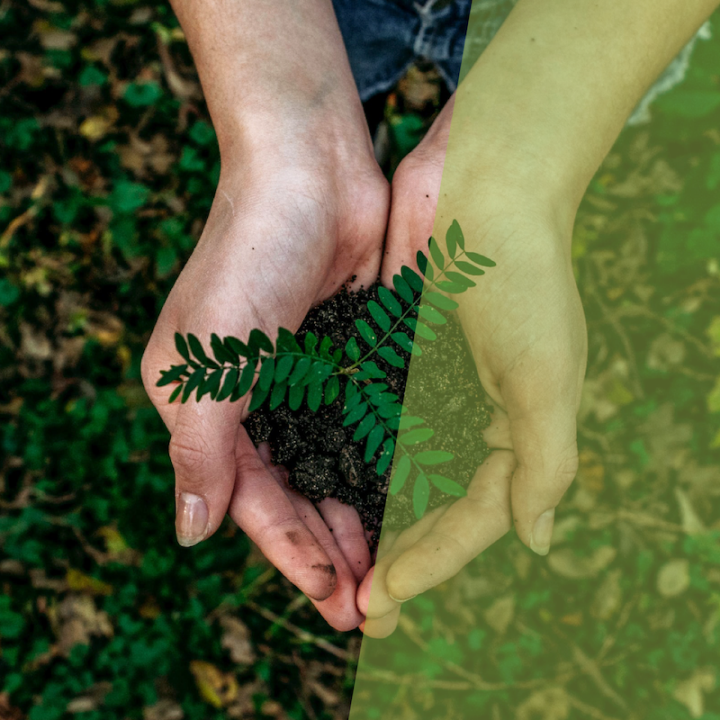 We are committed to sustainability. From creating packaging with recycled materials, to sourcing natural, non-GMO, vegan-friendly latex, and innovating for energy efficiency every step of the way.