Announcing ONE® Canada Design Contest Winners!
You did it, Canada. Once again, you designed beautiful wrappers that inspire condom conversations. And you helped us donate over 150,000 condoms to health organizations across the country.
The Grand Prize Winner and 5 Runners-Up were determined by Judges and Public Voting.
The panel of Canada judges also selected the 4 Regional Winners, and ONE® staff members selected additional Staff Picks.
GRAND PRIZE WINNER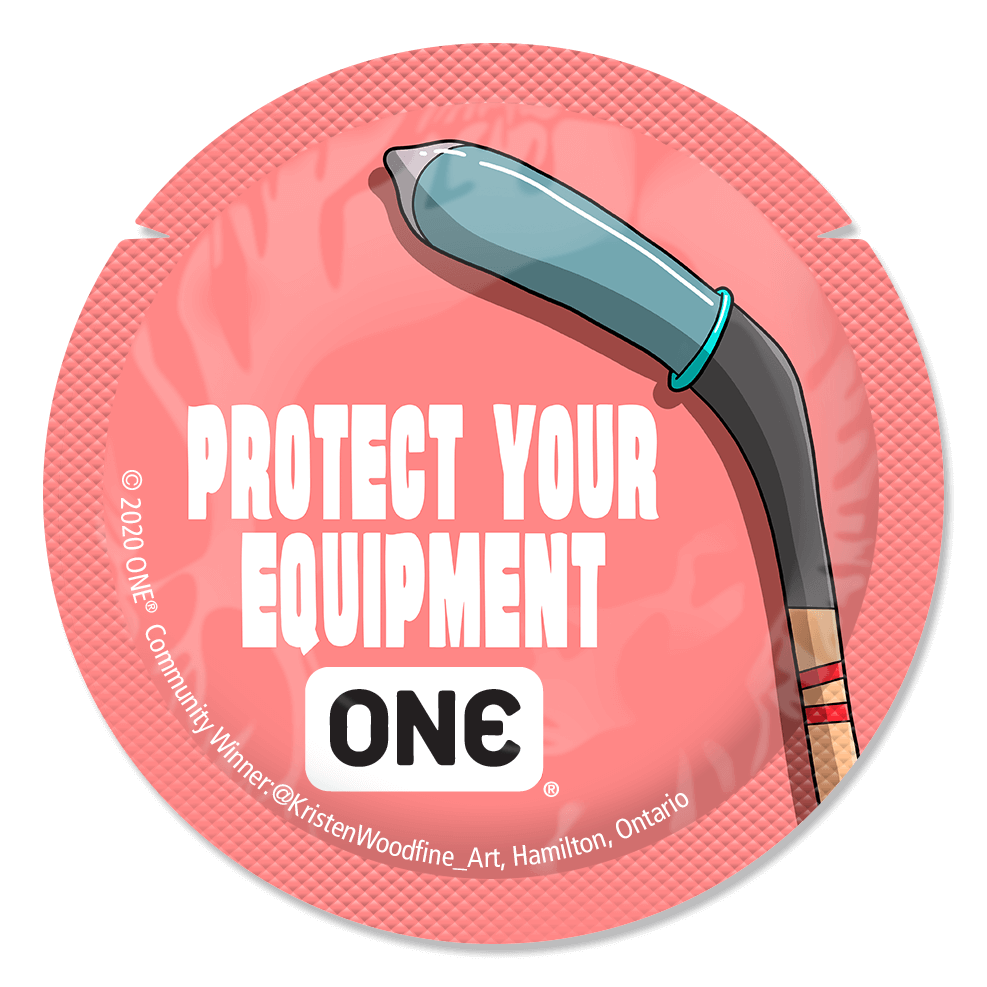 @KristenWoodfine_Art
"Protect Your Equipment"
Hamilton, Ontario
RUNNERS-UP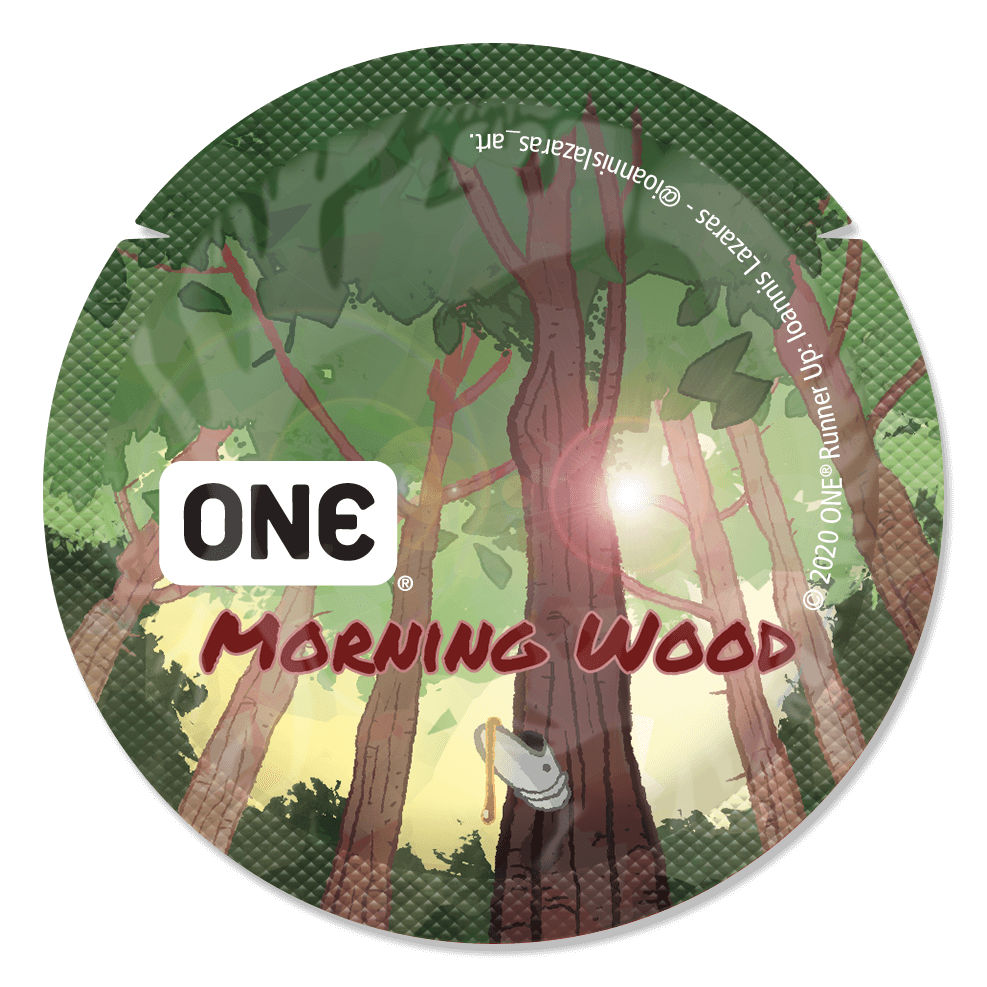 @ioannislazaras_art
"Morning Wood"
Canada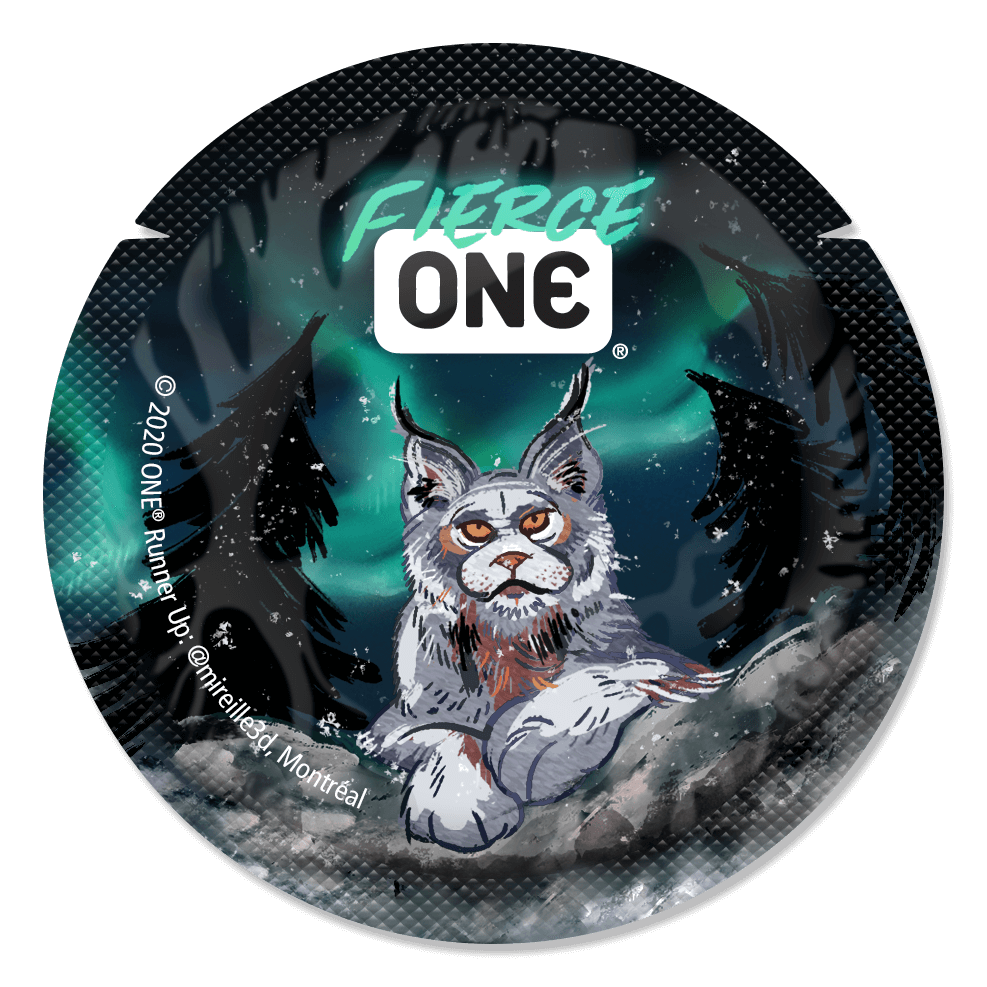 @mireille3d
"Fierce Canada Lynx"
Montréal, Canada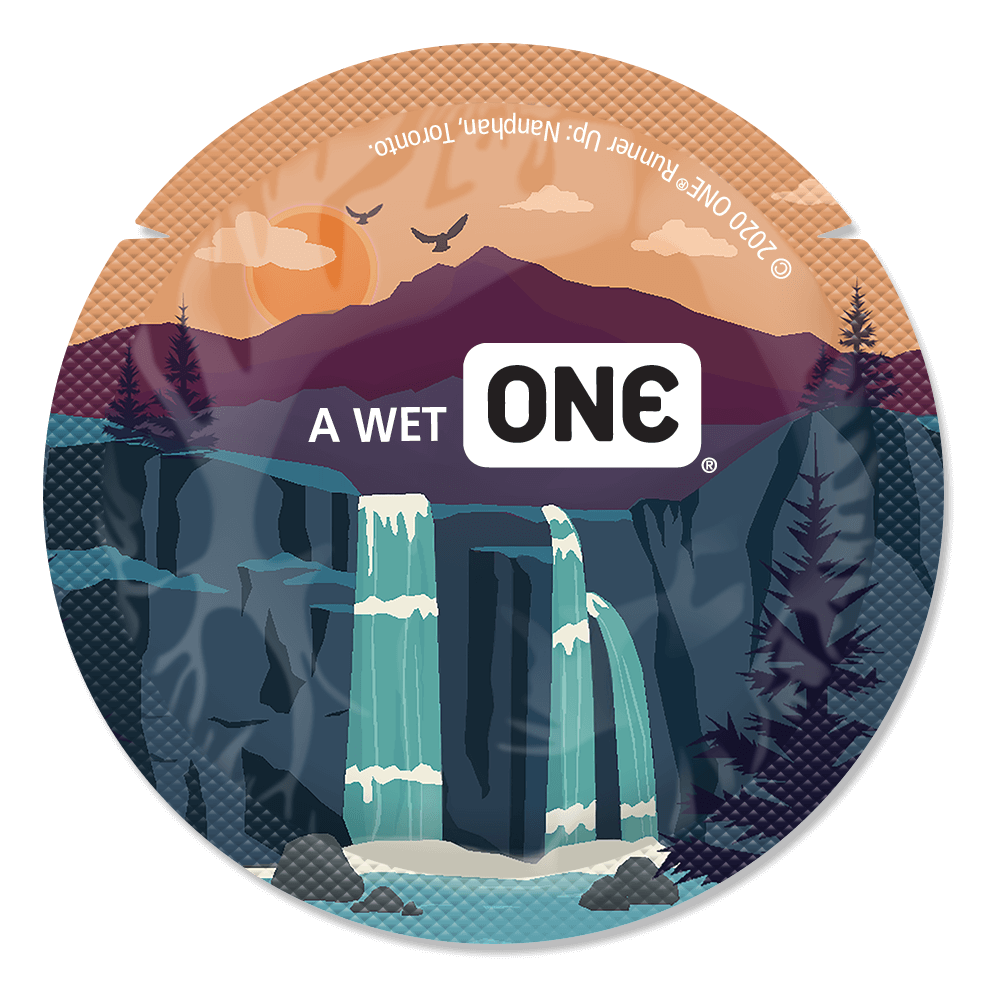 Nanphan
"A WET ONE"
Toronto, Canada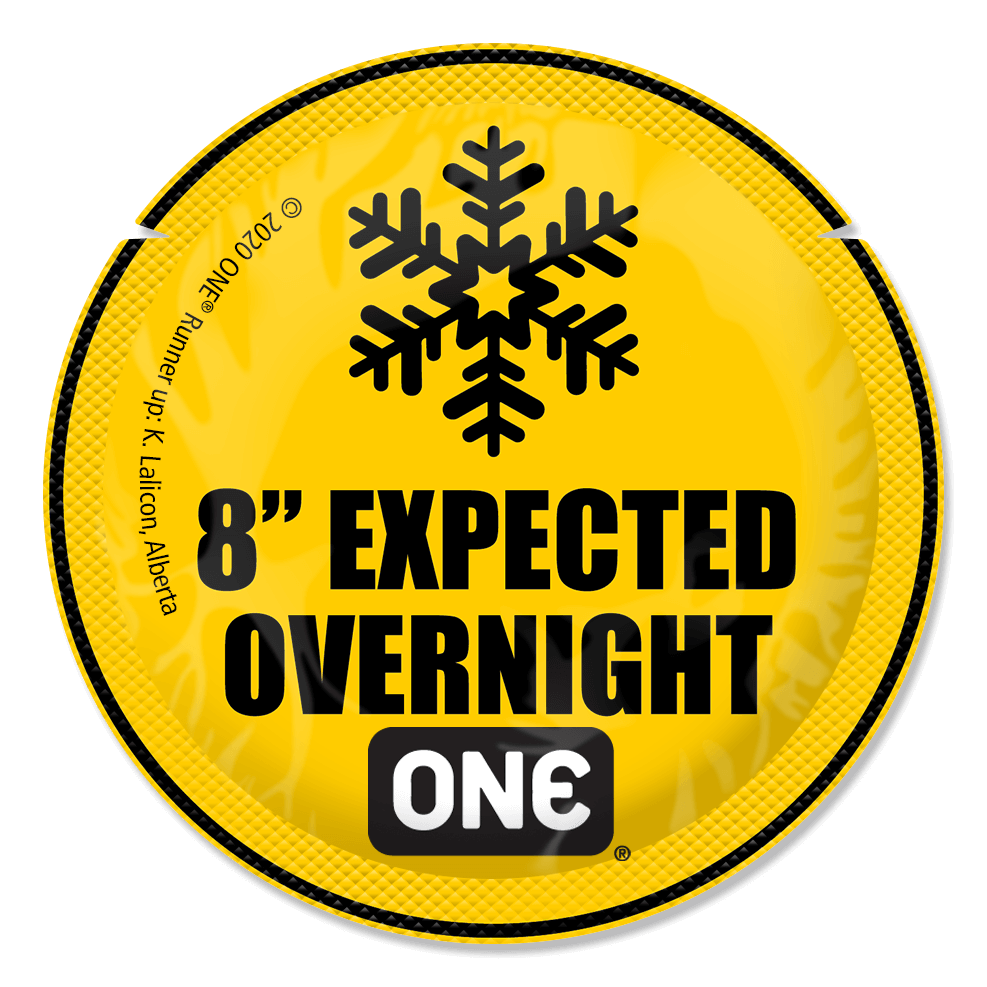 K. Lalicon
"Incoming"
Alberta, Canada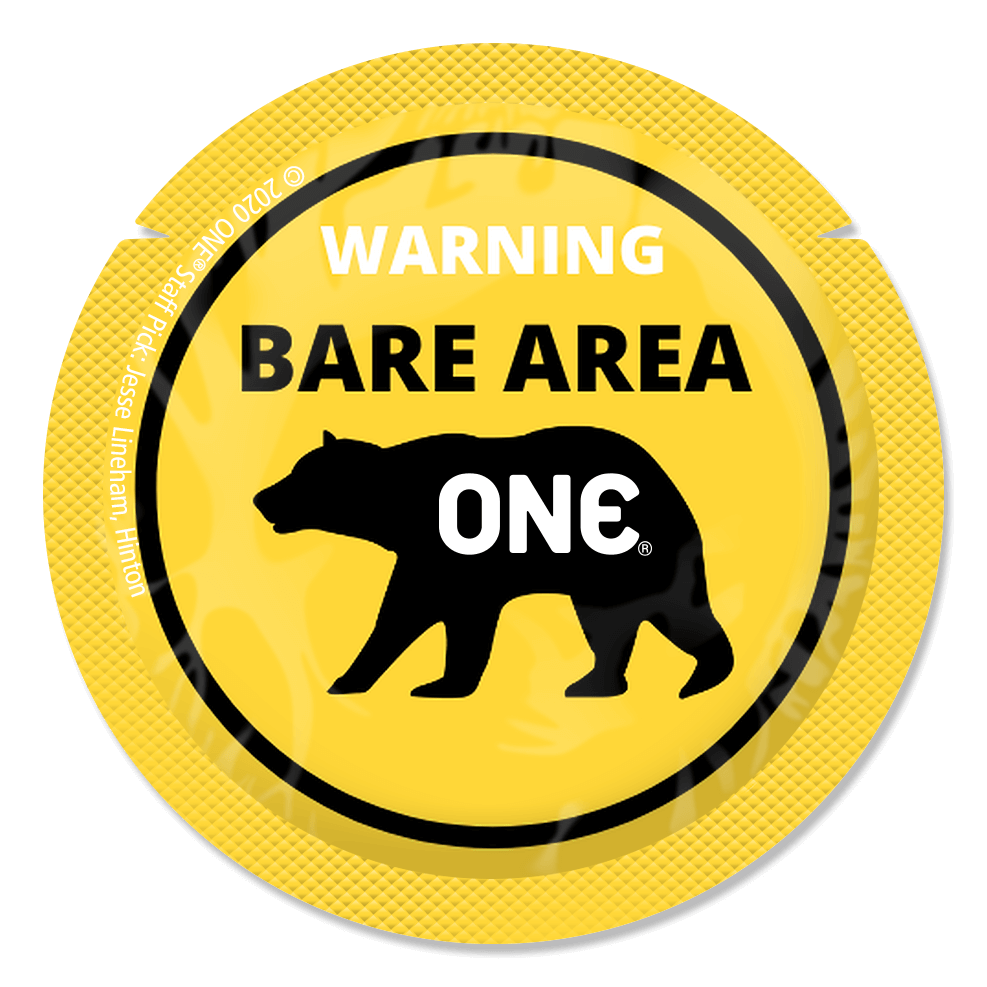 Jesse Lineham
"BARE AREA"
Hinton, Canada
REGIONAL WINNERS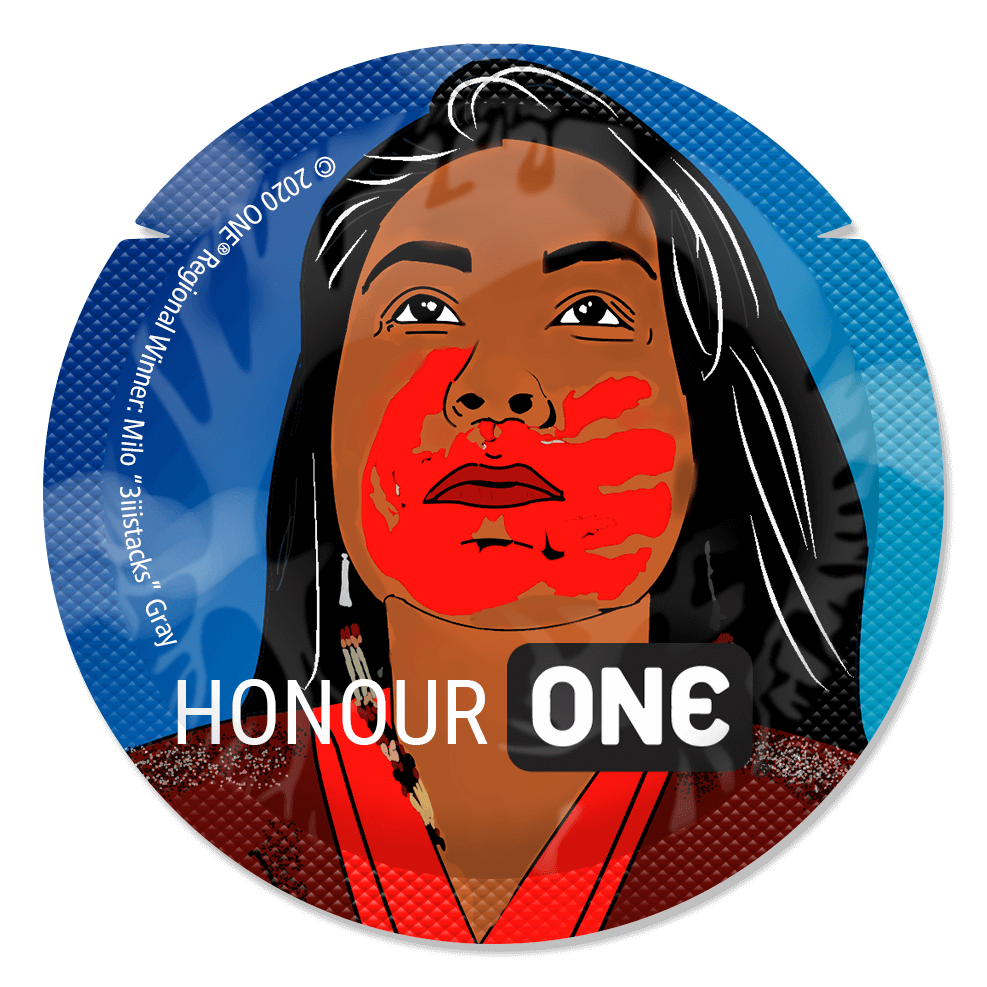 Milo "3iiistacks" Gray
Atlantic Region
"Honour ONE"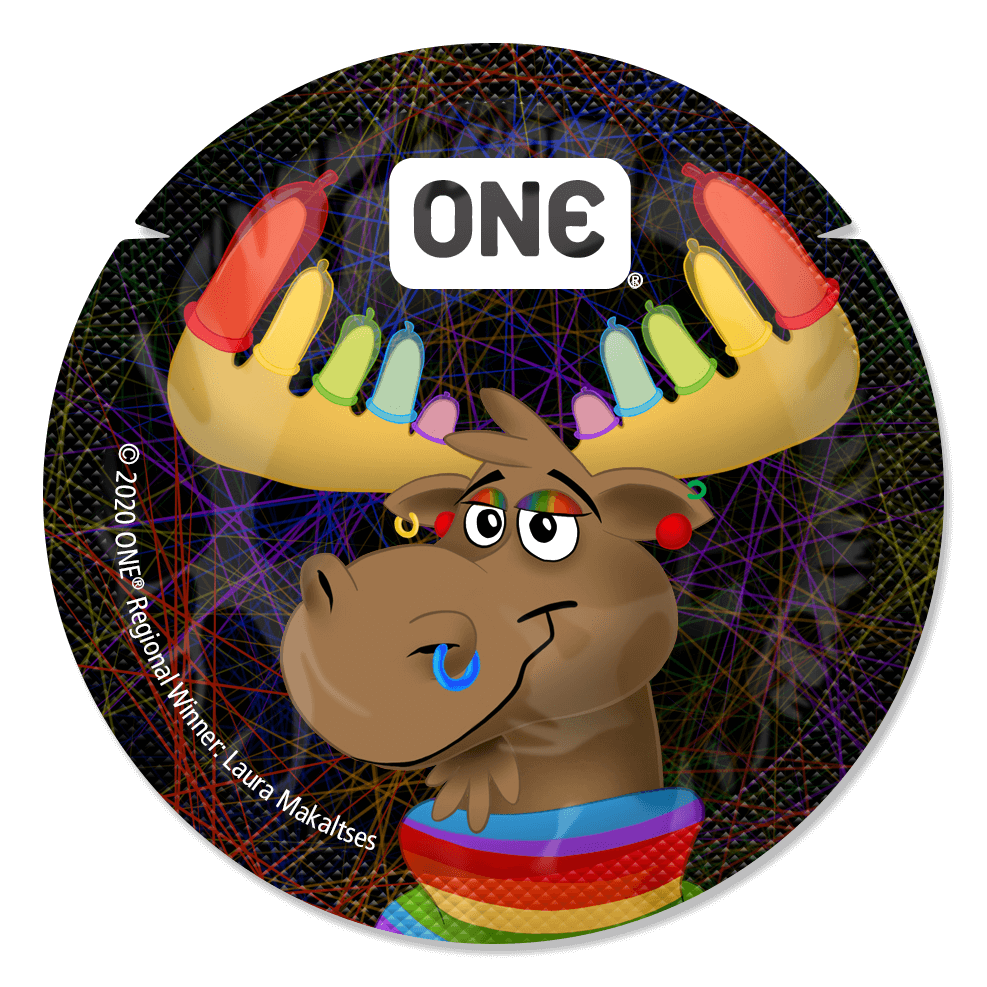 Laura Makaltses
Ontario Region
"Prideful Canadian ONE"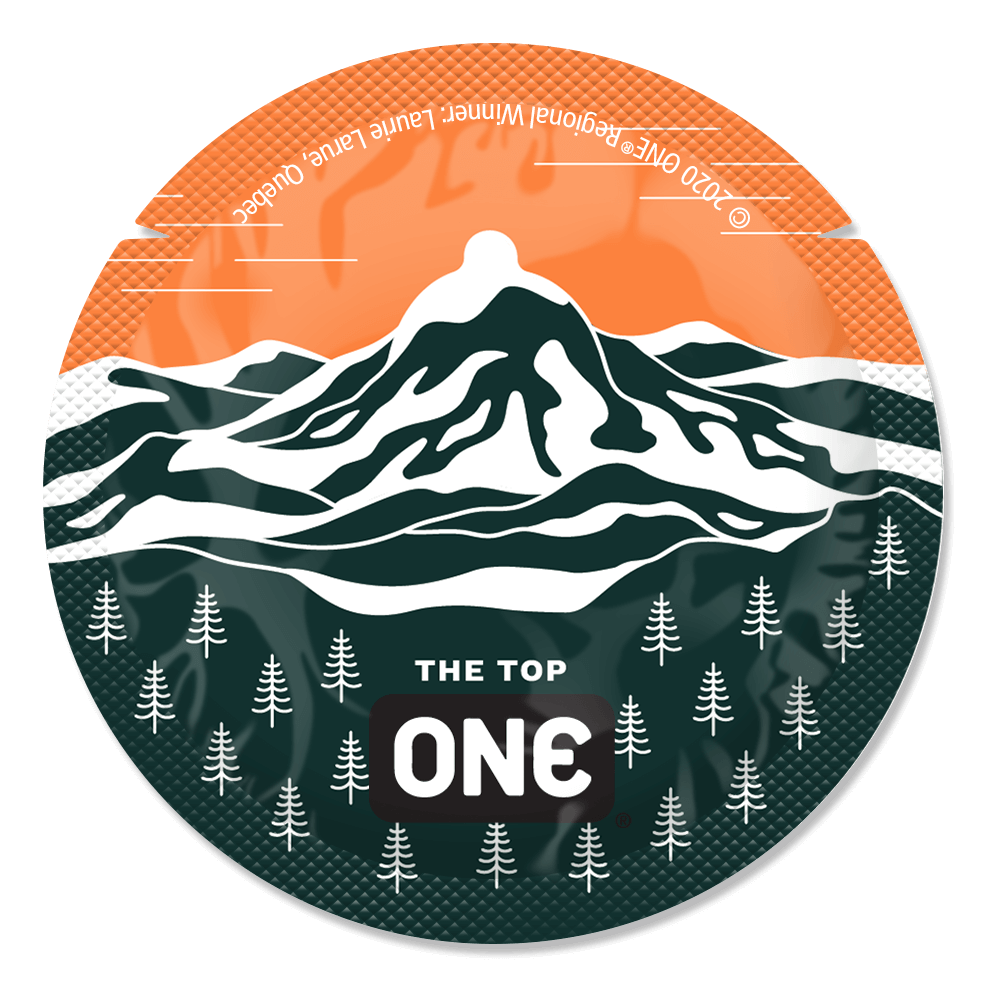 Laurie Larue
Quebec Region
"The Top"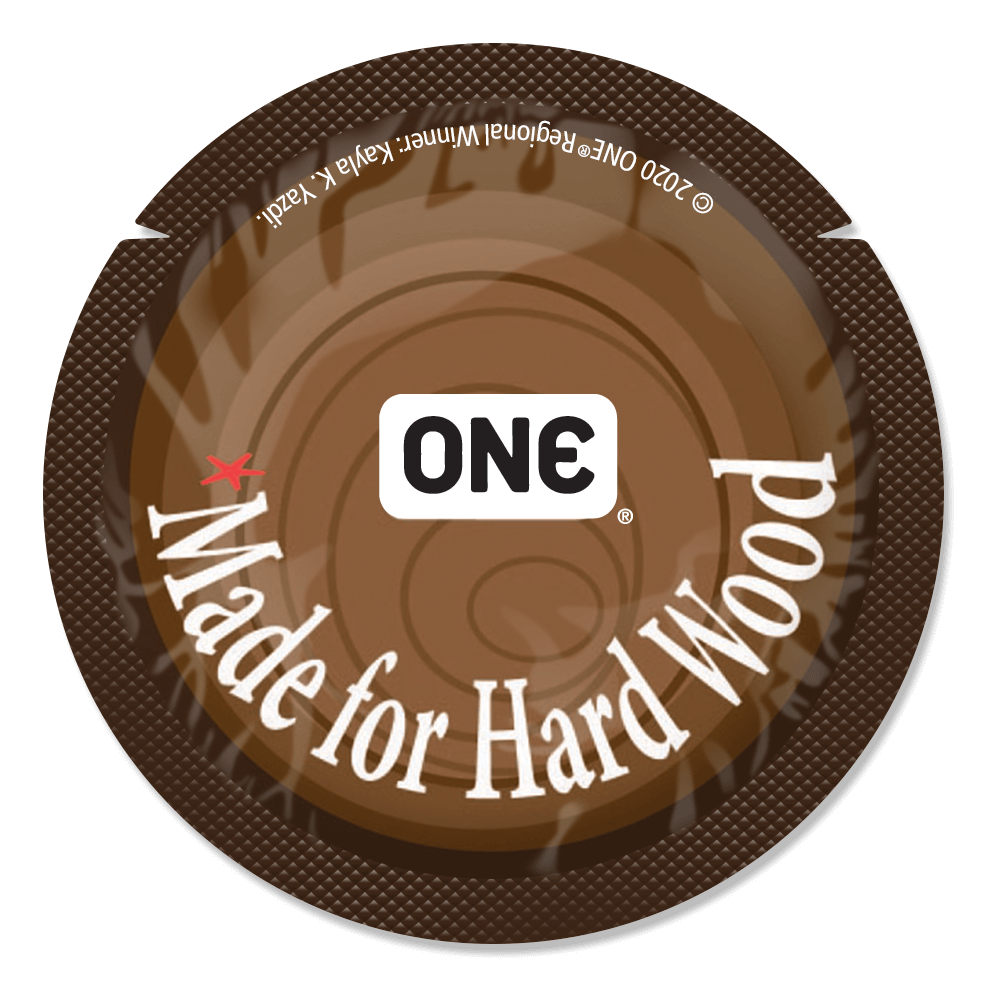 Kayla K.Yazdi
Western Region
"Hard Wood!"
I love seeing my art used to help social issues. I love creating funny and loveable designs for condoms to support sex education!
– Laura Makaltses —
As an art student and freelancer, the Canada 2020 Design ONE contest was a great opportunity to practice my skills for a good cause while creating a fun graphic design. I'm thrilled to have come out of it with more experience as an artist, and 365 little prints!
Ioannis Lazaras
I found the 2020 Design ONE Contest on the news feed of my college's Omnivox. Designing a Canadian condom wrapper seemed like a fun and challenging quarantine project. I wanted to put the spotlight on a piece of Canadian culture that hadn't received attention yet, hence the fierce Canadian lynx!
Mireille Michaud
I am a big advocate for sexual education and providing everyone with knowledge they need, by making a contest of this sort, it helps many, many people learn more across Canada. I am happy to have won, now I can help provide protection to people I know, strangers and I am furthering the cause of proper sexual education.
Gabe Paradis,Ottawa, Ontario
I wanted to create a wrapper that was funny and very Canadian - so my design encapsulated Canadian winter, plaid flannel and a few northern animals. ONE always has such creative designs and it's awesome to be a part of it!
@mooneyesart
I was so excited to participate in another quirky competition for this great country I get to call home! I knew that this was a great way for me to showcase my sense of humour, along with my love of design. I'm so glad Canada loved it as much as I did! I hope I can bring a smile to someone's face, before they rip open this packaging and get to smile about something else.
Bianca Trelle
Sex is supposed to be fun, so we might as well make the protection fun too! Designing a condom wrapper definitely wasn't my first thought when I decided to take graphic design in college, but what a conversation piece this will be down the road! Have fun out there and don't forget to protect your equipment!
Kristen Woodfine
I've been drawing on paper since I can remember for the last 2 years have been drawing digitally and I love creating stuff that put smiles on people's faces. The fact that sharing my art through social media allows me to have a digital art gallery out in the world and my creations are here forever.
Milo Gray
I am honoured and grateful for being selected. I am very proud that my designs can represent Canada in a fun, cheerful way.
ILDIKO NOVA
STAFF PICKS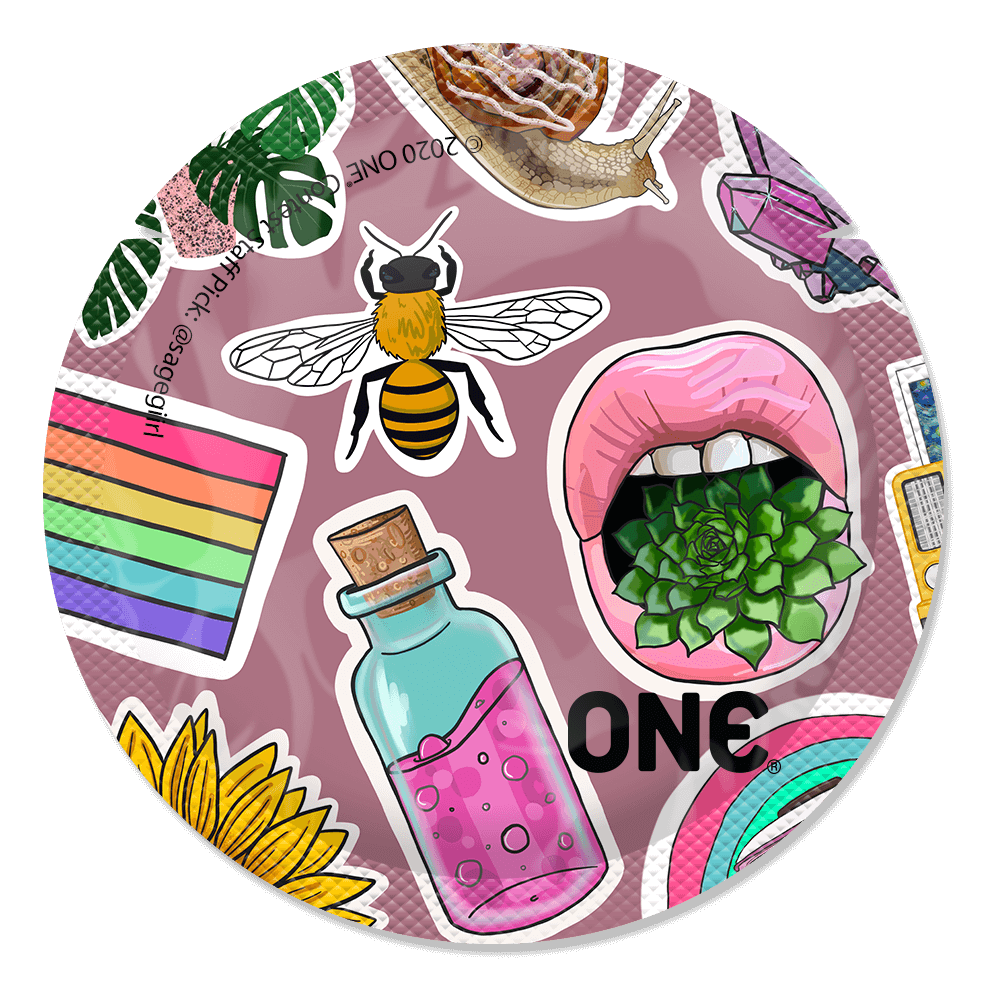 @sagegiirl
"Unique ONE"
Canada
@mooneyesart
"Let's Plow!"
Canada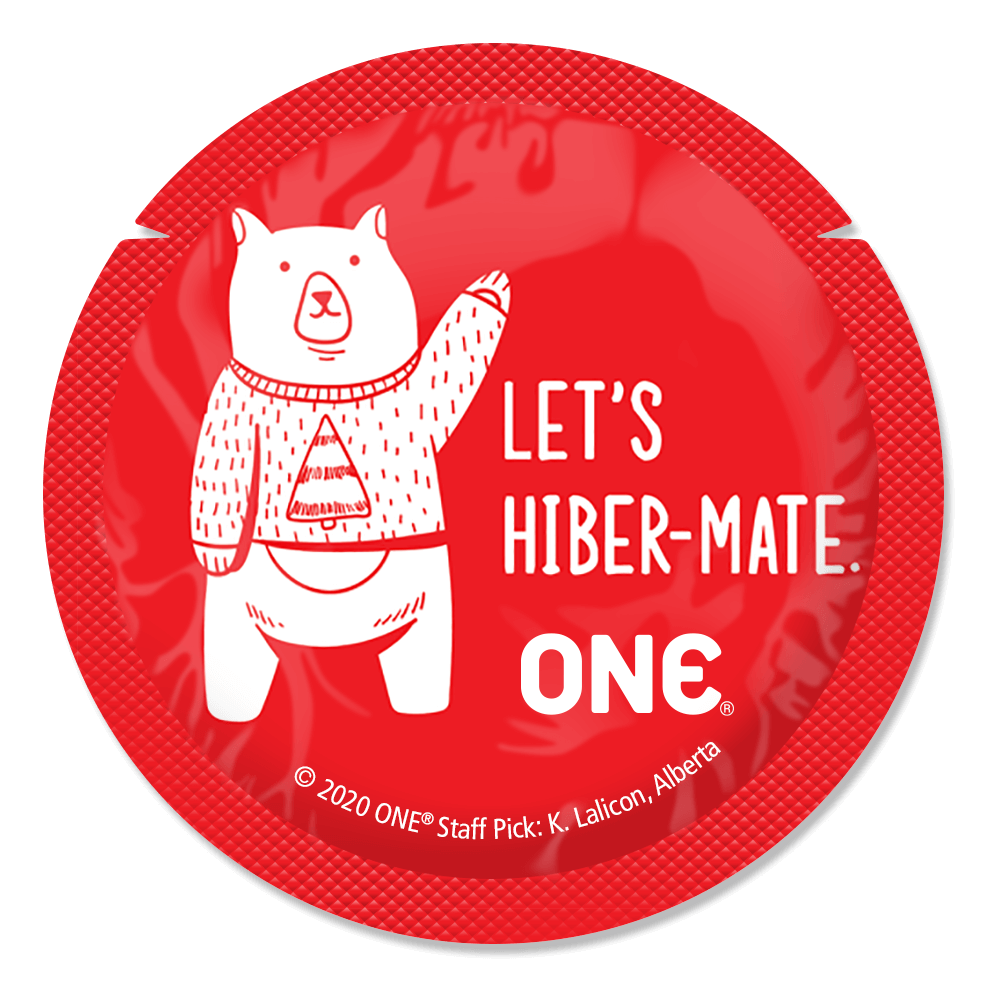 K. Lalicon, Alberta
"Hibermate"
Canada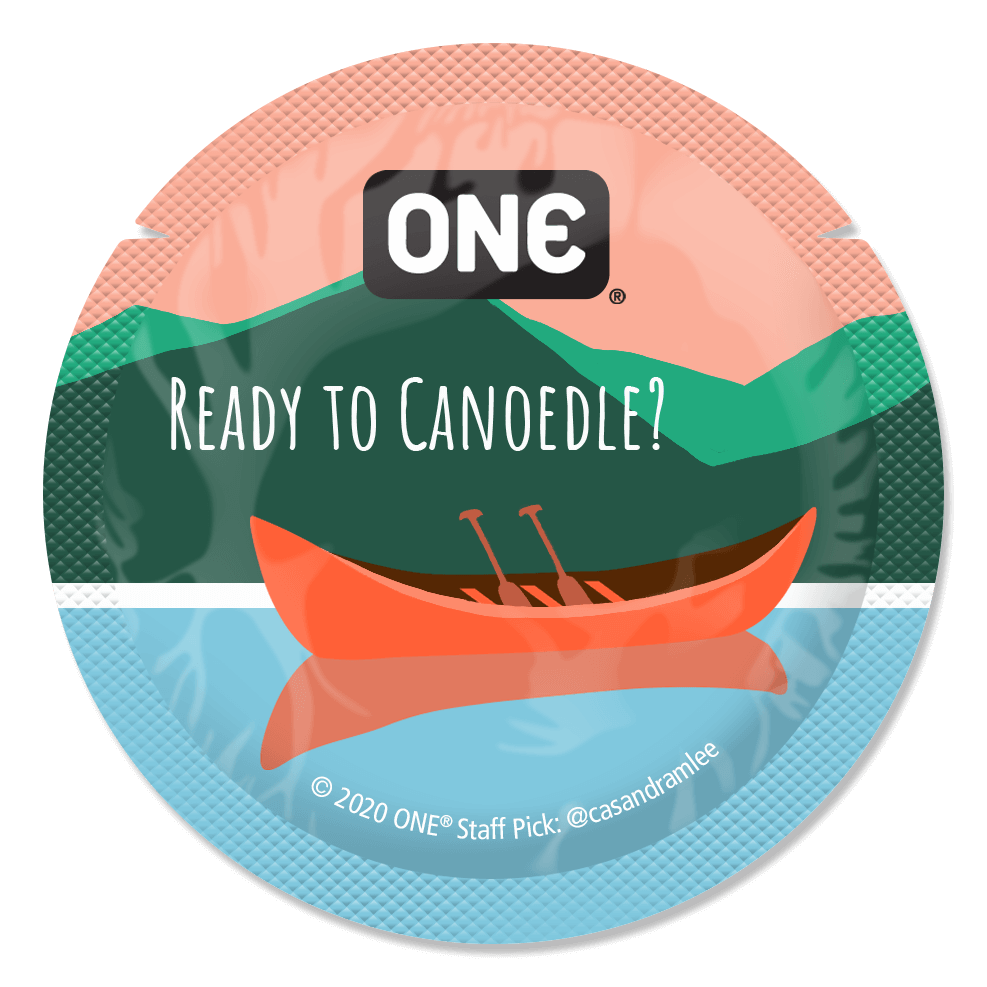 @casandramlee
"Ready To Canoedle?"
Canada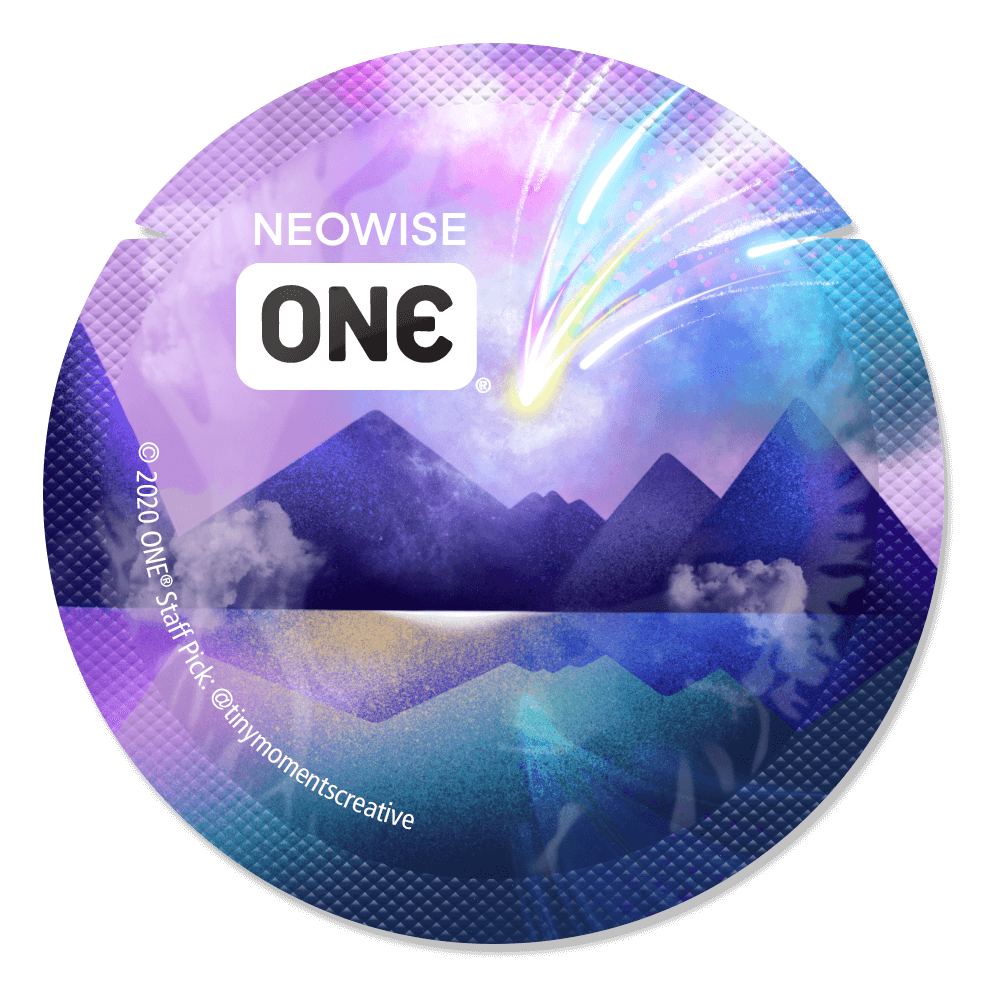 @tinymomentscreative
"Neowise"
Canada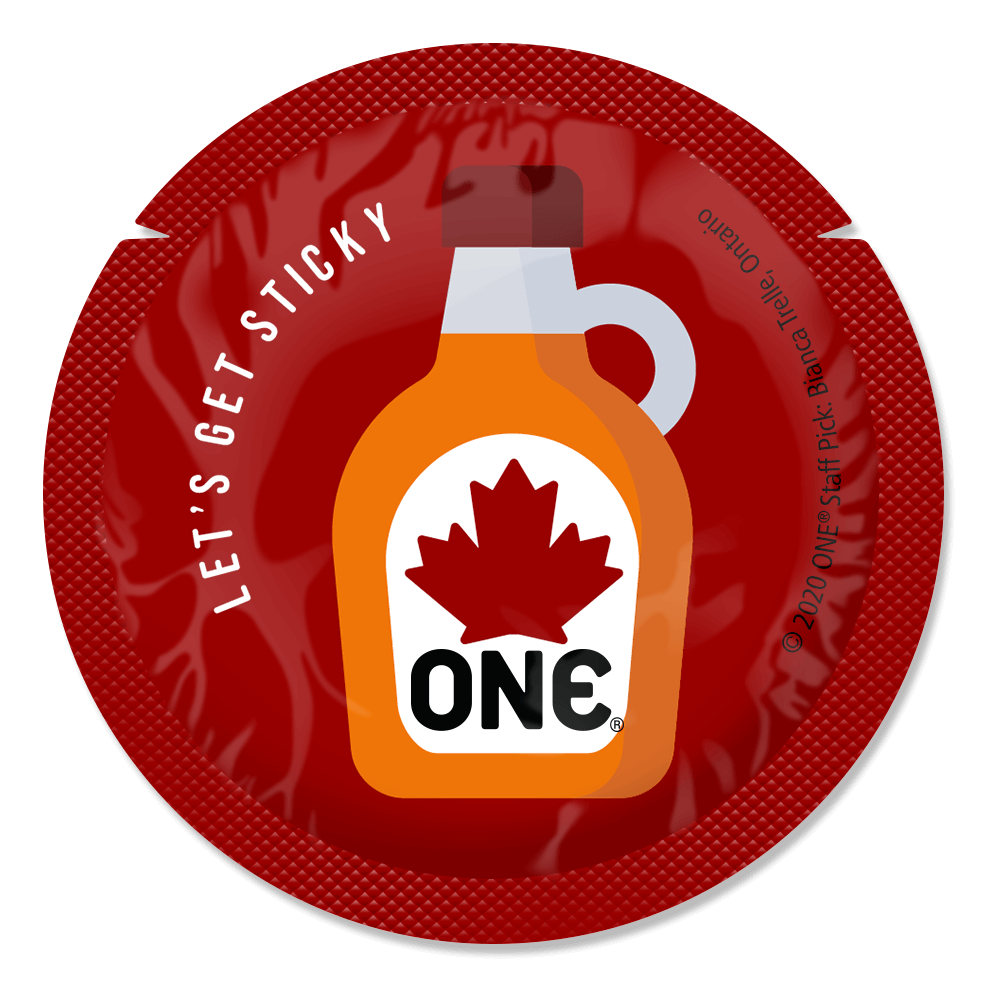 Bianca Trelle
"hot + sticky"
Ontario, Canada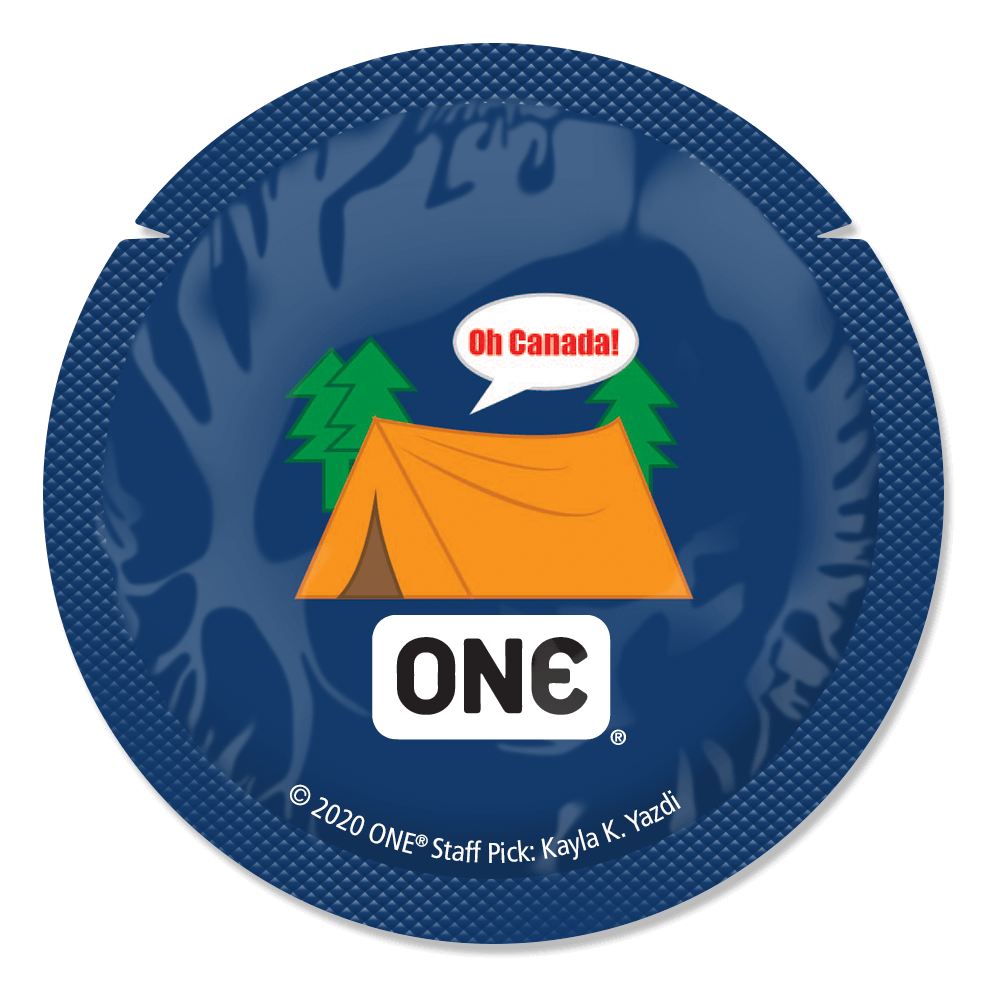 Kayla K.Yazdi
"Oh Canada!"
Western Canada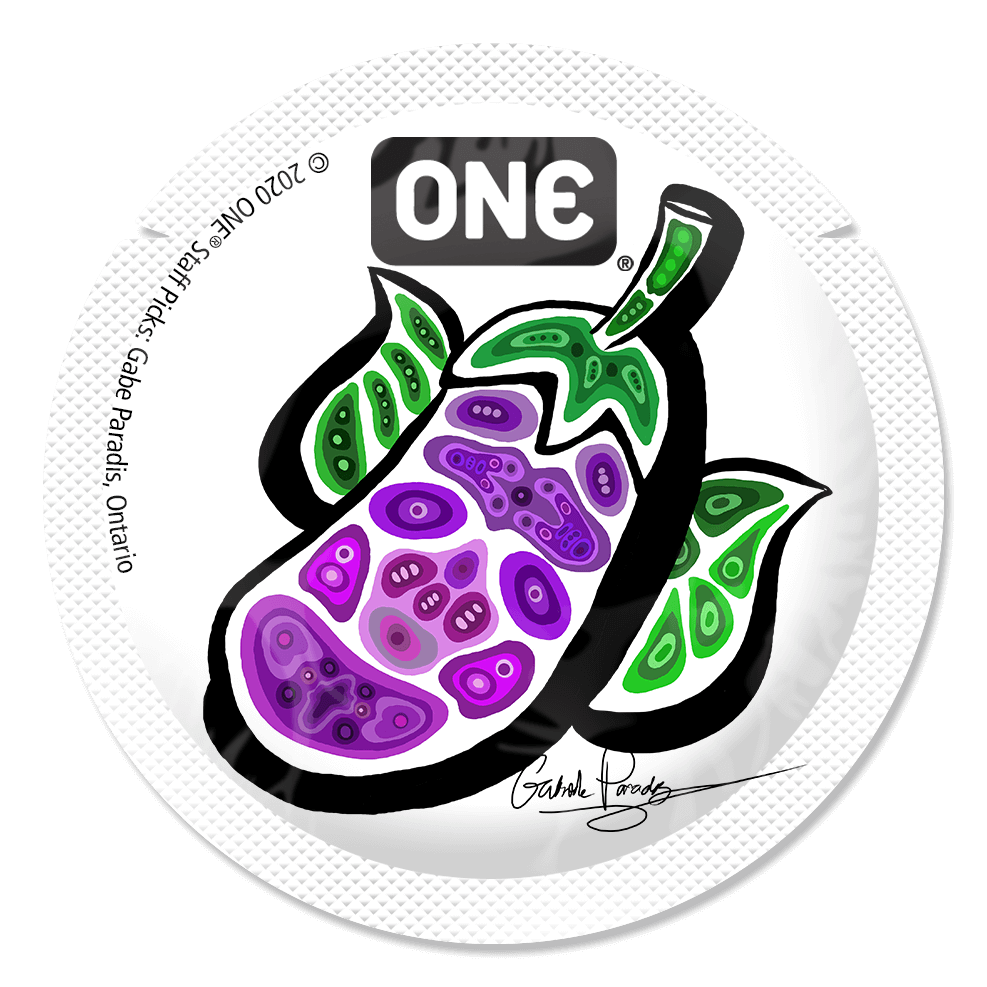 Gabe Paradis
"Eggplant: Idigenized"
Ontario, Canada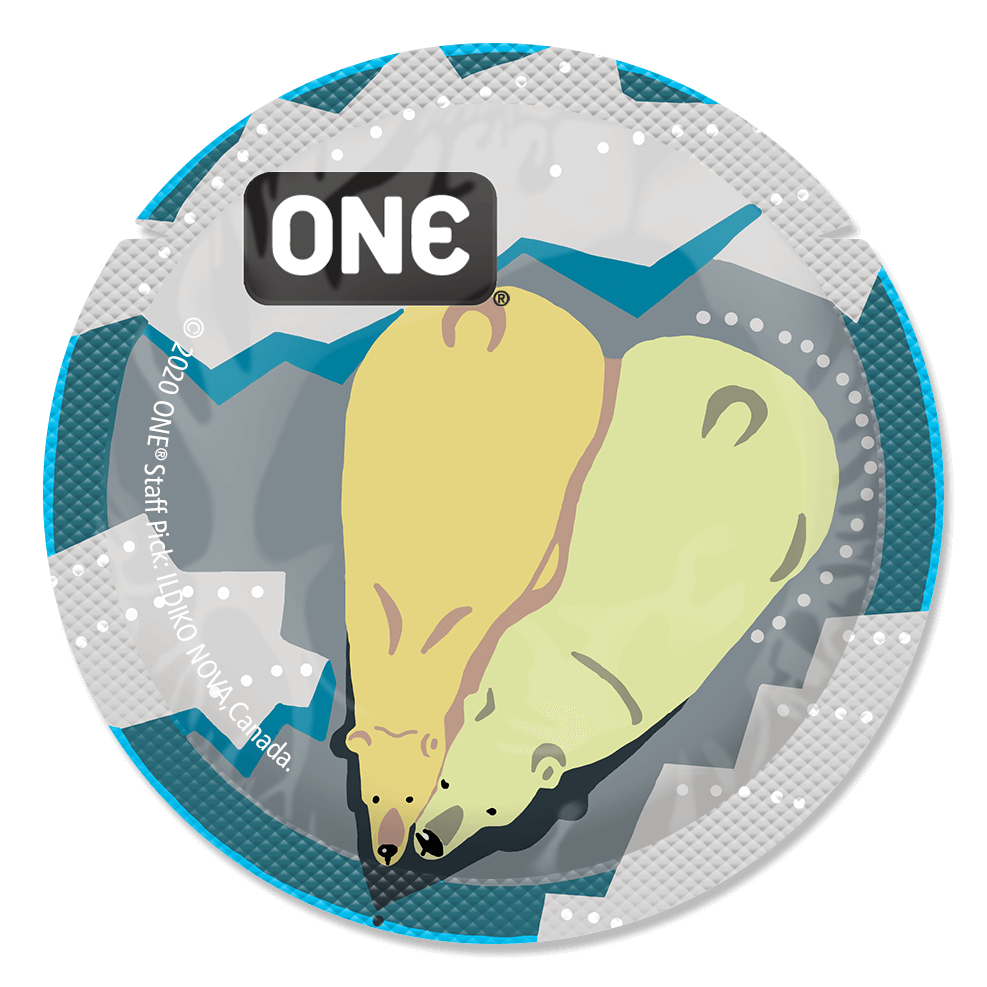 ILDIKO NOVA
"Polar Bears"
Canada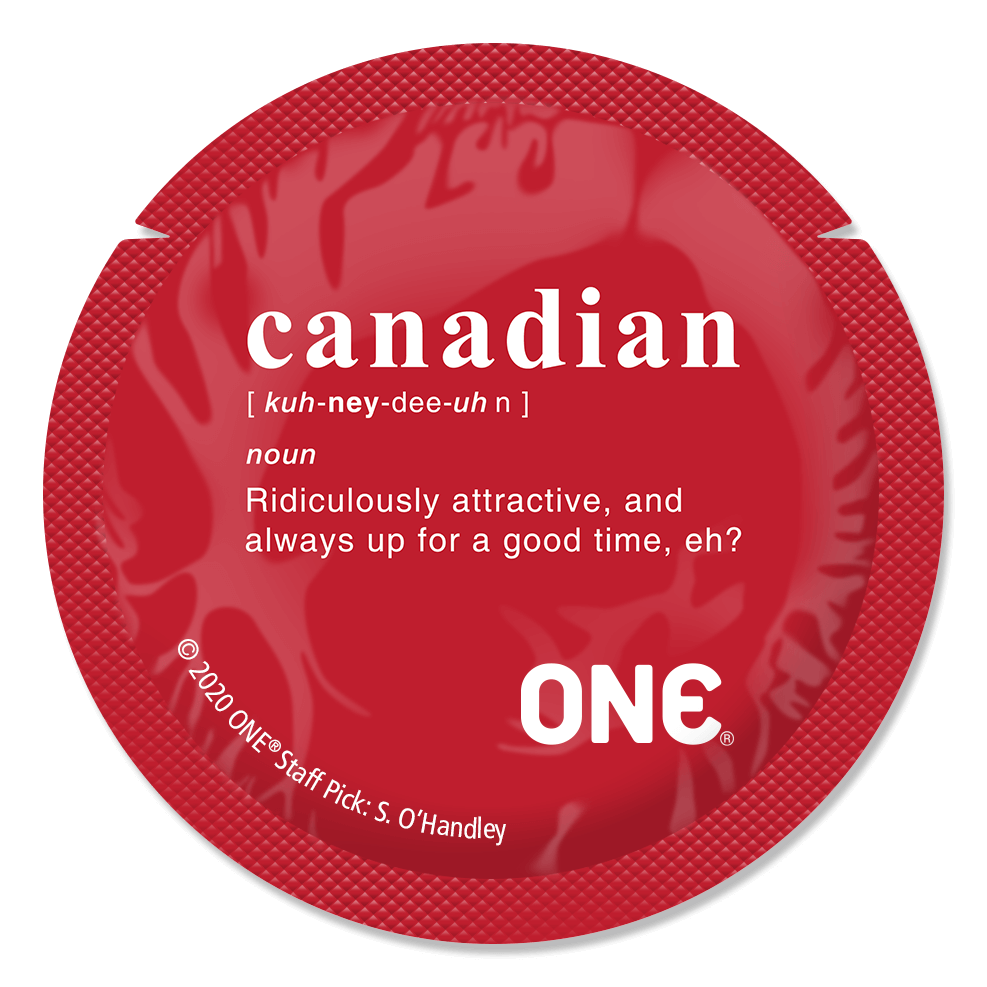 S. O'Handley
"Canadian Definition"
Canada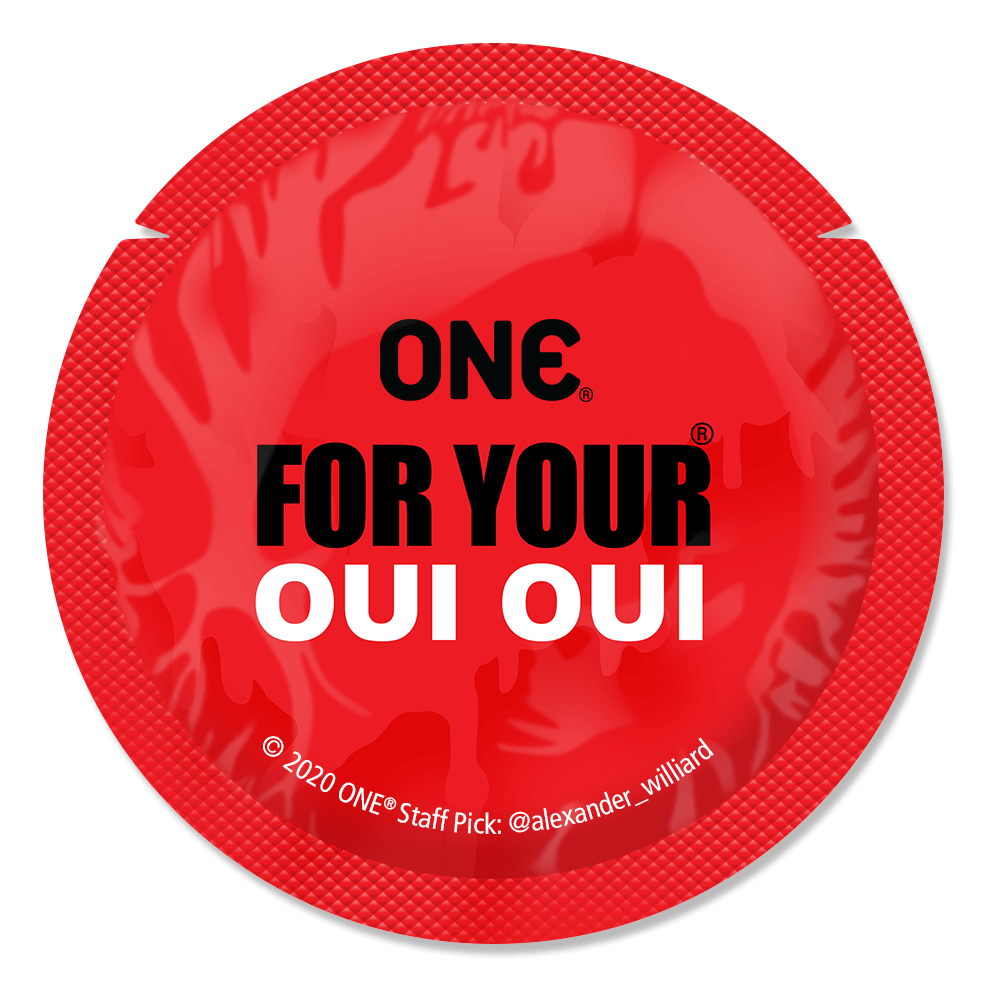 @alexander_williard
"Protect Your Oui Oui"
Canada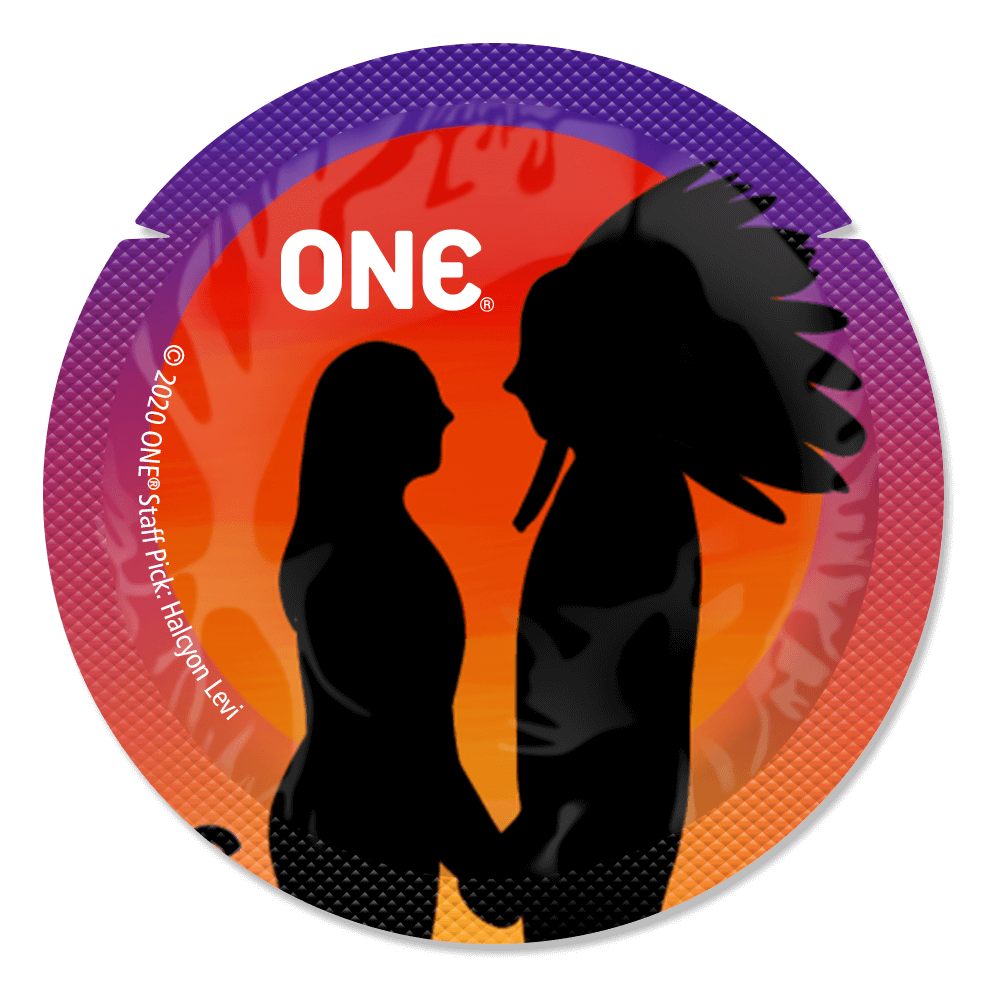 Halcyon Levi
"native youth contest"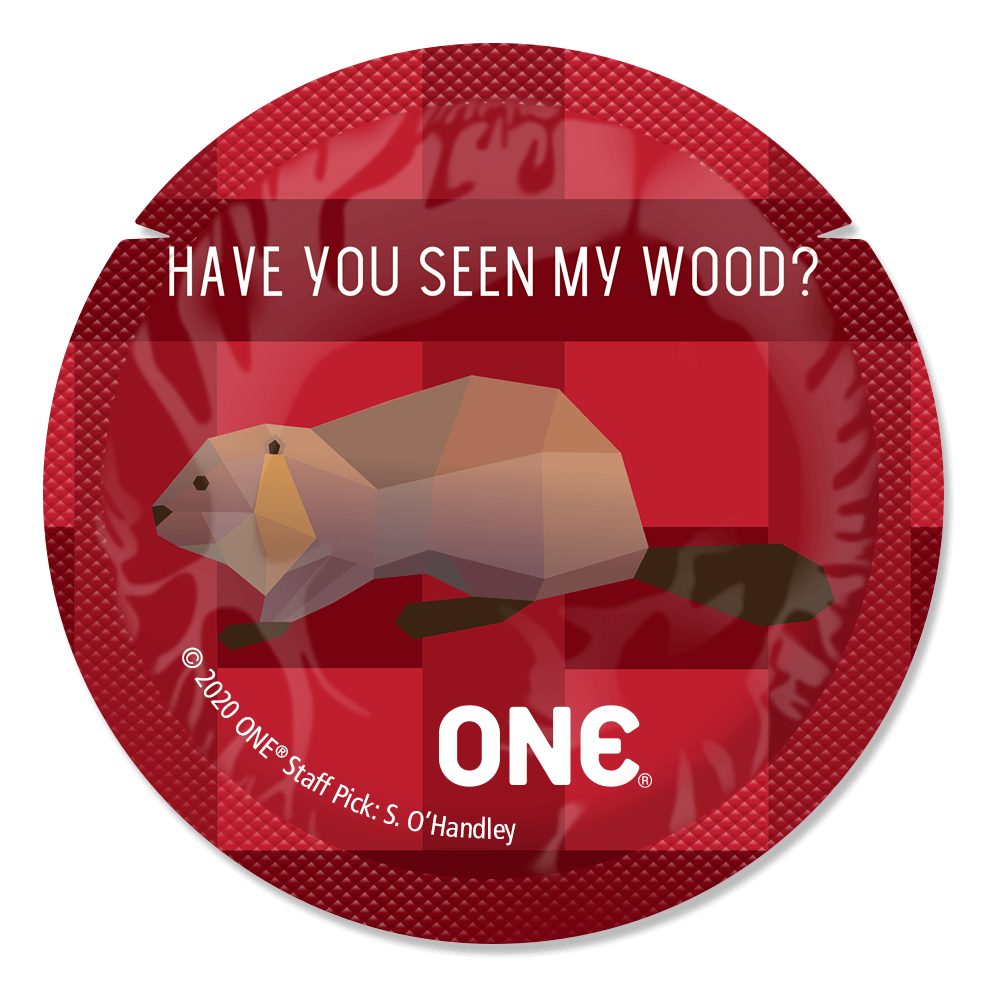 S. O'Handley
"Seen My Wood"
Canada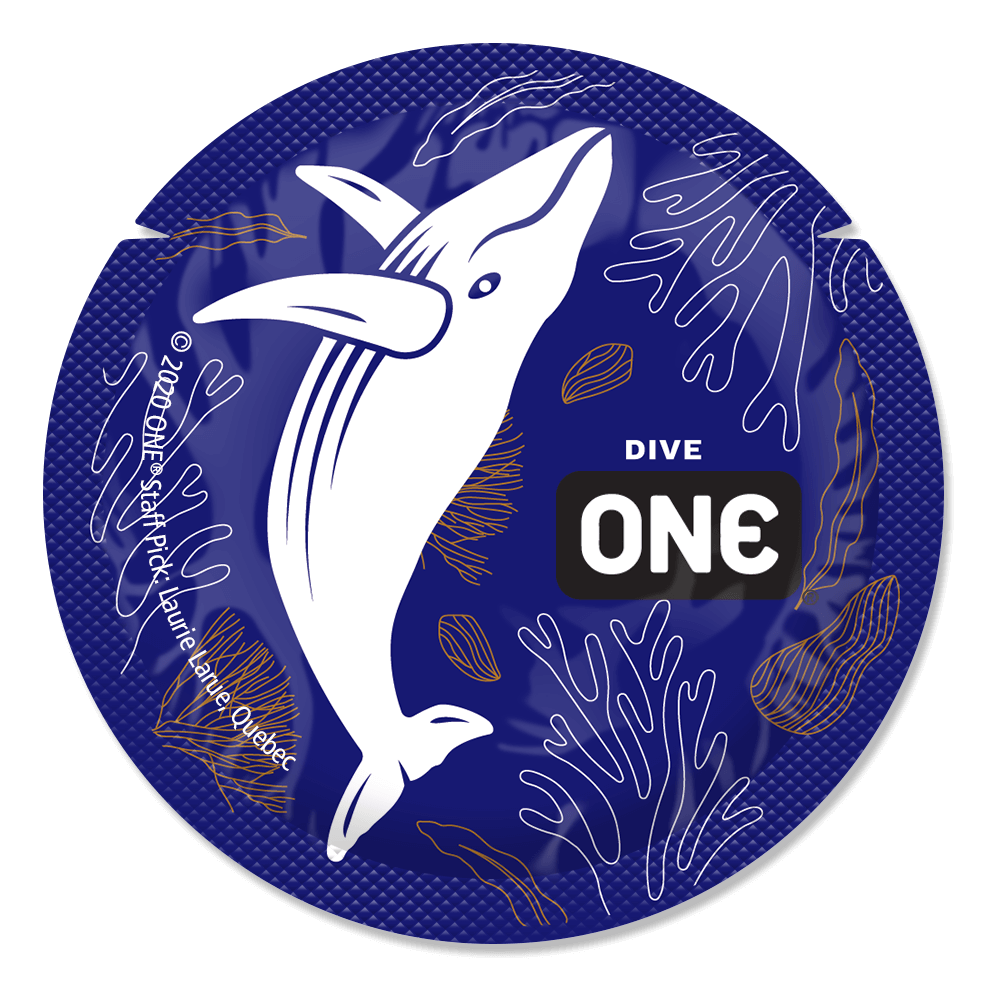 Laurie Larue
"Dive"
Quebec, Canada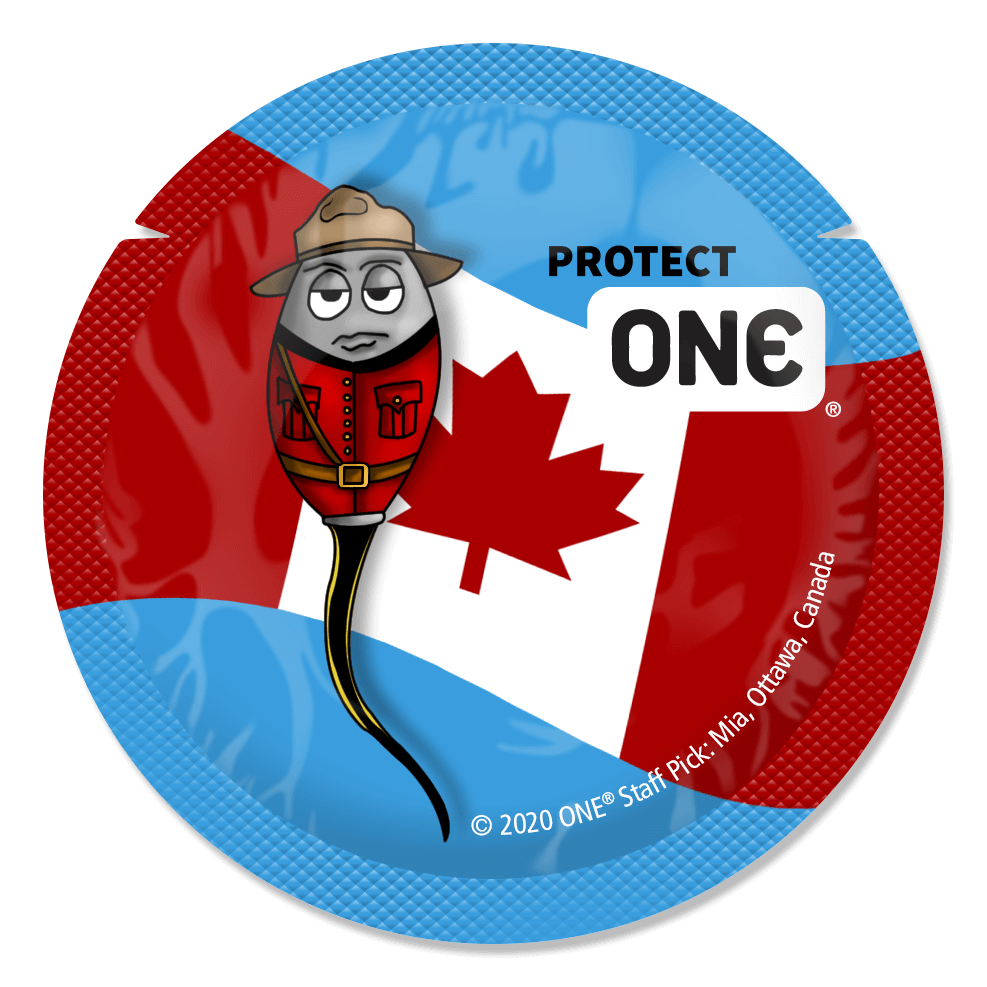 Mia
"Protect One"
Ottawa, Canada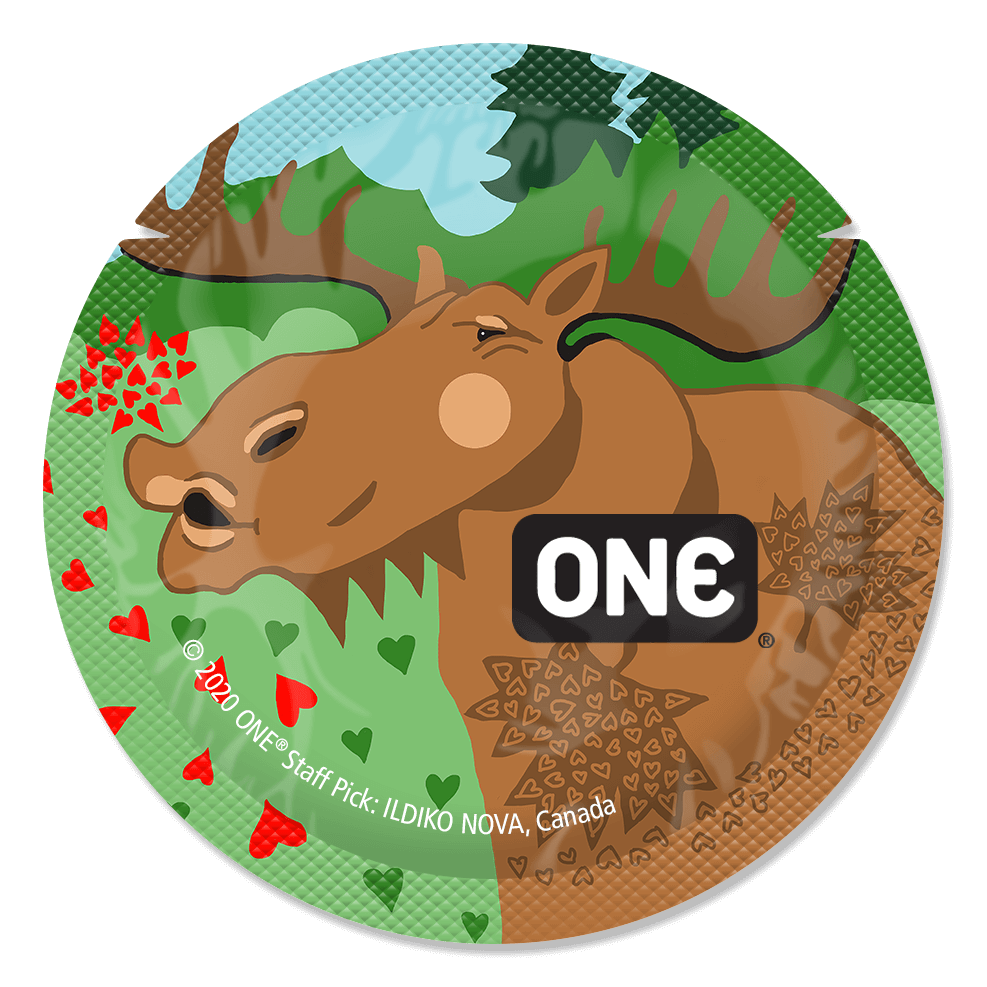 ILDIKO NOVA
"Moose With A Kiss"
Canada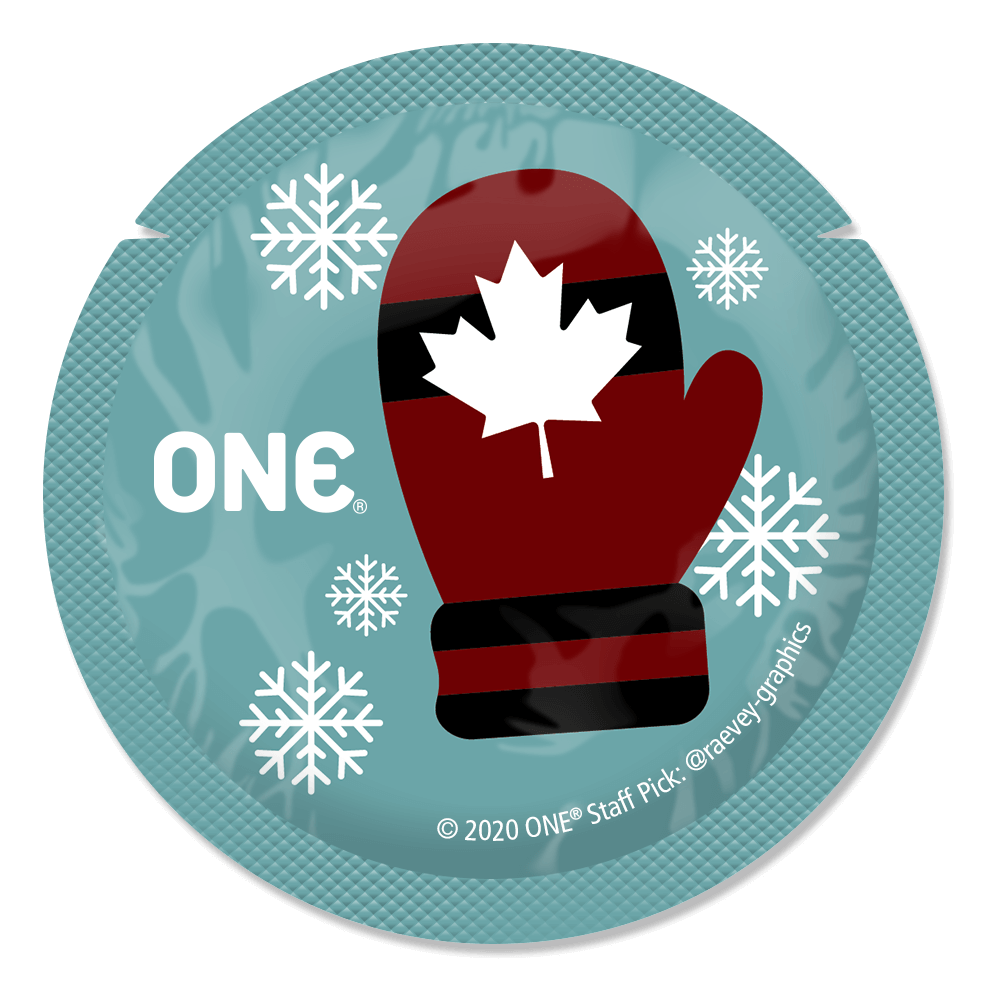 @raevey_graphics
"One Glove"
Canada
THE JUDGES
A huge THANK YOU to our guest judges who used their keen eyes and spectacular senses of style to help us select the winners for the ONE® Canada Design Contest!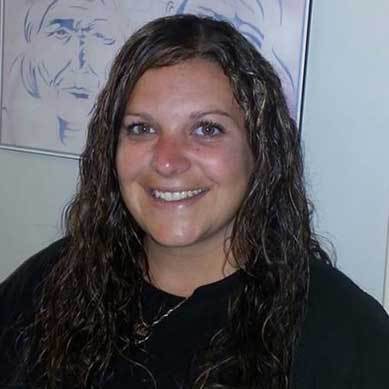 Julie Thomas
Executive Director of Healing Our Nations
Julie Thomas is a proud Mi'kmaq woman from Paq'tnkek First Nation in Nova Scotia. Julie was born and raised in Dartmouth, NS. She graduated from the Nova Scotia Community College in 2007, Business Administration with a concentration in Management. Julie has been working for
Healing Our Nations
(HON) since 2005 as a summer student/Communications Assistant, cost sharing through her band (Native Community). In 2007 Julie became the Hepatitis C Coordinator, 2008 Community Health Educator, 2013 Program Manager, and in 2015 she was given the title of Executive Director. Julie truly believes that culturally relevant interactive education, prevention and awareness interventions are the key to reducing transmission rates of HIV, Hep C and other sexually transmitted blood borne infections among the First Nations population in Canada.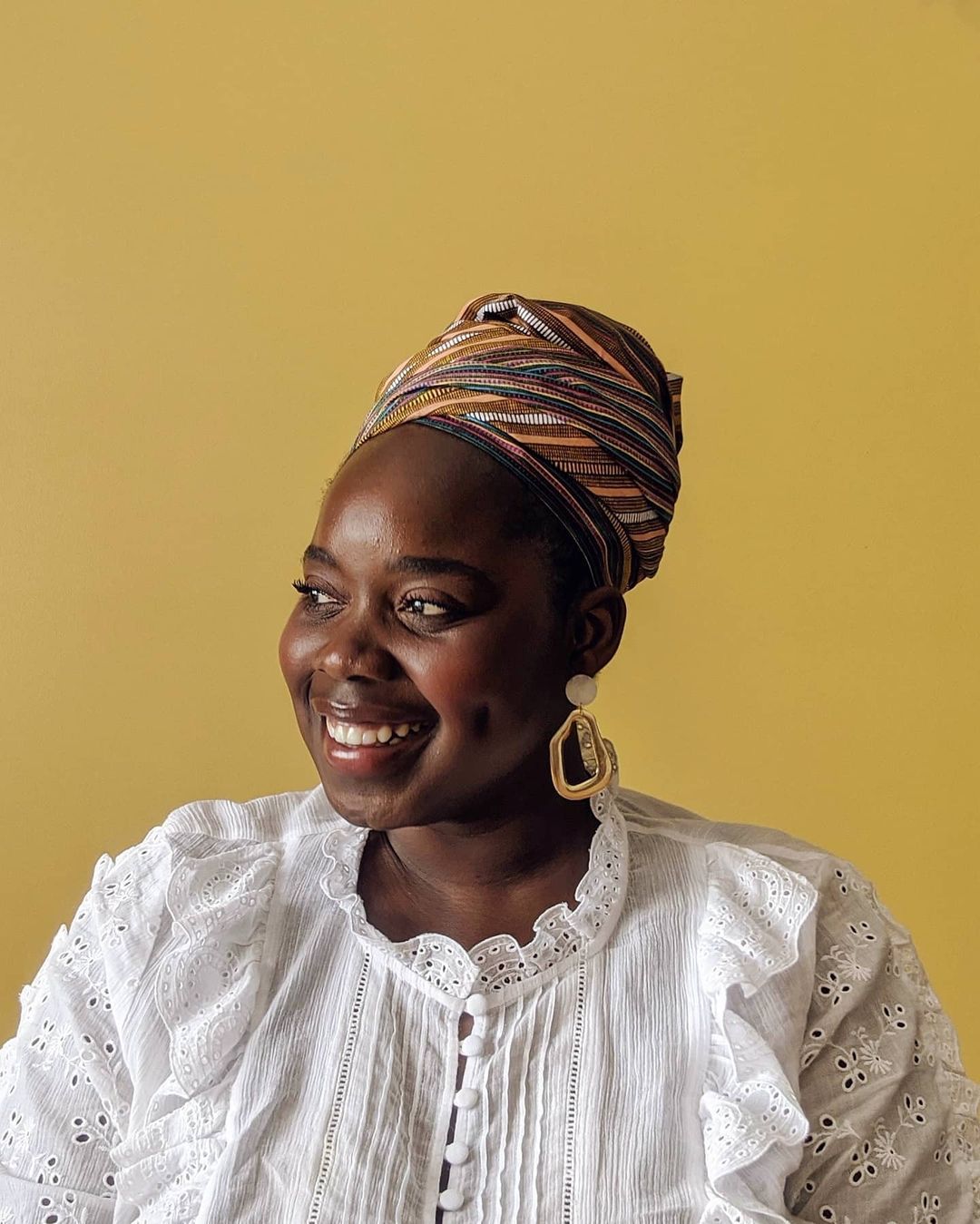 Jessica Prudencio
Montreal-based content creator and podcast host
Jessica describes herself as a "fat, anti-racist, anti-diet, fat positive and sex positive black feminist." Jessica uses her digital platforms to raise awareness of issues related to fatphobia, racism and feminism. Inclusion and self-esteem are at the heart of her approach. She also offers her community to live with her all kinds of exciting experiences, both culinary and cultural, and shares her love of fashion and food. She shares her best food spots in Montréal, and even around the world (when we're not in the middle of a global pandemic), through her mouth-wateri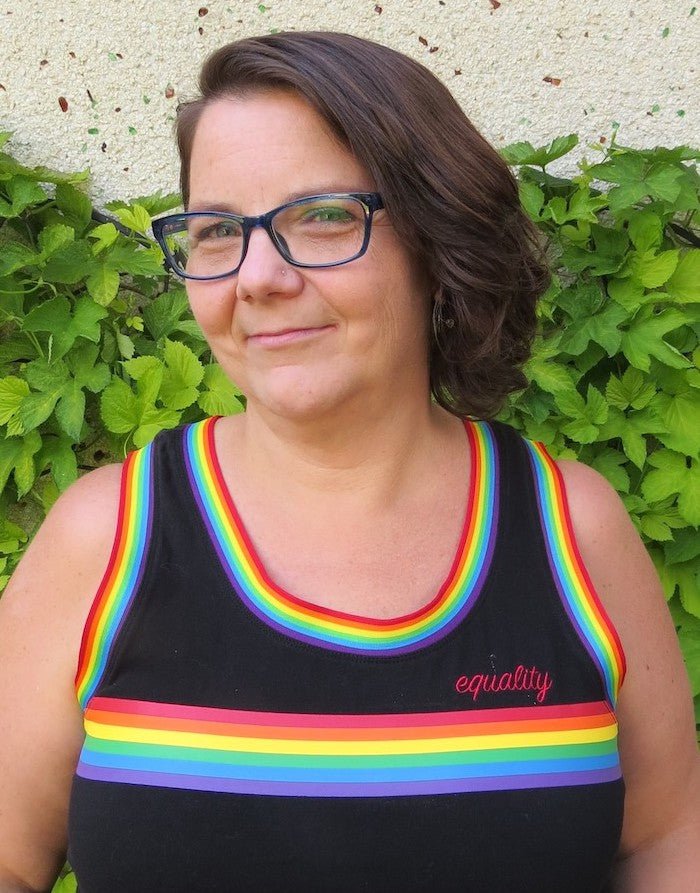 Shay Vanderschaeghe
Stimulus Program Coordinator at Canadian Drug Policy Coalition
Shay Vanderschaeghe has extensive nonprofit history and her work has centered around leading regional and provincial HIV and harm reduction organizations since 1993. During her 14 years as their Executive Director, Shay successfully transitioned Turning Point Society through an expansion of scope and name change, as well as diversified the organization's funding base to include NightReach, The Women's Program and fee for service. Shay worked for Heritage Family Services in increasing their LGBTQ+ cultural capacity and creating Haven, the first group home for gender and/or sexually diverse youth in care in Canada. During her work in Alberta's non-profit sector Shay worked collaboratively to plan and implement 13 Alberta harm reduction conferences, and then successfully coordinated the first-ever Stimulus 2018: Drugs, Policy and Practice conference in Canada. During her career, Shay has won the HIV Community Link Roger Leclerc Award and the Women of Excellence Award in Health. Shay's community work has included creating or supporting the creation of community-based non-profits, including the Central Alberta Pride Society, Safe Harbour Society, Central Alberta Rainbow Youth and the Trans and Non-Binary Aid Society. Shay currently sits on the Pro Bono Law Alberta and the Community Legal Clinic Board of Directors. When not working in her home office she is gardening, camping or travelling internationally.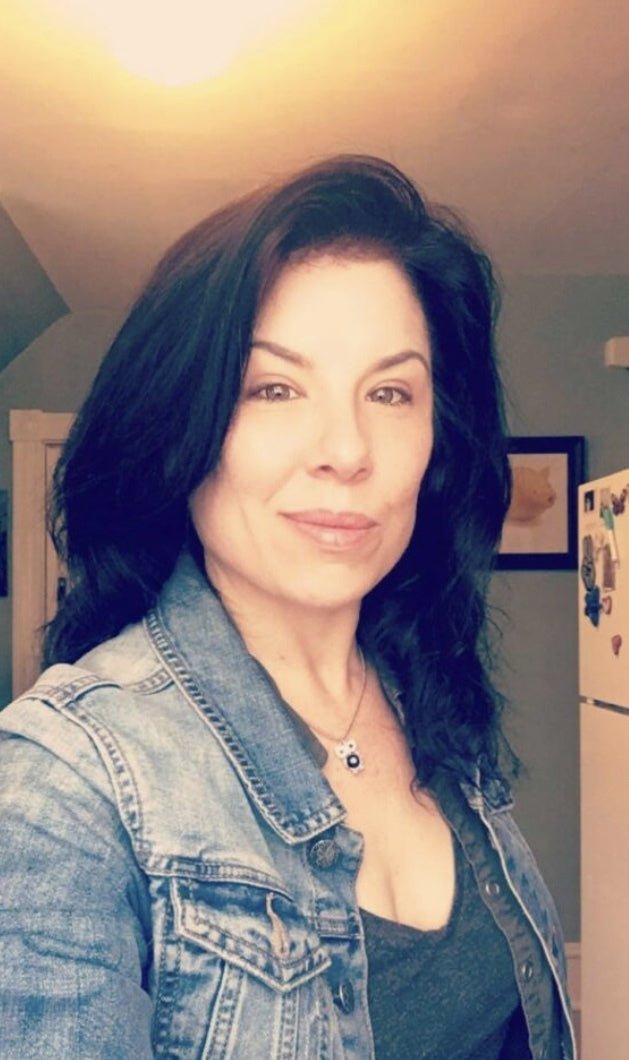 Rene Ross
Executive Director at Sexual Health Centre for Cumberland County
Rene is an activist, media maker, artist, researcher and certified sexual health educator with more than 20 years of experience in the field of sexual health and community engagement. As Executive Director and educator with the Sexual Health Centre for Cumberland County, Rene shares her fire for inclusion and human rights. Rene delivers an award-winning school-based program to hundreds of elementary, junior high and high school youth each year across the county and has answered thousands of questions about sex and sexuality. Rene's current project centre on using entertainment and social media channels for inclusive sexual health education and sexual violence prevention. With the help of the media clubs she started with local youth, Rene's videos under the @sexualhealthmatters accounts received more than 1.5 million views across the centres social media channels and have been featured in various local and national media outlets. Rene holds a degree in Political Science and Human Rights from Acadia University and certification in Sexual Health from the University of Alberta.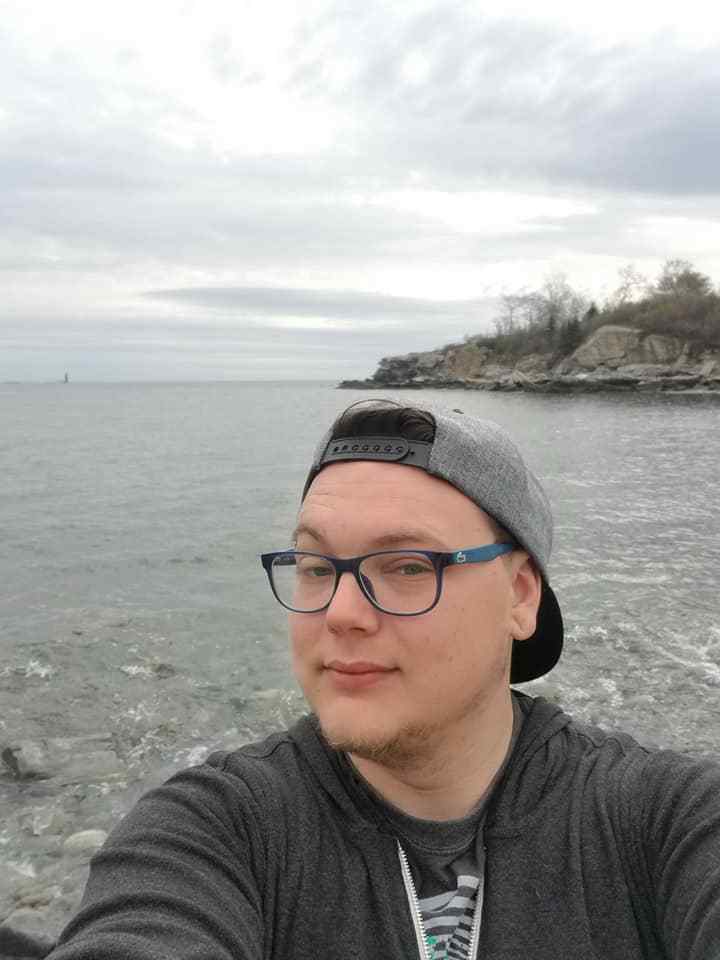 Francis Lessard
MIELS Quebec
Francis est technicien en travail social de formation. Il est présentement aux études au certificat en santé sexuelle à l'université Laval afin de parfaire ses connaissances à ce sujet. Il a œuvré dans divers domaines de l'intervention sociale plus principalement en intervention de proximité dans la grande famille du réseau communautaire de Québec. Il est aujourd'hui intervenant à la prévention du VIH et des ITSS auprès des hommes ayant des relations sexuelles (HARSAH) et responsable du programme PRISME au MIELS-Québec depuis maintenant presque 2 ans. MIELS-Québec est un organisme venant en aide aux personnes vivant avec le VIH et en prévention de celui-ci dans la ville de Québec. L'organisme distribue des condoms ONE dans divers organismes et lieux de la communauté LGBTQ+ de la ville de Québec et de ses environs.
"C'est un honneur pour moi d'être juge pour ce concours, c'est une nouvelle aventure ainsi qu'un nouveau défi qui débute pour moi que je relèverai avec brio. Représenter la prévention du VIH et des ITSS auprès de la communauté LGBTQ+ Québécoise est une mission me tenant à cœur et je suis fier d'avoir été choisi par ONE condoms afin d'être juge pour ce concours."