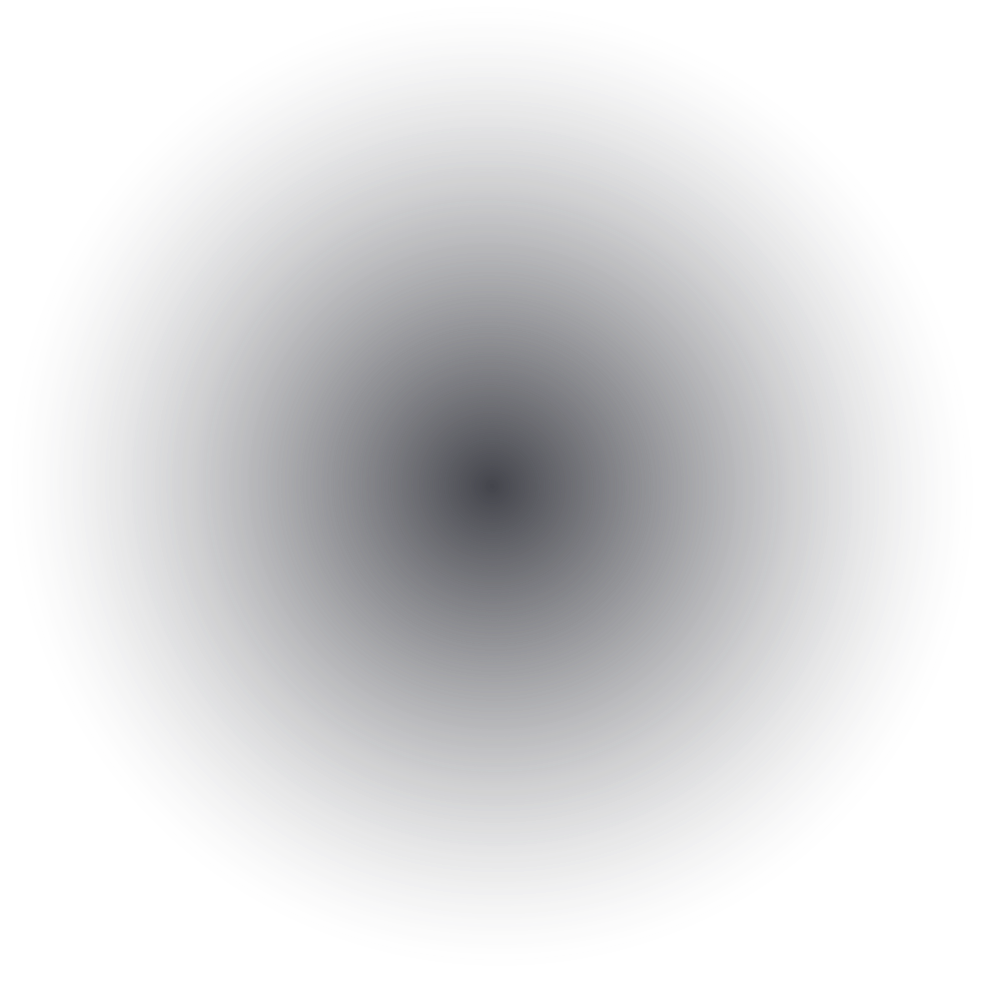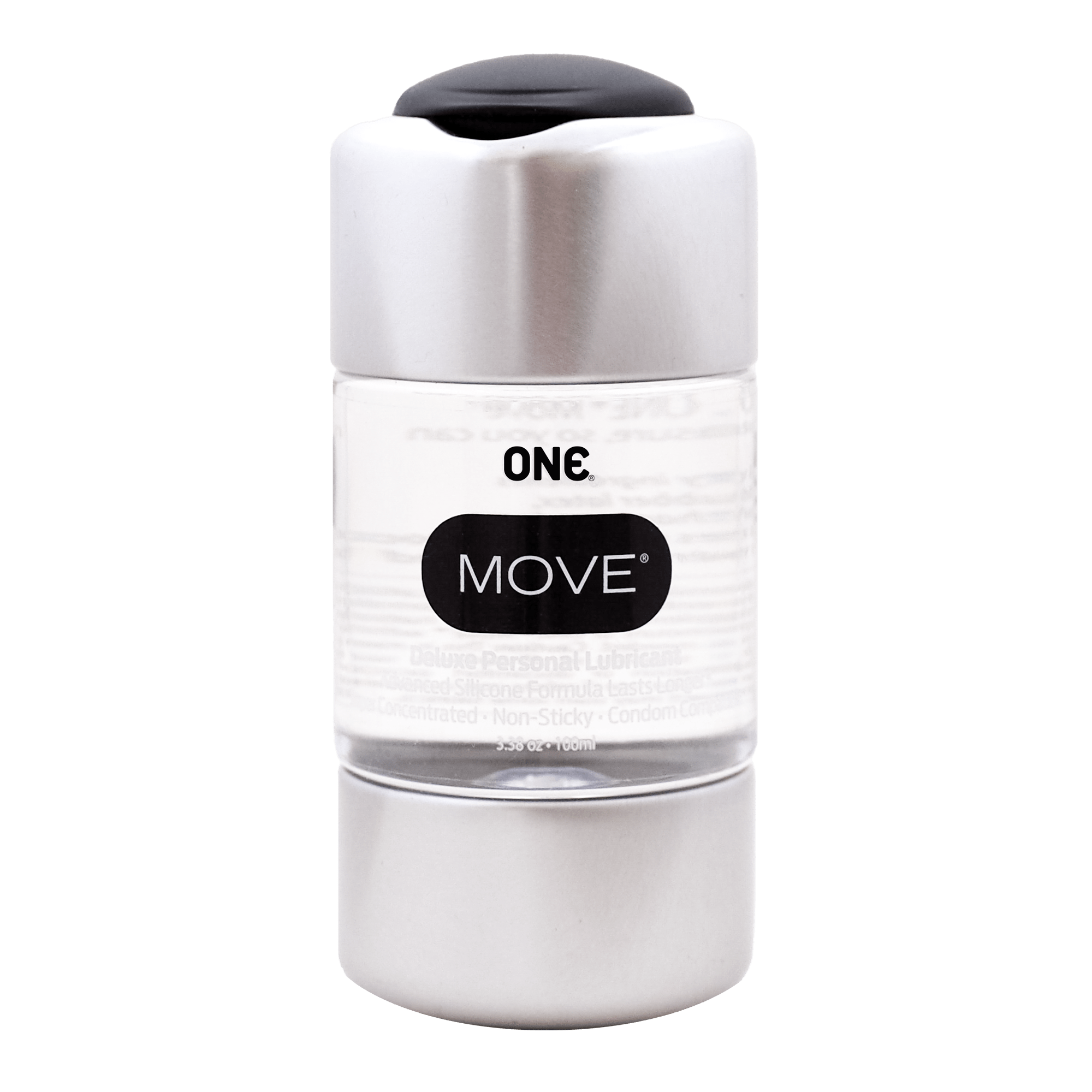 Move® Silicone Personal Lubricant 3.38oz
$ 16.00
PERFORMANCE IN MOTION
Long-lasting, silicone-based intimate lubricant so you can go the distance. Leaves skin soft, smooth, and never sticky. Made with premium, vegan, body safe ingredients. Free from gluten, dyes, hormones, artificial flavors or dyes, oils, glycerin, and parabens. Super concentrated. Condom & toy compatible.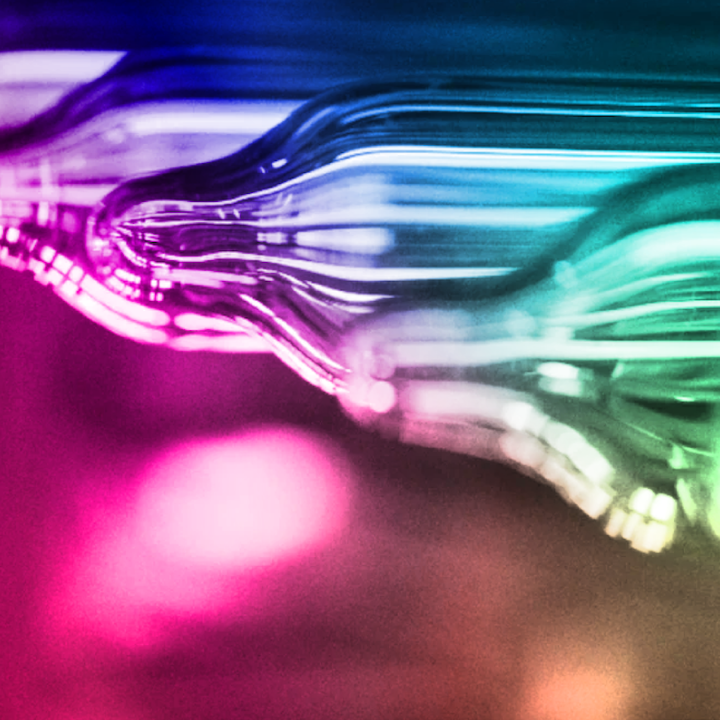 OUR MOTTO: DO THINGS DIFFERENTLY
We're the brand behind your favorite innovations, from producing our own ultra soft, luxurious, all natural rubber latex, to developing high tech, Next Generation Condoms® to maximize your pleasure, and offering more condom sizes and variety than any other brand.
Complete Challenges. Make a Difference. Be Rewarded.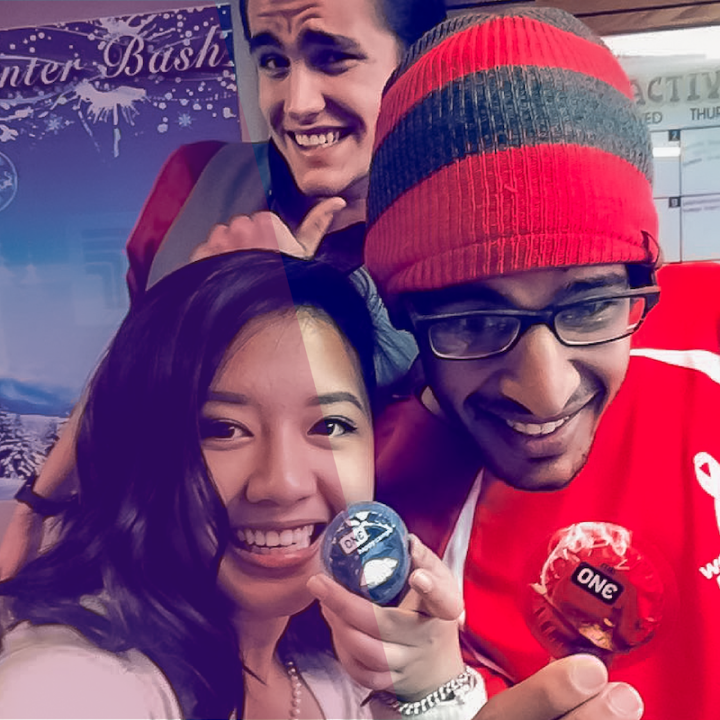 We are committed to helping people
have better, healthier relationships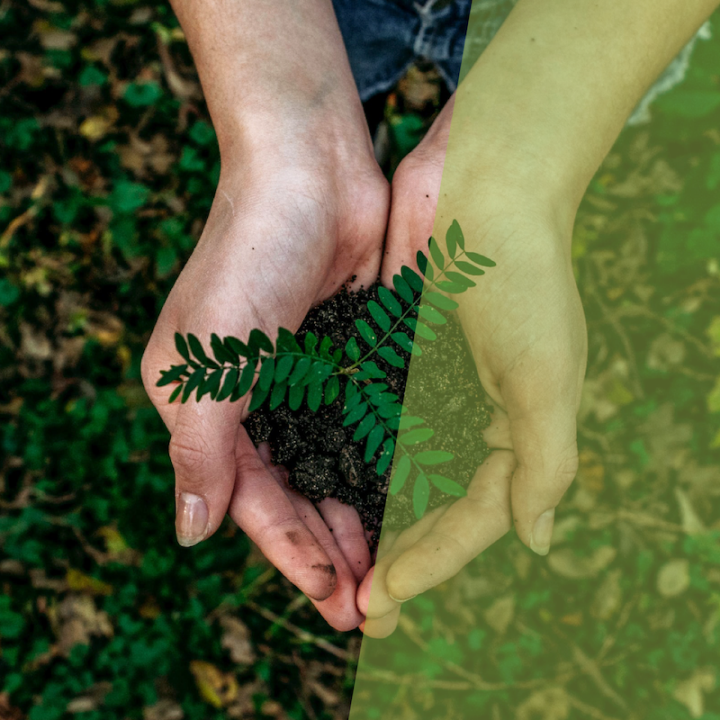 COMMITTED TO
SUSTAINABILITY
Vegan-friendly, non-GMO, and made from natural rubber latex.