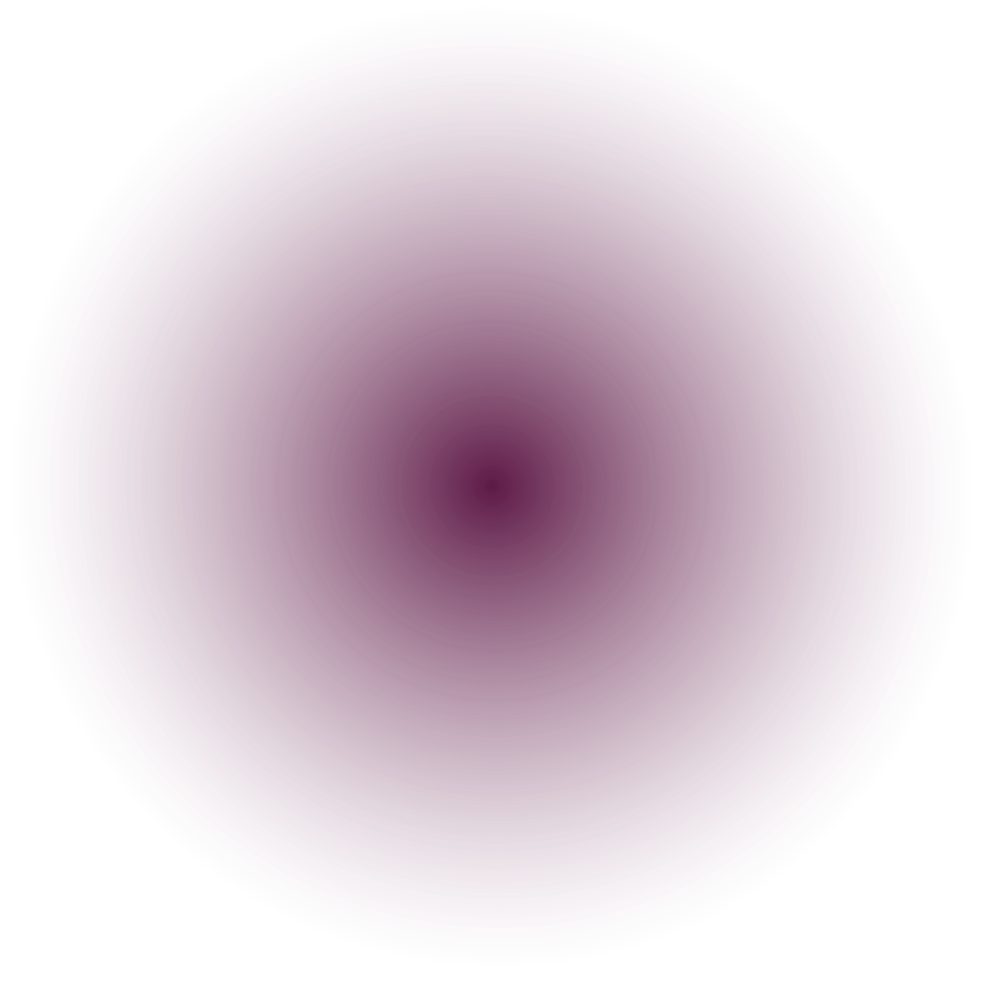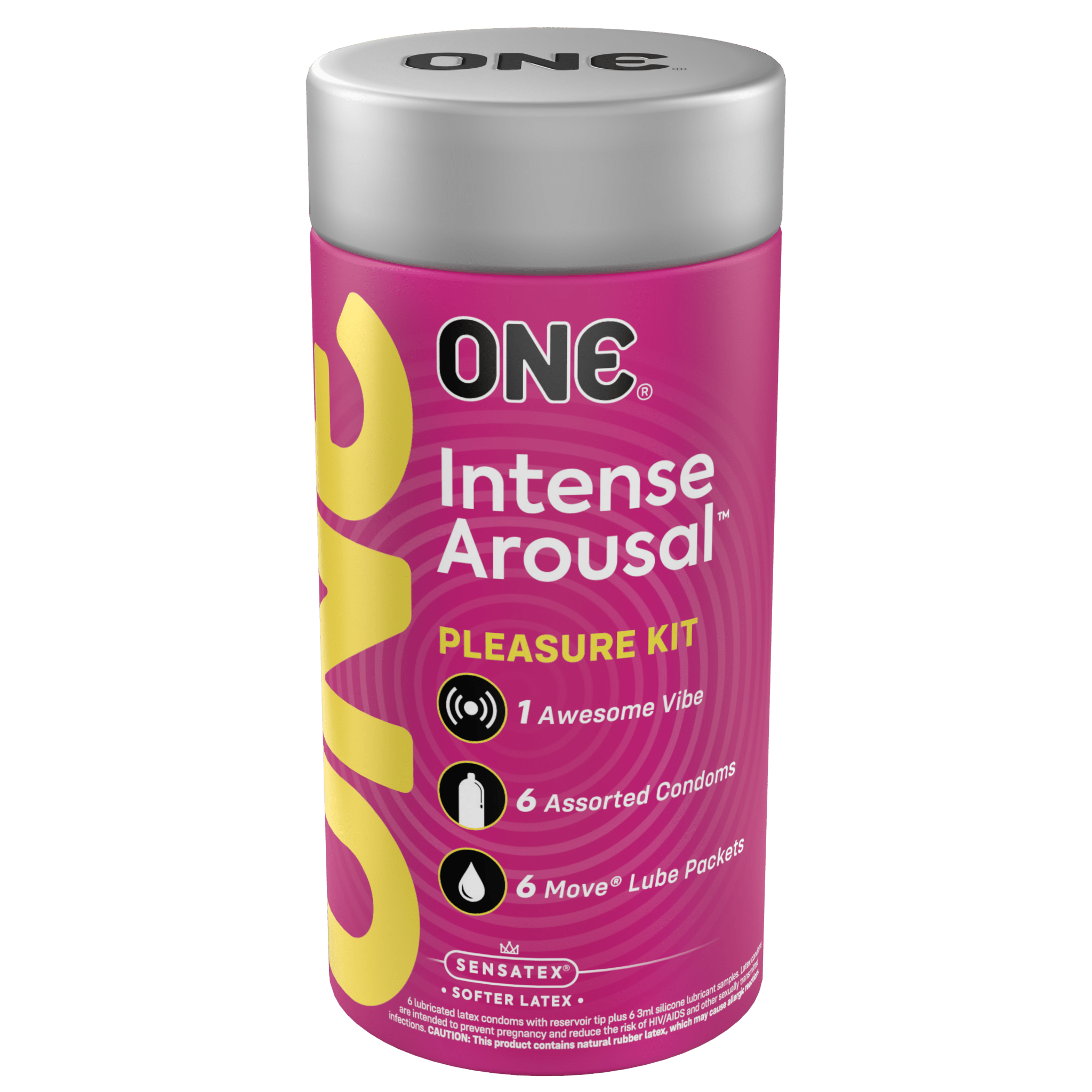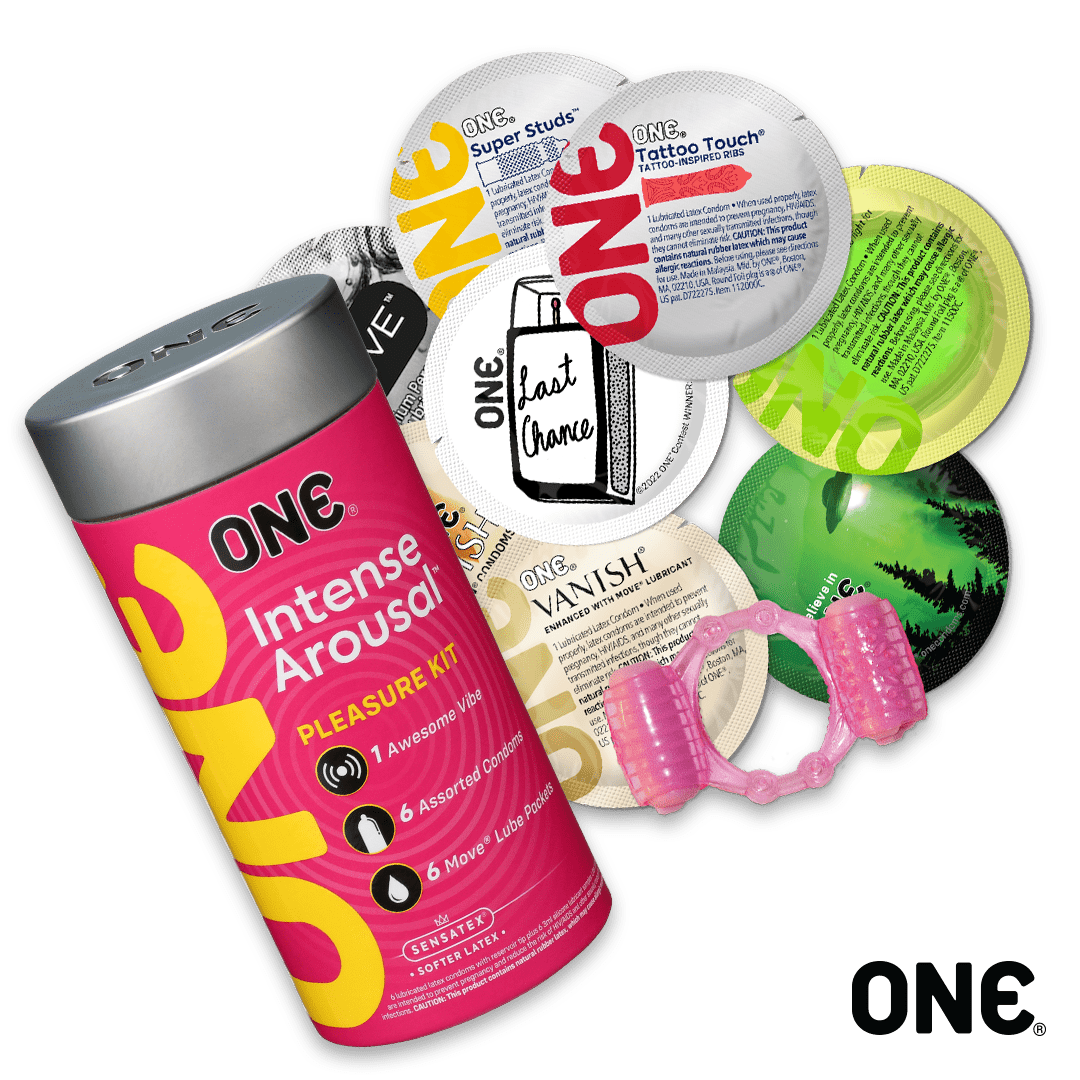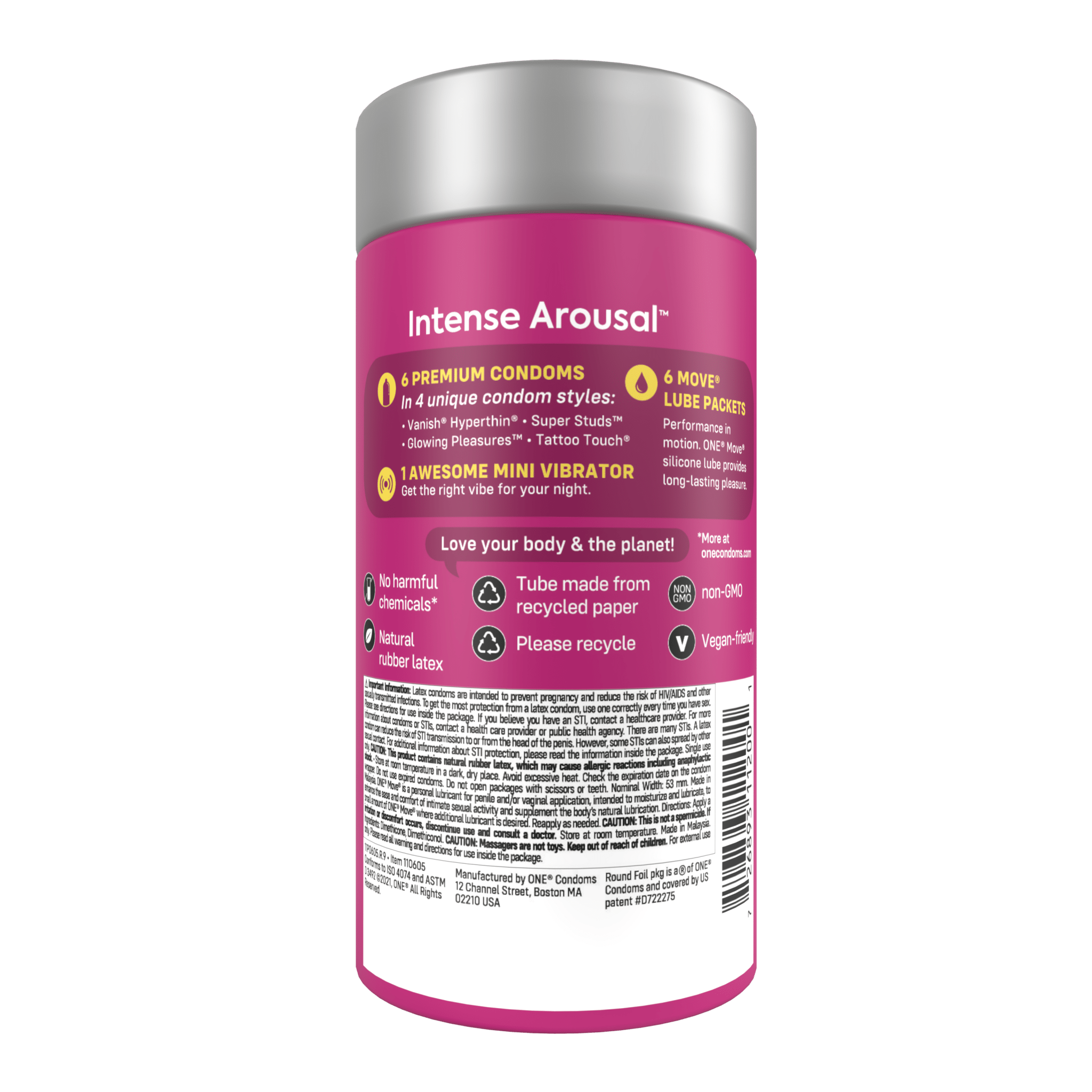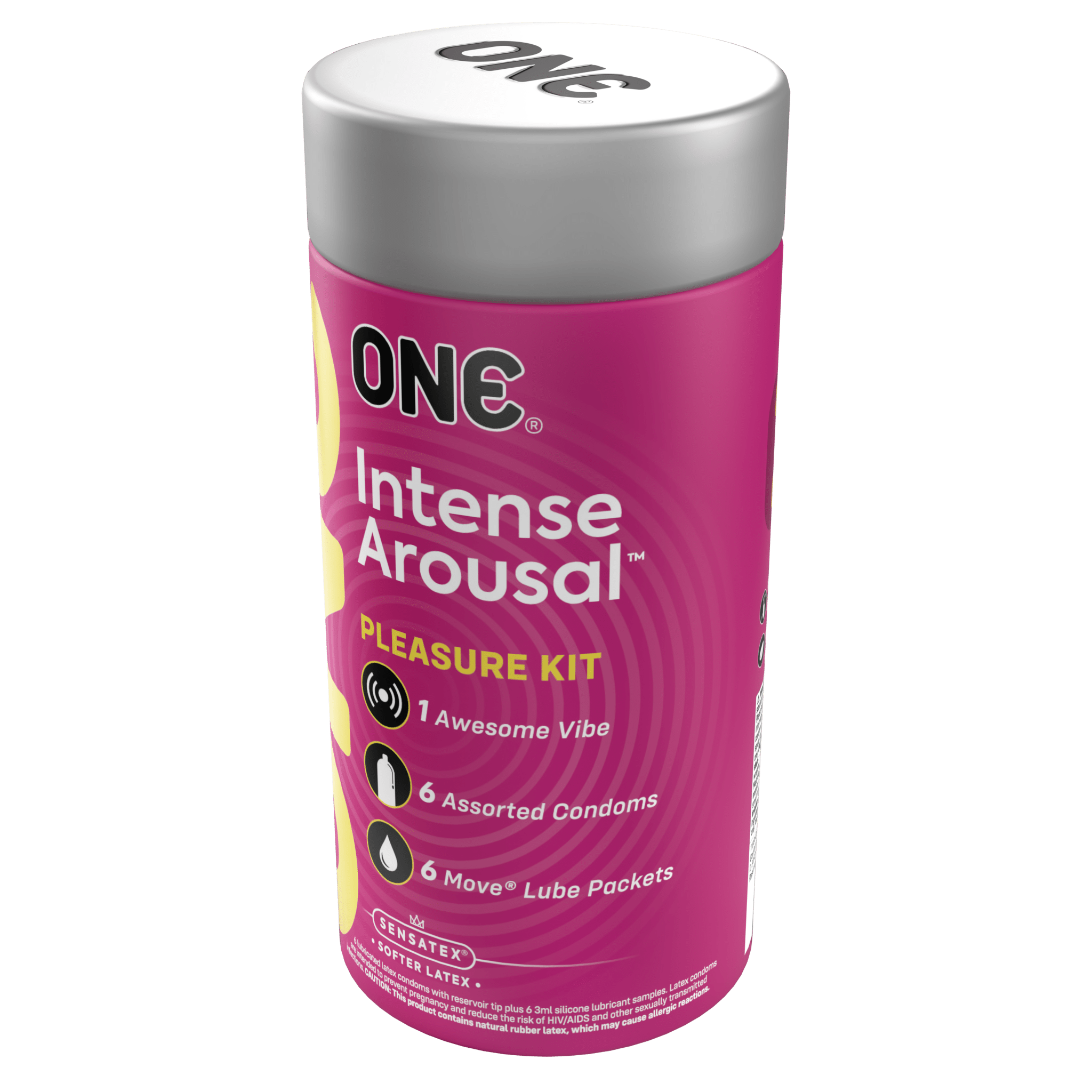 ONE® Intense Arousal™ Pleasure Kit
$ 18.00
EXPLORE MORE
ONE® Intense Arousal™ Pleasure Kit combines unique condom styles, premium personal lubricant and one vibrating accessory for the ultimate pleasurable experience.  All ONE® Condoms feature Sensatex® ultra-soft latex for a more natural pleasure feeling, and are vegan-friendly, non-GMO, and made with natural rubber latex. 
When You're Ready to Get Some, Get Some.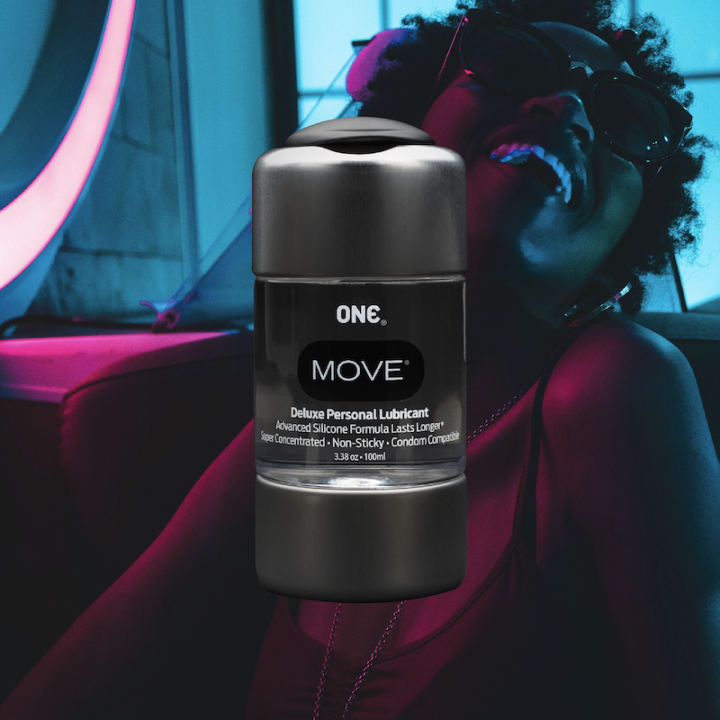 ONE® Move® lubricant stays slick and smooth, never tacky, for long-lasting pleasure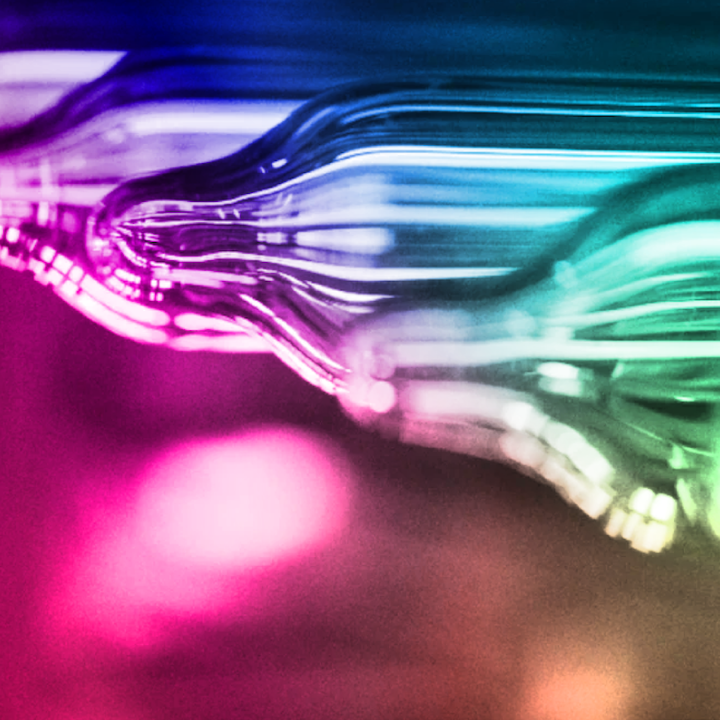 OUR MOTTO: DO THINGS DIFFERENTLY
Sex Upgrade Activated™
For skin-like feel to premium silicone, we have all your needs completely covered.
Complete Challenges. Make a Difference. Be Rewarded.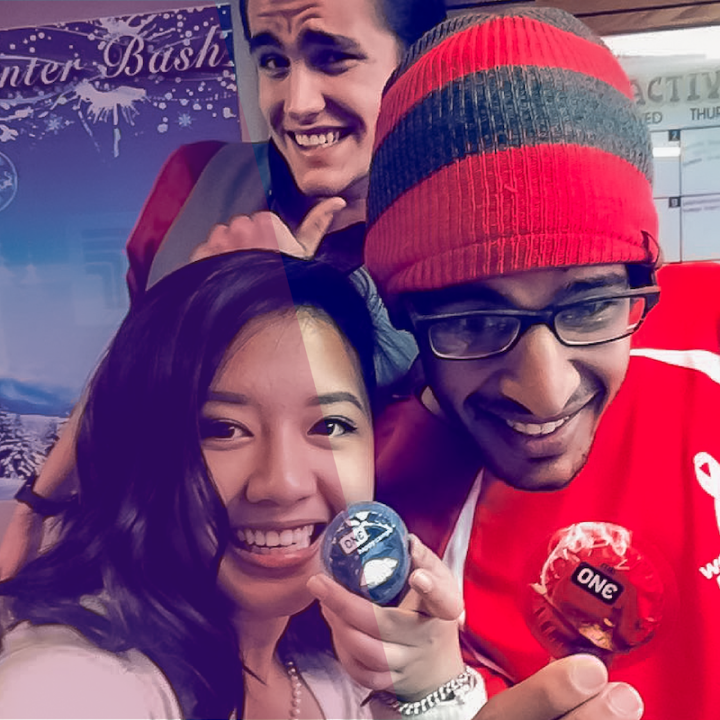 We are committed to helping people
have better, healthier relationships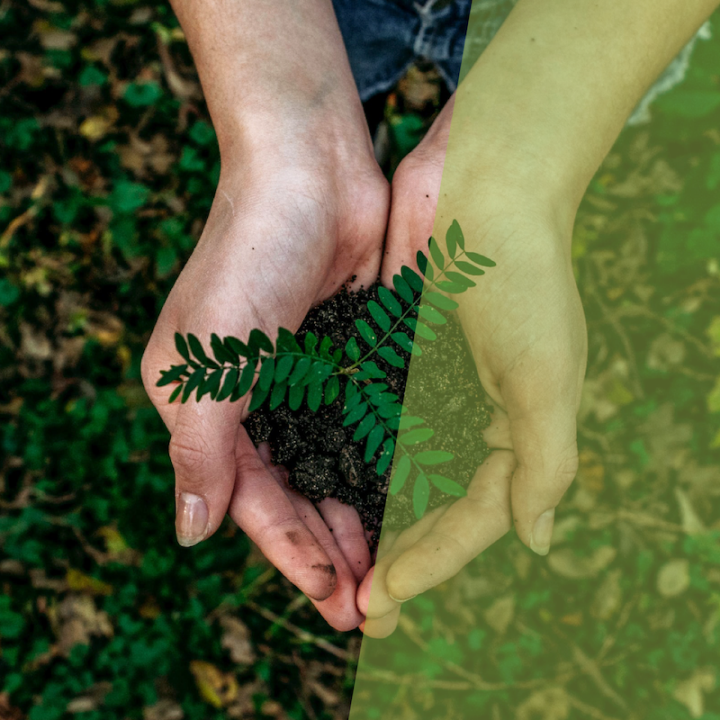 COMMITTED TO
SUSTAINABILITY
Vegan-friendly, non-GMO, and made from natural rubber latex.