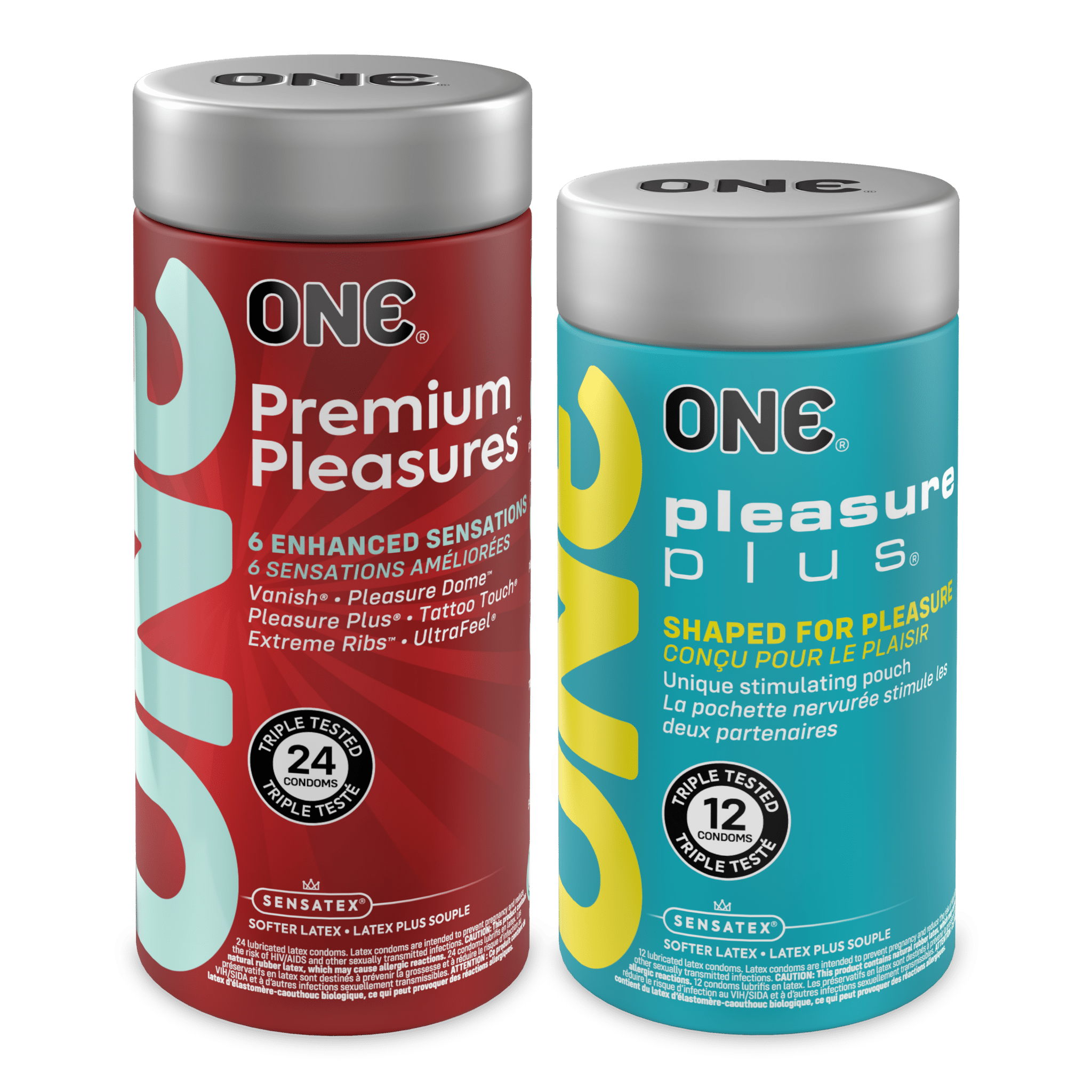 The Pleasure Bundle
$ 26.00 - Old price
$ 18.00
Step into the Ultimate Pleasure Zone with our New Pleasure Bundle!
Featuring our Premium Pleasures™ (24 pack) and our Pleasure Plus® (12 pack). 
ONE® Pleasure Plus® condoms were scientifically developed to increase pleasure inside and out. Unique pouch at the tip features a ribbed texture for pleasure. The pouch moves back and forth during sex, stimulating both partners.
ONE® Premium Pleasures™ allows you to explore our most pleasure-enhancing condoms. 24-pack features these condom styles: Vanish® Hyperthin®, Pleasure Dome™, Pleasure Plus®, Tattoo Touch®, and Extreme Ribs™ and UltraFeel®.
All ONE® Condoms feature Sensatex® ultra-soft latex for a more natural pleasure feeling. Our products are vegan-friendly, non-GMO, made with natural rubber latex, and free from any harmful chemicals.

When You're Ready to Get Some, Get Some.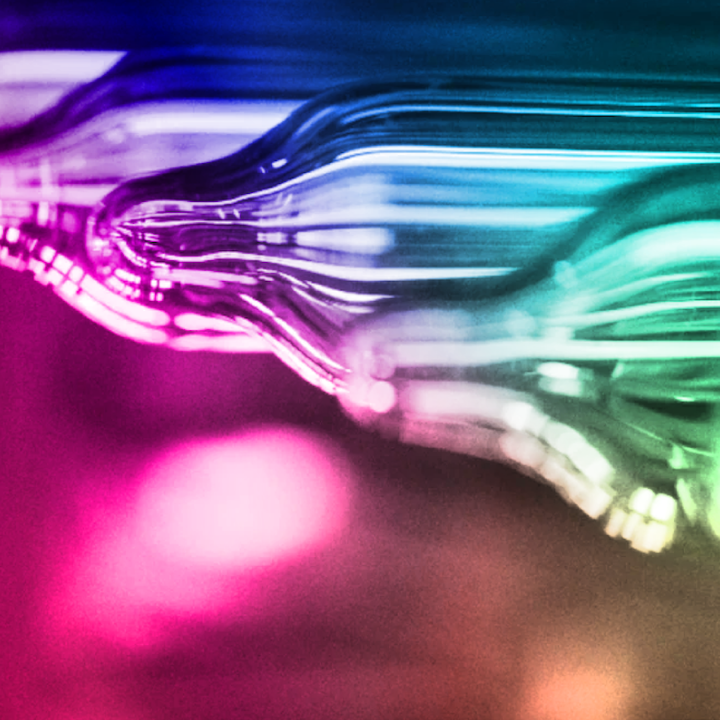 For skin-like feel to premium silicone, we have all your needs completely covered.
Complete Challenges. Make a Difference. Be Rewarded.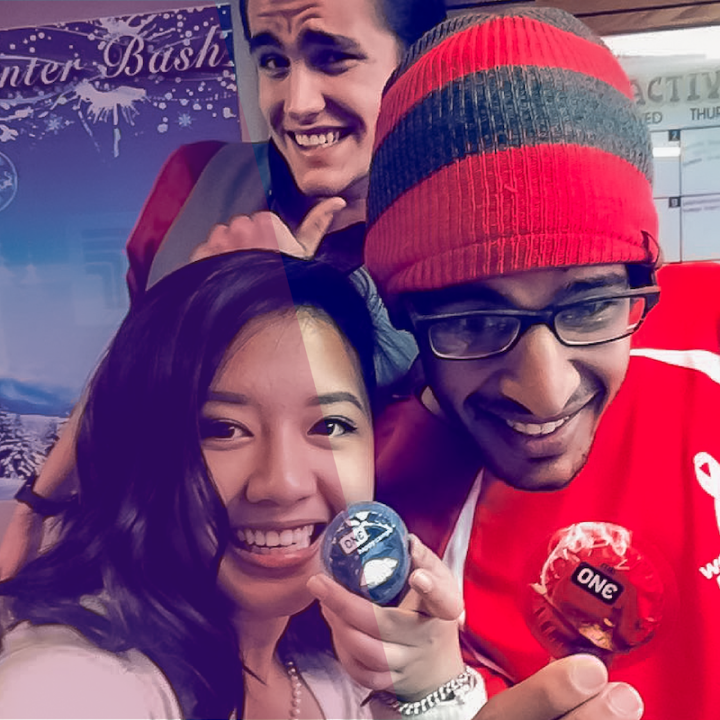 We are committed to helping people
have better, healthier relationships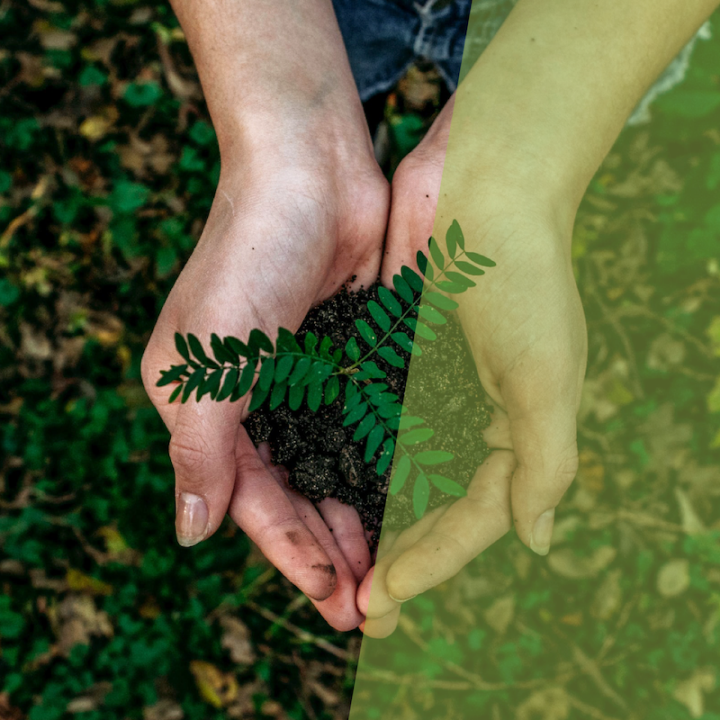 COMMITTED TO
SUSTAINABILITY
Vegan-friendly, non-GMO, and made from natural rubber latex.