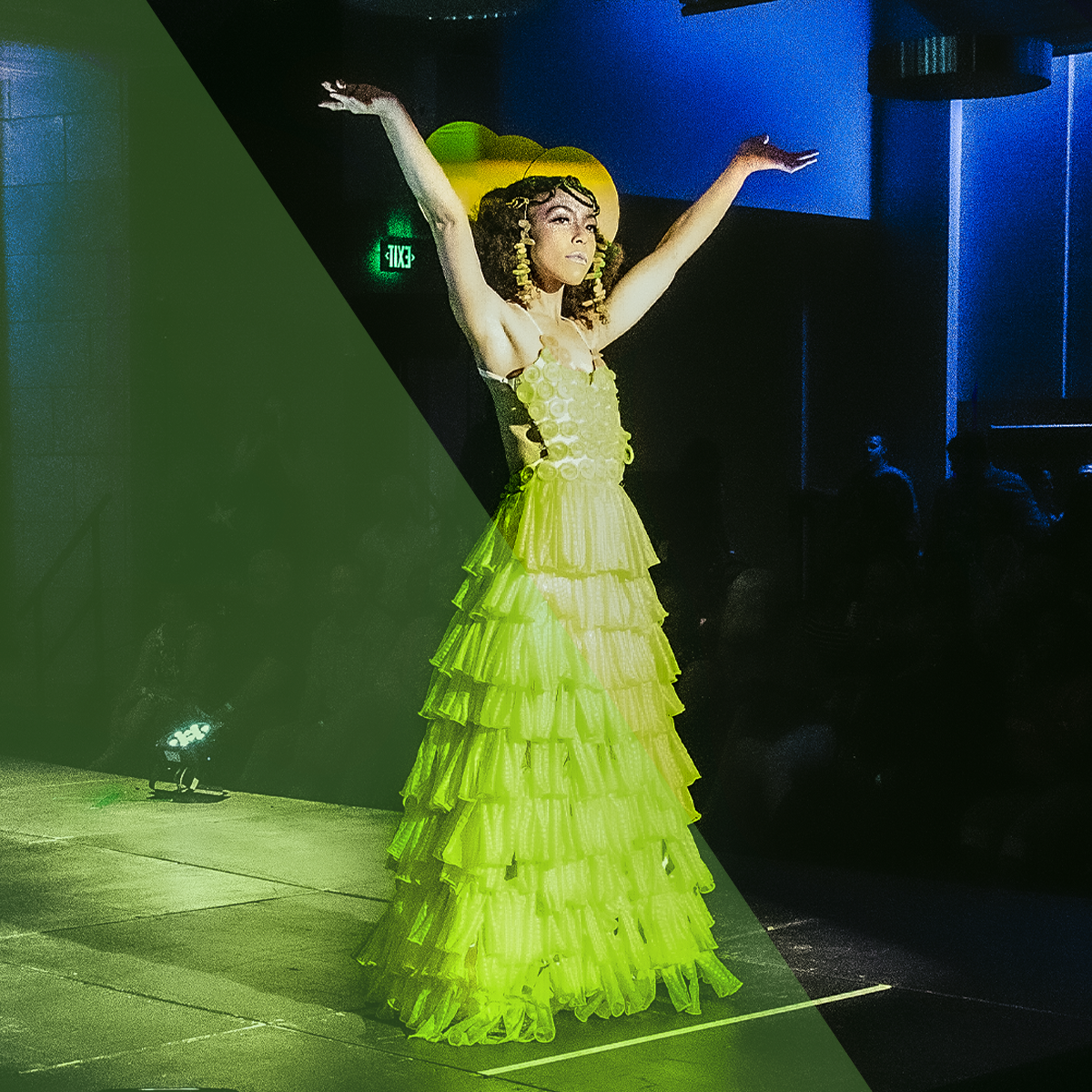 Calling all creatives, organizers, and condom advocates! Partner with ONE® to host a fashion show featuring garments and accessories made out of condoms! Start conversations, raise awareness, and support a cause or your choice.
RAISE AWARENESS WITH ART AND FASHION
Raise awareness with art and fashion
At ONE®, we believe that creativity inspires change, and we're committed to increasing access to quality products and education in our communities. We work with colleges, nonprofits, health organizations, and community groups to bring condom fashion shows to life all across the country.
APPLY TO HOST PROJECT CONDOM
APPLY TO HOST PROJECT CONDOM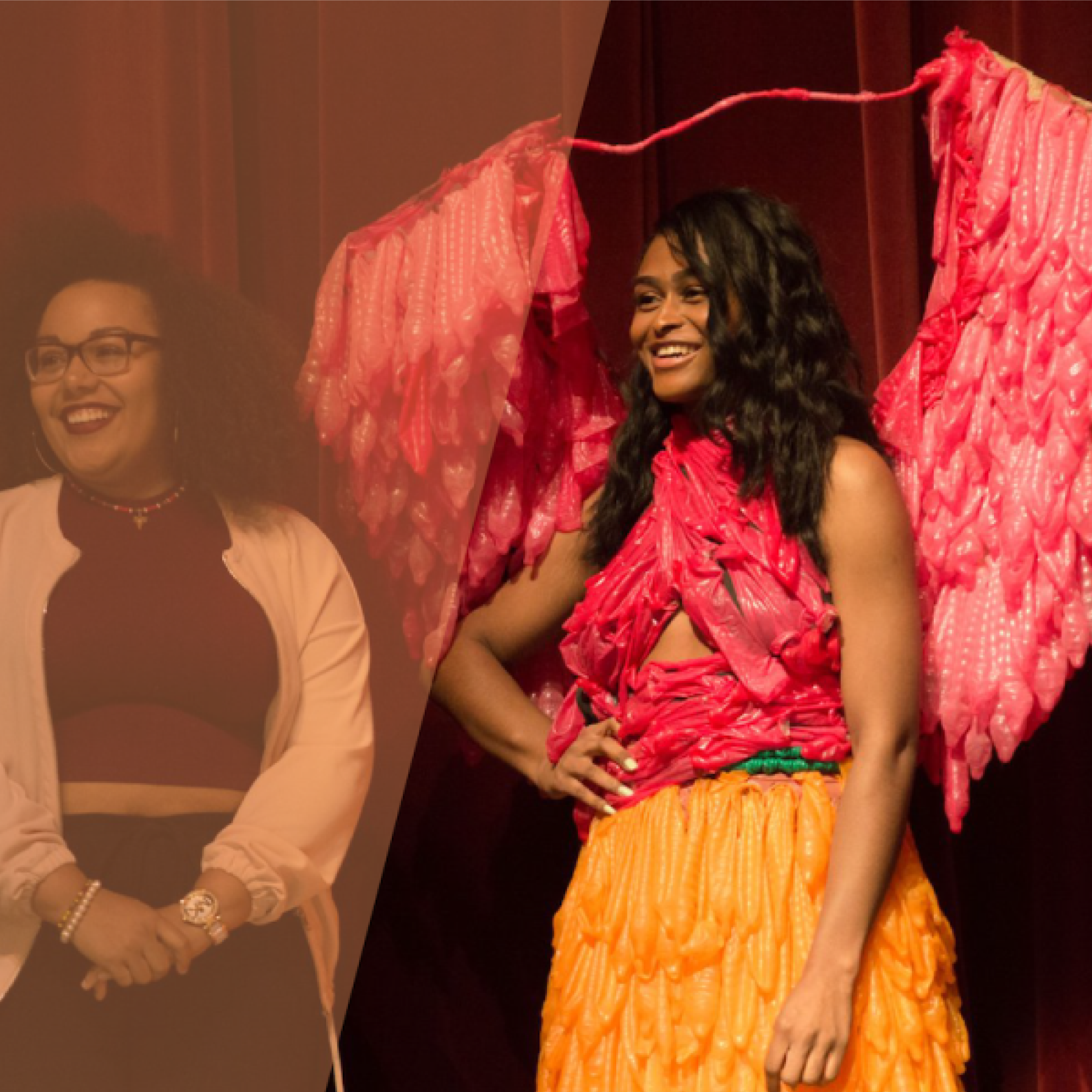 Secure a time, date and location for you event
Recruit designers, models, and support staff to make it happen
Get in touch with our team by filling out the from below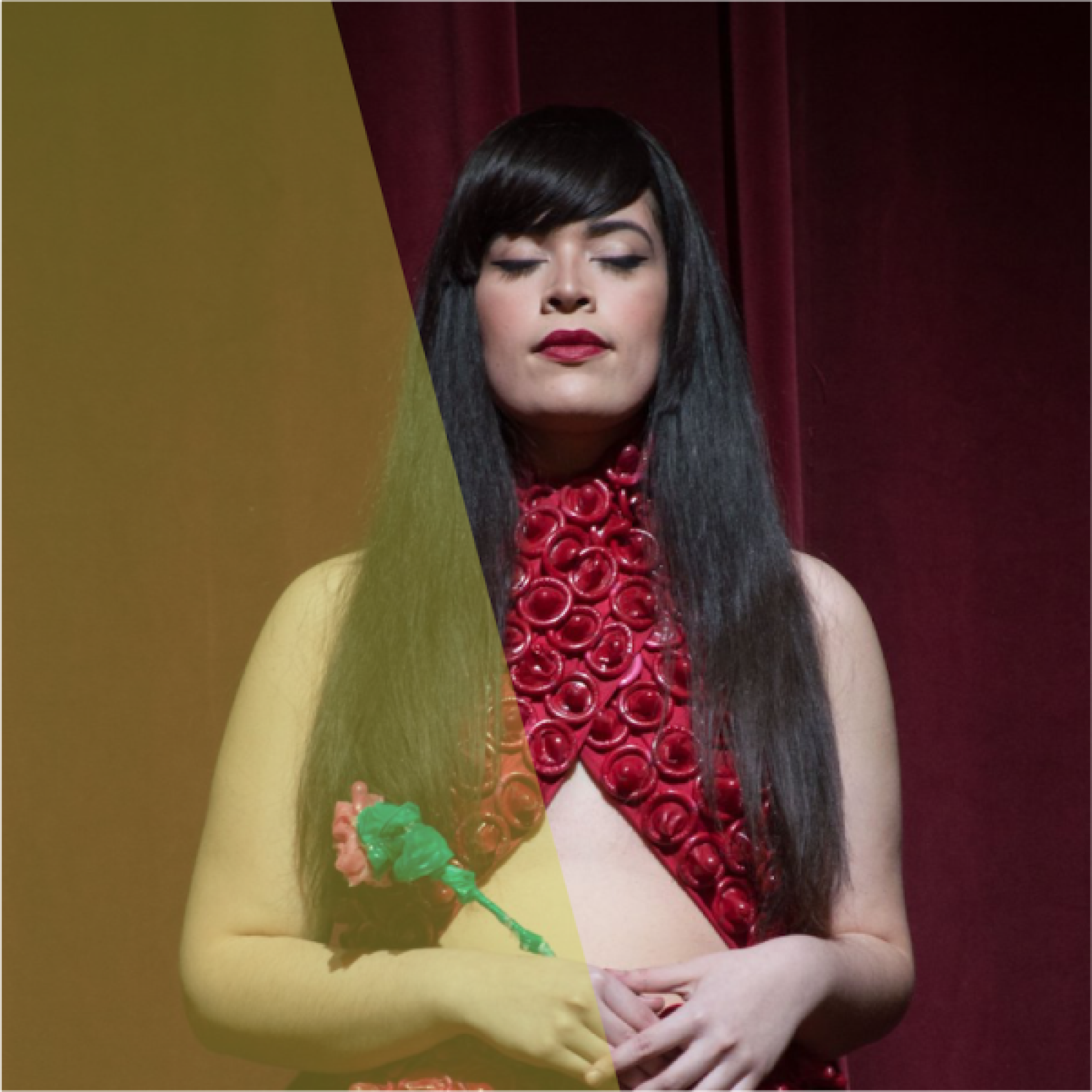 CREATIVITY.
COMMUNITY.
CONVERSATION.
IN THE PRESS
The Daily Gamecock
"Project Condom becomes powerful platform for sexual issues"
Latina Magazine:
"Why This Artist Designed a Frida Kahlo-Inspired Dress Made of Condoms"
The Diamond Back:
"Students celebrate birth control with condom fashion show"
UCCS The Scribe:
"Second annual Condom Fashion Show hopes to bring awareness to safe sex practices"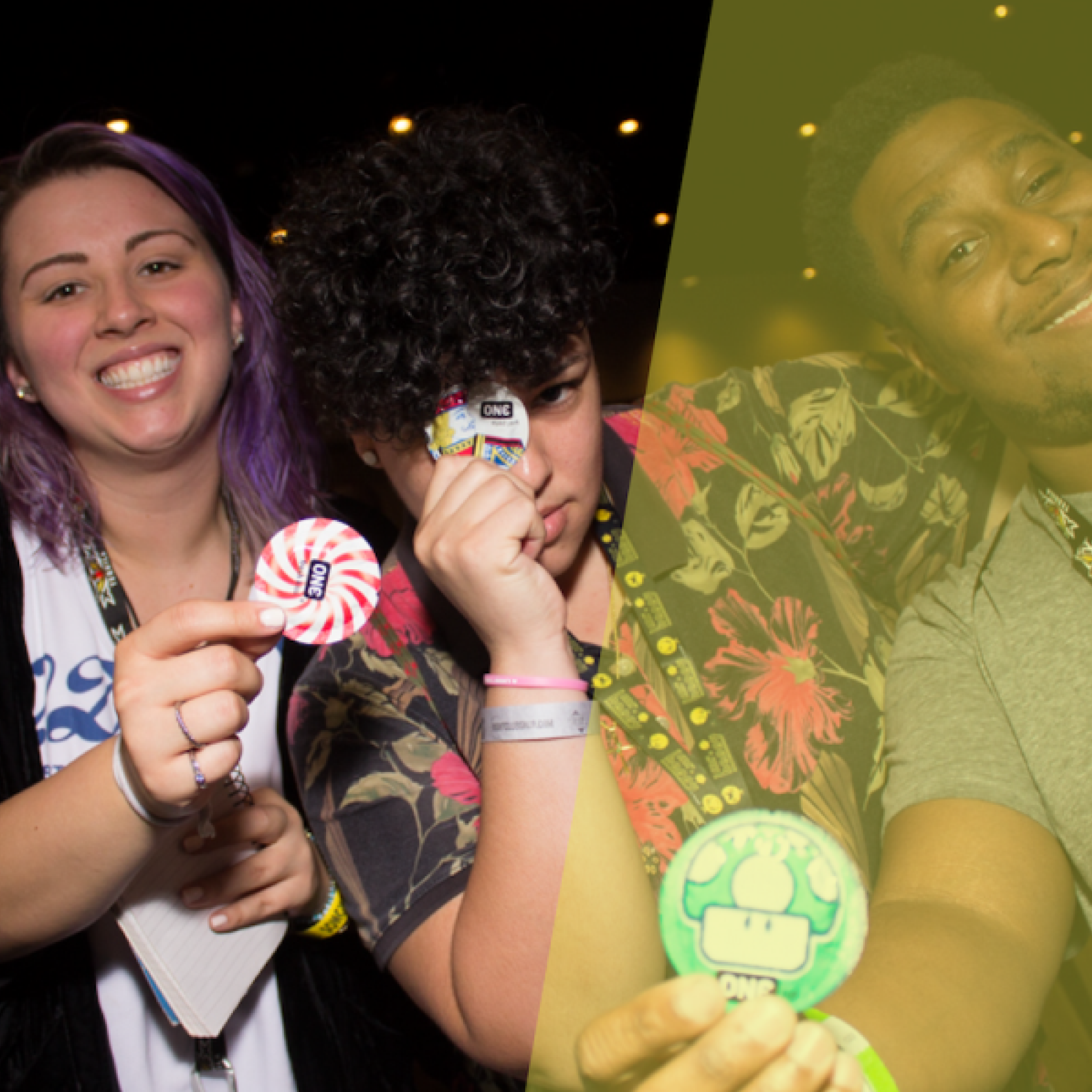 Want to partner in other ways? We work with with nonprofits, health organizations, colleges, and clinics to start conversations, share resources, and raise awareness.
We work with hundreds of nonprofits and health organizations to support communities far and wide.