Design Contest 2 Winners
For over a decade, the ONE Design Contest has given artists and advocates a platform to express their views on sexual health. Winning designs are featured on ONE's signature, round condom wrappers. ONE will also donate a total of 50,000 condoms to the artists' health organizations of choice.

The Community Pick winner is determined by public voting. After public voting determines the top 100 designs, a panel of judges selects the Judges' Pick and 8 Runners-Up. ONE staff members also select additional favorites called Staff Picks.

Think you got what it takes to design ONE? Submit your art.
Community Pick Winner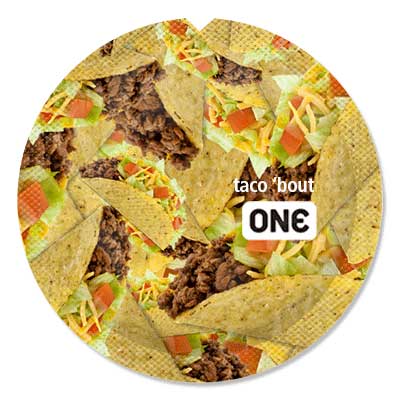 M. McCabe
"taco 'bout one"
Judges' Pick Winner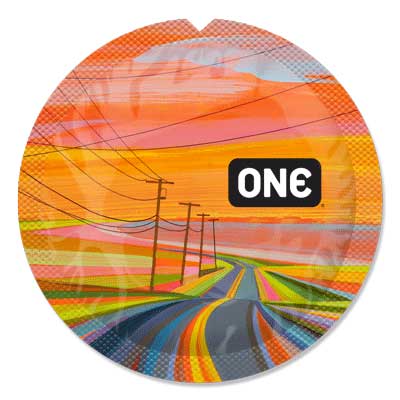 "Old Montauk"
Runners-Up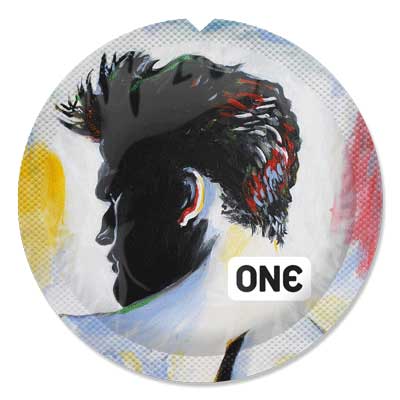 John (Viet-Triet) Hoa Nguyen
"A Single Man"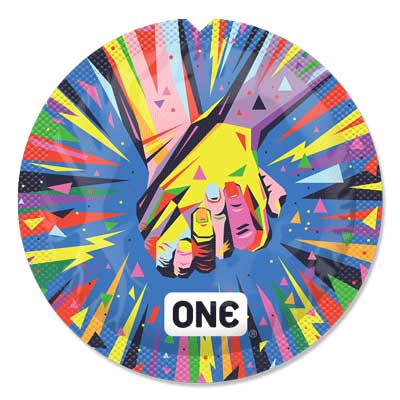 John (Viet-Triet) Hoa Nguyen
"Band Together"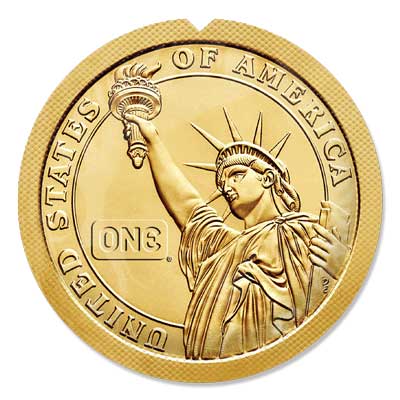 Alex Silva | AMPS DESIGN
"Liberty and ONE For All"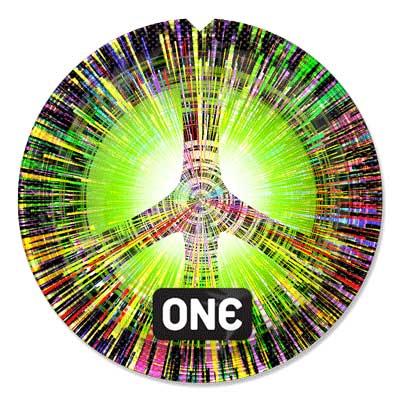 S. Kerrigan
"Peace"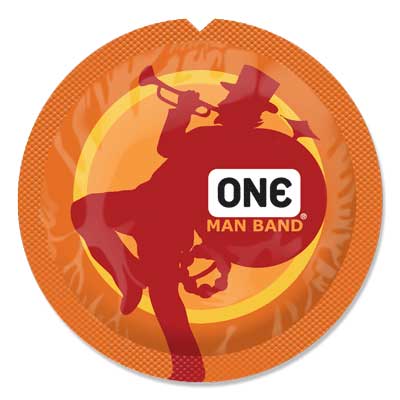 SheVibe Studios
"ONE Man Band"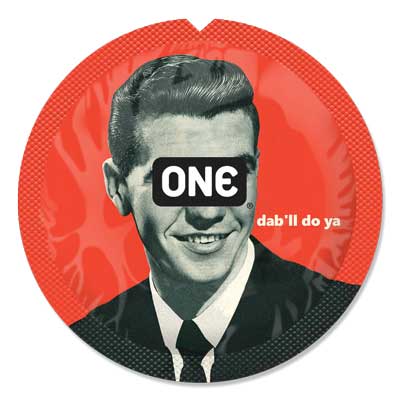 SheVibe Studios
"ONE Dab'll Do Ya"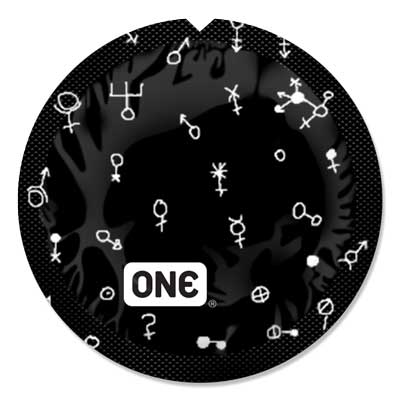 J. Weeks
"Gender glyphs"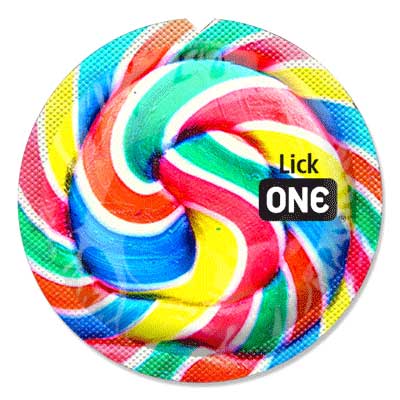 D. Curwen-Garber
"Lick ONE"
Staff Picks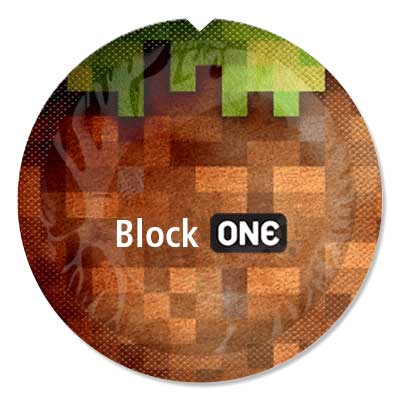 E. Harris
"Block ONE"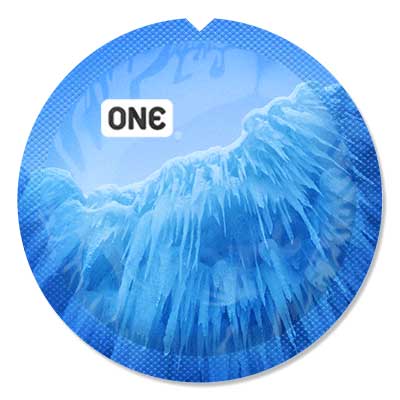 C. Zwart
"Frosty ONE"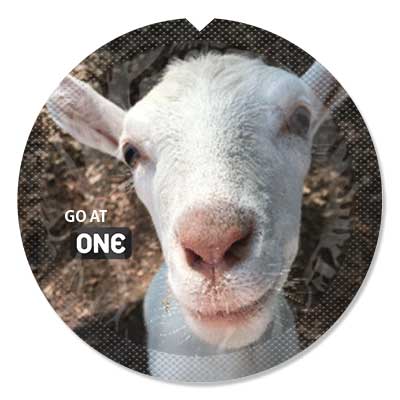 Treehouse Permaculture Center
"Go at ONE"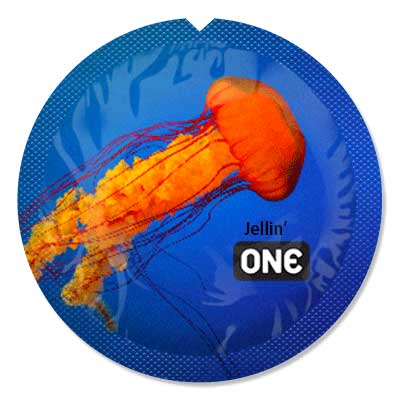 Mickey Martinez
"Keep on Jellin"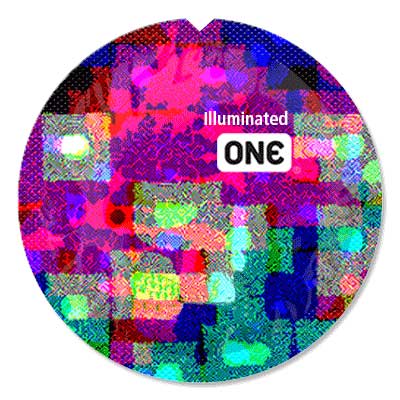 Polyzoo
"Pixel Galaxies"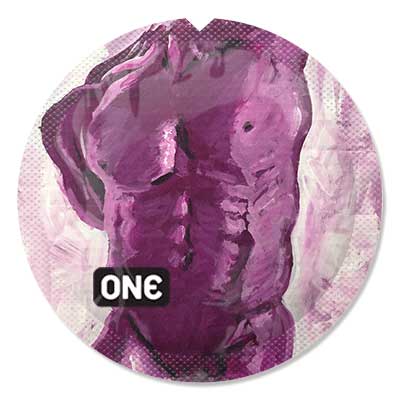 John (Viet-triet) Hoa Nguyen
"Purple Physique"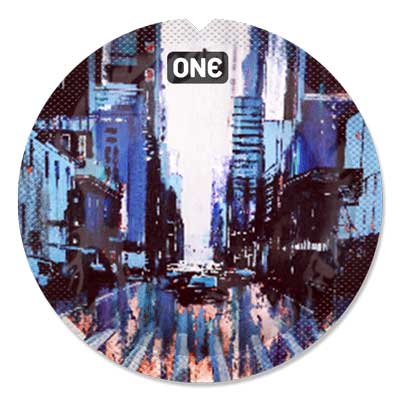 J. Roberts
"Stop Signs"
Contest Judges
A huge THANK YOU to our three guest judges who used their keen eyes and spectacular senses of style to help us select the winners for Contest 2 of our ongoing ONE® Design Contest!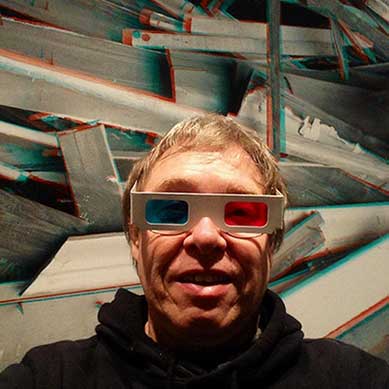 Brian Goslow
Brian Goslow is managing editor of artscope — "New England's Premier Culture Magazine" — where he's been since its inception in 2006. He's also been a long-time contributor to Worcester Magazine, reporter for Fifty Plus Advocates, founder and editor of wormtown.org arts and culture website (2001-2008), events editor for The Worcester Phoenix (1995-2001), and listings editor for The Boston Phoenix. A lifetime ago, he served as host of one of the country's first punk rock/new wave/local rock shows at WCUW Community Radio in Worcester, MA. He has four cats, safely protected through the efforts of Spay Worcester.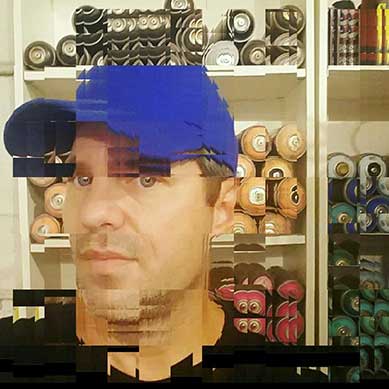 Scott "Rage" Johnson
One of the founding members of the street art collective "Inkheads," Miami native Skott "Rage" Johnson is a graphic designer by trade, music fiend by avocation. He lives in Brooklyn, New York.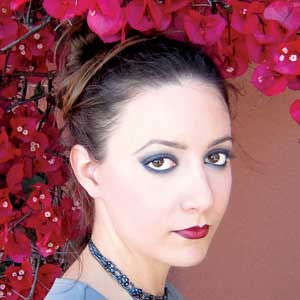 Leila Singleton
Leila Singleton started drawing before age one, a passion which led to a BFA degree from the Savannah College of Art & Design. Her career has since spanned ad agency, in-house and freelance design, garnering honors that include five American Graphic Design Awards and recognition from Creative Quarterly journal. Her work has appeared in over a dozen publications, and in Times Square, NYC.

The ONE® Condoms Judges' Pick award Leila won in 2006 marked her first post-college accolade. A decade later, she collaborated with ONE as an All-Star, designing "ONE for Every Hump" to benefit the San Francisco AIDS Foundation. ONE's commitment to saving lives through colorful safer sex messaging aligns with Leila's belief that art can inspire social change.