2018 SPRING DESIGN CONTEST WINNERS
For over a decade, the ONE Design Contest has given artists and advocates a platform to express their views on sexual health. Winning designs are featured on ONE's signature, round condom wrappers. ONE will also donate a total of 50,000 condoms to the artists' health organizations of choice.

A combination of voting by ONE staff and a panel of guest judges determines the Top 50 Finalist designs, which are then voted on by the public. Public Voting helps determine the Grand Prize Winner, Runner-Up Winner and Honorable Mentions. ONE staff also selects extra Favorites called Staff Picks.

Think you got what it takes to design ONE? Submit your art.
GRAND PRIZE WINNER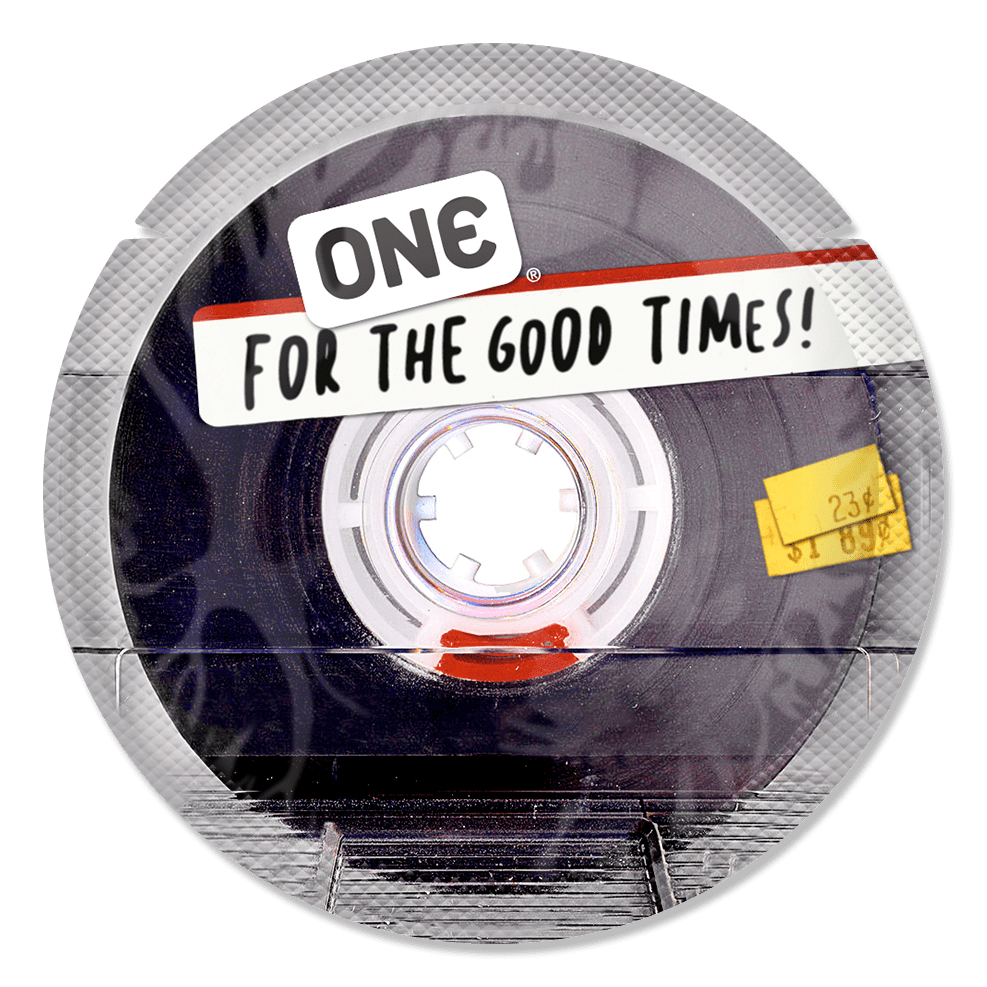 Axel Kirsinger
"ONE For The Goodtimes"
Texas, USA
RUNNER-UP WINNER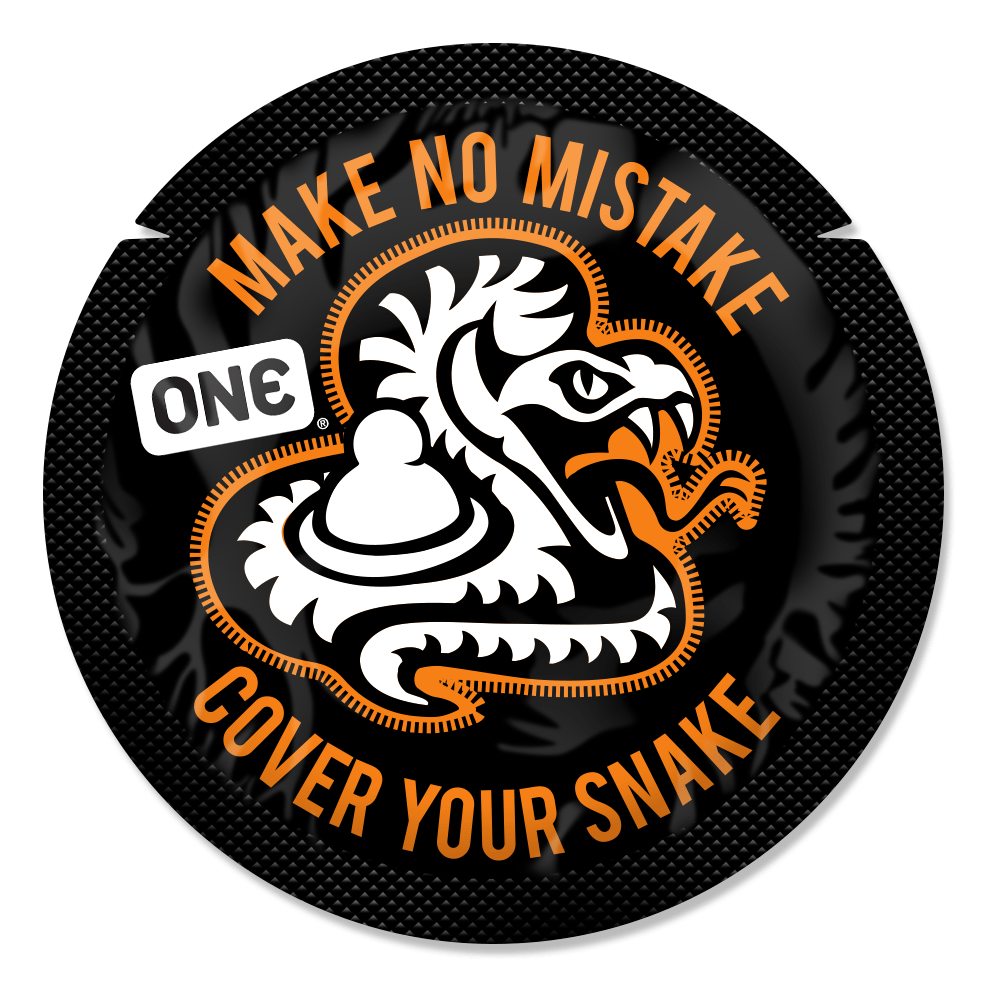 Axel Kirsinger
"Make No Mistake"
Texas, USA
HONORABLE MENTIONS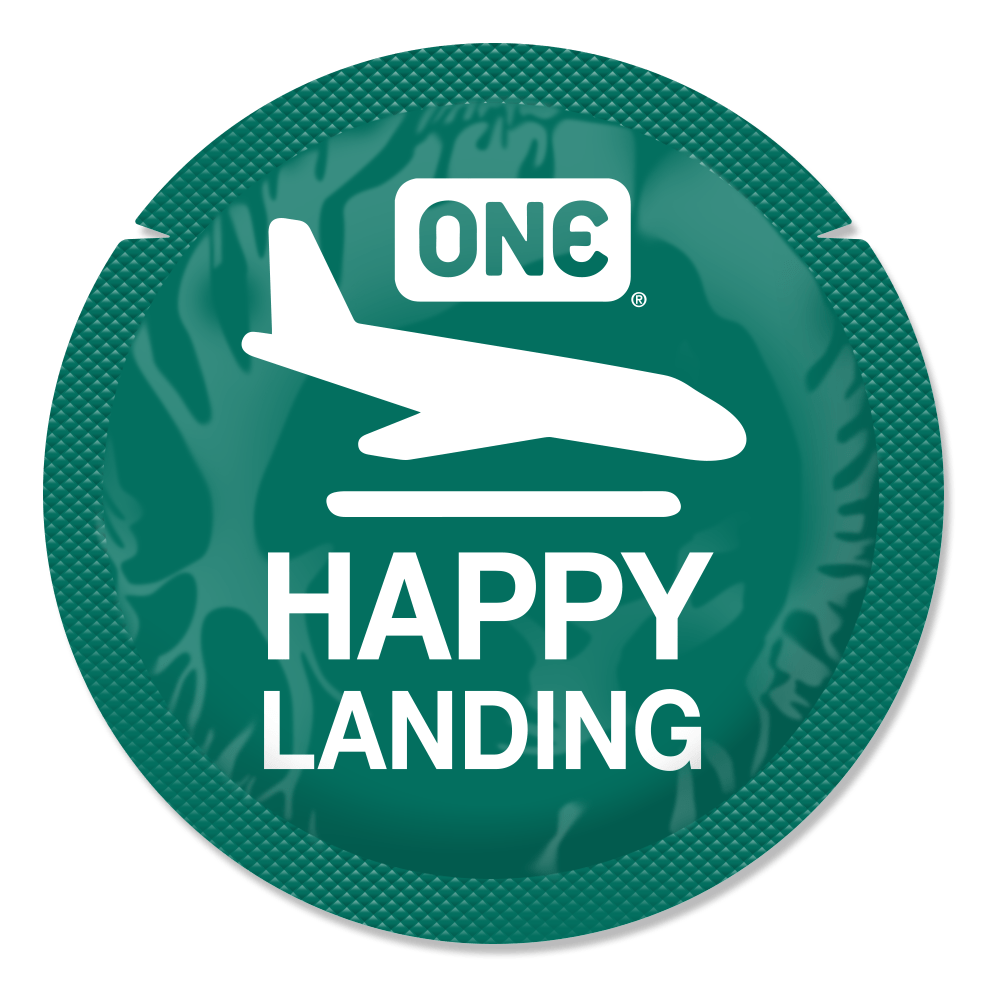 Roger
"ONE Happy Landing"
Houston, TX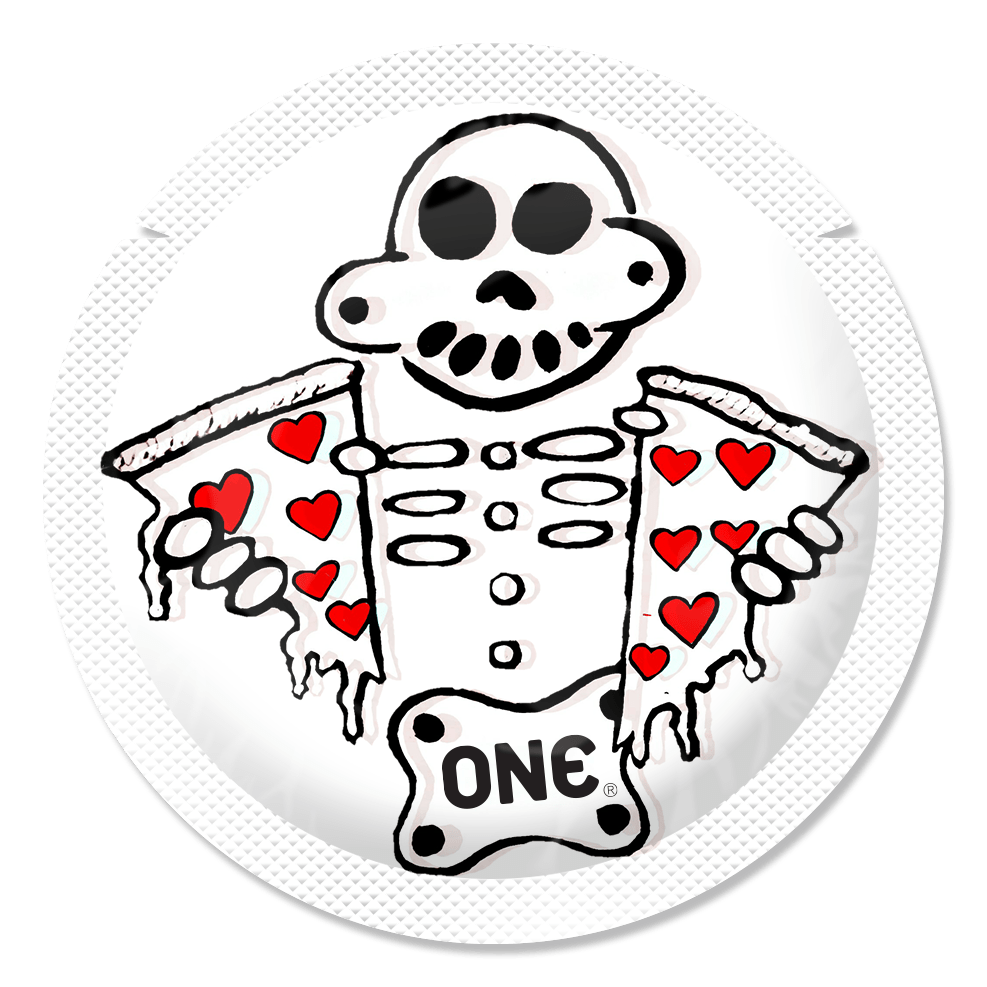 @roxzano
"One-a Pizza My Heart?"
British Columbia, Canada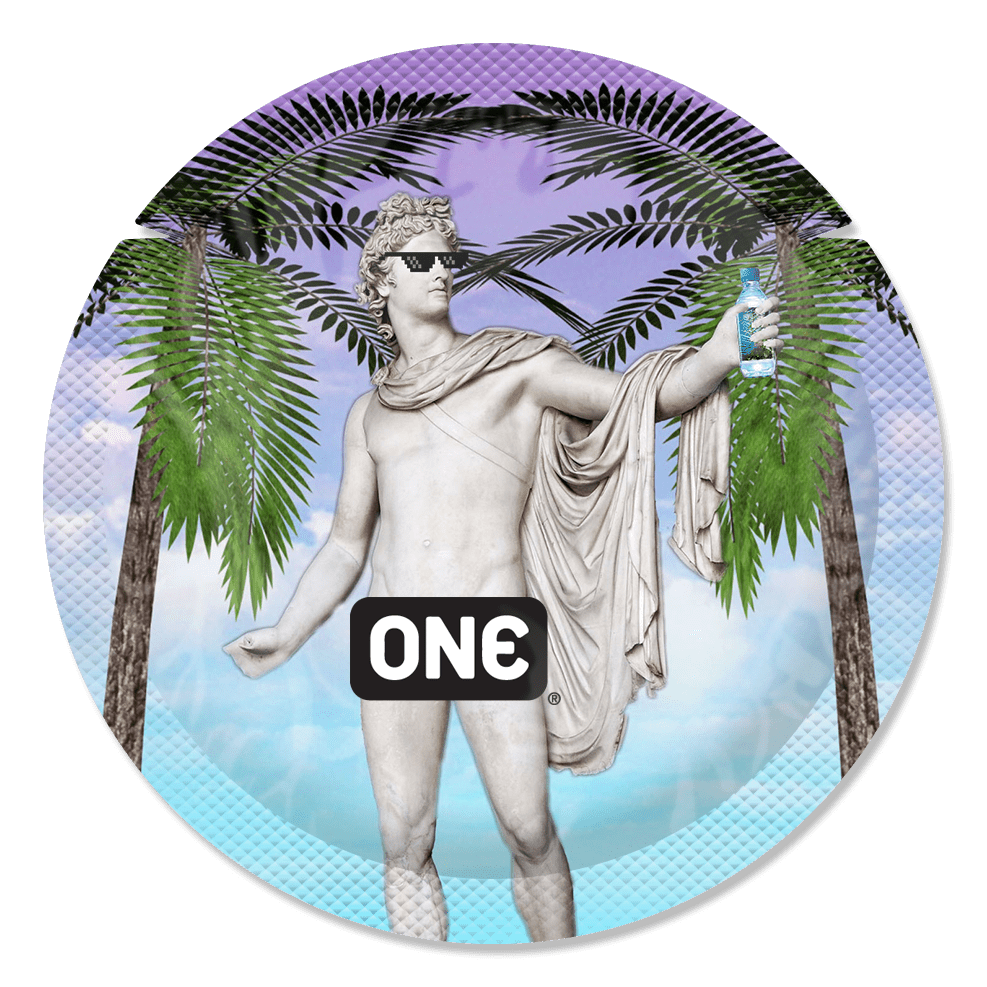 @_b_squared_
"Bliss"
Saratoga Springs, NY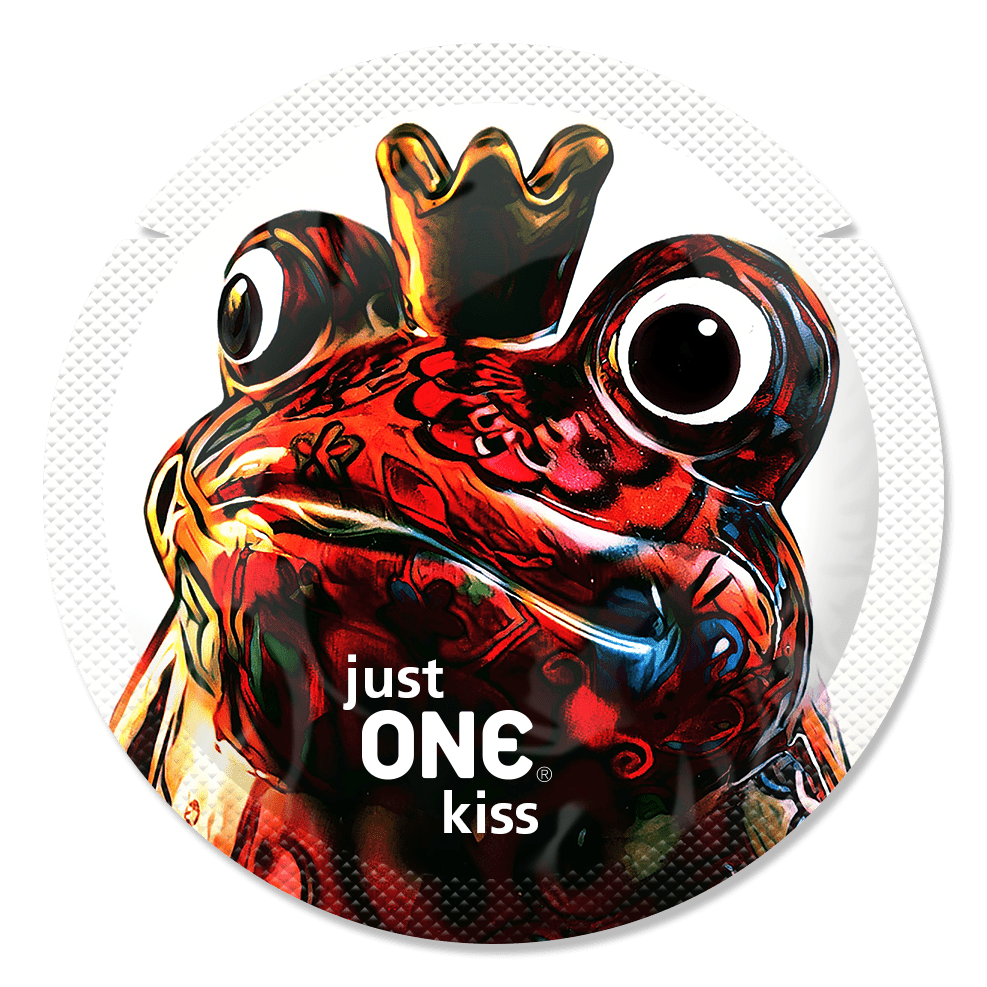 Giorgia Lombardo
"Just ONE Kiss"
Italy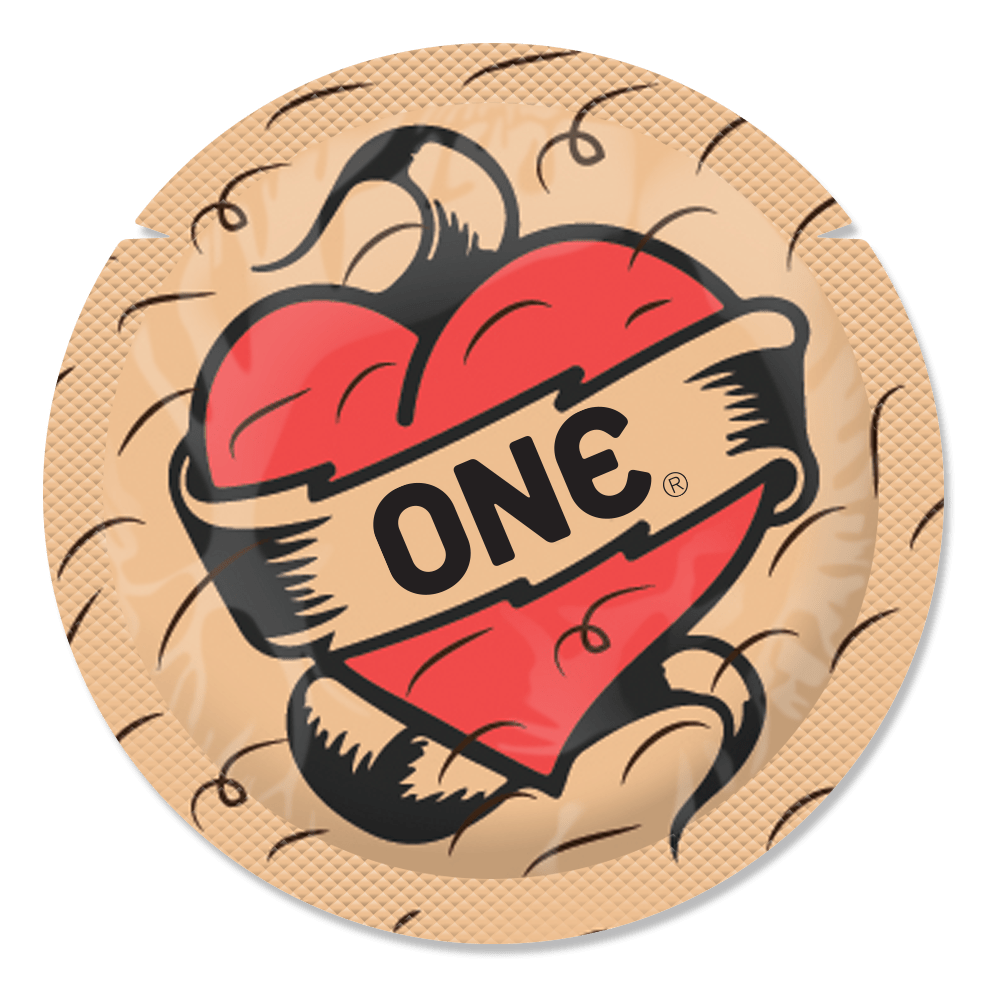 S. O'handley
"ONE Tattoo"
Canada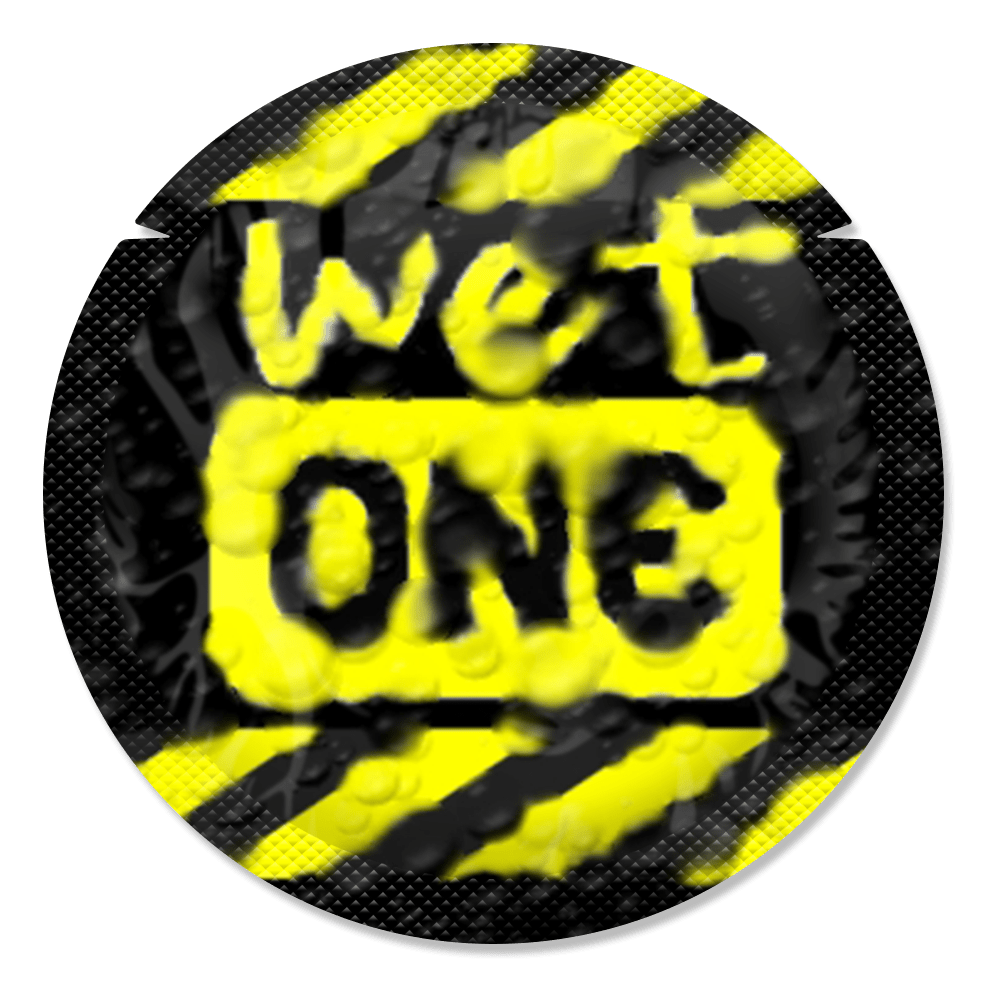 Robb Schmidt
"Wet ONE
Campbell River, BC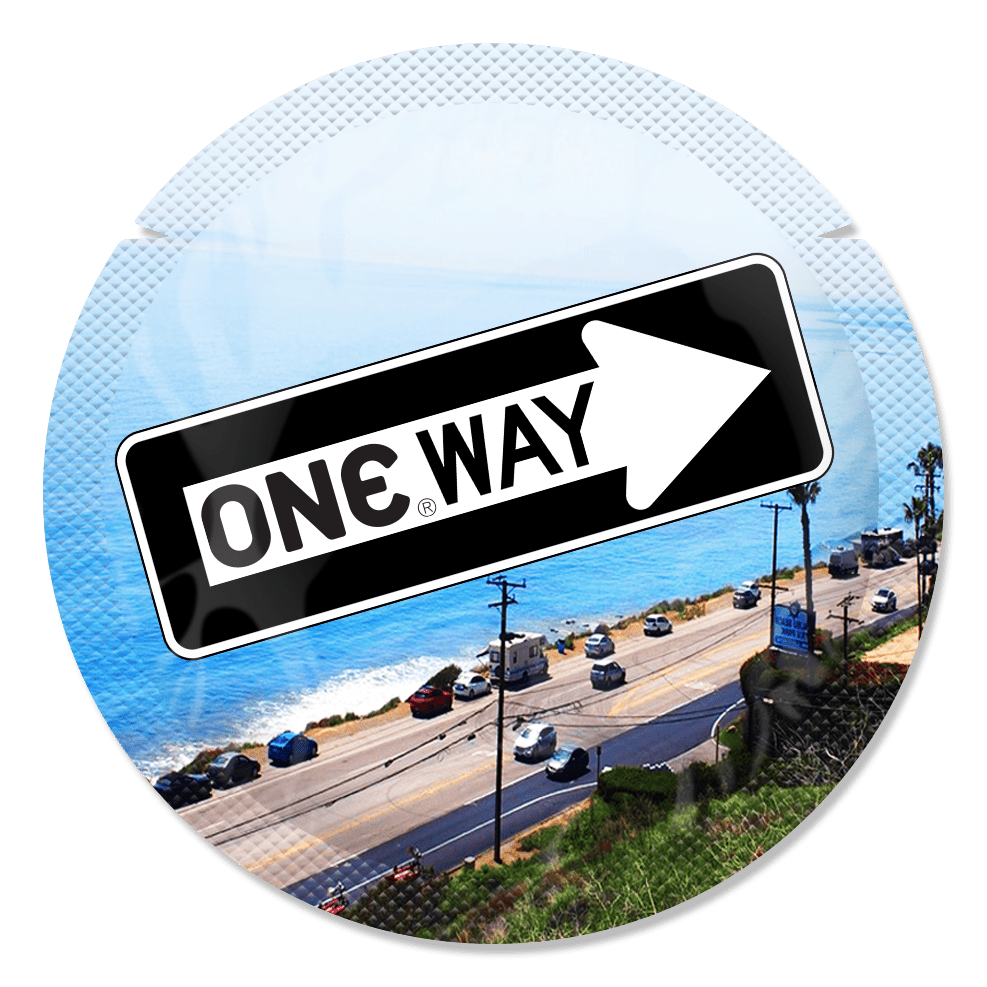 Nat A.
"ONE Way"
Los Angeles, CA
THE JUDGES
A huge THANK YOU to our three guest judges who used their keen eyes and spectacular sense of style to help us select the winners for the Winter Contest of our ongoing ONE® Design Contest!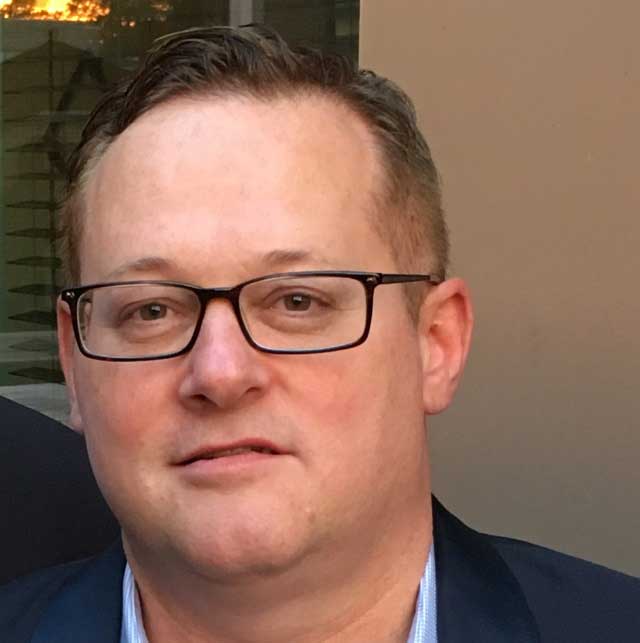 Bill Houser
Bill Houser is the art gallery director and curator for the James Library & Center for the Arts in Norwell, MA. He is also an independent business consultant working with businesses, non-profits and visual artists, and has represented and worked with local, regional and national artists. He was formerly the acting executive director for South Shore Art Center in Cohasset, MA, and was also the co-owner and vice president of a technology sales and service provider serving companies nationwide.
Bill is a passionate advocate for the arts, arts education and community involvement. He has served on the boards of several arts organizations and also served on the board and as an officer of a local non-profit which focuses on community-based service and giving. He is a graduate of Emerson College where he majored in advertising and public relations.
An avid art collector since purchasing his first piece of original art in college, his diverse collection includes many mediums and styles and is made up of work by local and national artists, as well as masterworks dating back to the 1600s. He is also an ardent live music fan and can often be found exploring music festivals and local performance venues all over the Boston area. To him, perfection is when art and music come together.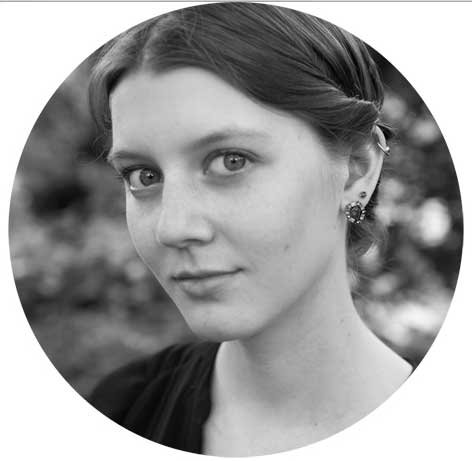 Kat Kiernan
Kat Kiernan is the editor-in-chief of the photography magazine Don't Take Pictures, as well as the director of Panopticon Gallery in Boston, MA. Her writings have appeared in numerous publications, most recently in the book The Artist as Culture Producer: Living and Sustaining a Creative Life (Intellect Books, 2017). Kat received the Griffin Museum of Photography's "Rising Star Award" in 2015 for her contributions to the photographic community. Her photographs have been exhibited across the United States, and Photoboite Agency named her one of 2012's "30 Women Photographers Under the Age of 30 to Watch." Kat divides her time between Brooklyn and Boston. She holds a BFA in photography from Lesley University College of Art and Design in Cambridge, MA. Follow her work at PanopticonGallery.com and PanopticonImaging.com.