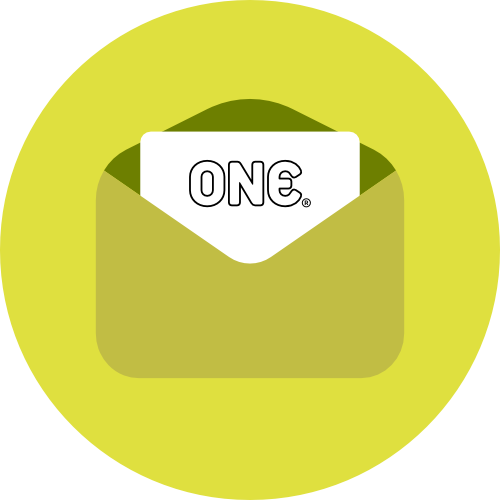 EMAIL
Response within 1-2 business days.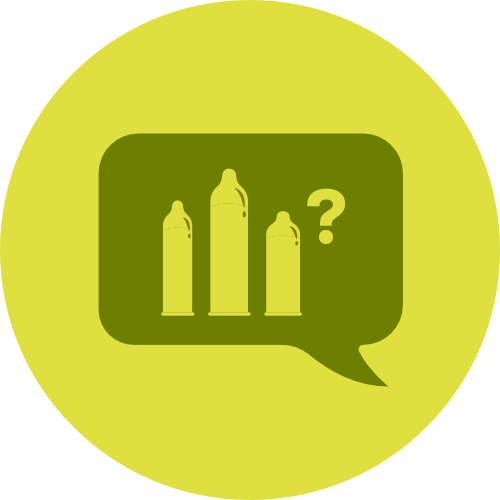 CHAT
Monday - Friday
10 AM-4 PM EST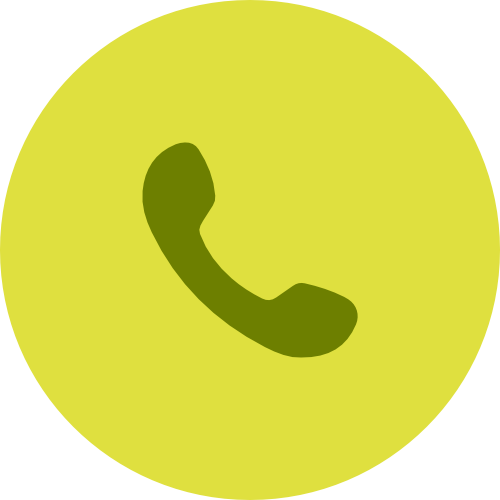 CALL
Our Products
Are ONE® condoms lubricated?
If latex stretches, why do I need MyONE Custom Fit Condoms?
What sizes does MyONE Custom Fit offer?
Don't various condom sizes already exist?
Does condom size really matter?
Why should I try MyONE Perfect Fit condoms?
Orders
What countries can you ship to?
My shipping address is wrong.
I would like to cancel my order.
Why hasn't my order shipped?
Subscriptions
How can I subscribe to a plan?
How can I skip a subscription shipment, or cancel/edit my subscription?
Why does your login page say I don't have an account?
How do I change my shipping address and payment info?
How do I change my size code in my subscription?
How do I see my past purchases?
Condom Use
Condoms don't fit me, what can I do?
What type of lube can I use with my condoms?
How do I put on a condom?
ONE Programs
Can I have a free sample?
What is the Design ONE® Contest?
MyONE Orders
How many sample kits can I order?
How can I leave a review?
How will my purchase appear on my credit card statement?
Will MyONE be sold in stores?
Is MyONE sold anywhere else except the United States?
I live in Canada. Does MyONE® ship here?
What carrier do you use for shipments? How long does shipping take?
Do you offer samples of MyONE® Custom Fit™ Condoms before I purchase or subscribe?